Ever wonder what your favorite celebrities were doing before they were famous? While some were born into fame without doing much, others started out not any less glamorously through beauty pageants. Who knows maybe the training is what got them to where they are today with the development of captivating personalities, strong stage presence, great looks and a multitude of talents.
---
1

Demi Lovato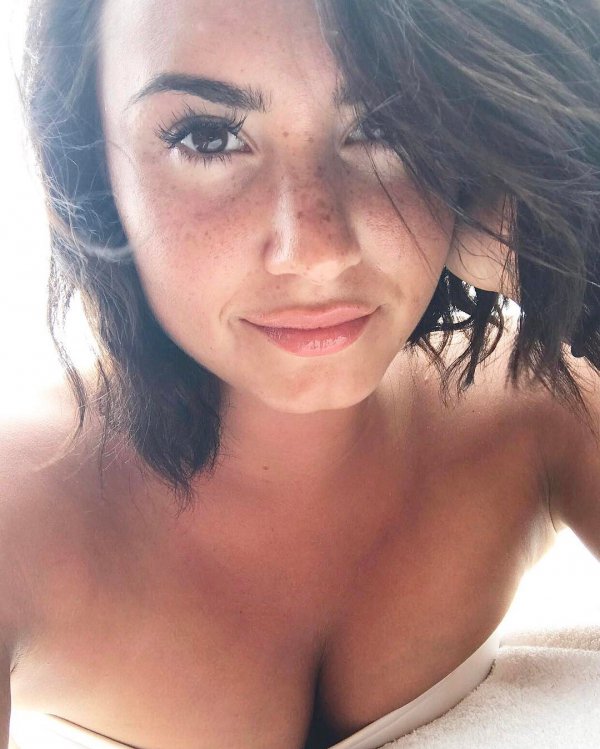 Before Demi Lovato became one of the most popular teenagers on the planet, she hit her career off in children's pageants as she genuinely enjoyed the talent portion of the show. Eventually these pageants lead to acting on Barney & Friends, Disney Channel and of course her major singing career! The pressure however took a toll on her as a child leading an eating and mood disorder.
---
2

Sarah Palin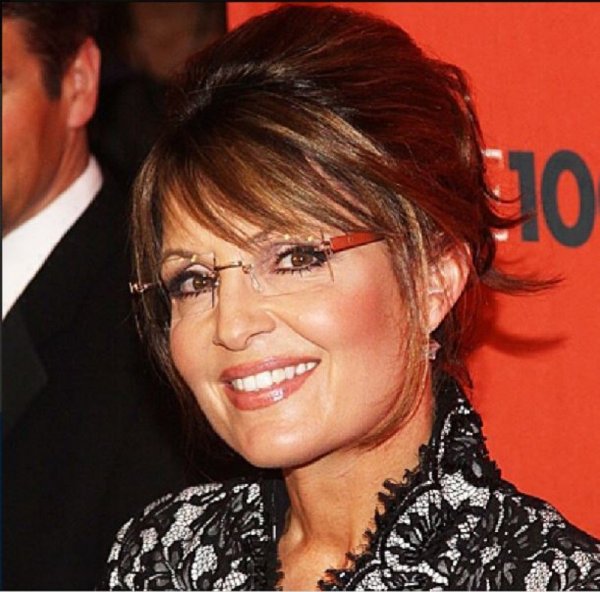 Sarah Palin has many honorable titles: American politician, author, commentator and let's not forget Miss Wasilla 1984! She additionally competed for Miss Alaska the same year but ended up landing third place. Seems like Sarah Palin is a woman of many talents as she has dabbled in almost every field.
---
3

Halle Berry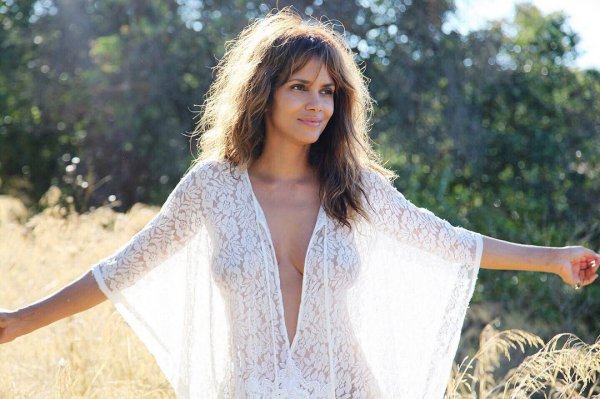 Not only was she a Prom Queen at her high school but she also won many titles throughout her pageant career taking home the trophies for Miss Teen All American (1985) and Miss Ohio USA (1986). She also placed sixth in Miss World (1986) and second in Miss USA (1986)! With looks like hers, I'm surprised she could ever be a runner up!
---
4

Katy Perry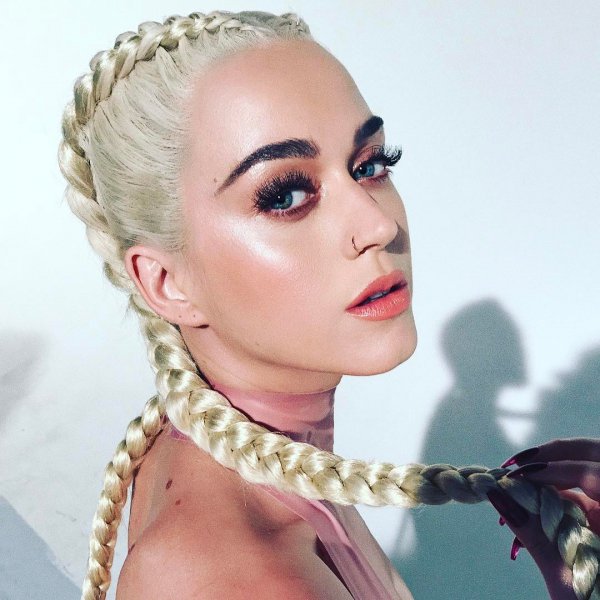 Katy Perry is yet another star who's entered a few beauty pageants and came pretty darn close to winning, she came in second at one of the competitions in Arizona! Fun fact, there is actually a conspiracy theory floating around claiming that Katy Perry is a murdered child beauty pageant queen, JonBenet Ramsey. Do you believe it?
---
5

Oprah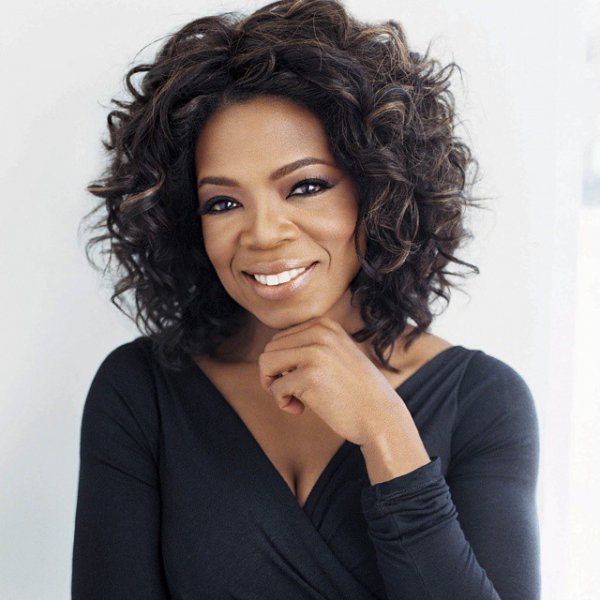 Oprah is best known for her talk show "The Oprah Winfrey Show" in addition to being an actress, producer and a philanthropist. As a child she was very much an overachiever as she was an honors student, voted to be Most Popular Girl in her high school, winner of an oratory contest and by the age of 17, Miss Black Tennessee! This girl was set to conquer every realm of academia, entertainment and more.
---
6

Rihanna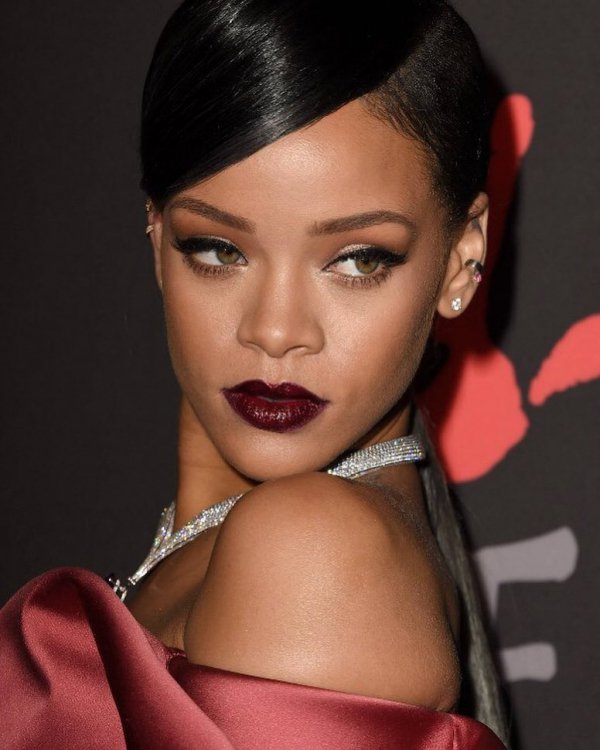 The same year Rihanna was signed to Syndicated Rhythm Productions Company after she formed a girl group with two of her classmates, she also won her high school talent show and the title of Miss Combermere. With so many wins in one year, the world should have seen her coming.
---
7

Diane Sawyer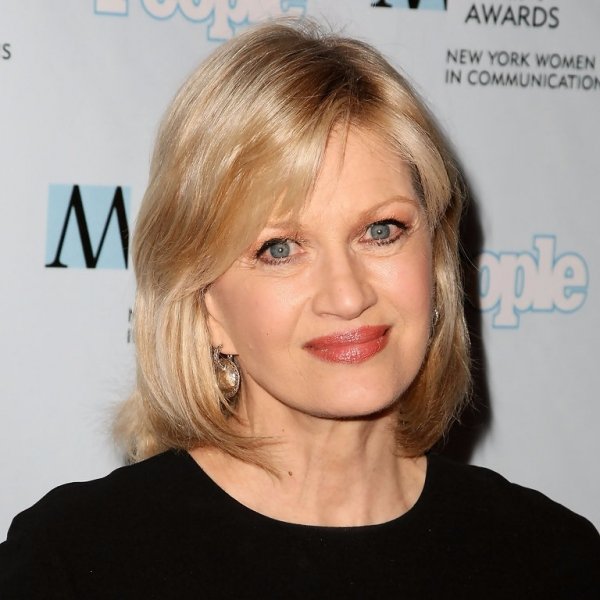 After winning first place in America's Junior Miss Scholarship Pageant, Diane used her prize to attend Wellesley College to pursue a bachelor degree with a major in English. She then attended one semester of law school before leaving it for journalism. Who knows where Diane would be if it weren't for that scholarship?
Which of these celebrities were you least expecting to have a past in beauty pageants? Share your thoughts in the comments!
More
---
Comments
Popular
Recent