No one bats an eyelid when a female appears nude on screen (except maybe pubescent teenage boys). That's because we're so used to it, we're desensitized. It's normal. However, when we see a nude male – well that's a whole different thing. It's not a rare thing to see a fully-naked male on screen but it's usually a butt shot. A full-frontal male is a pretty rare thing but there are a few big names who've been there, done that.
---
1

Jude Law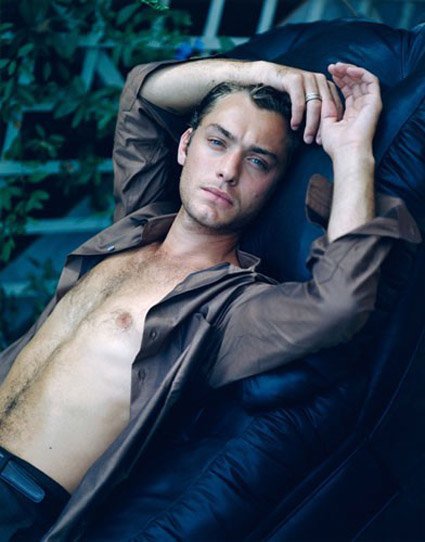 Every woman in the world seems to be in love with Jude Law, and the charismatic English actor puts it all on display for his fans when he appears in his birthday suit in the 1990s classic movie The Talented Mr. Ripley. Not that that is the only reason to watch the movie, of course, it's amazing with or without Mr. Law's manhood!
---
2

Viggo Mortensen
Long before he stole all of our hearts as the dreamy Aragorn in The Lord of the Rings trilogy films, Viggo Mortensen showed everything he had in the 1991 movie The Indian Runner, a film written and directed by his friend Sean Penn.
---
3

Michael Pitt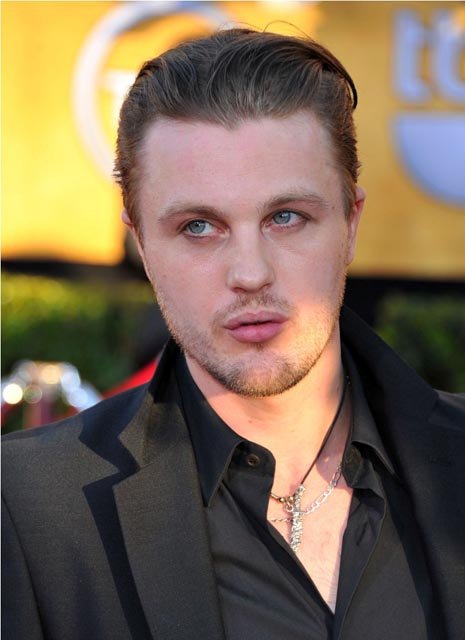 One definite member of the full frontal nude club is Michael Pitt. The actor, model and musician is naked for pretty much all of the Bernardo Bertolucci's 2003 film The Dreamers about an American student who travels to Paris and becomes involved in a bohemian love triangle. The Boardwalk Empire star is confident in his nakedness!
---
4

Michael Fassbender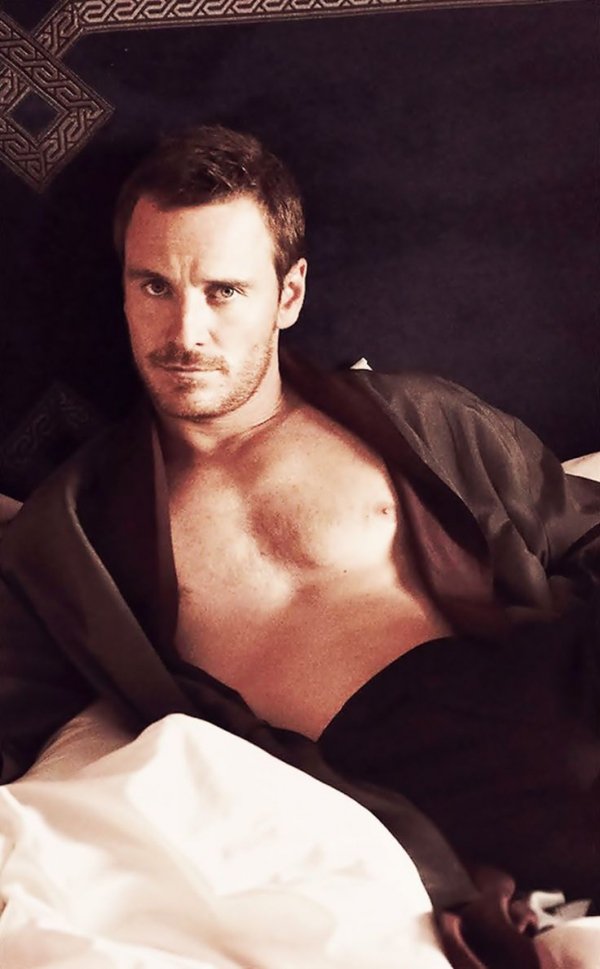 The German-born actor has a string of hits to his name but you certainly won't see him as Magneto in the all-together. If you want to see him X-rated rather an in X-Men, watch shame. He plays a sex addict and he's in the buff within five minutes of the start.
---
5

Tom Cruise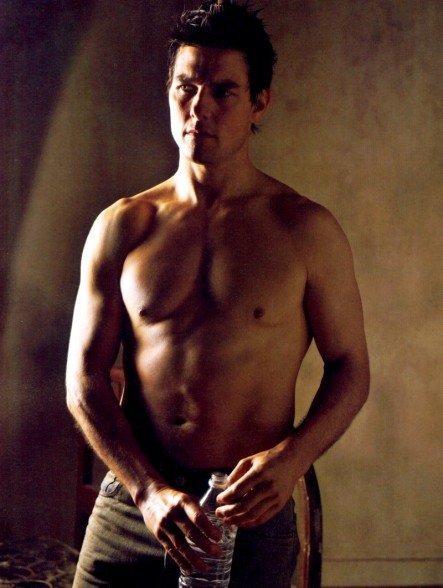 Surely not, Tom Cruise is way too big of an established star to be getting naked for the camera! Well, he wasn't all the way back in 1983 when he made the film All the Right Moves. You have to be super vigilant to see as it literally is over in a frame or so, but those who look hard enough can definitely see a glimpse of Tom's Mr. Tom!
---
6

Kevin Bacon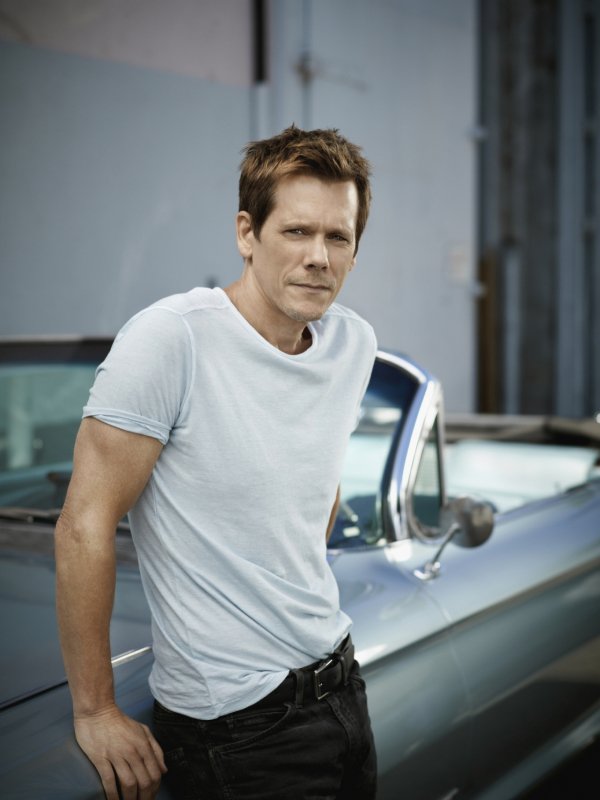 Kevin Bacon is perhaps most famous for his dance moves in Footloose and the mysterious fact that you can pretty much link him with any other actor through six degrees of separation, but we can all make a link between him and his private parts in one degree by heading straight over to the movie Wild Things!
---
7

Ewan McGregor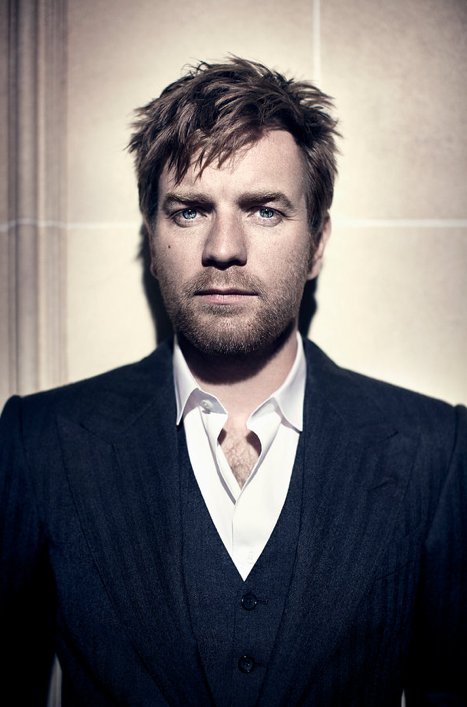 Ewan McGregor has long been regarded as an actor who has no shame in the nakedness department. Unlike the brief glimpse that you will get of Tom Cruise, you can watch a number of movies including Pillow Book, Trainspotting, Long Way Round and Young Adam to see McGregor in all his naked glory!
---
8

Diego Luna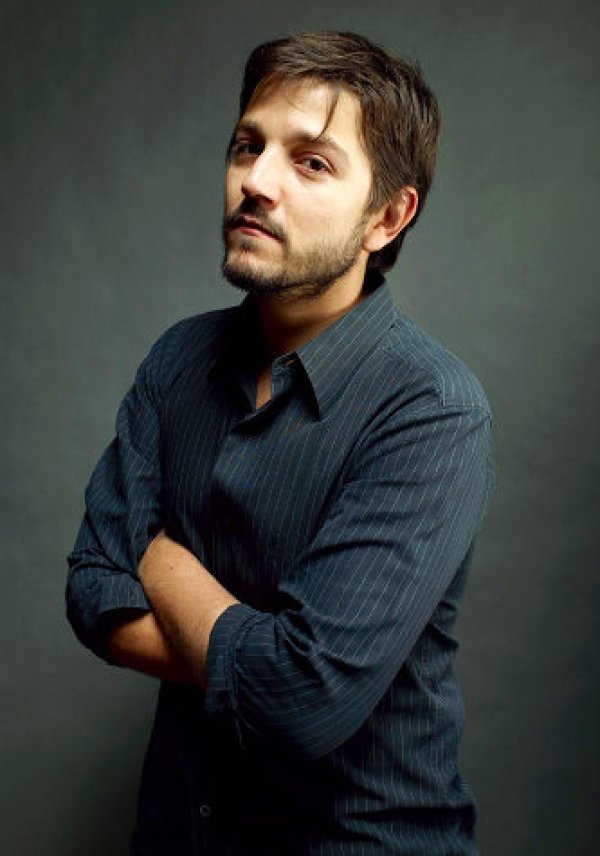 He is about to become a Hollywood superstar thanks to his new role in the upcoming Star Wars spin-off movie Rogue One, but before then Diego Luna could be seen in all his nakedness in the popular Spanish language movie Y Tu Mama Tambien.
---
9

Jason Segel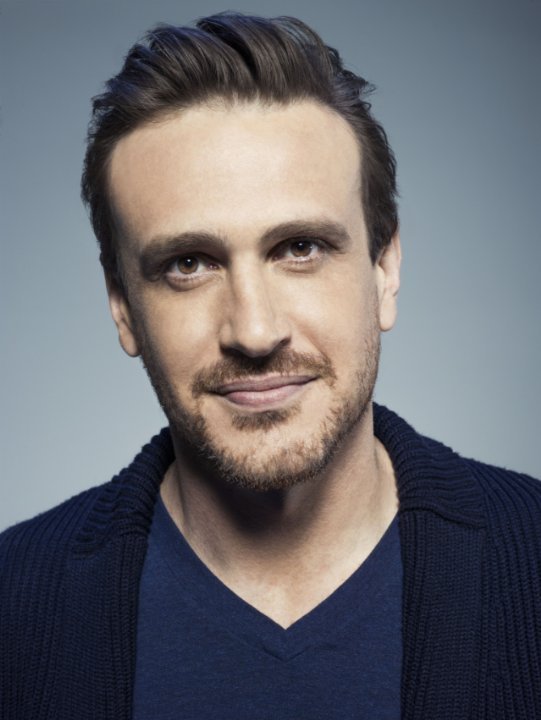 Jason Segel might not be the same kind of hot as Jude Law, but he's definitely a handsome guy who has the confidence to bare it all on screen, just as he did in the hilarious 2008 movie Forgetting Sarah Marshall.
---
10

Chris Messina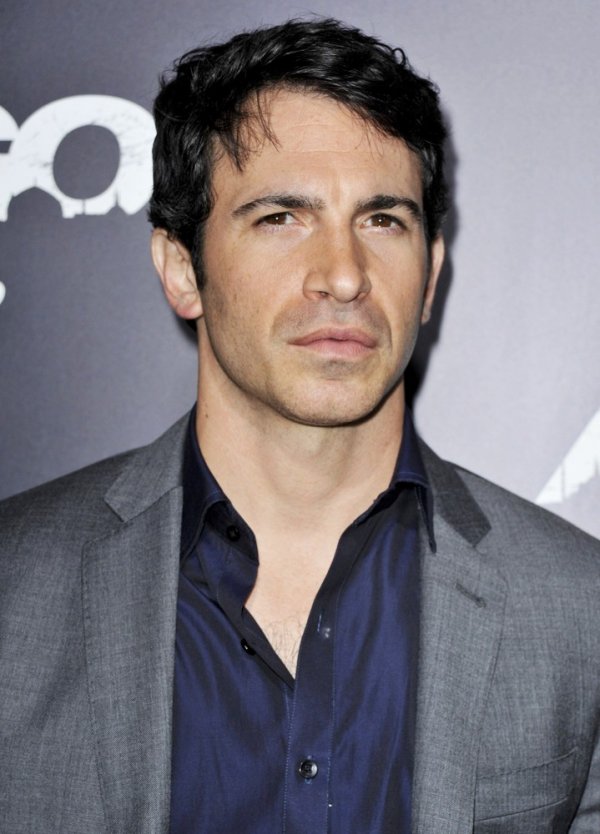 Much like Ewan McGregor, hottie Chris Messina is no stranger to being naked on camera, having been nude for many scenes in the steamy 2012 movie 28 Hotel Rooms and also revealed himself in 2015's Digging For Fire.
More
---
Popular
Recent