Thank you, Snapchat, for letting me see what I'd look like with my boyfriend's face *shudder* but also for giving us all these amazing (and amazingly creepy) celebrity face swaps.
---
1

Ryan Seacrest & Demi Lovato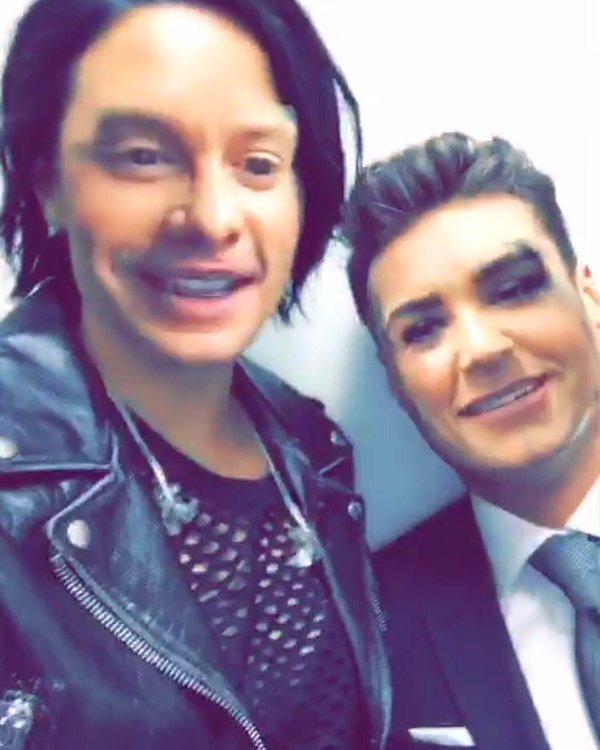 I'm starting with this one because it's just so bad it's good. Or is so good, it's bad? Either way, it's hilarious.
2

Derek & Julianne Hough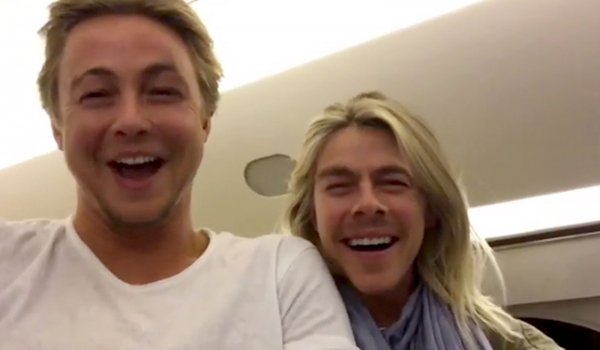 These two look a lot alike, so this face swap is actually kind of funny in a way most aren't.
---
3

Chrissy Teigen & John Legend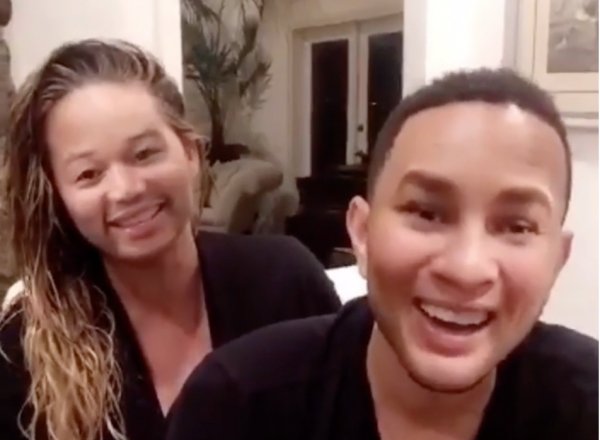 Well, now we're all going to have nightmares. These two have gorgeous faces, sure, but please, let's leave them on their own bodies forever more.
---
4

Kim K & Kylie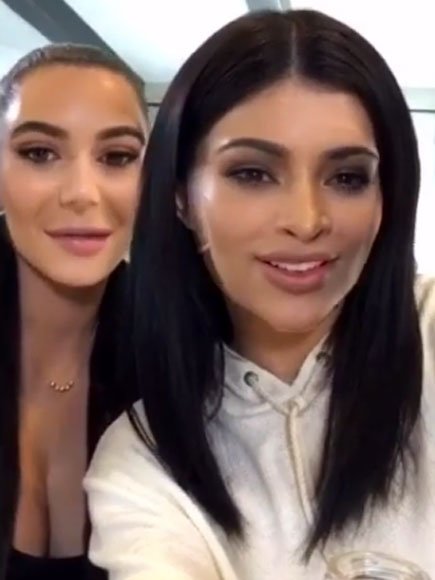 These two look so much alike it took me a second.
---
5

Kourtney K & Scott Disick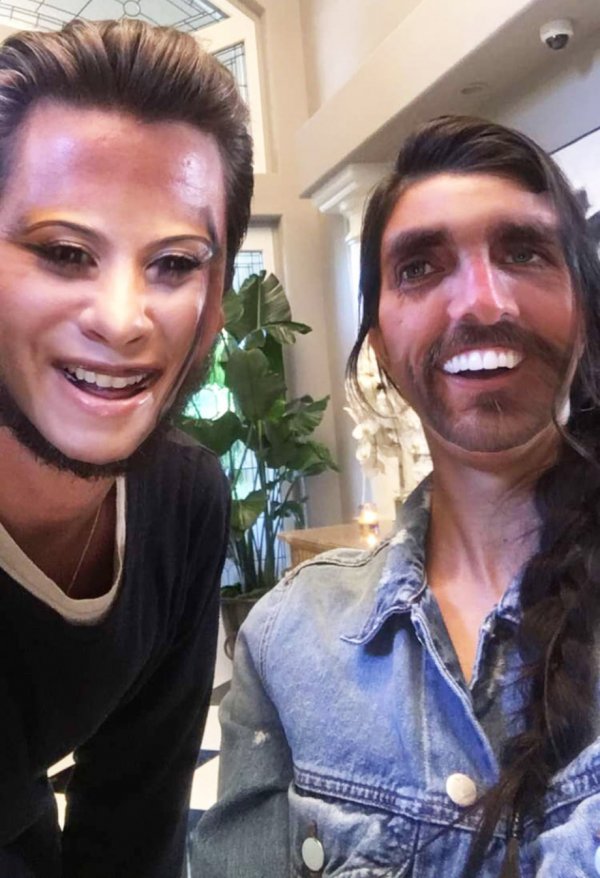 This may be the most frightening celebrity face swap in the history of Snapchat. WHY.
---
6

Vanessa Hudgens & Selena Gomez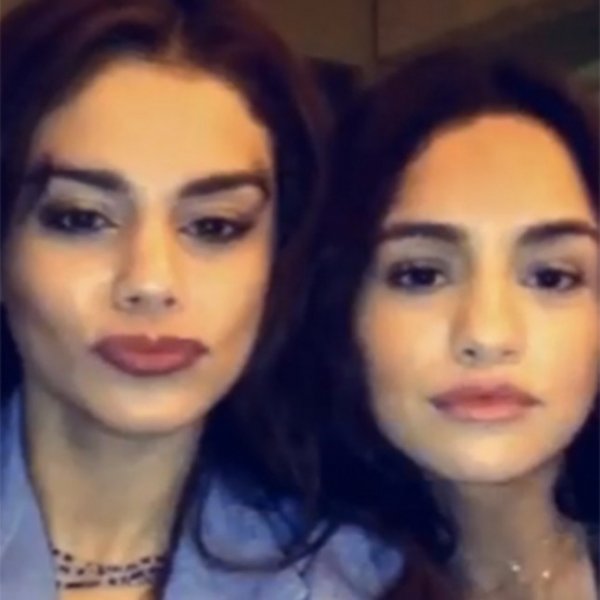 This one is actually really... cute? I mean, they're both gorgeous IRL so I'm not sure why they even bothered to try this.
---
7

Zayn & a Shirt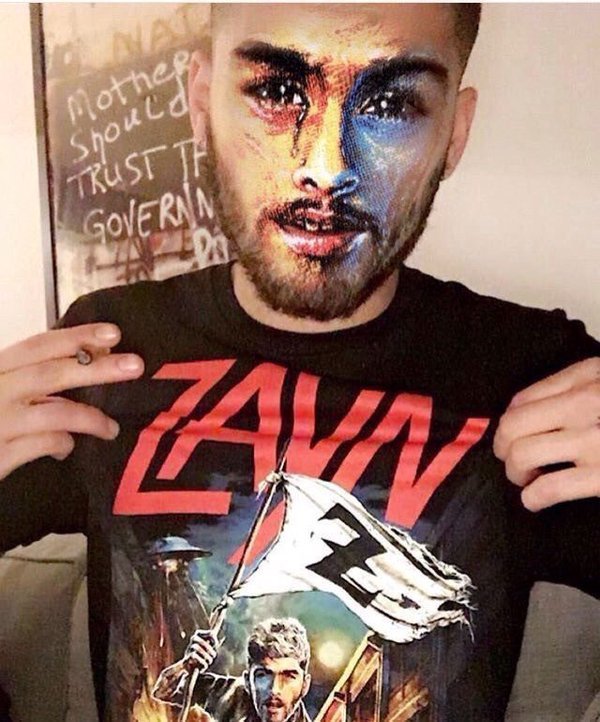 Yes, Zayn Malik did an incredibly weird but somehow still cool face swap... with a shirt.
Have you seen any other fun (or frightening) celeb face swaps? I need to know!
---
Popular
Related
Recent