Ready for some more celebrities born in February? If you follow my posts regularly, then you know what is contained in this post. If you have just stumbled upon this list, this is part 3 of celebrities born on each day in the month of February. This section will reveal famous birthdays from the 15th to the 21st. Read on to see which celebrities born in February you might share your birthday with.
---
1

Chris Farley (Feb. 15)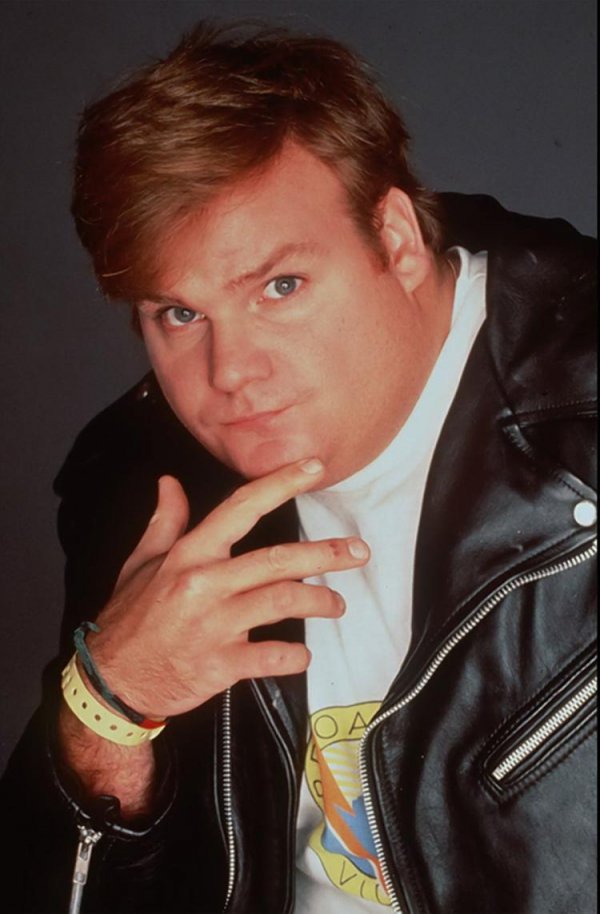 This SNL alum was born in Madison, Wisconsin in 1964 and went on to perform in some of the most popular skits from SNL and appear in his films like Black Sheep and Tommy Boy. Unfortunately, Farley died back in 1997 in Chicago from accidental cocaine intoxication at the young age of 32.
2

Elizabeth Olsen (Feb. 16)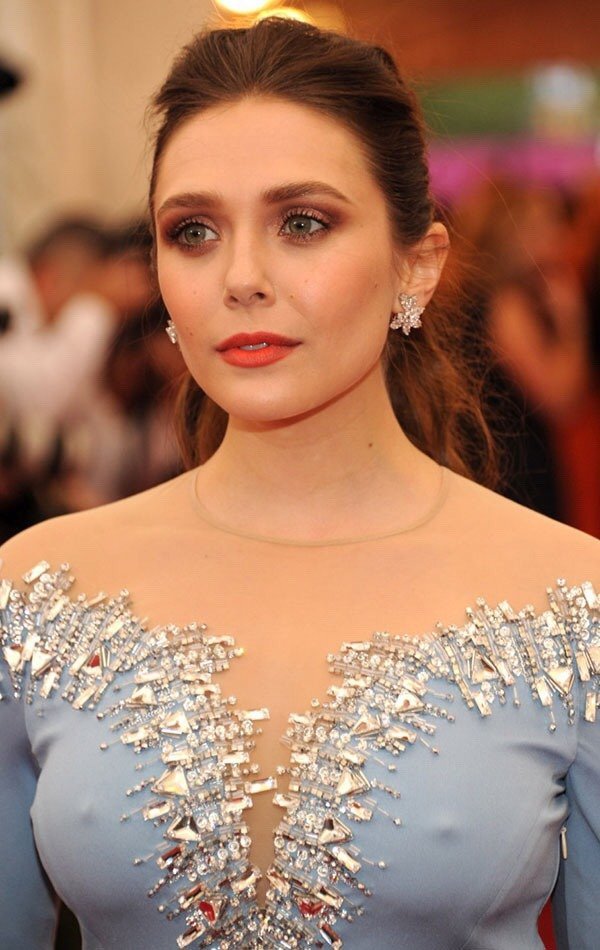 Another star from the Marvel universe joins the list of February births. Elizabeth Olsen aka Scarlet Witch was born in 1989 in Sherman Oaks, California, making her three years younger than her sisters, Mary-Kate and Ashley Olsen. Besides playing the Scarlet Witch, Olsen starred in Silent House, Liberal Arts, and Godzilla.
---
3

Joseph Gordon-Levitt (Feb. 17)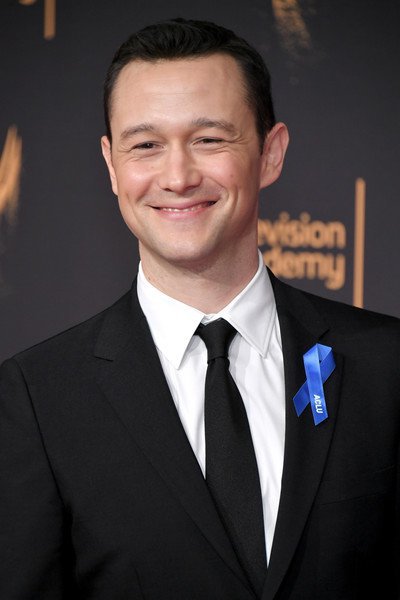 For a guy to be very well-known and to have acted since the age of seven, it is very appropriate that he was born in Los Angeles, California, the birthplace of Hollywood, back in 1981. Gordon-Levitt's is most famous for his work in Inception, The Dark Knight Rises, 10 Things I Hate About You, (500) Days of Summer, and Snowden.
---
4

John Travolta (Feb. 18)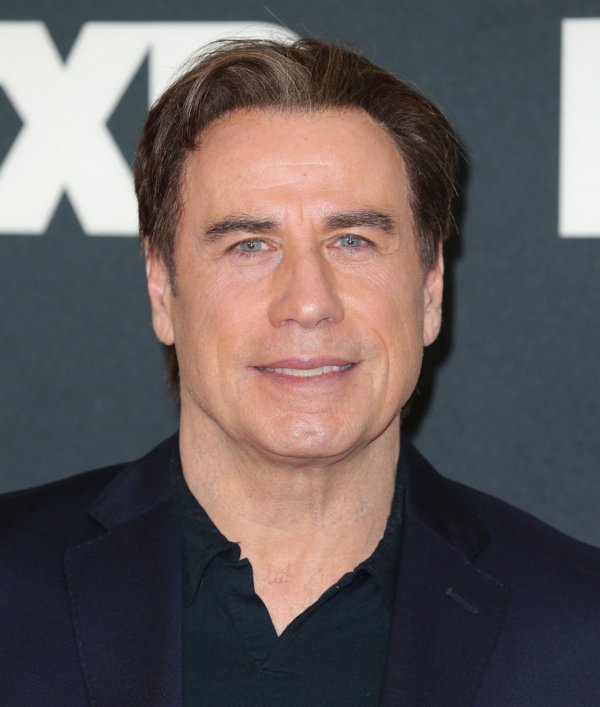 Born in 1954 in Englewood, New Jersey, Travolta became famous in the '70s as Tony Manero in Saturday Night Fever and Danny in Grease. Now in his 70s, Travolta is still working in Hollywood with movies like Pulp Fiction, Ladder 49, Hairspray, and Face/Off on his resume.
---
5

Benicio Del Toro (Feb. 19)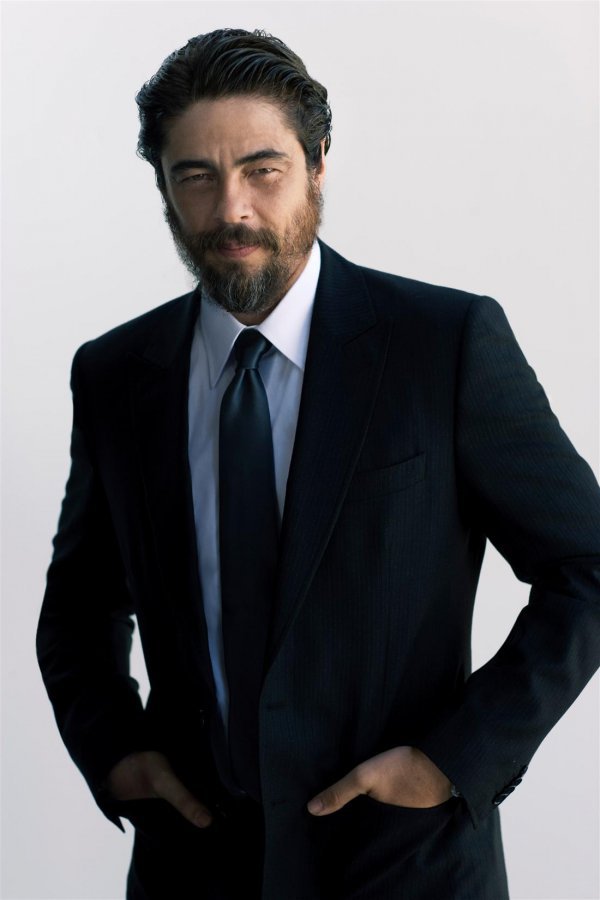 Strangely, for the fourth time in this list, another actor from the Marvel films has a birthday in February. Toro was born in 1967 in San Germán, Puerto Rico before gaining notoriety in Hollywood in the '90s with his work in The Usual Suspects. He also starred in Traffic, Sicario, Sin City, and Star Wars: The Last Jedi.
---
6

Rihanna (Feb. 20)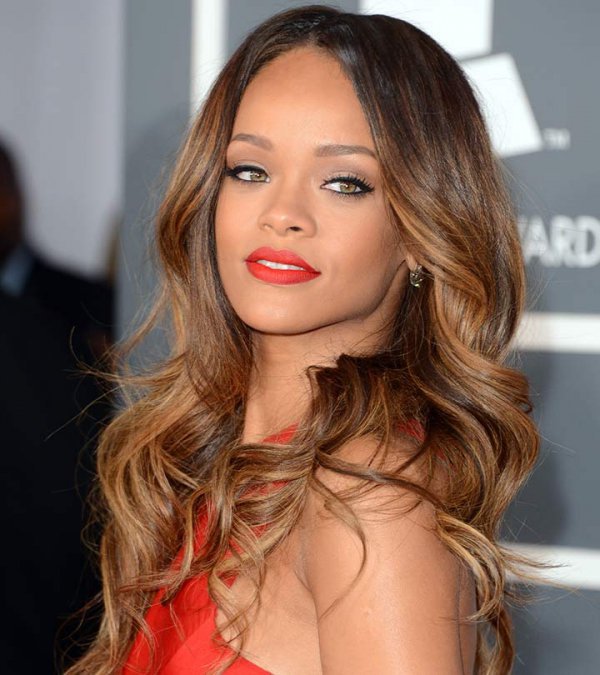 Robyn Rihanna Fenty was born in 1988 in St. Michael, Barbados. At the age of 16, she was introduced to Jay Z to sing and has been singing and performing ever since, releasing hits such as S.O.S, Umbrella, We Found Love, Don't Stop The Music, and Disturbia.
---
7

Ellen Page (Feb. 21)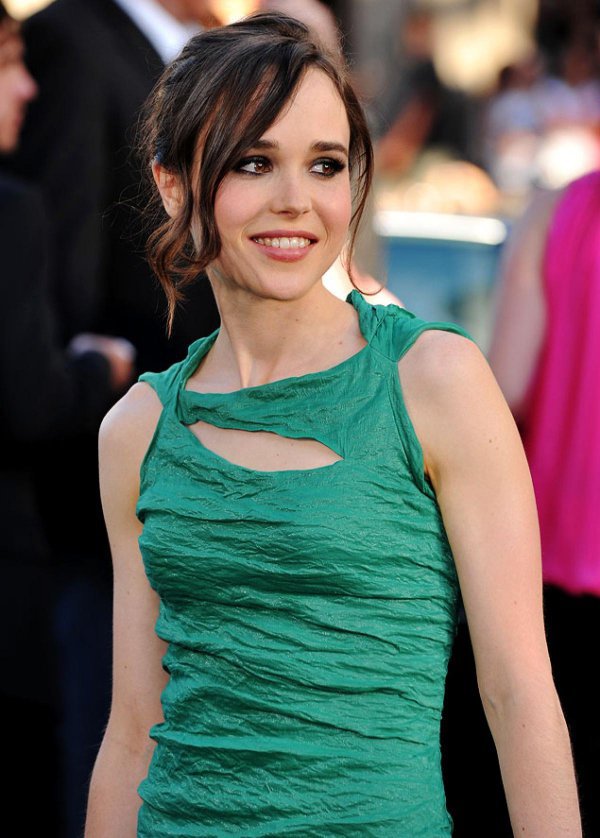 Page, born in 1987 in Halifax, Nova Scotia, Canada, reached full stardom with her role as Juno in 2007. Afterwards, she went on to star in Whip It, Inception, To Rome With Love, and X-Men: Days of Future Past.
The last part of this list, 22nd to 28th, will be posted soon.
---
Popular
Related
Recent