There are lots of celebrities born in February. If you are a February baby, did you ever wonder who you share your birthday with? Now you can know as each day of the month will showcase one celebrity born that day. For this post, people born from February 1 to February 7 will be listed. The days will continue in future posts. Get ready for some great celebrities born in February.
---
1

Michael C. Hall (Feb 1.)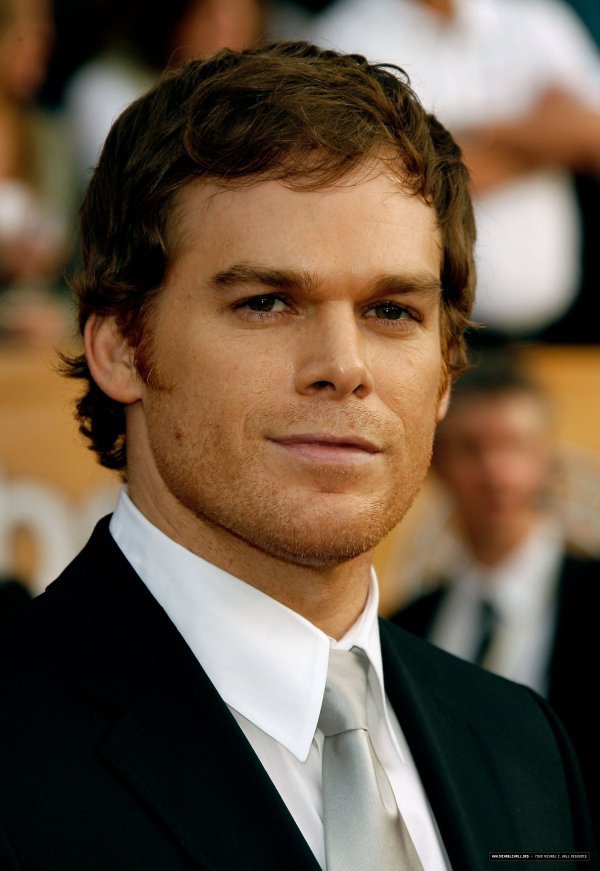 Hall was born in Raleigh, North Carolina in 1971, making him 47 years old. His most infamous role is Dexter from Showtime's Dexter as the vigilante serial killer. Currently, he is acting in a new TV series, Safe, which will be released this year.
---
2

Shakira (Feb 2.)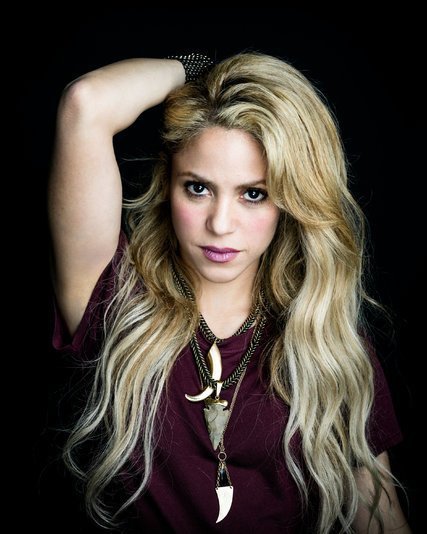 The pop star was born as Shakira Isabel Mebarak Ripoll in 1977 in Barranquilla, Colombia. Her biggest songs are "She Wolf", "Waka Waka", "Hips Don't Lie", and many others.
3

Isla Fisher (Feb 3.)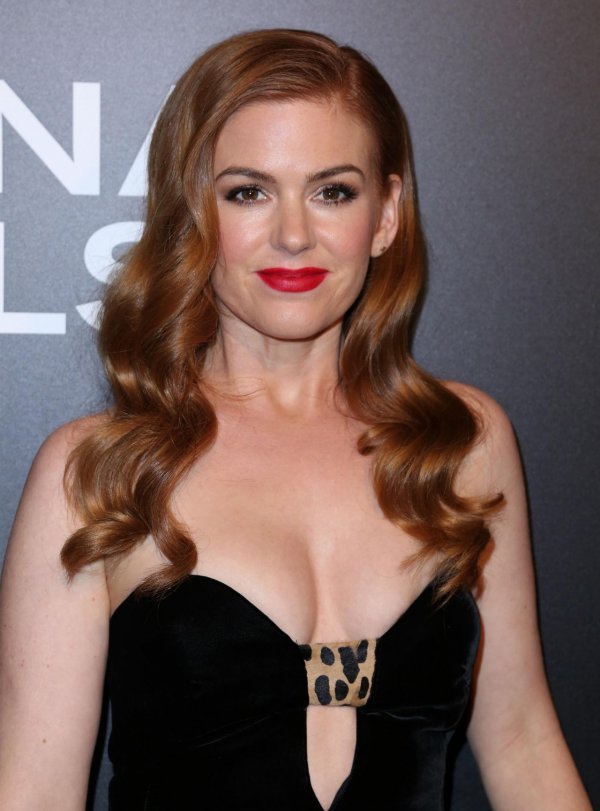 As her Scottish father worked for the U.N., Isla was born in Muscat, Oman in 1976 but grew up in Scotland and Australia. Becoming an actress, her more well-known works are Wedding Crashers, Confessions of a Shopaholic, and Now You See Me.
---
4

Alice Cooper (Feb. 4)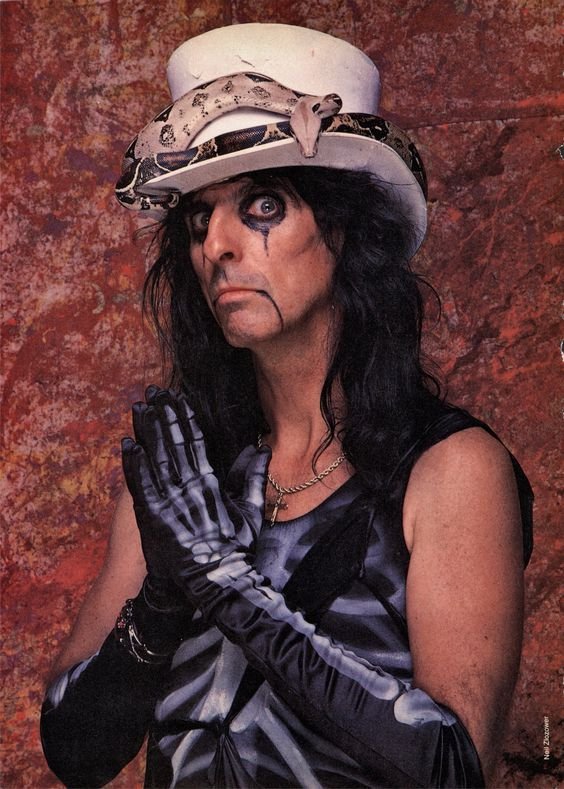 This classic rock star with songs like "Feed My Frankenstein", "School's Out", and "No More Mr. Nice Guy", is still rocking today with no end in sight. Interestingly, he was born Vincent Damon Furnier out of Detroit, Michigan in 1948.
---
5

Michael Sheen (Feb 5.)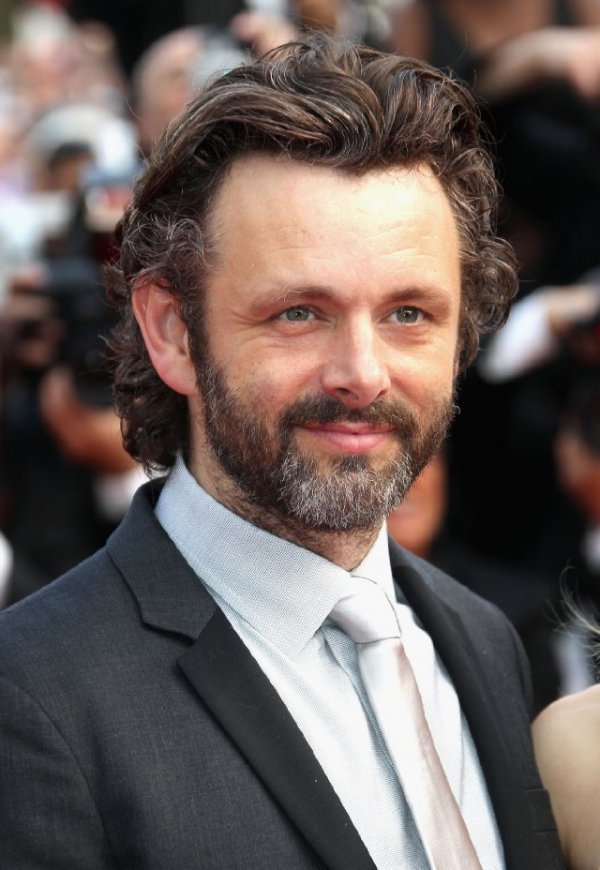 Born in 1969 in Newport, Gwent, Wales, UK, this well-experienced actor is one of many British stars to grace the American screen. His more famous works are Masters of Sex, The Queen, Frost/Nixon, and The Twilight Saga.
---
6

Kathy Najimy (Feb 6.)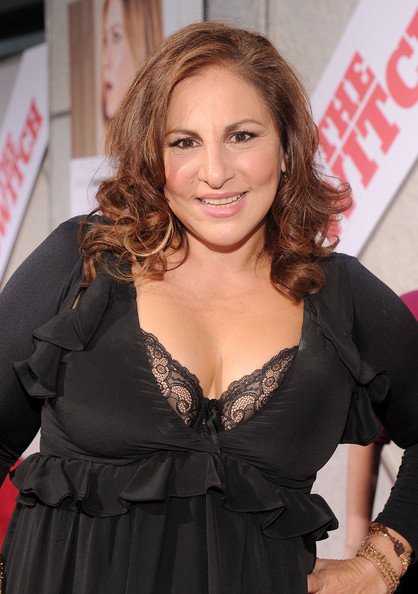 Najimy was born in San Diego, California in 1957, starting her film career over 30 years later. She is well-known as Sister Mary Patrick from both Sister Act films and as Mary Sanderson from Hocus Pocus.
---
7

Ashton Kutcher (Feb 7.)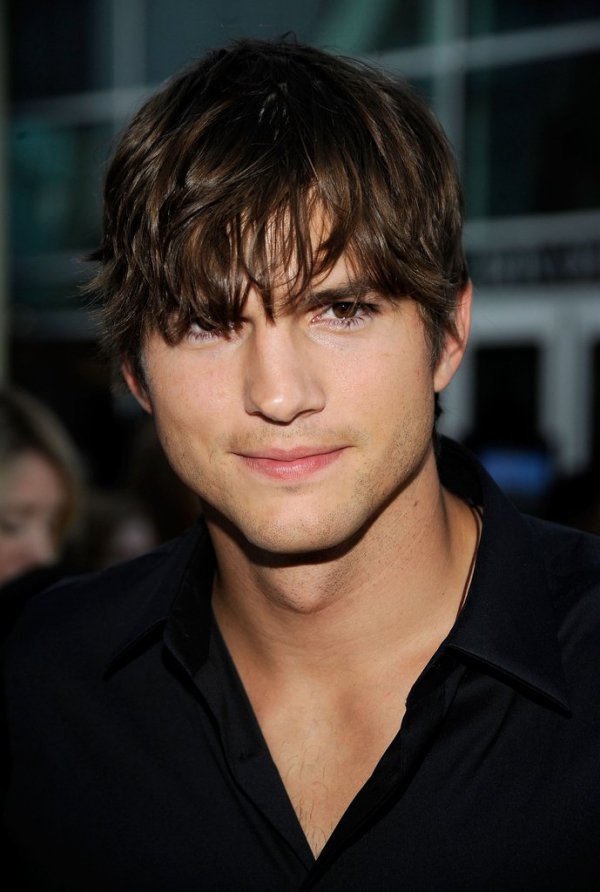 If you weren't aware, Christopher Ashton Kutcher was born along with his fraternal twin brother, Michael in 1978 from Cedar Rapids, Iowa. He must have been confused at first when playing as Michael Kelso in That '70s Show since it is his twin's name.
So these are the first seven celebrities born in February. Make sure to watch out for parts 2, 3, and 4 of this list.
---
Comments
Popular
Related
Recent