I'm here to tell you the most expensive Valentine's gifts given by celebrities. After Christmas, it would be fair to say that Valentine's Day is the holiday that gets most people sweating under the collar trying to think about what to buy their partner! It really can make or break the entire occasion, and with it only coming around once a year, if you don't get it right, you have to wait twelve whole months to make up for it! This might be a problem for us mere mortals, but for the rich and famous of the world, Valentine's Day is a breeze. If you have the cash to splash, then you can't really go wrong! To illustrate our point, here are just a few examples of the most expensive Valentine's gifts given by celebrities.
---
1

Beyoncé & Jay Z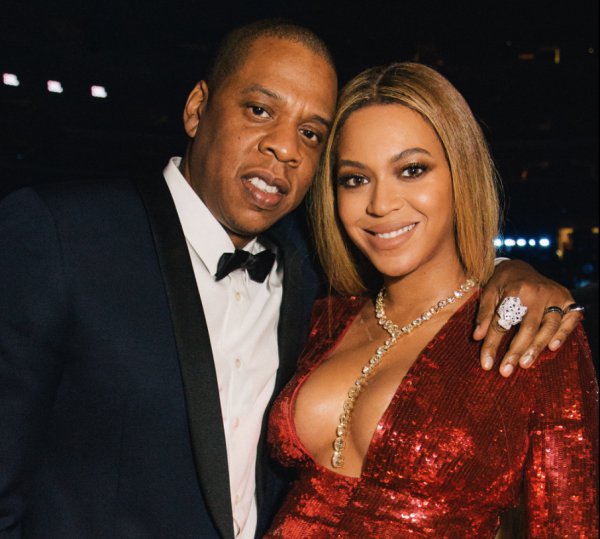 If Beyoncé's stunning album Lemonade is anything to go by, then this music power couple have certainly had their ups and downs, but back in 2009, Jay Z went all out and gifted his wife a phone that boasted platinum casing. Sure, it makes the same calls and sends the same texts as the phone you own, but we're pretty sure that your phone didn't cost a massive $25,000! And that's just one of the most expensive Valentine's gifts given by celebrities.
---
2

Brad Pitt & Angelina Jolie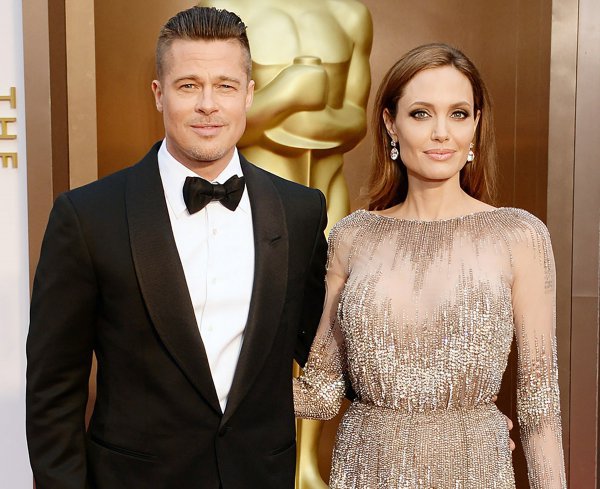 Back in 2010, when Brangelina was still a thing, Angelina showed her love for Brad in a big way by buying him a 100-year-old olive tree to put in their French holiday chateau. Olive trees are supposed to be a symbol of love, and while their love seemed to diminish over time, the olive tree set Jolie back a cool $18,500!
---
3

John Mayer & Katy Perry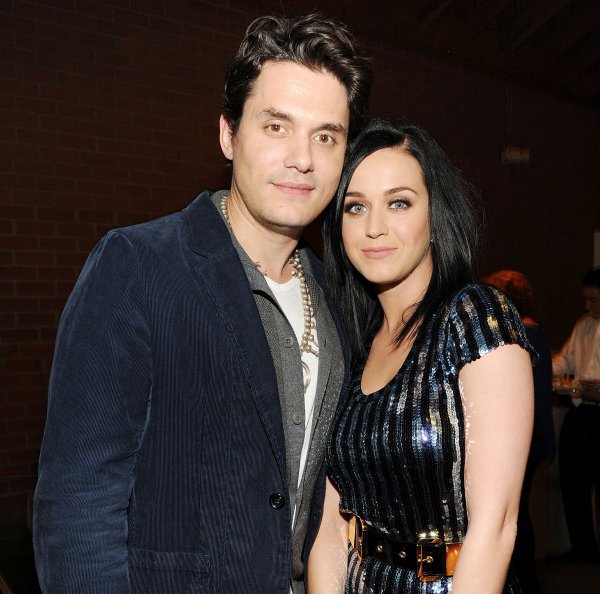 Mayer and Perry dated on and off for a couple of years, and their highs were obviously super high judging by their gift giving! One Valentine's Day, John splashed out $5,000 on Katy in the form of a Daniel Gibbings ring. It was heart shaped and set with rubies, complete with 20 karat cabochon gold, of course!
---
4

Justin Bieber & Selena Gomez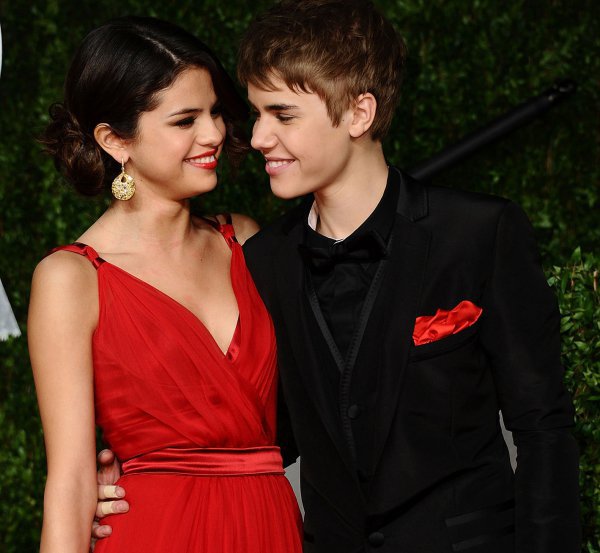 When they were only a couple of 17-year-old teenage sweethearts, Justin and Selena were already doing Valentine's better than we ever could! Justin once bought every single flower in a Los Angeles florist and had them sent to Selena's house. The romantic stunt cost the Canadian crooner over $2,200!
---
5

Kylie Jenner & Tyga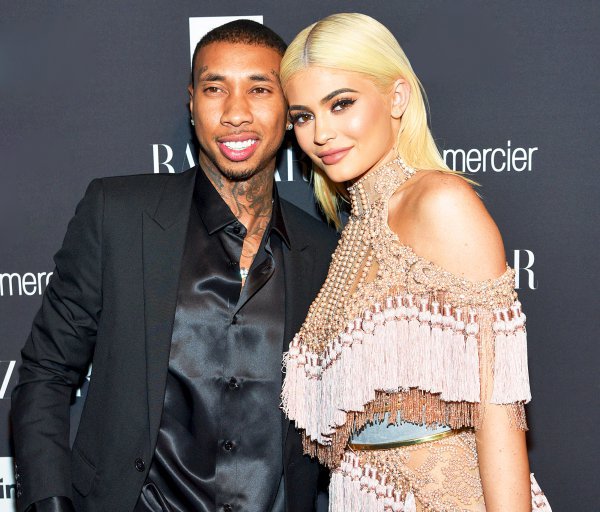 When you are dating a Kardashian, you better be prepared to be extravagant! Thankfully, Tyga knew this to be the case when he dropped a massive $50,000 on a luxury designer watch for his boo, Kylie Jenner. That same Valentine's, the couple also spent the day flying around New York City in their own private helicopter. Not bad, huh!?
---
6

Courtney Cox & David Arquette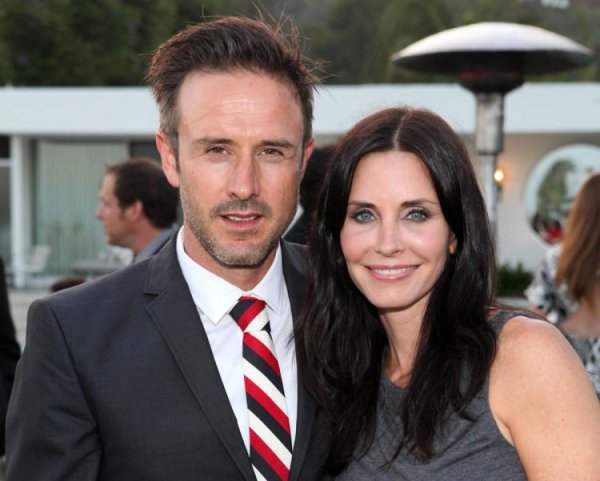 These two were one of our favorite couples of the 90s/00s, and before the Hollywood divorce machine got to them, they were good at gift giving. Courtney once spent $45,000 on an antique carousel horse for David, not a gift that we would all want but definitely something that we can see the quirky Arquette loving!
7

Kim Kardashian & Kanye West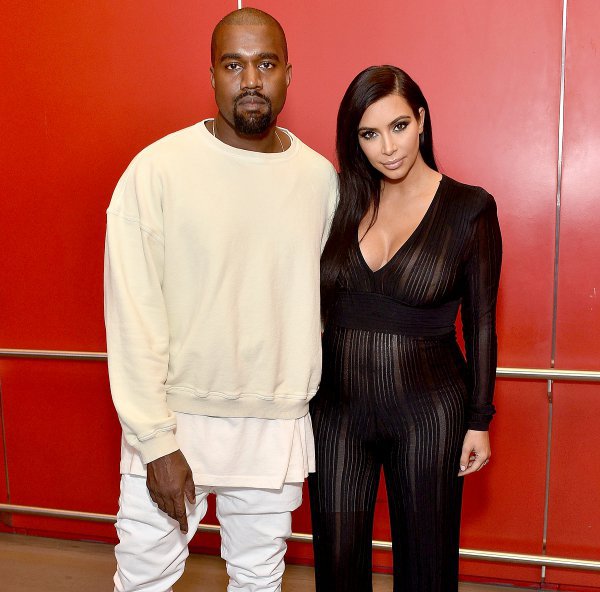 Is there a more famous celebrity couple right now than Kim and Kanye? We don't think so! Their marriage is the stuff of tabloid dreams, and they have the gifts to prove it! For one Valentine's Day, Kanye bought Kim a Panther de Cartier cuff, set with emeralds and diamonds in a glorious white gold casing. Kanye obviously knows Kim's taste super well, and we should hope so too when a piece like that is going to set you back a whopping $75,000!
---
Popular
Related
Recent