8 Good Celebrity Teen Role Models ...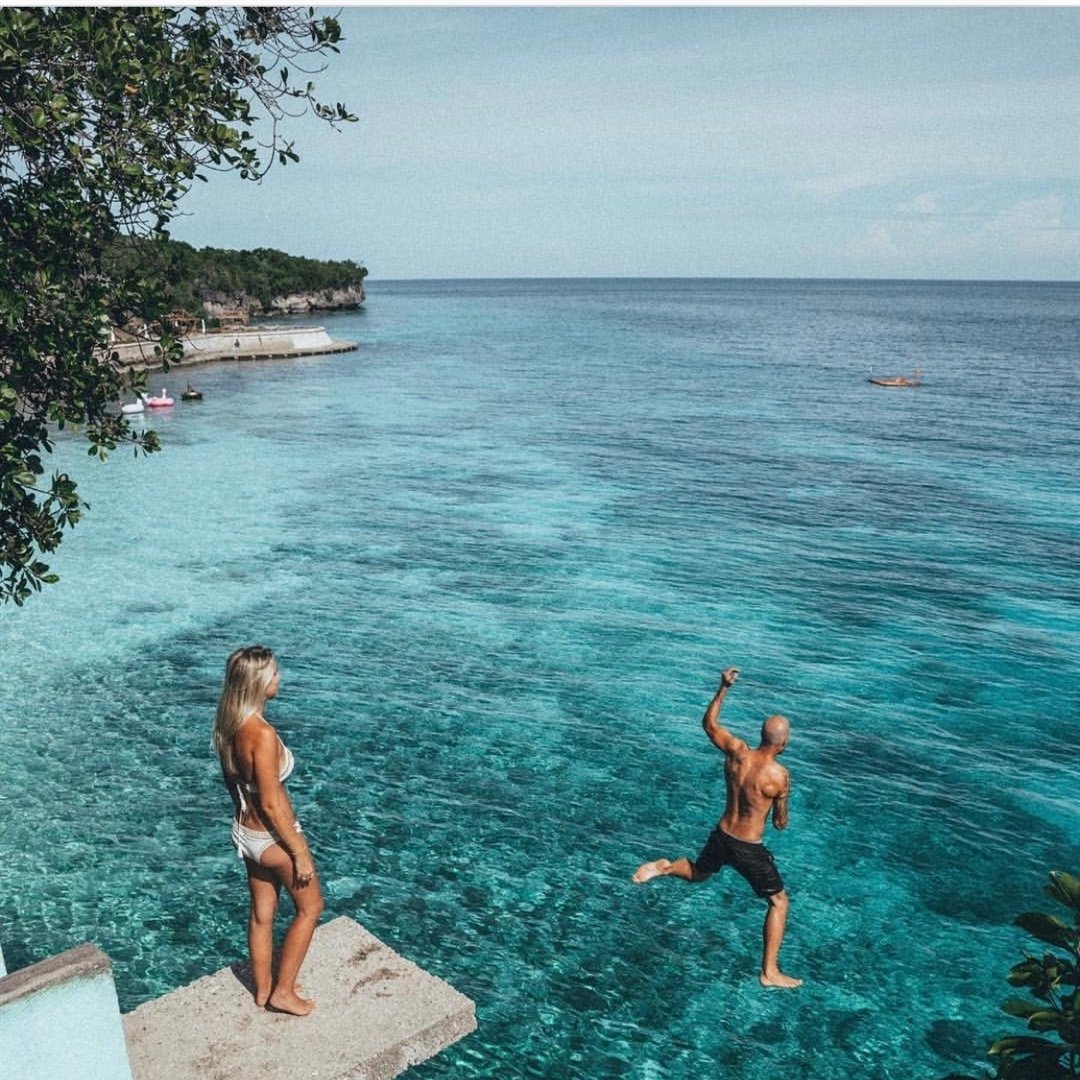 It seems like the media is constantly bombarding us with horror stories of teen celebs behaving badly, but why do we so rarely hear about good celebrity teen role models? I know there are loads of them out there, compassionate, well-behaved young celebs who make great role models. Some are actresses, some are athletes, all are admirable in their own ways. Here are my picks for the best celebrity teen role models.
I know what you're thinking: she's not one of the good celebrity teen role models! But I disagree. She showed great strength and courage when she went public with her battle with an eating disorder and self-mutilation. She's been very candid about the devastation bullying wrought in her life, and has been a very vocal advocate of various anti-bullying causes. She's also a very talented actress and singer. Remember her guest performance in Grey's Anatomy? Brilliant!
Like every other woman in America, I was so incredibly proud of Gabby Douglas during the 2012 Summer Olympics, where she took gold in both the individual and team all-around gymnastic competitions. She was the first African-American gymnast in Olympic history to win the individual all-around, and the first American gymnast to win gold in both the individual all-around and team competitions at the same Olympics. She also demonstrated remarkable dignity and grace when, after this amazing accomplishment, she was taken to task about her hairdo. Want to learn more about Gabby? Check out her autobiography, "Grace, Gold, and Glory: My Leap of Faith."
According to her bio on Wikipedia, Keke Palmer is an "actress, singer-songwriter, dancer, fashion designer, voice actress, and activist." That's a long list for such a young lady (she's only 19)! What makes her such a good role model, of course, is that last one, the activist. She's very involved with several causes she believes help empower girls, including the Boys and Girls Clubs, YWCA, the Girl Scouts, and the "Saving Our Daughters" oath project, which is a bullying prevention project.
With her stunning good looks, you'd think this young celebrity was an actress or model, but she's a tennis sensation! She's won 27 WTA singles titles, including four Grand Slam singles titles. A native of Russia, Sharapova has been very involved in charity work there and here in the States. In 2007, she was named a Goodwill Ambassador for the United Nations Development Programme (UNDP) and donated more than $200,000 to UNDP Chernobyl-recovery projects; she's also helping promote the 2014 Olympics in Sochi, Russia. Here in the States, she's lent her talents to various projects, including an exhibition in Tampa in 2004 to raise money for the Florida Hurricane Relief Fund, and a video memorial for a cancer-stricken young girl.
Though her character on Disney's "Wizards of Waverly Place" is self-centered, the real-life Selena Gomez is anything but, and it's her philanthropic work that makes her such a good teen celebrity role model. She's dedicated to causes not just here, but also abroad, and has worked on such projects as the Hope for Haiti Now Telethon, the charity Island Dog, and RAISE Hope For Congo, along with being named a UNICEF spokesperson for the Trick-or-Treat for UNICEF campaign. Some celebs are content to just write a check, but Gomez spends time on the causes she adopts… it's very admirable!
While she doesn't spend as much of her time on charity work as some of my other celeb teen role models, bear in mind, she's younger, and still dedicated to her studies and her career. She even skipped a screening of one of her movies, "The Twilight Sage: Eclipse" so she could take her college entrance exam. All I can hold against her is her work in the Twilight series at all. I like to imagine she only took the role for the money, not because she's a Twihard. And furthermore, I ask you: when was the last time you saw Daokta Fanning's name in a gossip column? That's right – NEVER.
Though her young character on "Mad Men" is growing more troubled as she gets into her teen years, this young celeb doesn't seem to be experiencing any of that in real life. She cites Grace Kelly as an inspiration, and loves to watch cooking shows. She sounds incredibly… well, normal, for a teen celeb.
8.

Anyone NOT on "reality" TV
A recent study by the Girl Scout Research Institute looked at how teen girls (and younger) were being influenced by reality TV. The findings were shocking, and heart-breaking. According to one of the study's engineers, Kimberlee Salmond, "Girls who watch a lot of reality TV are much more likely to say things like gossiping is normal between girls. They're much more likely to say that it's in girls' nature to be catty and competitive with one another, and they're less likely to trust other girls." They're also much more inclined to focus on physical appearance, and less on the real value of a person, especially other girls… and themselves.
With so many marvelous teen celeb role models, it's not as bleak an outlook for our young ladies as the media would have us think – they're not all Lindsay Lohans, ready to go off the rails! Which of these girls inspires you? Or is there another teen celebrity you think is a positive role model? Do tell!
{{#comments_count}} Show Commnents ({{comments_count}}) {{/comments_count}}