Britain, thankfully, has no short supply of sexiest male British actors. It seems like every day there's a new guy popping up with his charm, talent, and good looks. (Not to mention great cheekbones, seriously, what is it with British guys and great cheekbones?) Here's my list of sexiest male British actors, hope you enjoy!
1

David Tennant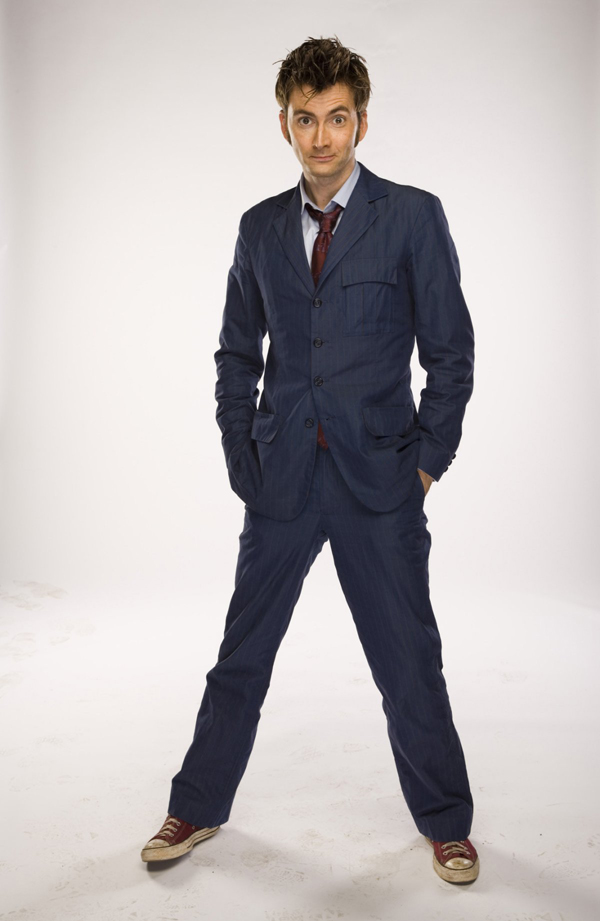 Known by many as the 10th Doctor on Doctor Who, David Tennant is one of the sexiest male British actors by far. He is SO funny and just very grounded and laid back for someone of his fame. I have yet to see a movie or tv show with him that I didn't love, all because of him. He has this innate charisma that just makes you want to watch him. Oh, and he has GREAT hair!
2

Tom Hiddleston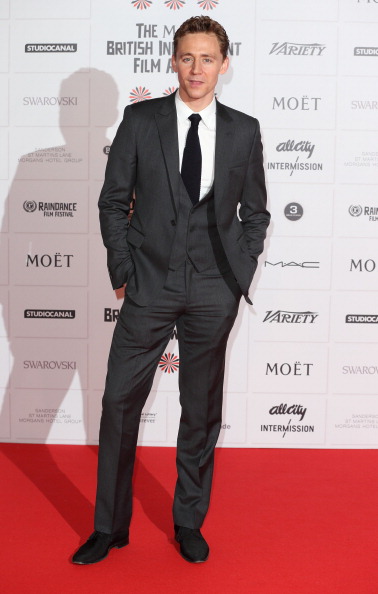 What can I say about Tom Hiddleston? Well, he's perfection incarnate. This isn't a joke, he's actually perfect. Not only is he ridiculously gorgeous, but he's an amazing actor who actually spends a lot of time talking and signing things for his fans. He's funny, and from what I've seen from all the interviews I've watched with him, just about the kindest man you'll ever meet. What more could a girl want?
Trendinig Stories
More Stories ...
3

Benedict Cumberbatch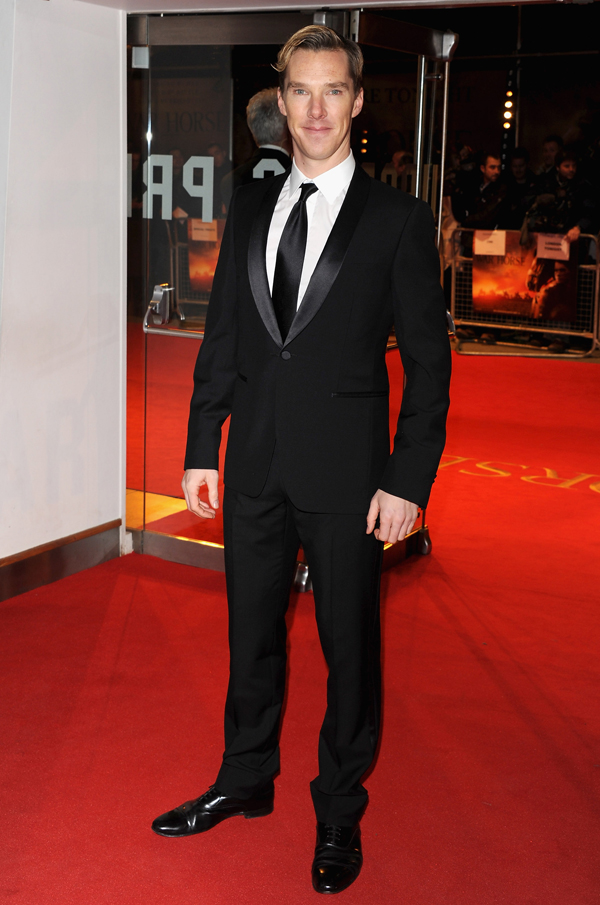 Okay, ladies. If you don't happen to find Mr. Cumberbatch attractive, that's actually the first step in finding him attractive. What? Yeah, I know. It's weird. The thing with Benedict is that he's very much an acquired taste. I first started watching BBC's Sherlock, and all I could think was "Wow, this guy looks so weird." Then my thought process started shifting to things like: "He looks okay from that angle." "Oh wow, his eyes are spectacularly gorgeous." "Mmm, his voice is deliciously rumbly." "Oooooh, he looks really good from that angle, too." "OH WHO AM I KIDDING, HE LOOKS GORGEOUS FROM ALL ANGLES!" Yes. That is the slow descent into falling in love with Benedict Cumberbatch. And trust me when I say that it'll probably happen to you, too. If you haven't watched Sherlock, go forth and do so! If you're already attracted to Benedict, then welcome to the club!
---
4

Idris Elba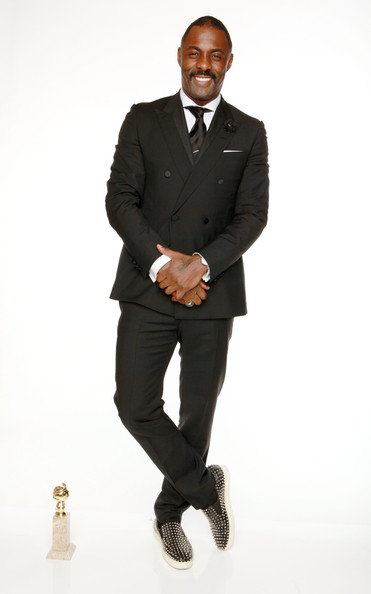 Let's just take a moment to appreciate Idris Elba. I loved this man even before I knew who he was! He's that actor that has been in tons of movies and TV shows, and you know his face, but you just don't really know his name. He was in Obsessed, the movie with Beyonce, Thor, The Office, and for BBC fans, Luther. Tons more, too, but those are his standouts. This man is such a talented actor, and extremely sexy! Give Idris some love, ladies!
---
5

Matt Smith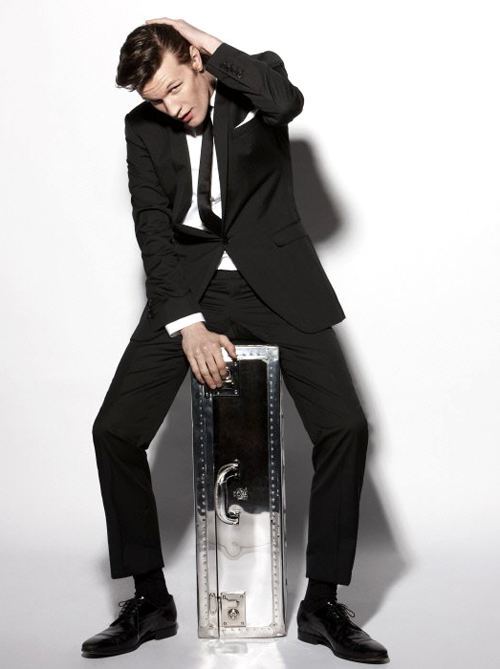 Yet another Doctor makes this list! Except Matt is a different kind of sexy. Anyone who watches the show, or takes the time to watch some interviews with him, knows that he is just an adorable 5 year old in a man's body. He's just so quirky! He's insanely attractive as well, I'm not denying that. And remember when I mentioned great cheekbones? Matt has to be the king of great cheekbones.
---
6

Tom Hardy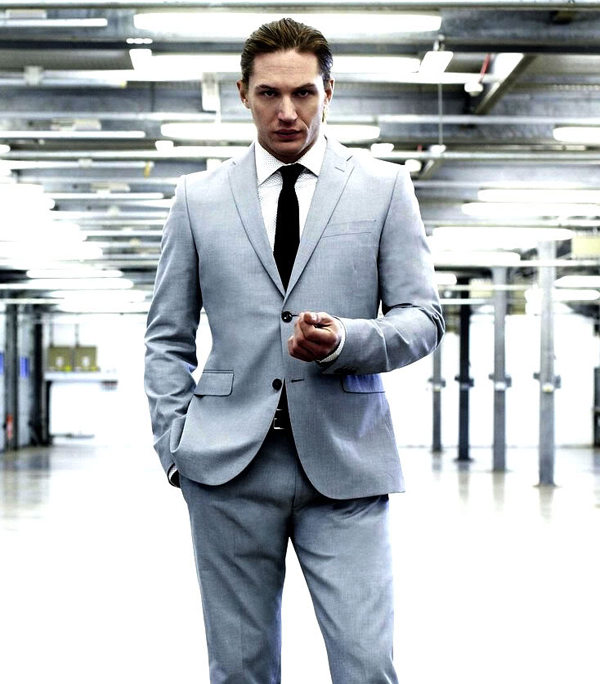 I think what really cemented Tom Hardy as one of the sexiest British men for me was his role as Bane. Before that, I had seen a few of his movies and thought he was attractive, of course. But seeing the total transformation he made for Bane was like a wake up call. "Hello, hunky Hardy!"
---
7

Andrew Lincoln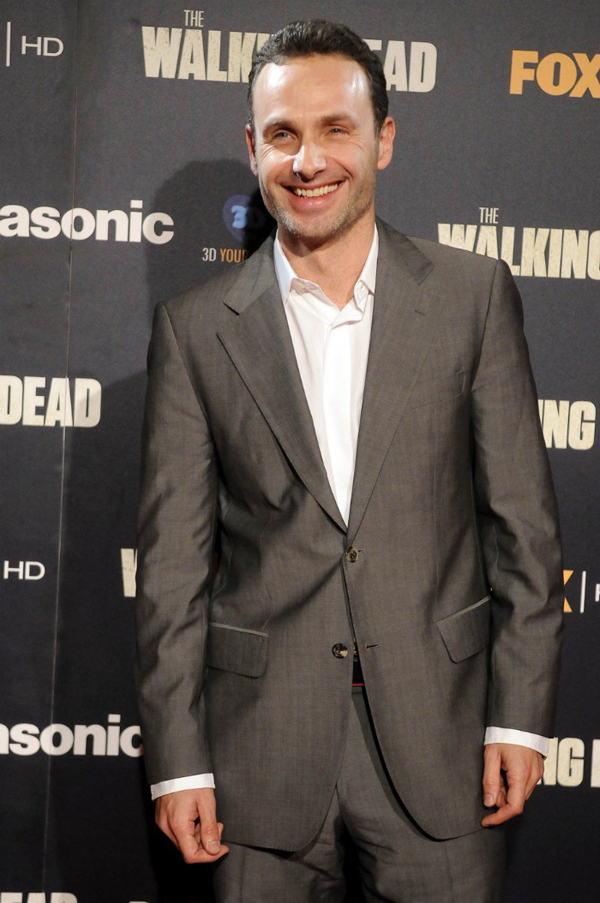 The Walking Dead fans, rejoice! I have a confession to make. One of the biggest reasons I watch The Walking Dead is because I have a massive crush on Andrew Lincoln. What I love about him is that I had no idea he was even British until I read his bio! Now that's what I call great acting!
---
8

Bradley James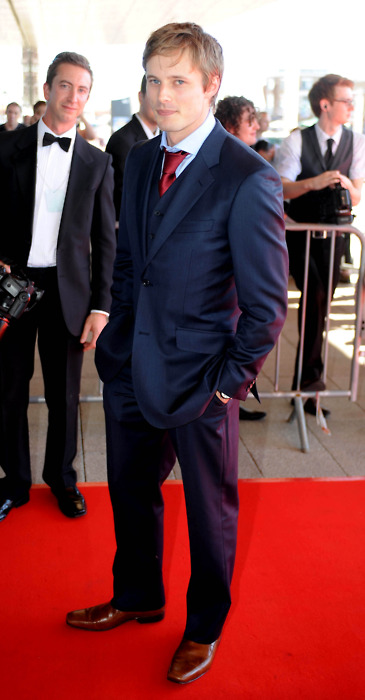 Any Merlin fans? Merlin was a show on BBC starring Bradley James as King Arthur. He's an up and coming actor, but he's already won a huge fanbase of adoring girls from the show. And with good reason! He's beautiful! I love the classic blond hair/blue eyes look, and he works it so well. Bonus about the show? He's shirtless quite a few times throughout.
---
9

Richard Armitage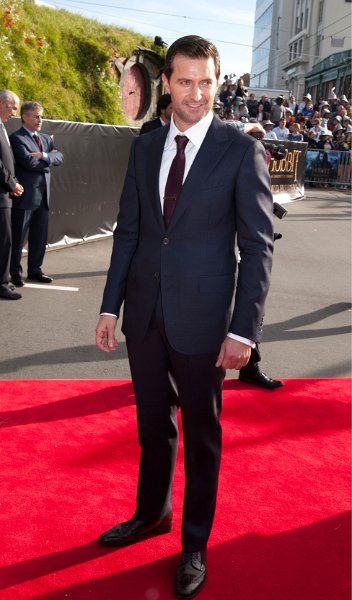 Admittedly, I didn't know who Richard Armitage was until he starred as Thorin in The Hobbit and Tumblr went wild for him. I figured if this many people were entranced by him, there must be something there. So, I looked up some interviews with him, and I was hooked from the moment he started speaking! He's very eloquent and well-spoken, and let's be honest, downright sexy. I then started watching some TV shows he's been in, and I've never been more thankful for Tumblr in my life!
---
10

Ewan McGregor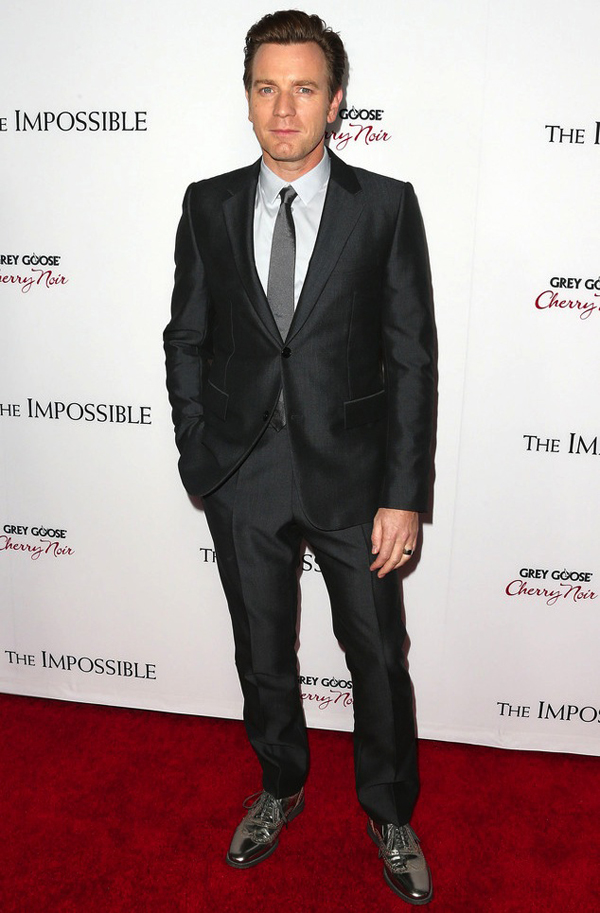 If you saw the movie Moulin Rouge and did not fall madly in love with Ewan McGregor, you're wrong. I'm sorry, but you are. I'm a sucker for a man who can sing, and Ewan has such a spectacular voice. But that aside, he's gorgeous, and talented! And Scottish! What's not to love about a Scottish man?
God save the Queen! Look at this list of sexy British men! And it can keep going forever, to be quite honest. But these are my personal favorite actors. Do you know of any sexy British male actors?
---
Comments
Popular
Related
Recent