Regardless of what music you listen to or what your type is, there is an abundance of the hottest male singers out there. While it would be hard to create a list with all of the attractive men of the world, here is a small list of my personal favorites. So sit back, relax, and take all of the hotness in as I share the hottest male singers.
---
1

Justin Timberlake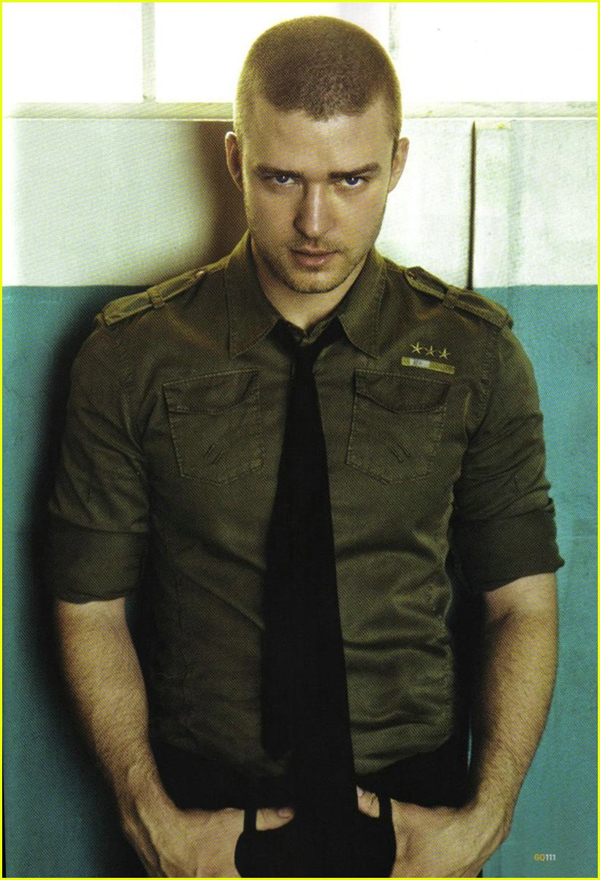 Unfortunately for us, the first guy in the list of hottest male singers recently got married. On the lucky side, he is still gorgeous to look at. Justin Timberlake stole my heart when he was still a member of *N Sync. And ever since then, he has only gotten more and more attractive.
---
2

Adam Levine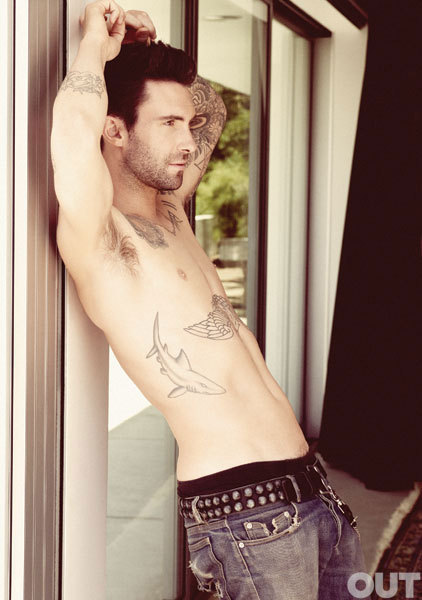 This Maroon 5 front man has been stealing girls' hearts since "She Will Be Loved" came out. I am personally a sucker for guys with tattoos…and abs...and a great voice. So it is no surprise that Adam Levine is on this list. I think I speak for everyone when I say that he definitely has "Moves Like Jagger."
3

John Mayer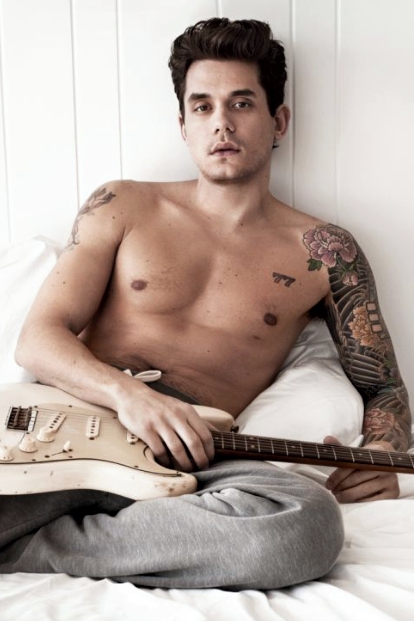 Although he has somewhat of a tarnished dating history, I still consider John Mayer as one of the hottest male singers. I love his deep dark brooding side. And his emotional lyrics are sometimes enough to reduce me to tears. And if you still hold a grudge for all the crude things he has said about his past girlfriends, he technically did apologize.
---
4

Michael Buble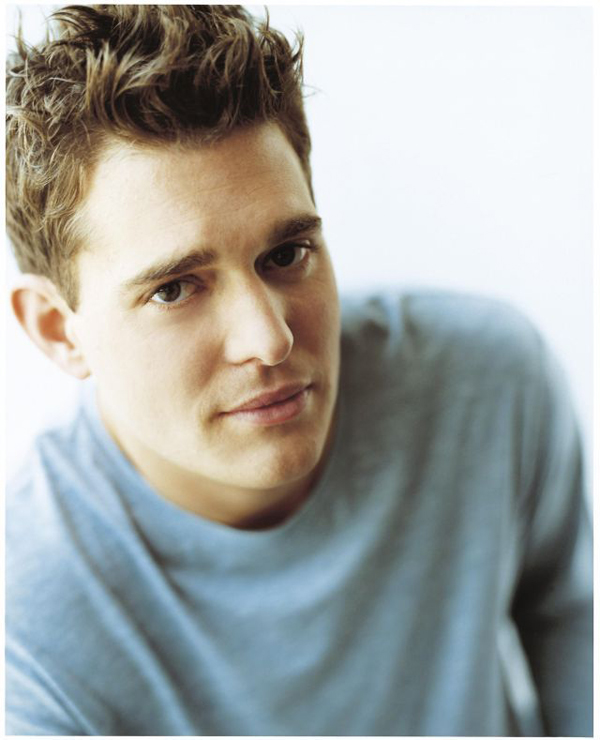 Like Justin Timberlake, this hottie recently got engaged to a Brazilian supermodel. But his voice alone is enough to land him on this list. Everytime I hear him sing, I remember why I find him so attractive. That '50s, Frank Sinatra-esque look really works for me.
---
5

Jason Mraz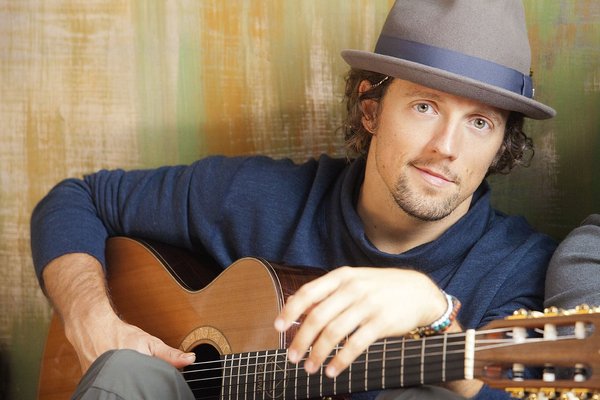 Even though I am not personally a huge fan of his new, longer hair, I still will always have a crush on Jason Mraz. His incredible lyrics show his deep emotional side. And his looks can show the rest. His boyish good lucks easily landed him a spot on the list of hottest male singers.
---
6

Luke Bryan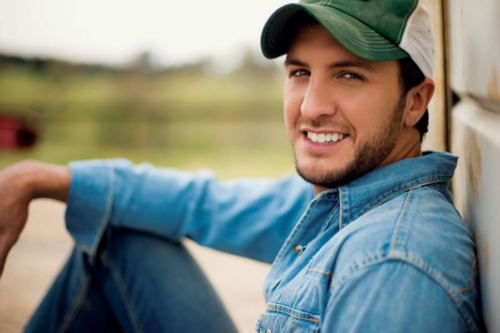 I am definitely one country girl who would shake it for Luke Bryan. His voice alone is enough to make any girl swoon and forget if she was married or not. And then once you get a look at him, you are hooked. He is the definition of a sexy rugged cowboy.
Peyton
HE SHOULD BE NUMBER ONE!!! ...
---
7

Drake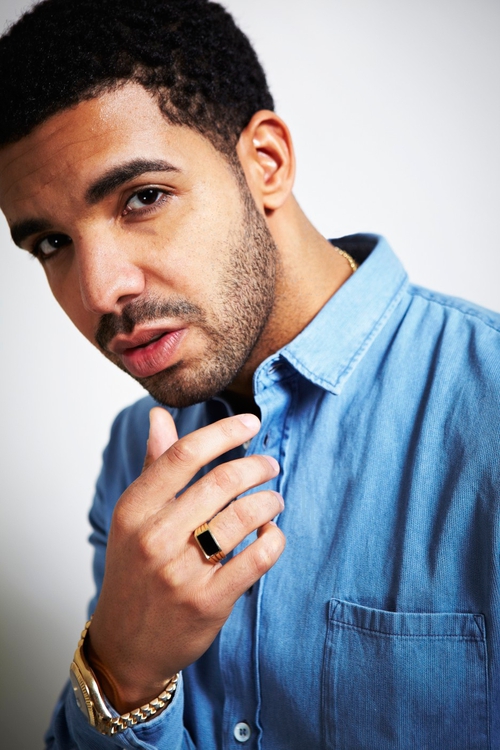 At first I wasn't a huge fan of Drake because I could only picture him as Jimmy from Degrassi, but once I got a look at the grown up Drake, I easily changed my mind. He has been quoted numerous times saying how a woman should be treated like a queen and with the utmost respect, which I love. But even his music and lyrics show his dedication to respecting women.
---
8

The Wanted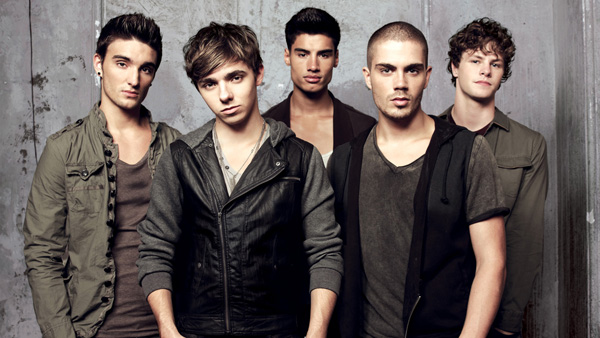 When most people think about the hottest British boy band, they might assume I was talking about One Direction. But, as adorable as One Direction might be, I am all about The Wanted. All 5 of them are the definition of tall, dark, and handsome. Not to mention, they look a lot more grown up than the boys of One Direction.
---
9

Usher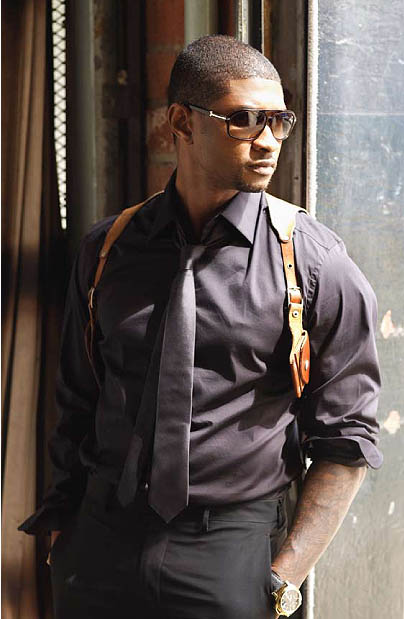 These are my confessions…I think Usher is absolutely to die for. Not only does he have a voice as smooth as silk, he has amazing dance moves, and a body to die for. He has been creating amazing music since I was in middle school, and even back then I loved Usher.
---
10

Enrique Iglesias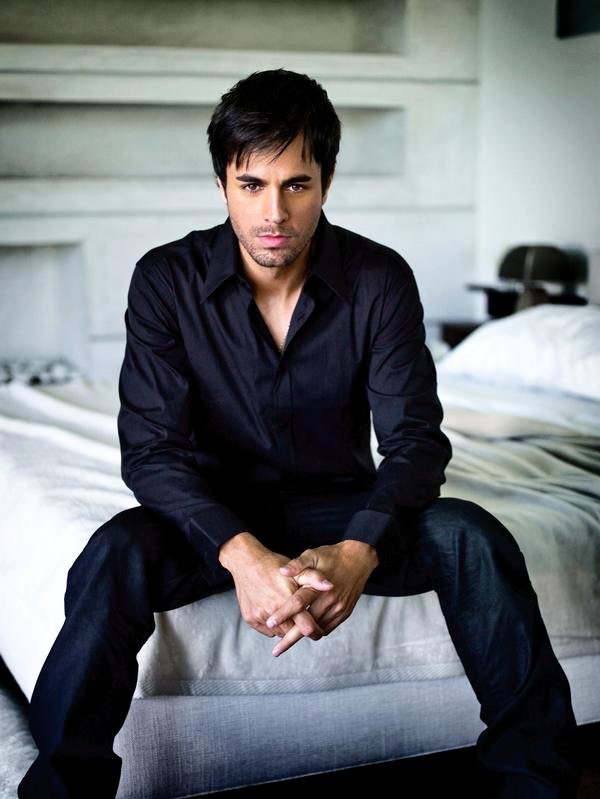 What would a list about the hottest male singers be without some Latin loving in it? That is where Enrique Iglesias comes in. He has the perfect combination of smooth voice, sexy Latin appeal, and amazing music to land him a spot on this list.
While there are so many amazing and attractive male singers out there, these are just a few of my personal favorites. What are your favorite hottest male singers? Which is more important in a hot male singer, music or looks?
Marguerite
and 9 are the only hot ones I see here the rest ar...
---
Comments
Popular
Related
Recent