Good-looking actors can easily become heart throbs for many teenage girls and women, but the hottest European actors are always favorites. These gorgeous gods definitely deserve some recognition for their acting performances, but the fact that they're easy on the eyes needs a little attention too! And I am happy to oblige! It would be hard to include every gorgeous one but here are my pick of the hottest European actors!
---
1

Ewan McGregor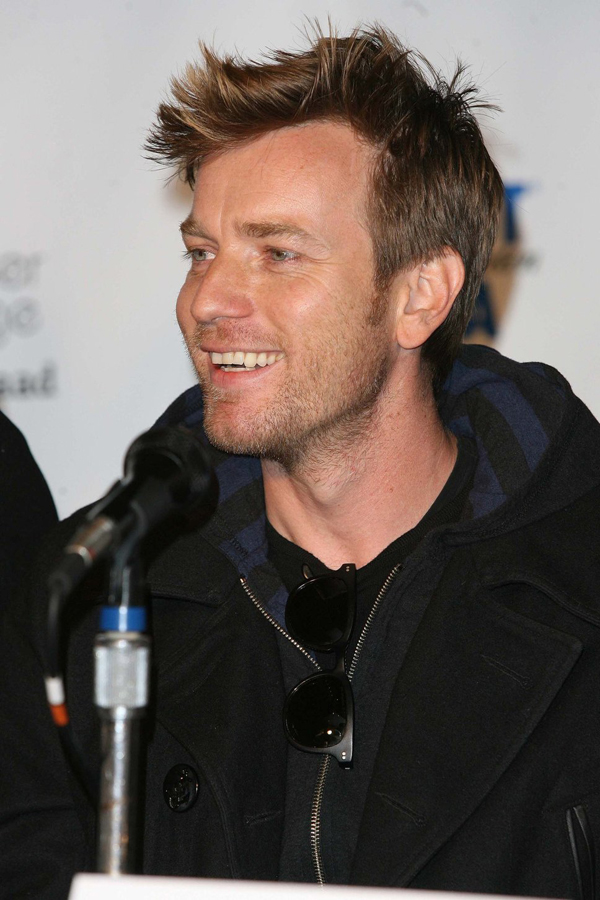 This stunning Scottish actor got his big break in his most popular movies,"Star Wars." But he's been in tons of great movies, including "Moulin Rouge," where he played the thriving artist and the loving heart-stopper. When I even look at this man my heart skips a beat! Do you think Ewan McGregor is as amazing as I do? Because I can not get enough of him!
---
2

Sam Paladio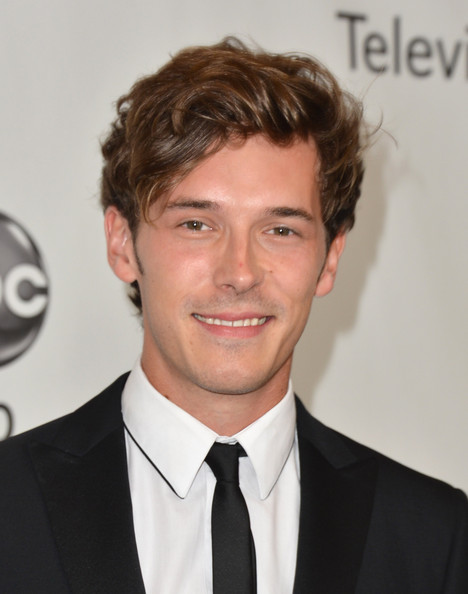 This British beauty is also at the top of my list because I absolutely adore his character in the ABC TV show "Nashville!" But the aspect that sets the hotty apart is the fact that his voice will melt the soul. Do you get weak knees when you see him too? I can barely stand up straight when I see him!
---
3

Jude Law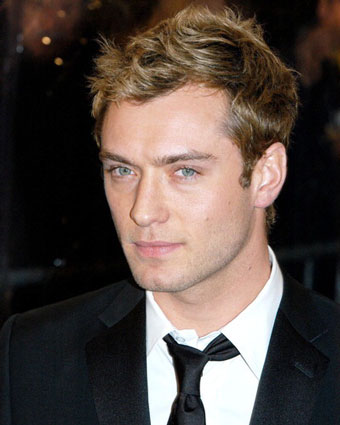 Coming in at number 3, this English actor, producer, and director has recently stolen the hearts of many ladies through his roles in the mysterious "Sherlock Holmes" and the thrilling "Contagion." Accents are something of a weakness for me and Jude Law's is my personal favorite! The way he talks is simply magnificent, and I have found myself watching the movies he is in a lot more than one time!
---
4

Robert Pattinson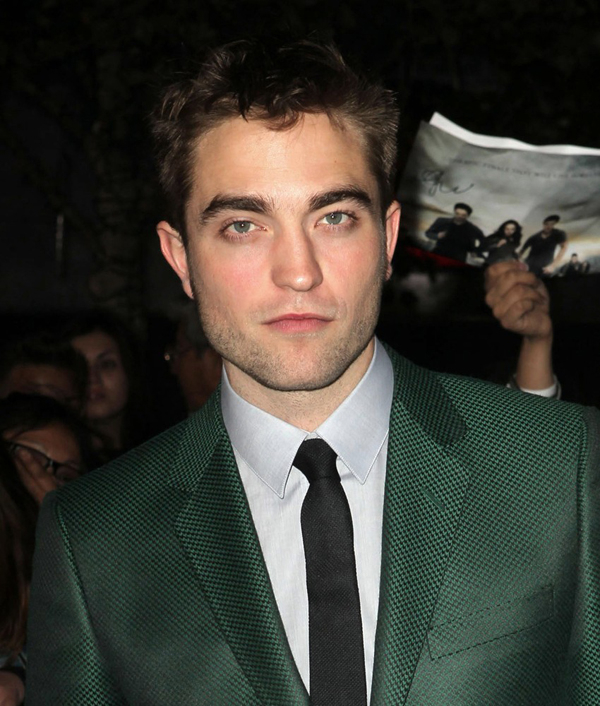 If you read the name above and nearly jumped for joy, I understand completely! This English cutie is amazing at what he does especially as an actor but he also performs through modeling, playing music, and producing. Most of us have heard of Robert Pattinson because of the widely popular Twilight series, however he also co-stared in "Harry Potter and the Goblet of Fire." But to many girls it doesn't matter what movie he is in, as long as he is looking good in it!
---
5

Matt Smith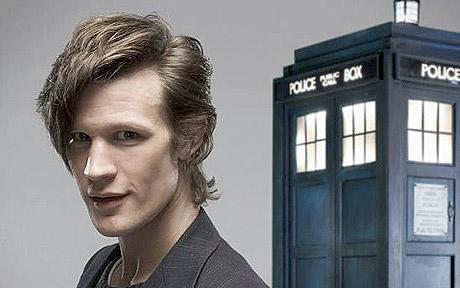 Another English Actor, Matt Smith is so popular right now that I can barely go a day without hearing his name! Playing as the eleventh incarnation of the Doctor in the famous British TV show Doctor Who, he brings laughs, cries, and lots of good looks that makes all the ladies swoon. And I'm sure I'm not the only one who wouldn't mind going to the "Doctor," especially if he looked like Matt Smith!
---
6

Chiwetel Ejiofor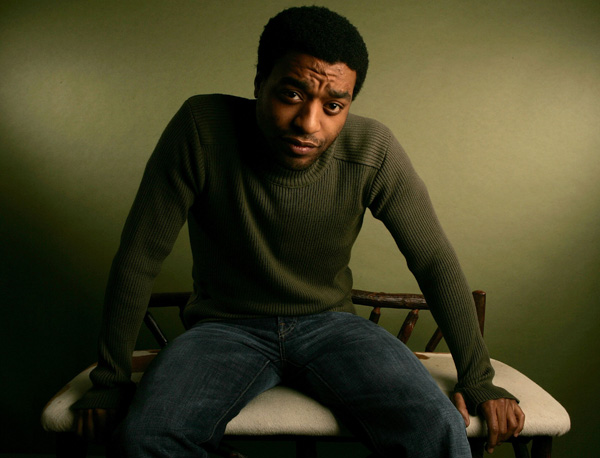 Another beautiful British, Chiwetel Ejiofor hasn't been as popular as some but he's definitely making his mark! He has starred in the British film, "Dirty Pretty Things," and won the British Independent Film Award for best actor in 2003. And not only is he making his way into new movies, but he is also one of the hottest British actors! And I'm sure his popularity will sky rocket when more people see his dazzling smile!
7

Joe Demsie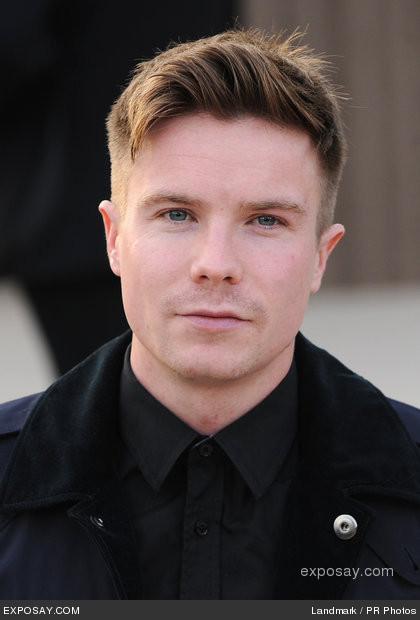 Making the list with ease is this English actor. This very fine-looking man is best known for his work in the TV show "Skins," and is currently acting in the TV series, "Game of Thrones." I have only recently discovered this handsome man but I'm slowly becoming obsessed! With this guy's adorable face and killer body, he is definitely one of the hottest!
---
8

Josh Bowman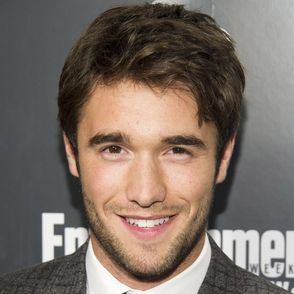 English actors have been all over this list and I'm about to add another! This guy's laid back look and tussled hair makes me never want to look away! I watch ABC's "Revenge" mostly because he is in it! He is easily one of the hottest!
---
9

Orlando Bloom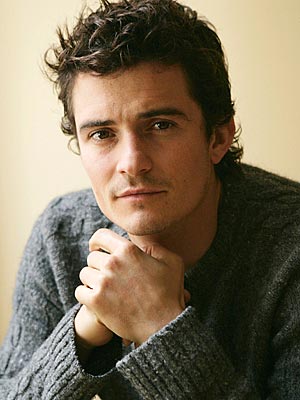 One of my favorite sexy, English actors is easily Orlando Bloom. He stole my and countless other girls' hearts in a minute during his role in Pirates of the Caribbean. His character only intensified this guy's sexiness and I think everyone wished they could be his lover, Elizabeth Swan. There are not many words to describe this guy. He is simply gorgeous!
---
10

Colin Farrell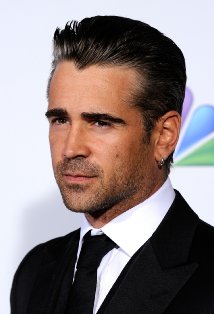 Last but definitely not least is Irish actor, Colin Farrell. This handsome devil has been voted one of the world's sexiest men, named one of the most beautiful people, and has been awarded with a Golden Globe. He has also played in tons of movies including "Phone Booth," "In Bruges," and "The Recruit." And in every role he has played, he has looked absolutely amazing. It's no surprise that this hottie is so popular - just look at him!
There are so many hot actors in this world but European actors are some of my favorites! I adore the varying accents like English, Irish, and Scottish and the people that come along with them! Who else is happy that we have these gorgeous guys to entertain us? Who is your favorite European actor?
---
Comments
Popular
Related
Recent