For all the fast and fleeting marriages that Hollywood seems to produce, I think it would be nice to hear about some of long lasting celebrity marriages instead. All too often we hear of celebs getting hitched and then no sooner afterwards calling it quits. Call me old fashioned, but marriage is special and if anything, we need more examples of people treating it so. So get ready for a healthy dose of the warm and fuzzies as you check out some of the long lasting celebrity marriages out there…
---
1

Sarah Jessica Parker and Matthew Broderick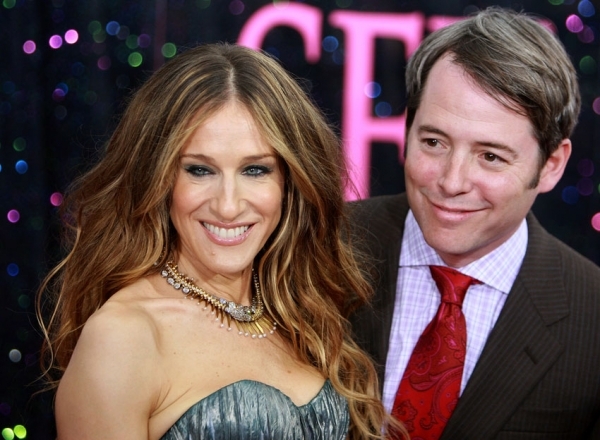 Sex and the City's Sarah Jessica Parker and Ferris Bueller's Day Off's Matthew Broderick have been married since 1997 and have three children together. With 15 years of marriage behind them, this is one Hollywood couple who are definitely in it for keeps, and have one of the best, long lasting celebrity marriages.
---
2

Iman and David Bowie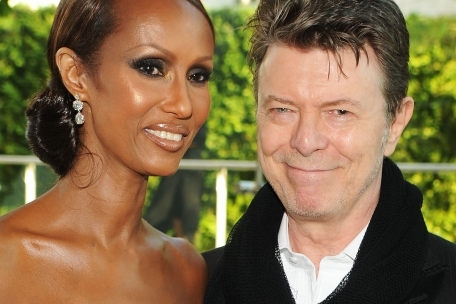 This married celebrity couple have been together for 18 years. When asked about what their secret is Iman once commented, "I still fancy him, and he makes me laugh like no one else does. He's such a curious person, always interested in new things, and I find that interesting too."
---
3

Kevin Bacon and Kyra Sedgwick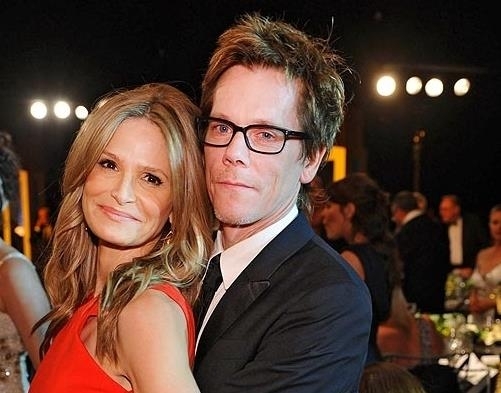 The man that is 'connected to everything' is certainly connected to his wife. Kevin Bacon and Kyra Sedgwick have been married for over 22 years. Bacon recently shared his secret to a last longing marriage, saying: "I think you've gotta keep the fights clean and the sex dirty."
---
4

Tom Hanks and Rita Wilson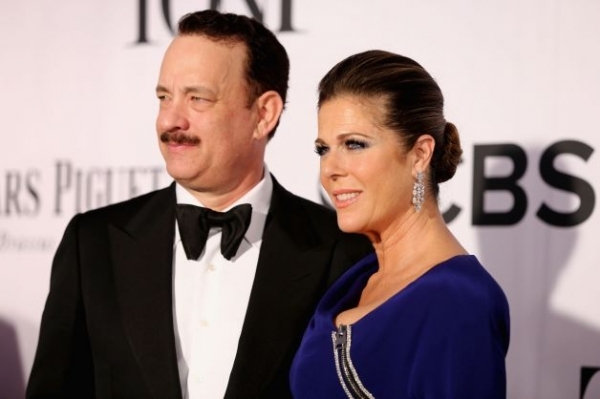 This celebrity couple have been married since April 1988, that's almost 25 years! Wilson once told Piers Morgan in an interview that Tom had said to her ''You know, I just want you to know, that you never have to change anything about who you are in order to be with me.'' How gorgeous is that?!
---
5

Gwen Stefani and Gavin Rossdale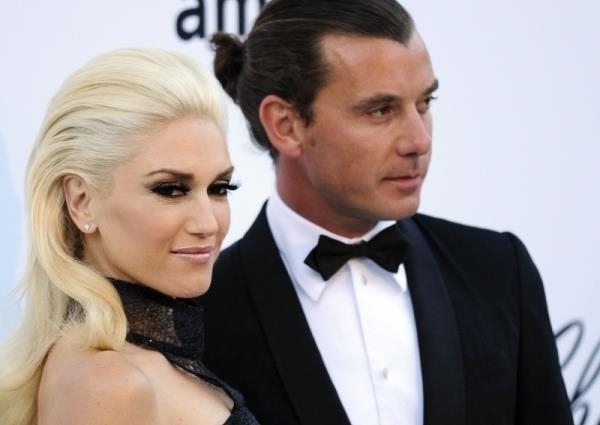 This pair of sexy musicians have been married since 2002 and have two adorable little boys together. In a recent interview Stefani said that raising kids with Gavin was "the ultimate collaboration." Ain't that sweet?!
---
6

Goldie Hawn and Kurt Russell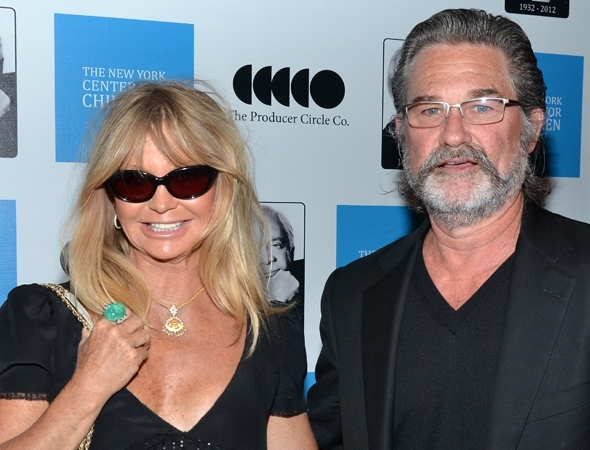 Every since I saw Overboard I have loved this celebrity couple. Although not officially married, Goldie Hawn and Kurt Russell have been together for over 25. Hawn's daughter Kate Hudson considers Russell as her father; although he is not her biological father, he can often be spotted accompanying Kate to premières and supporting her work.
---
7

Sarah Michelle Prinze (Gellar) and Freddie Prinze Junior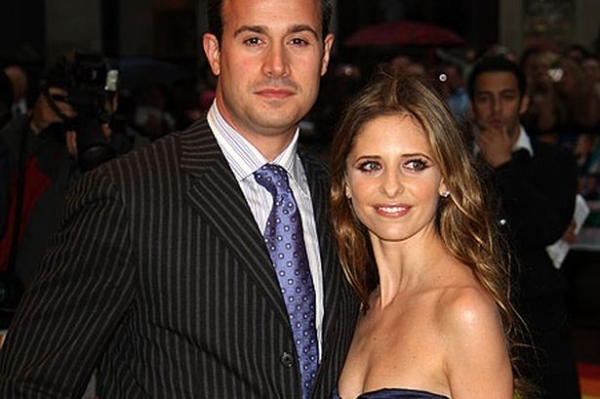 This long lasting celebrity marriage has been going strong since 2002 when the pair married in Mexico. Freddie and Sarah originally met on the set of I Know What You Did Last Summer, but didn't start dating until 2000. As a present for her husband, on their fifth wedding anniversary Sarah changed her last name to Prinze.
---
8

Victoria and David Beckham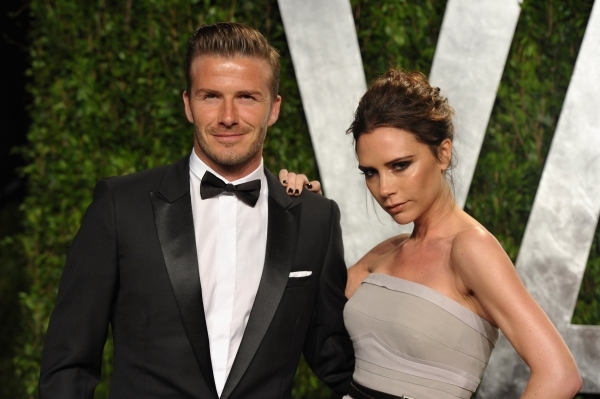 Posh Spice and 'God's Gift to Women' got married in 1999 with only 29 guests at the ceremony. Whether you are a fan of the Beckhams or not, I think anyone can agree that for the amount of public scrutiny this couple are constantly under and how little Victoria seems to smile - they seem to have a very solid marriage.
---
9

Faith Hill and Tim McGraw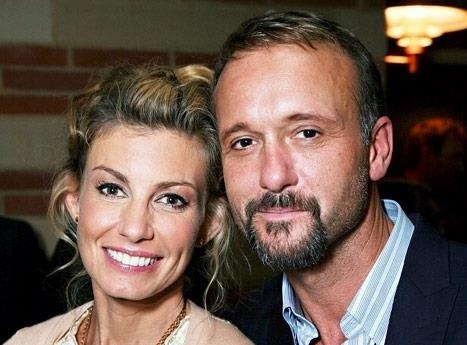 This chart topping duo have been married since 1996 and have three children together. Recently they toured together and arranged the dates around their kid's school timetables.
---
10

John Travolta and Kelly Preston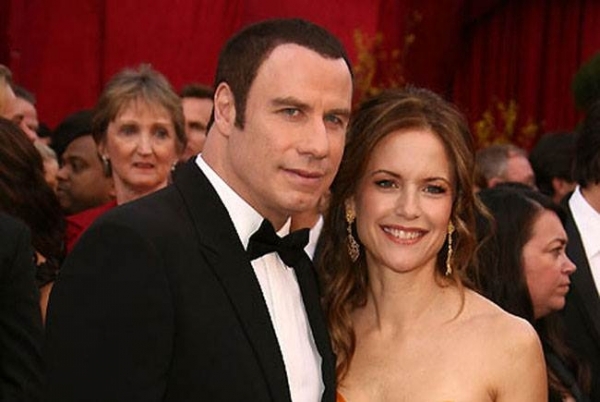 Interestingly, Kelly Preston used to tell herself that one day she would marry John Travolta while she was watching Saturday Night Fever. Not too long after, she got the chance to meet him on the set of The Experts but at that time both of them were in relationships. However, the two soon came together and married in 1991. This celebrity couple have been through quiet a lot in a span of 22 years, including the death of their 16 year old son and the birth of their miracle child. Through thick and thin, this couple remain strong!
---
11

Will Smith and Jada Pinkett-Smith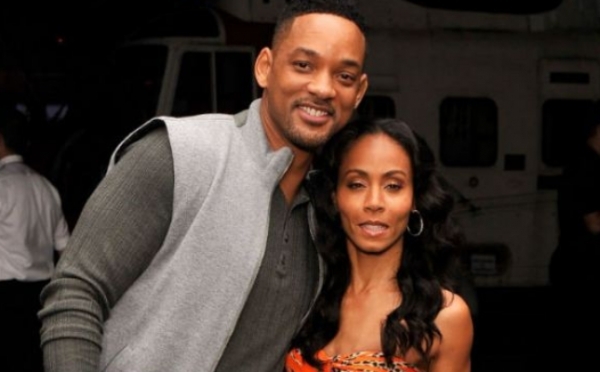 Will Smith and Jada Pinkett-Smith first met when Jada auditioned for a role of Will's love interest on his sitcom The Fresh Prince of Bel-Air. Although she lost the part, she won Will's heart. The couple has now been married for 15 years and their marriage has produced a powerful family with driven children, Jaden and Willow Smith.
---
12

Kelly Ripa and Mark Consuelos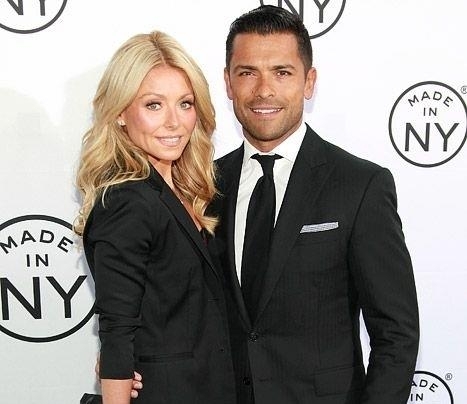 Kelly Ripa and Mark Consuelos first met on the soap opera All My Children, when Mark was chosen to play Kelly's on screen love interest. Their acting must have felt too real, because their on screen chemistry quickly transitioned into reality. Now 17 years after tying the knot, the couple is still secure and happy in their relationship!
---
13

Jamie Lee Curtis and Christopher Guest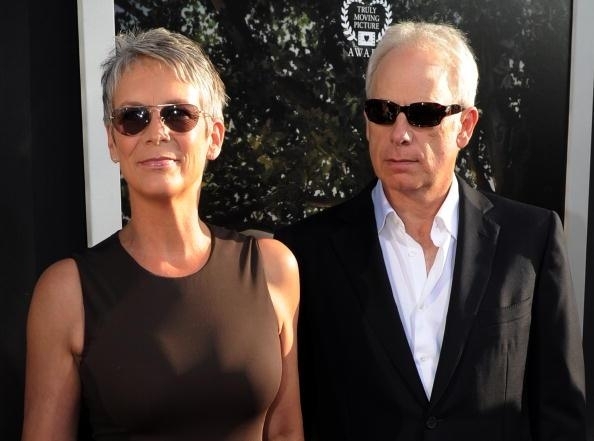 Way before they met each other, Jamie Lee Curtis had an interest in Christopher Guest after she saw a picture of him from the mockumentary, Spinal Tap. Little did she know that he would later become her husband! From the first time they met, they immediately hit it off. They have now been married for more than 28 years and are able to lead a happy family life with two adopted children!
---
14

Antonio Banderas and Melanie Griffith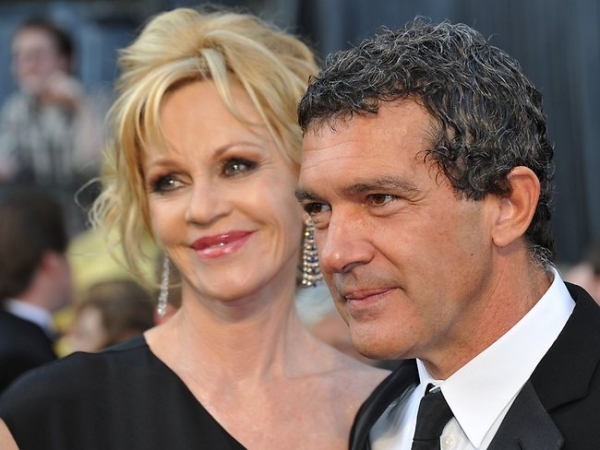 This is another couple that hasn't had it easy due to Melanie Griffith's addiction to pain killers. However a few struggles and obstacles weren't about to come in between a 17 year old marriage. Antonio Banderas and Melanie Griffith still remain a married couple despite the split rumors.
---
15

Hugh Jackman and Deborra-Lee Furness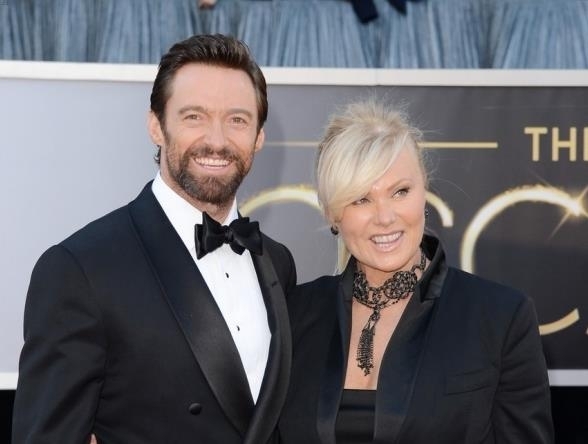 Behind every great man is a great woman and it just happens to be that while Hugh Jackman was soaking up his A-list actor success, his wife was always beside him. Although Deborra-Lee Furness is 13 years older than Hugh Jackman, this couple proves that age is just a number. They even have a pact of never being away from each other from more than two weeks, how adorable is that!
Long lasting celebrity marriages may not always make headlines, but whilst other celebrities are off getting married and then divorced (as though it's as simple as changing your order at a restaurant), it's nice to know that some celebs are in it for the long haul. Are there any other long lasting celebrity marriages that should be on this list?
More
---
Comments
Popular
Recent