Must I really explain why Lena Dunham is the coolest girl around? Just watch an episode of HBO's Girls and it'll be easy for you to see. She created, writes, and stars on the show - so I guess you could say she's got a pretty impressive resume. She's quick to let you know whatever she's thinking which is really refreshing to see in Hollywood! Check out some of the times Lena Dunham showed us how awesome she really is.
Table of contents:
1

Hosting Snl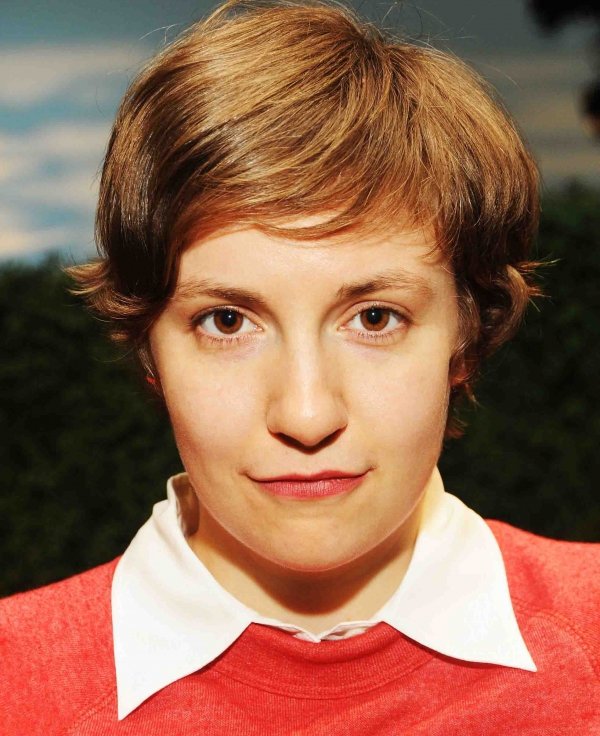 Lena recently hosted Saturday Night Live and let me tell you, I haven't laughed that hard in a while. The skits she was in were hysterical. It's honestly the perfect job for her! Where do we sign the petition to make Lena Dunham an official member of SNL?!
2

Winning Two Golden Globes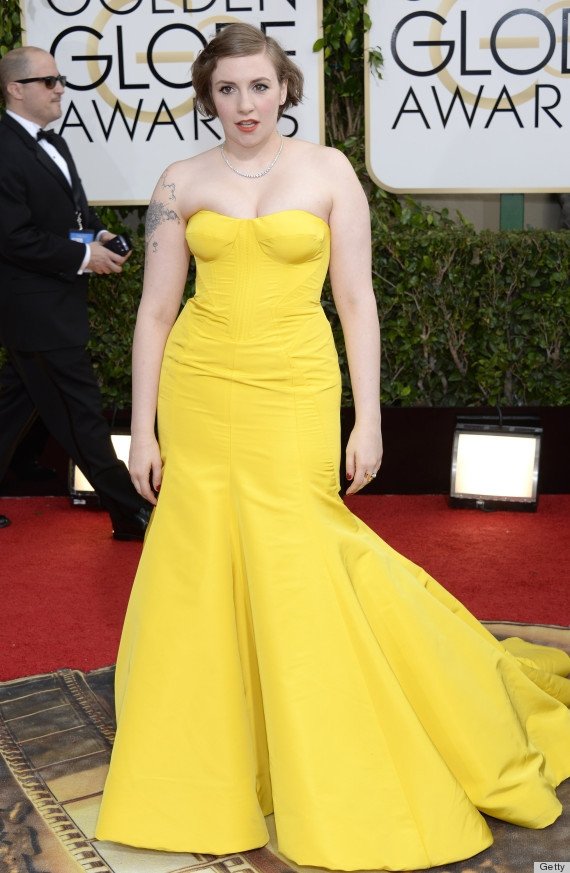 Lena's already been nominated for four Emmy Awards and has claimed two Golden Globes for her work with 'Girls'. She's accomplished so much and she's not even thirty years old yet. Kind of makes you reevaluate all you've done with your life, right? This just goes to show you can accomplish whatever you want if you work hard enough for it!
3

Labeled an Icon

Back in 2013, Lena was labeled an "Icon" on Time magazine's list of "The Most Influential People in the World." This honor put her among the likes of China's First Lady, former US Rep. Gabby Giffords, and Queen Bey herself. Lena Dunham is definitely becoming a voice for her generation and I love that she uses her voice and popularity to bring important topics to the surface. It's also really cool that she doesn't see herself as this big "icon".
4

Defending All Body Types

Lena is very vocal about her opinions. She's confessed that she doesn't have the "Hollywood body" that people might expect her to have, but she's okay with it. When talking about Girls, Lena said, "I hope that my presence and that of my cast members has given people some sense that a range of body types is appropriate and even wonderful on TV." Lena shows that it is okay to love yourself for who you are - you don't need to fit other people's expectations of you.
5

"women of the Year" Awards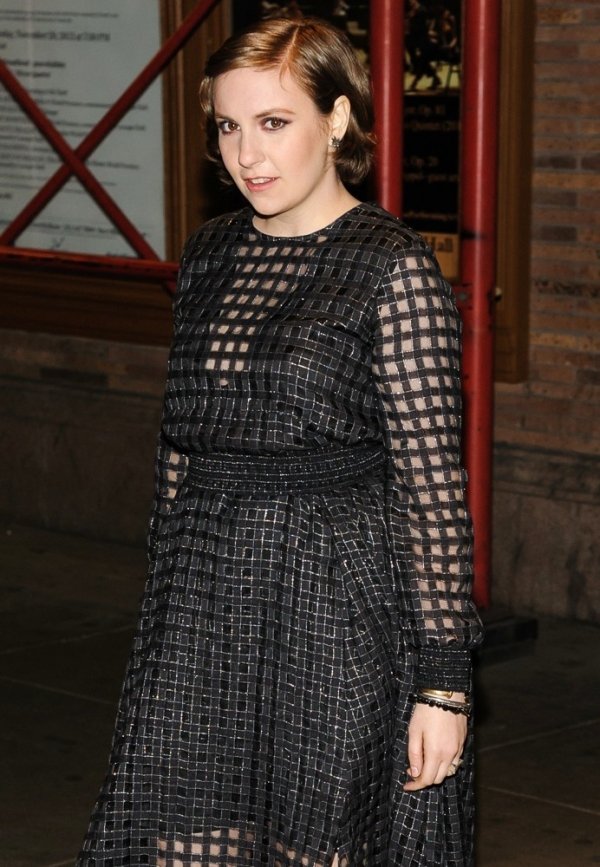 Lena is always her crazy self - no matter what. While giving her speech at Glamour magazine's "Women of the Year" awards last year, she did what every woman has only dreamed of doing. She kicked off her heels and told everyone, "I have to take my shoes off you guys, I'm so sorry." Stuff like that only makes me love Lena even more.
6

Becoming an Author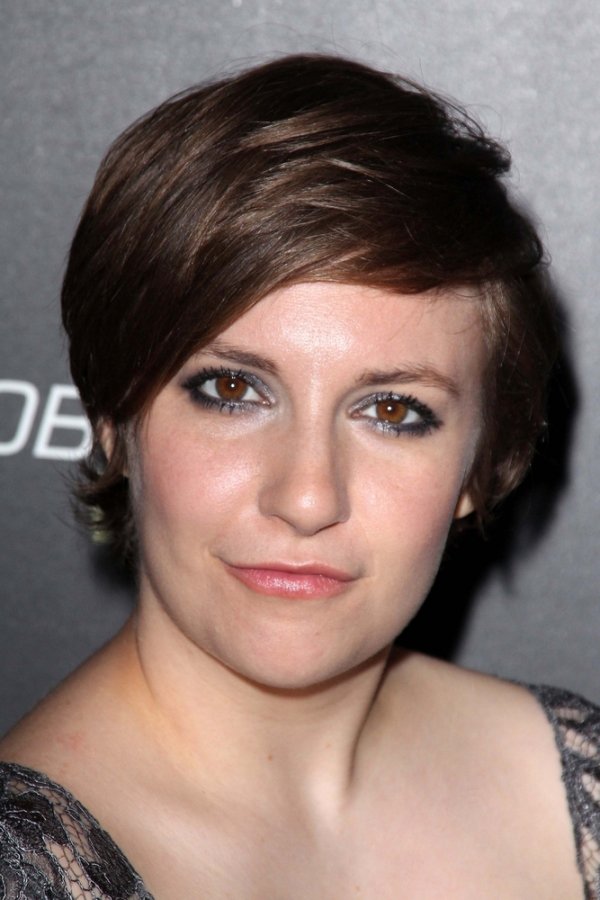 Being as witty as she is, it's no surprise that Lena was offered a book deal. "Not That Kind Of Girl" will available THIS year, in October! I'm really excited to read it. Fingers crossed that she'll be having book signings for it!
7

Confessing Her Fears

Despite all her success, Lena's still only human. She's admitted to still being afraid of failure. When talking about Girls and her relationship with the HBO network, Lena said, "My biggest nightmare is that I do something where they'd be like, "That's why you don't give shows to 25-year-old girls." I don't think she has to worry about that. Girls is a huge hit!

Well, there you have it! Lena is constantly proving that she's the coolest girl we know - these are just seven instances. If you're already a fan of Lena, what's your favorite thing about her?

Please rate this article