There are so many celebrities who took the time to go back to school but these women are sheer proof that you can have both beauty AND brains! From Tyra Banks to Ashley Judd, find out what these talented women studied, what schools they attended, and more! If you can think of any other celebrities to add to the list, leave their names in the comments!
---
1

Tyra Banks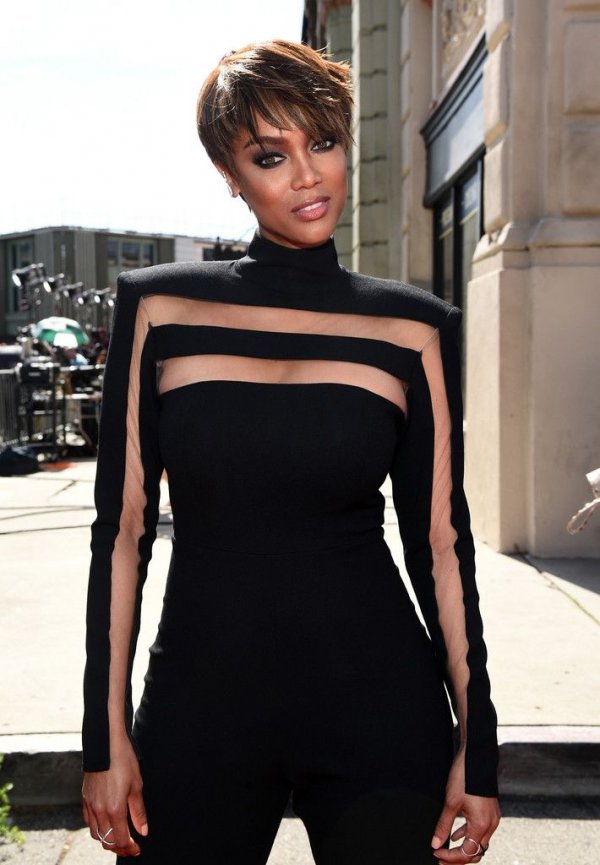 Tyra Banks has many accomplishments. She's been a Victoria's Secret Angel, the host of America's Next Top Model, the host of her own talk show, etc., but did you know that she's a Harvard grad? Back in 2012, she graduated after taking a 9-week management course in business at the prestigious university!
2

Emma Watson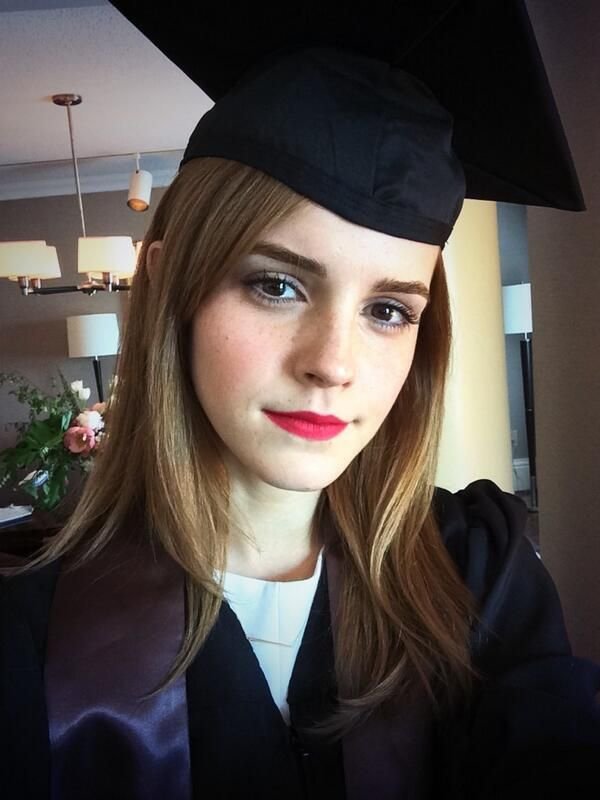 Emma Watson, who skyrocketed into superstardom thanks to the Harry Potter movie franchise, made sure to step out of the limelight for a while and pursue an education. The actress and HeForShe leader attended Brown University and earned her bachelor's degree in English Literature just last year.
---
3

Eva Longoria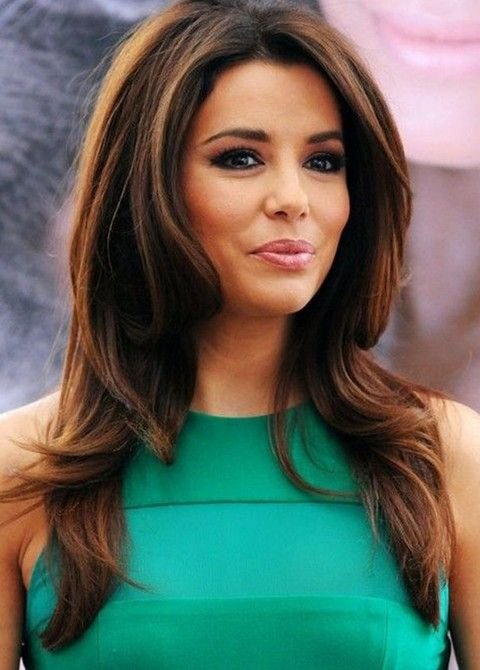 Though she was a successful Hollywood actress, Eva Longoria went back to school because she couldn't think of a reason not to. She attended California State University and received her master's degree in Chicano Studies!
---
4

Jodie Foster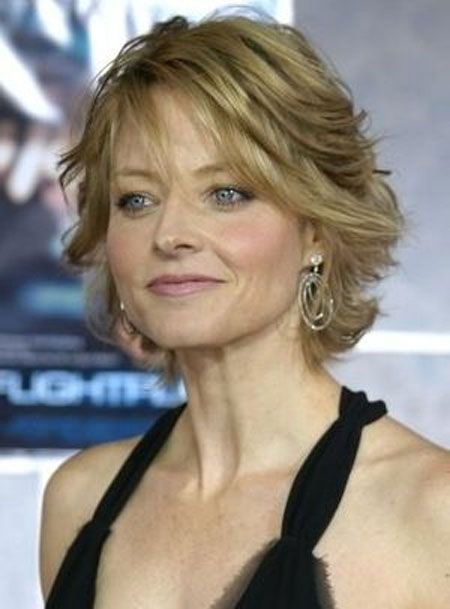 A true testament to how important education is, Jodie Foster was a childhood star who faced some of the hardest obstacles in terms of being able to go to school. She became famous and still realized how important an education was. She attended Yale University and graduated at the top of her class.
---
5

Shakira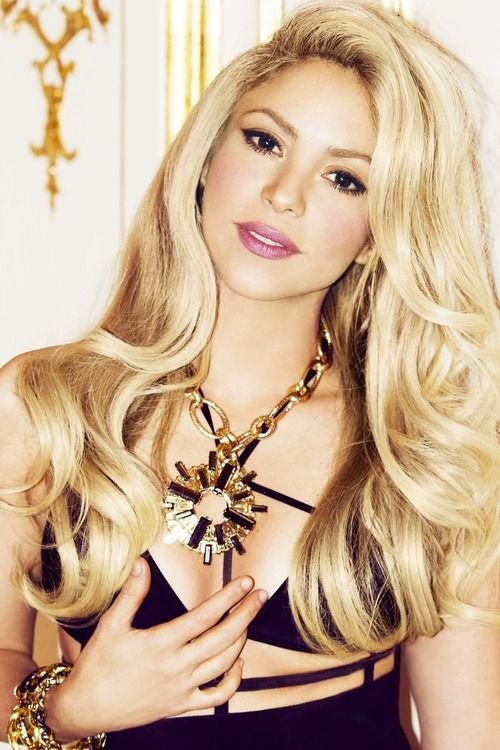 As a jet-setting pop sensation, Shakira has performed in countless countries. Of course, through all the traveling, the singer developed a love for world history. She often studied the history and languages of the countries she visited! In 2007, when one of her summer tours ended, Shakira started taking courses in Western Civilization at the University of California. She used her middle and last name to avoid being recognized by her professor and classmates as a celebrity!
---
6

Natalie Portman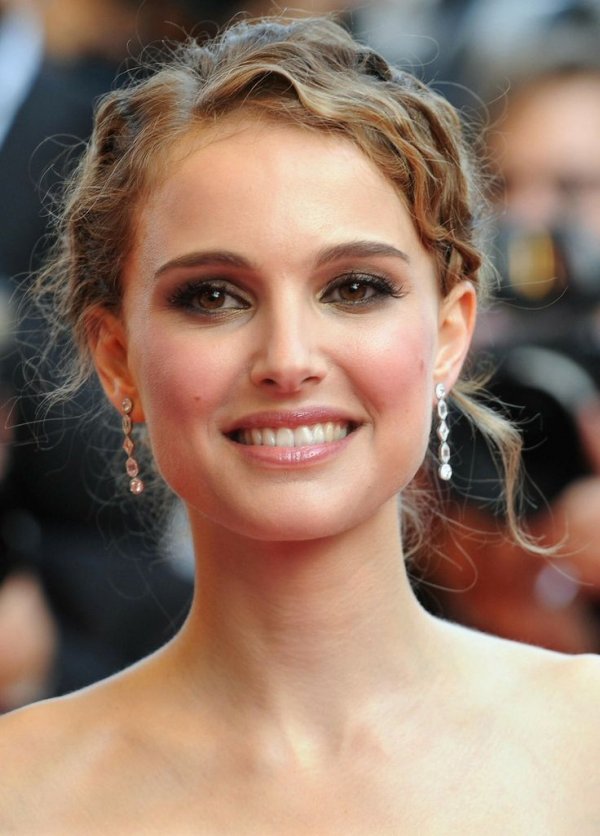 Talk about beauty and brains! Even after achieving fame in Hollywood, Natalie Portman never forgot what truly matters: an education. She attended the prestigious Harvard University in 2003 and studied psychology and neuroscience. Pretty impressive, right?
---
7

America Ferrera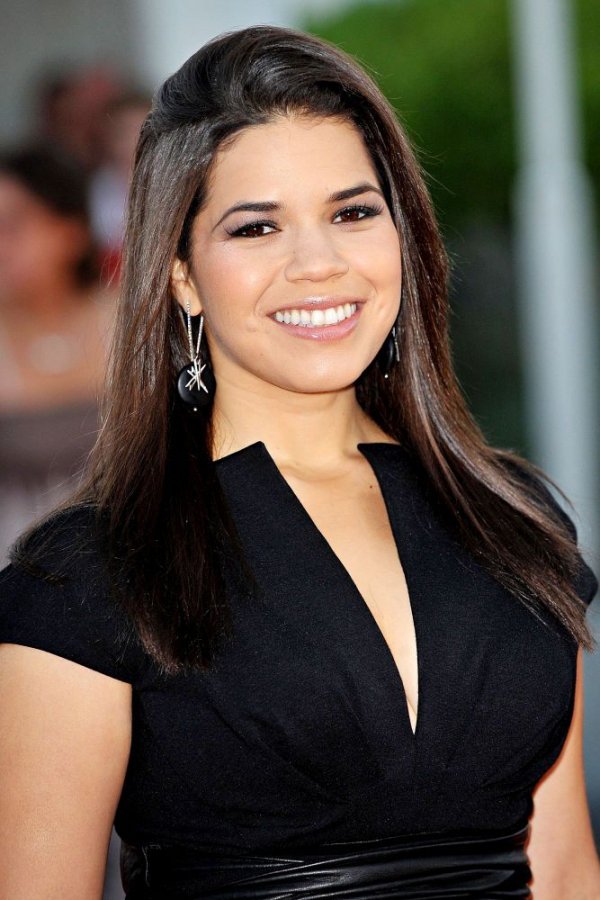 After finding major success as an undergraduate, America Ferrera left college in order to concentrate on her busy film and television career. Ten years later, the actress went back to school and enrolled at the University of Southern California, where she earned her bachelor's degree in International Relations. It might've taken ten years but getting it done is what matters, right?!
---
8

Kristen Stewart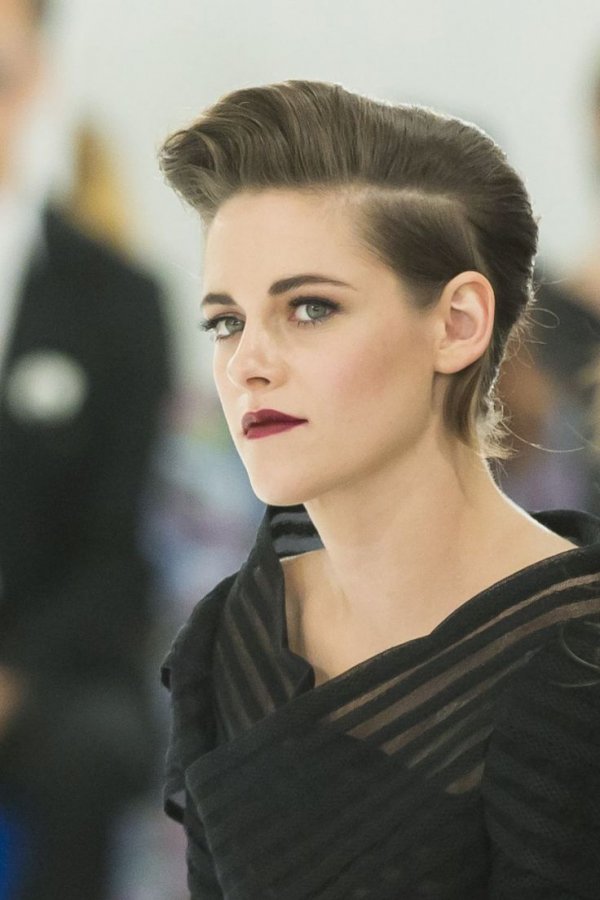 Twilight star Kristen Stewart didn't let the limelight keep her from a college education. She started filming Twilight right before her 18th birthday, leading to massive fame before being able to enroll in school. So, she decided to go back when the Twilight franchise was over! The actress enrolled
at UCLA and took a course on English literature.
---
9

Ashley Judd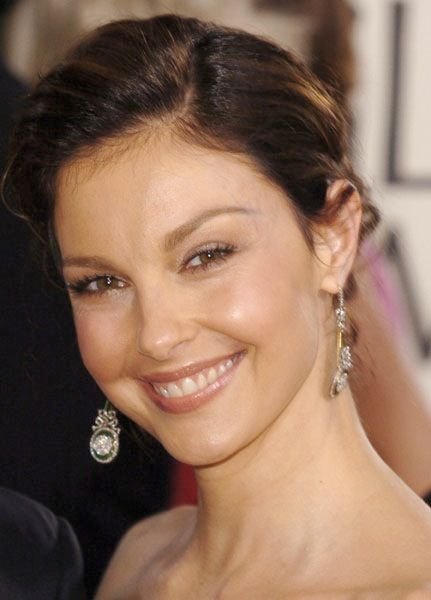 Did you know that the Divergent star is a Harvard graduate? The 47-year old actress graduated from Harvard's Kennedy School of Government in 2010 and received a master's degree in public administration! I think it's so awesome that, even though her career is doing fantastic, she went back to pursue an education. It says a lot about the importance of school!
Let these awesome women inspire you! If you took some time off of school, know that it's never too late to go back. It might take awhile but it'll all be worth it in the end!
---
Comments
Popular
Related
Recent