There are some celebrities that I think I might cry if I hear another peep about them, yet there are other celebrities I'm not tired of hearing about yet. I'm not a tabloid nut, but we can't live in today's culture and not hear about celebrities. Whether you love them or hate them, they are people just like the rest of us, yet because of the media, we often hear too much about some of them, in a negative light. Let's be honest: none of us are perfect, including celebrities, but we can hear so much about one or two of them that we start to hate them without even knowing them! Yet, some of them, no matter how much you hear about them, never get old. Here are my favorite celebrities I'm not tired of hearing about yet. Be sure to share yours with me!
---
1

Ellen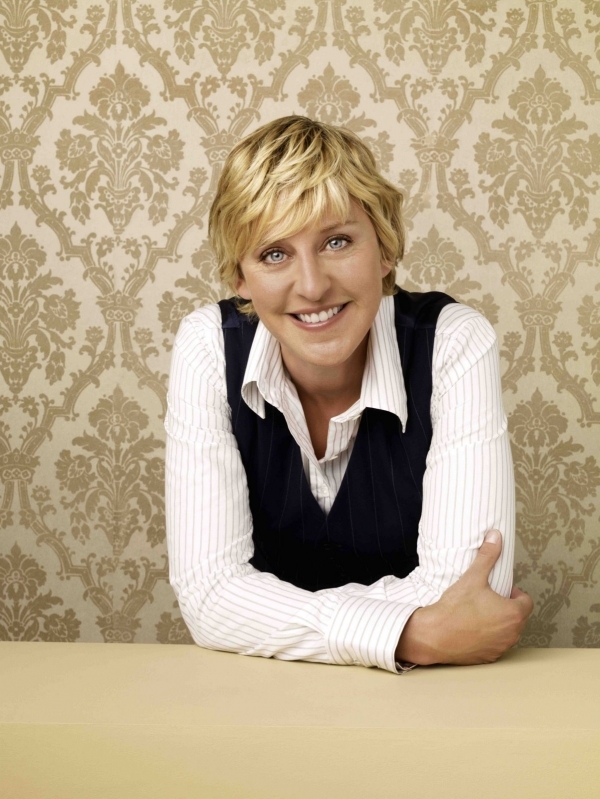 Ellen is one of my favorite celebs in the world, and is certainly at the top of my list of celebrities I'm not tired of hearing about yet. She's just so charming! Ellen is funny, giving, incredibly witty and smart, a philanthropist for so many issues, she's vegan, and she is one of the most giving celebs I've ever seen in my life. Wouldn't you just die if she showed up at your door with some kind of amazing prize like she does on her show? I think I'd flip!
---
2

Oprah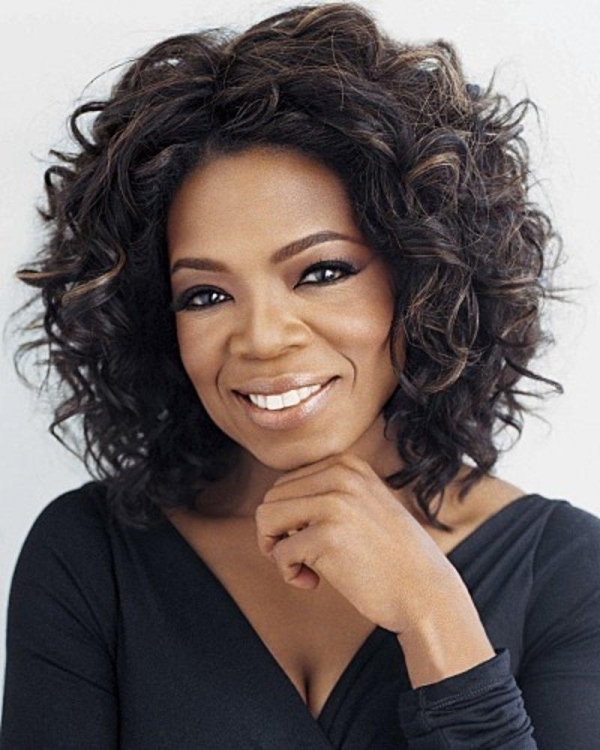 I know Oprah's name is one of many that some people may tire of hearing about, but not me. I love Oprah! She's an icon for women everywhere and I just think she's awesome. Rock on, Oprah!
---
3

Kerry Washington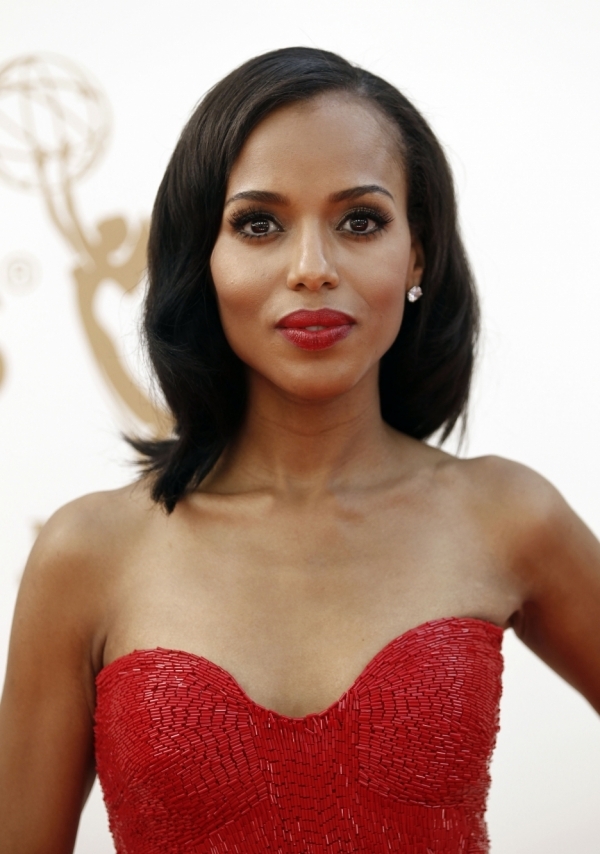 Kerry Washington became a worldwide phenomenon when her hit series Scandal took off two years ago on ABC. Since, Kerry has become one of the most popular female celebs, and one of my favorites. My favorite thing about her is she seems down to earth in interviews I've seen and read about her, she isn't into being in the spotlight, or doing crazy things to her style to look fashionable, she's incredibly classy and she does Pilates! She just seems like a real woman, that's also not trying to fit into a size 0 jeans.
---
4

Carrie Underwood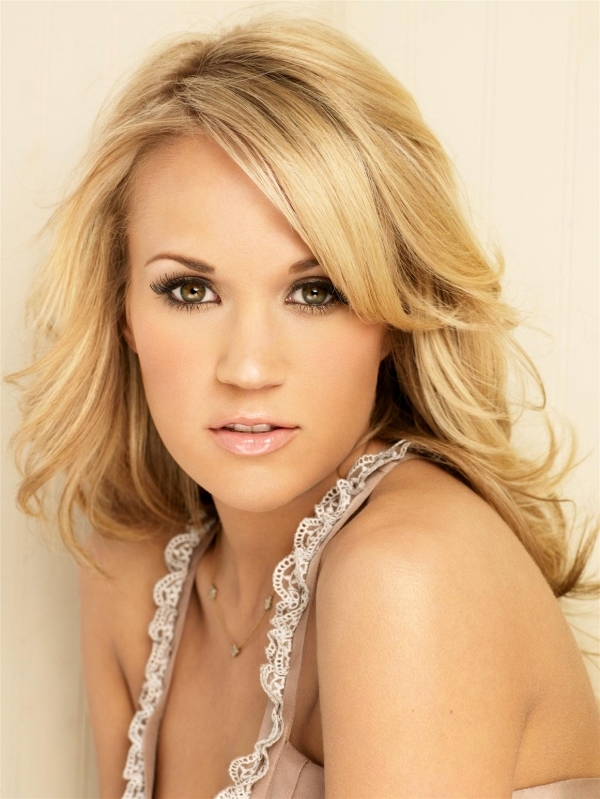 I love Carrie Underwood, but not because she won American Idol, or because her makeup is to die for! I love Carrie Underwood because she just seems so real and down to earth. She's also a humanitarian, and a vegetarian. I love that she is family oriented as well. I may not have all her records, but I'm not tired of hearing about her yet either!
---
5

Katy Perry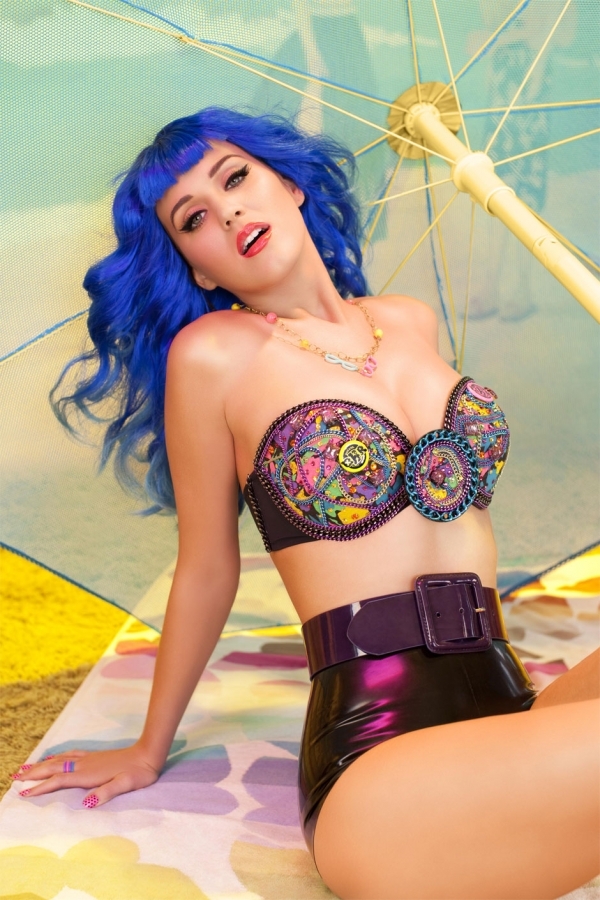 Alright, I know, Katy Perry may not be the all American girl, but she sure is fun and I love her upbeat sense of life. I can't listen to one of her songs and not smile, which is the whole reason she said she likes to sing! I don't care what color her hair is, or how strange her lyrics are. I think Katy Perry is great because she brings out the humorous side of life, which we all need more of!
---
6

Angelina Jolie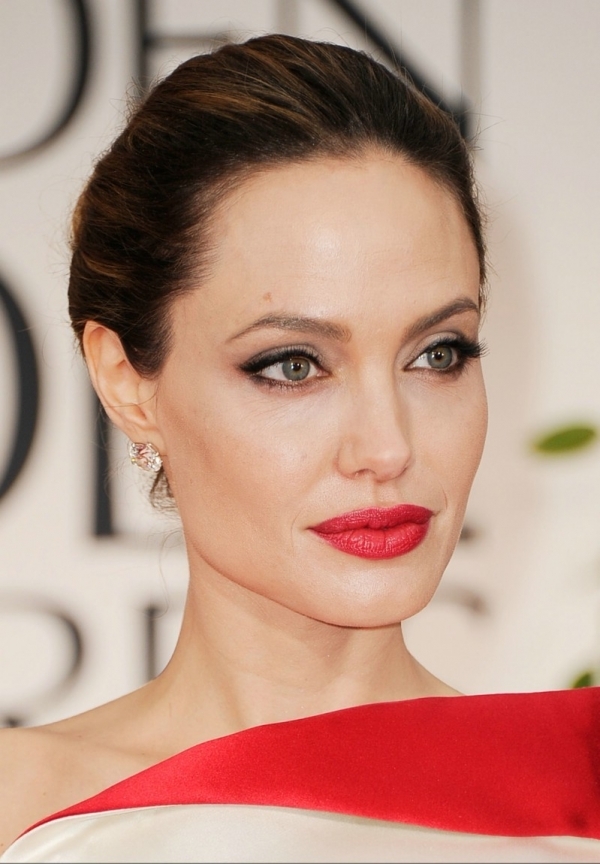 I know it may be easy to hate her because she's received so much rubbish from the media lately and in past years, but no one can argue how giving this beautiful woman is. It's easy to despise Jolie because she's got beauty, talent and a great guy too! She's been painted as the devil through the tabloids as a home-wrecking child-collector, but Jolie is one of the most dedicated, generous humanitarians in the world of celebs. She's a Goodwill ambassador to the UN High Commissioner for Refugees, supports a family at the SOS Children's Village in Amman, Jordan, and most recently donated $1 million to Haiti with partner Brad Pitt.
---
7

Katie Couric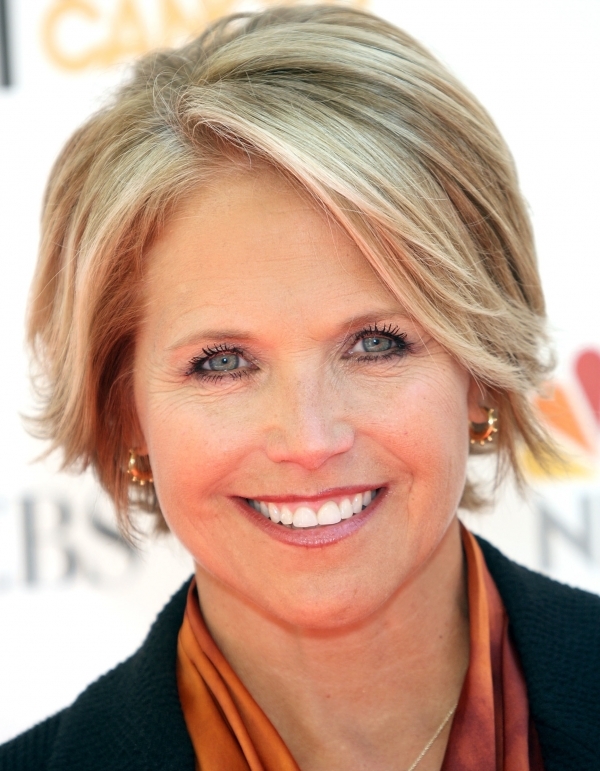 Katie Couric has been around since I was a little girl and yet, I still love her all the same. She's such an inspiration to women everywhere. She's smart, beautiful, not concerned with being pencil thin, yet she also advocates healthy living. She's one of my favorite reporters, and celebrities, of all women out there. She became one of the most well known and highly respected reporters when women weren't seen in such a role. Gotta love her for that!
Do you have a favorite celebrity you're not tired of yet? Let me hear all about it!
More
Comments
Popular
Recent