Hollywood has been known to take the blame for some of the worst celebrity breakups. We hear it all the time: couples break up because of scheduling conflicts and/or long-distances. However, the worst celebrity breakups always include a bit of drama. That's always unfortunate but always entertaining. Am I right, friends?
---
1

Chris Zylka & Lucy Hale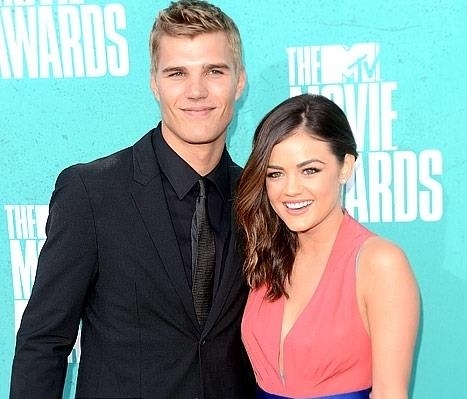 I was a big fan of the Pretty Little Liars actress and Secret Circle actor dating. They're both genetically blessed and I totally started picturing how gorgeous their children would be as soon as they became official! After six months, they split. Chris didn't let it be a quiet breakup though; he took his feelings to Twitter for the entire social network to see! He tweeted that Lucy ended things because she felt she was "too good" for him, and added "if you all even knew." Lucy ignored his Twitter rant and before publicly apologizing to her, Chris tweeted "if you say love, then love." Whoa, all this public drama makes it number one on the list of worst celebrity breakups.
---
2

Blake Lively & Penn Badgley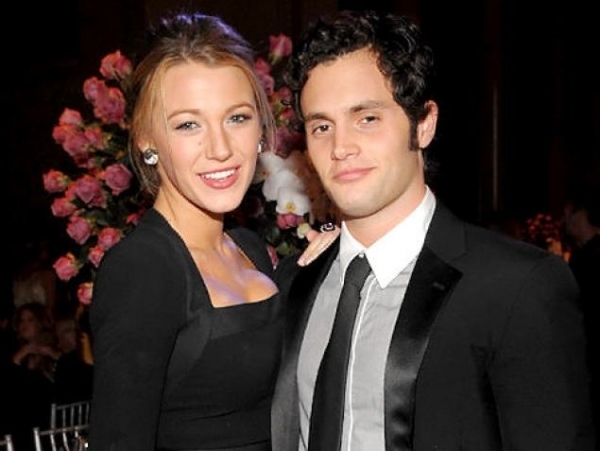 This breakup hit me on a personal level because I, like many other girls my age, was obsessed with the hit TV show, Gossip Girl. Blake and Penn lived out their real life GG romance for three whole years before they called it quits. Despite having to work together everyday after their breakup (how awkward!), they've never bashed each other. So, technically, this isn't a drama-filled breakup but it is one of the worst celebrity breakups I've known. Congrats to Blake though, on her recent marriage to the hunky Ryan Reynolds.
---
3

Miley Cyrus & Nick Jonas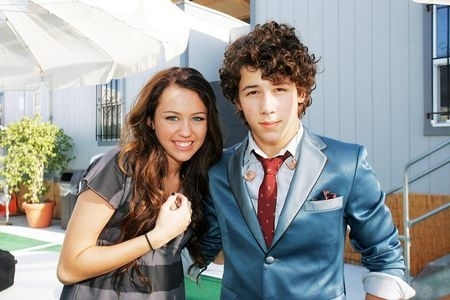 If you weren't a "Niley" shipper back in the day, I don't know what to tell you. It was like Disney had spawned the perfect couple! Miley was at the peak of her Hannah Montana stardom when she was dating Nick and after two years, they called it quits. They both moved on with their lives: Miley being engaged to Hunger Games hunk, Liam Hemsworth (oops, not anymore), and Nick being tied to a few other names. However, after Miley's engagement news, Nick came out with the song "Wedding Bells." Whether it's about her, I'll never know but I consider this one of the worst celeb breakups!
---
4

Miley Cyrus & Liam Hemsworth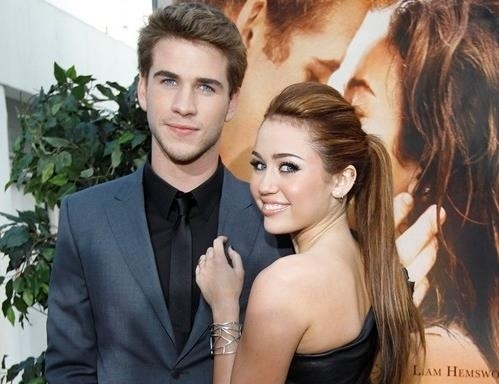 Although Miley already made the list, I can't discountt her breakup with Liam. The two had been together since 2009, from when they met on the set of The Last Song. Soon enough, they became a power couple in Hollywood. I loved these two together because they always seemed so genuine and true. I'll always be a Miley fan, but I do have to admit that her life is in no way the same as it was back in 2009. With Miley always in the tabloids, the two have called it quits on their engagement and are going in separate directions in life.
---
5

Vanessa Hudgens & Zac Efron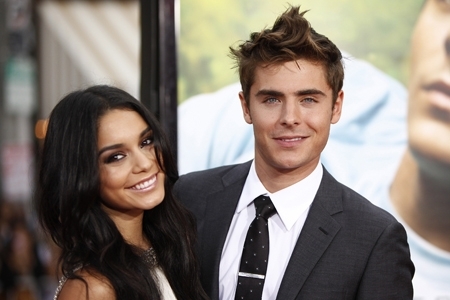 I was so shocked when these High School Musical stars split after five long years! They seemed so perfect for each other and it was so cute to know that they had met and fallen in love on the set of their movie. The two blame it on their busy schedules and not having enough face-to-face time with each other. Ugh, Hollywood strikes again. Vanessa is now dating Austin Butler, but is it wrong of me to secretly hope for a Z & V reunion?! This makes the list because of how picture-perfect these two once were!
---
6

Kristen Stewart & Robert Pattinson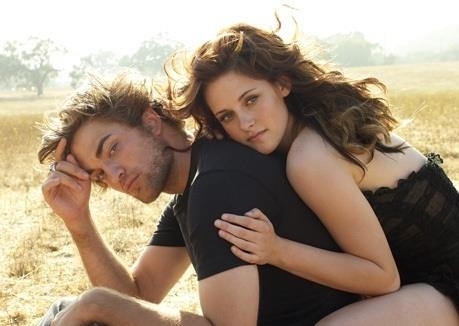 Okay, this breakup had all the drama I could take. Even non-Twi-hards were shocked when Kristen was caught cheating on Rob (who would ever?!) with her Snow White and the Huntsman director, Rupert Sanders. When Rob found out, he immediately called it quits and moved out of their L.A home. Kristen even made a public apology in hopes of getting Rob back: This momentary indiscretion has jeopardized the most important thing in my life, the person I love and respect the most, Rob. Since then, the couple has been on and off! Do you think they'll ever have a stable relationship again?
---
7

Taylor Swift & Taylor Lautner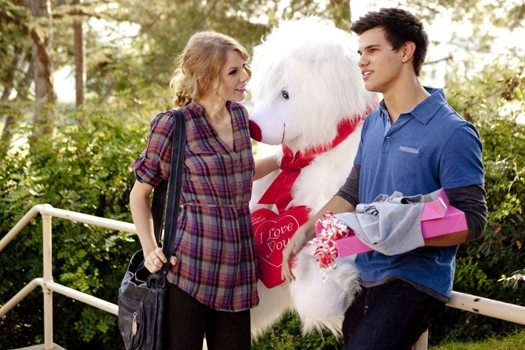 Taylor Swift's breakup with Taylor Lautner has landed themselves a spot on the list of worst celebrity breakups. The couple had met while filming Valentine's Day. Both Taylors had fans that totally loved this pairing. When they broke up, Swift wrote a couple of songs about it (I mean, duh). "Back To December" and "The Story Of Us," are supposedly about this failed relationship. The lyrics to these songs show how hurt Swift felt about it all!
---
8

Demi Moore & Ashton Kutcher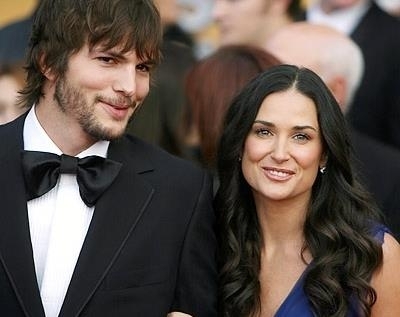 Shortly after their sixth wedding anniversary, Demi Moore announced her divorce from Ashton Kutcher. He had been caught having a one-night stand with a younger woman. The news was shocking and what made it even more painful was Moore's hospitalization and her entering rehab. Despite all the criticism these two received for their relationship, it's sad that it didn't work out. This is one of the breakups I wish could rewind to have a different end result.
---
9

Katy Perry & Russell Brand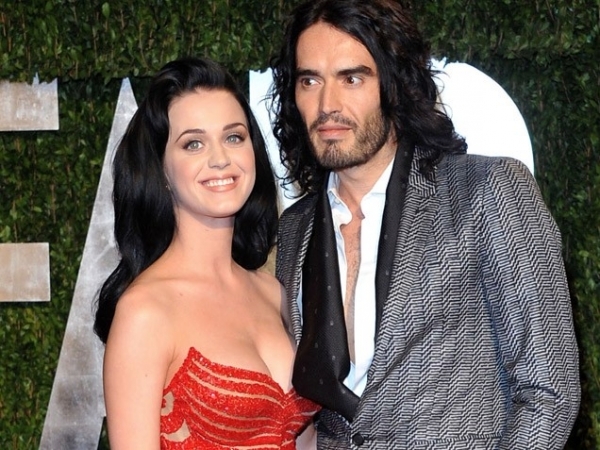 Katy Perry and Russell Brand had been married for fourteen months before their divorce. Although it seemed like such a random pairing, these two really loved each other! I remember gaining so much respect for Katy after watching her Part Of Me documentary. Her love for Russell was so obvious and when it all ended, her devastation was there for everyone to see. I loved these two as a couple because they seemed like such a fun-loving pair! Katy admitted to feeling like she had "lost hope" after her divorce but I'm glad Katy found happiness again in fellow singer/songwriter, John Mayer.
The list of celebrity breakups goes on and on. Some are really entertaining because of all the drama and some are also so really painful to watch. Which breakup do you think was the worst?
More
Comments
Popular
Recent