Because they live in the public eye, celebrities with Parkinson's Disease bring attention to the condition. This applies to pretty much any condition. Seeing celebrities with a condition that doesn't stop them pursing something they love and achieving great things is such an inspiration to others with the same disease or condition. Some choose not to share news of their suffering – like Robin Williams. The knowledge that he was dealing with the early stages of Parkinson's did not emerge until shortly after his death. Among those celebrities with Parkinson's Disease there are some big names.
---
1

Michael J. Fox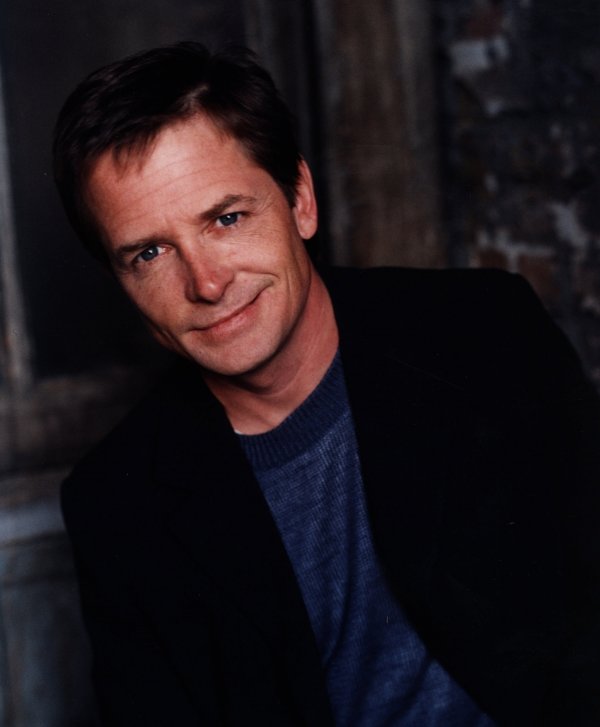 Most famous for his role as Marty McFly in the 'Back to the Future' series, Michael J Fox's name is usually at the top of any list of celebrities with Parkinson's Disease. Michael Fox had to deal with this challenging disorder at the age of 30. It all started in 1991, but he didn't go public with his diagnosis for 7 years, and finally announced it in 1998. He laid the foundation of the Michael J. Fox Foundation and started raising money to fund Parkinson's research projects.
---
2

Muhammad Ali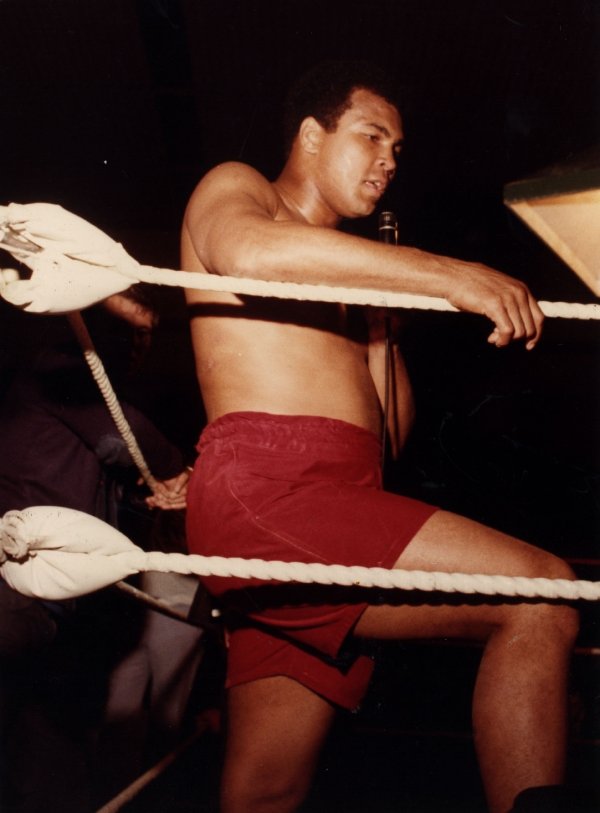 In his time, Muhammad Ali was a giant in the world of boxing. No other heavyweight champion has beaten more top contenders and champions. He defeated several heavyweight kings such as Joe Frazier, George Foreman, Floyd Patterson, and Sonny Liston. He retired from boxing in 1981, and shortly after his retirement, he started experiencing the signs and symptoms of Parkinson's disease, one of world's most common nervous system disorders. Ali was diagnosed finally in 1984 when he was just 42. What caused this disorder is still a mystery, but doctors believe that Ali suffers from Parkinson's due to the countless blows he received to his head during his illustrious career.
3

Billy Connolly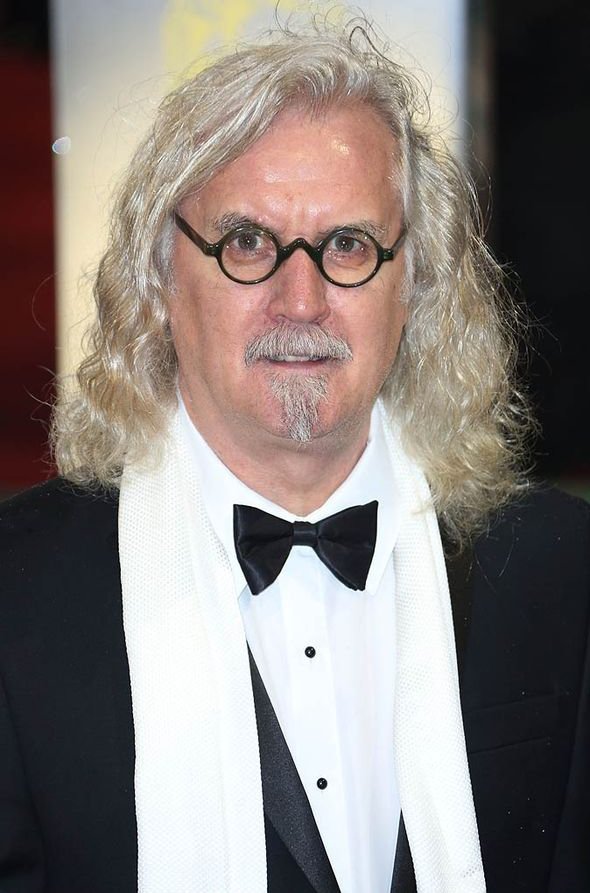 Known for his long, messy hairstyle and ripe language in stand-up shows, this Scottish actor and comedian made his diagnosis public in 2013. At that time, he was receiving treatment to eliminate the initial symptoms of Parkinson's. He was 70 years of age when he first came to know of his disease. He has appeared in blockbusters like the Boondock Saints, Indecent Proposal, and the animated film Brave as well as many UK TV and movie productions. He's definitely one of the most well known British celebrities dealing with Parkinson's disease.
---
4

Estelle Getty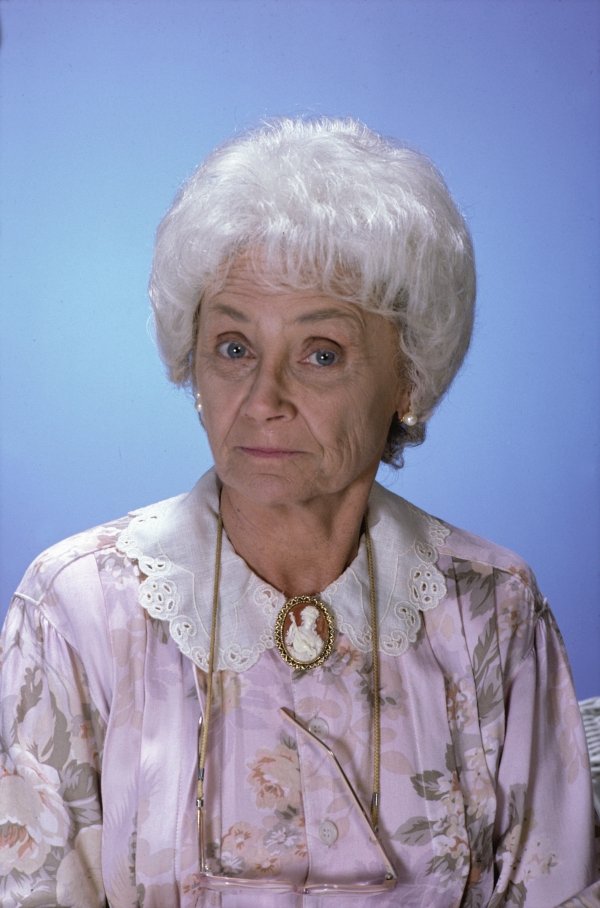 Star of the Golden Girls (and that crazy movie, Stop or My Mom Will Shoot with Sylvester Stallone), Estelle was one favorite firecracker during 80s and 90s, and became best known for her meddlesome, carping moms one-liners. She broke the news of her being a victim of Parkinson's disease in 2000. She died in 2008.
---
5

Pope John Paul II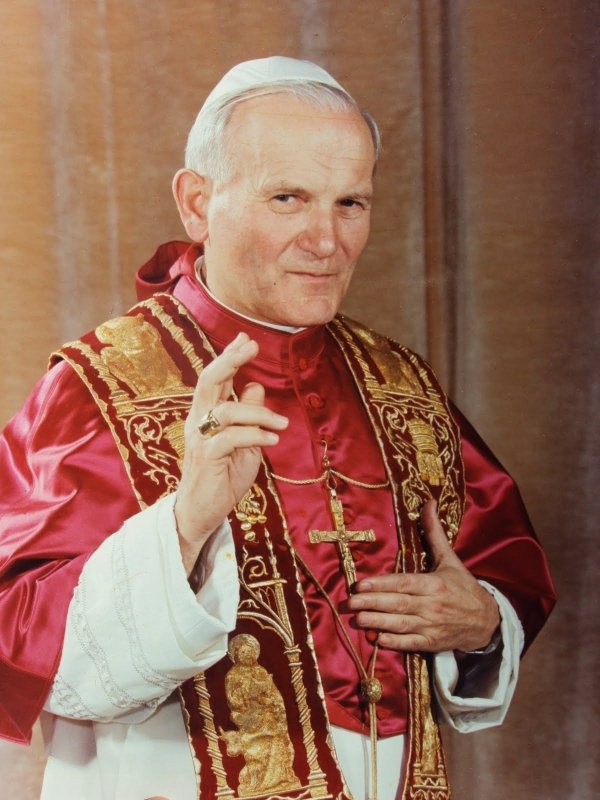 The second-longest serving pope in history, Pope John Paul II was all for health and fitness, and even insisted on having a swimming pool in the Vatican. Though he managed to survive two assassination attempts, he couldn't evade the malicious Parkinson's disease. The Vatican made his diagnosis public in 2003. He died in 2005 – he died of sepsis though.
---
6

Salvador Dali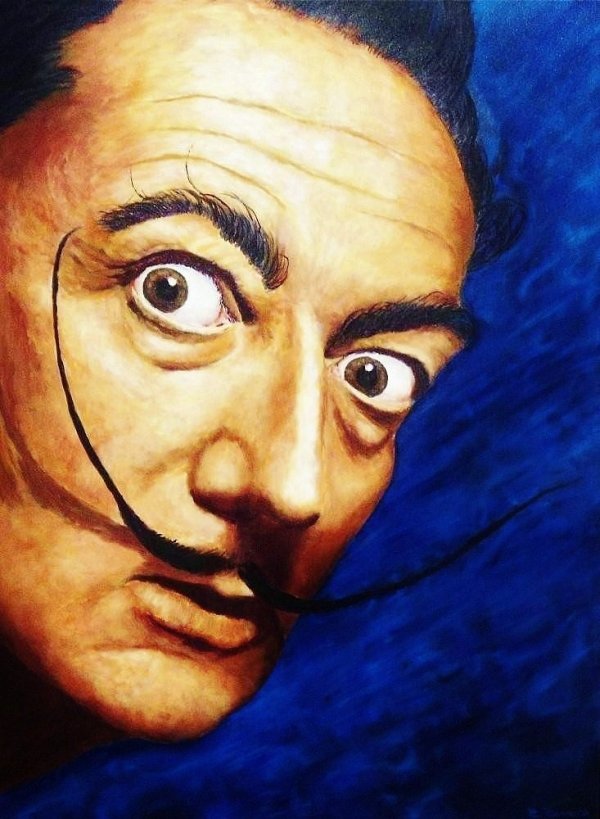 Salvador Domingo Felipe Jacinto Dalí i Domènech, 1st Marqués de Dalí de Pubol, the man of the curling mustache and the impossibly, unfathomable surreal paintings remains one of the most famous artists the world has ever known. Born in 1904 in Figueres in Spain (where h also died), Dali thrilled, mesmerized and befuddled the world with his work. He died of heart failure in 1989. It is still a matter of debate if Salvador Dali was ever officially diagnosed as having Parkinson's Disease.
---
7

Maurice White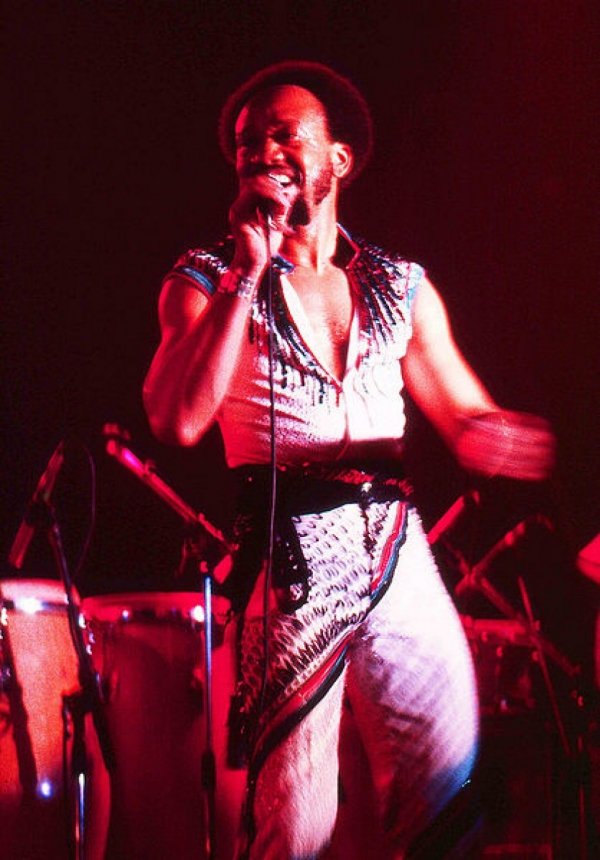 Maurice White was the founder and leader of the R&B band Earth, Wind, and Fire and he was inducted into the Rock and Roll Hall of Fame in the year 2000. He started showing the signs of Parkinson's disease in the late 80s, which escalated with time, but he didn't announce he was suffering from Parkinson's syndrome until 2000.
Other celebrities with Parkinsons's Disease are/were singers Linda Rondstat and Johnny Cash, evangelist Billy Graham, former Attorney General of the United States Jan Reno, Peanuts creator Charles M. Schultz, segregationist governor of Alabama George Wallace, and British actor Bob Hoskins.
Are you inspired by celebrities who achieve success through adversity or difficult diseases/disadvantages?
For more info on Parkinson's Disease see apdaparkinson.org
---
Comments
Popular
Related
Recent