Earlier this week, TIME released their list of the 25 most influential teens which ranged from Nobel Peace Prize winner Malala Yousafzai to reality stars Kendall and Kylie Jenner. According to TIME, they "analyzed social-media followings, cultural accolades, business acumen and more, to determine this year's list." It's ordered from youngest to oldest:
---
1

Mo'ne Davis, 13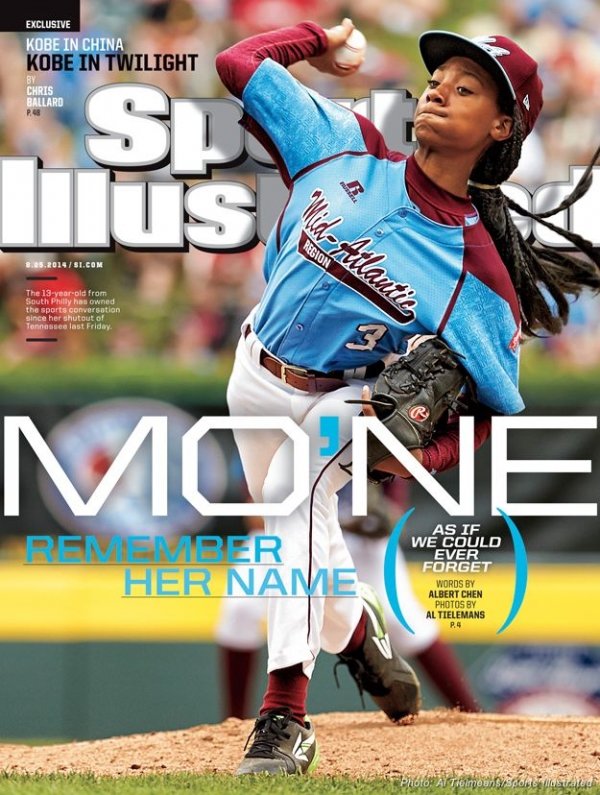 Mo'ne made Little League World Series history with a three-hit shutout game!
---
2

Sasha Obama, 13, and Malia Obama, 16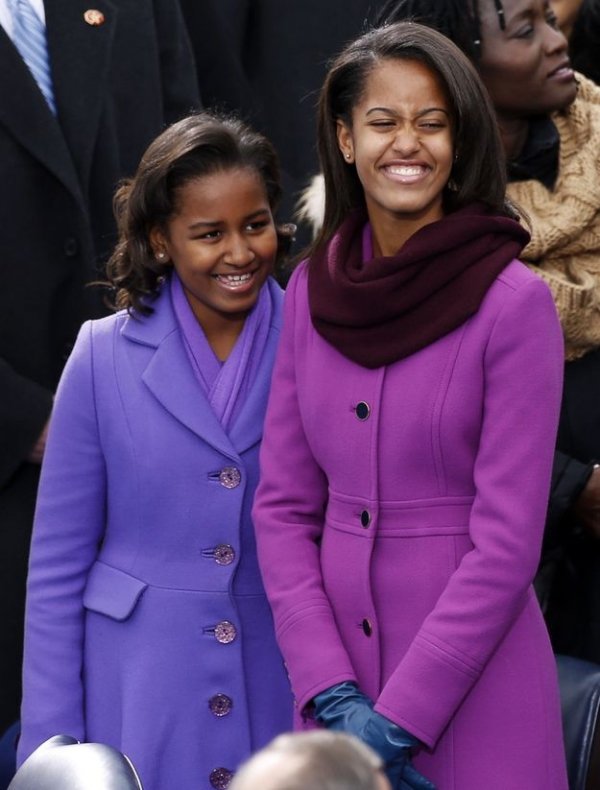 Malia has become a figure of national interest, creating a stir everywhere she goes. Sasha has become quite the fashionista - when she was photographed in a unicorn sweatshirt, it sold out at ASOS in just a matter of days!
3

Kiernan Shipka, 14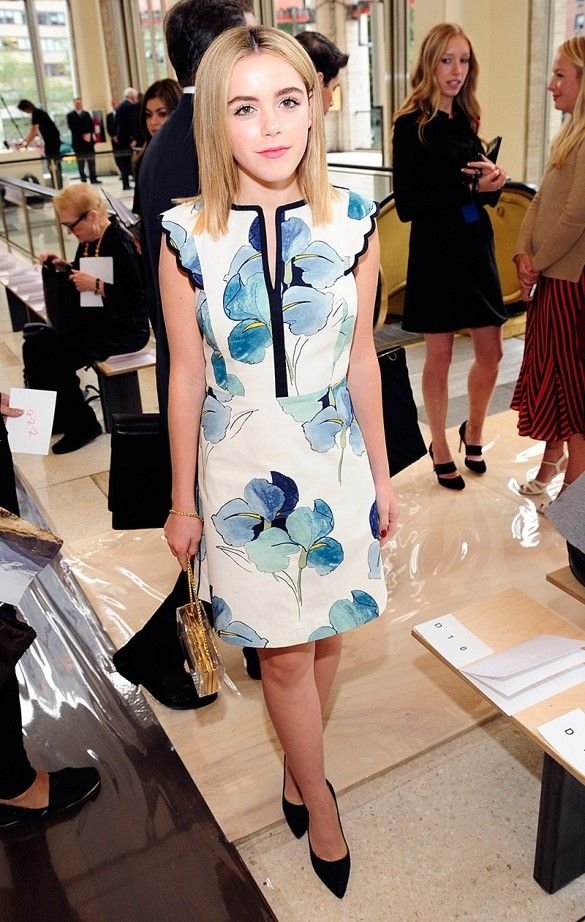 This Mad Men star has transformed before everyone's eyes and with her expanding resume, she's set to take over Hollywood very soon.
---
4

Jazz Jennings, 14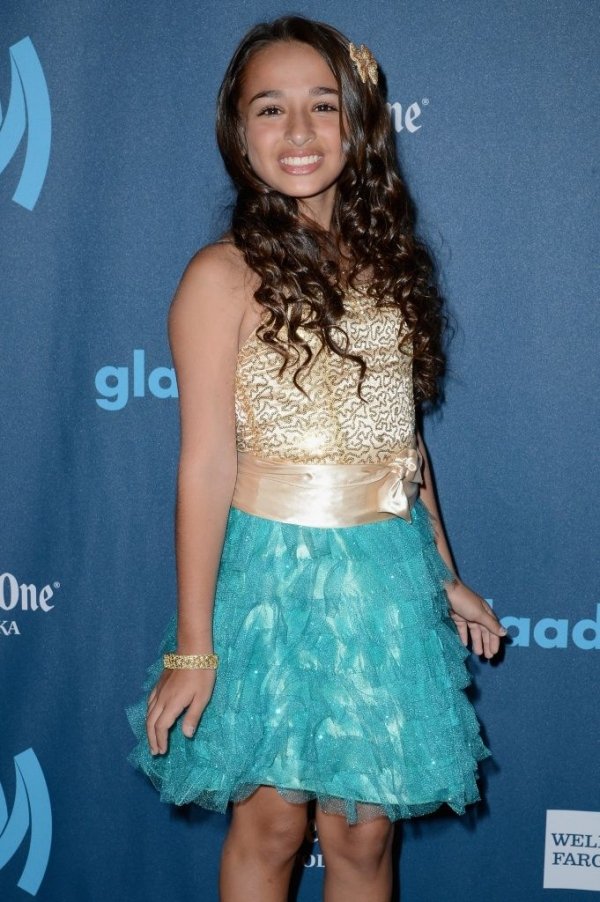 At such a young age, Jazz has already accomplished so much for the transgender community. She started living as a girl when she was 5 years old and has had the opportunity to meet Barbara Walters and Bill Clinton already! She even wrote a children's book that's loosely based on her life. "I have a girl brain but a boy body," Jazz wrote in the book. "This is called transgender. I was born this way!"
---
5

Flynn McGarry, 15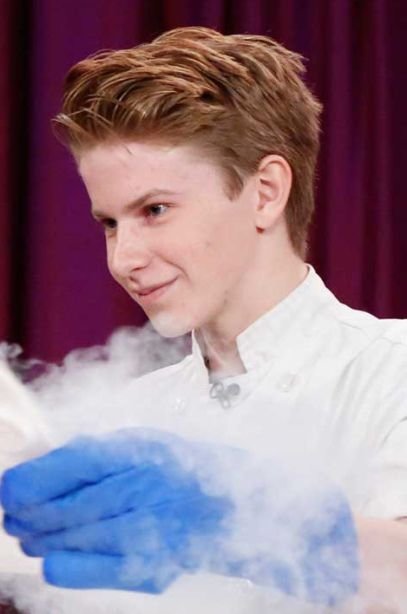 Flynn's a culinary rockstar. He started his own supper club, Eureka. It serves tasting menus (at $160 per person) at his mother's Studio City home. He has appeared on the cover of the New York Times Magazine, cooked on the Today show, and hopes to, one day, "have the best restaurant in the world."
---
6

Erik Finman, 15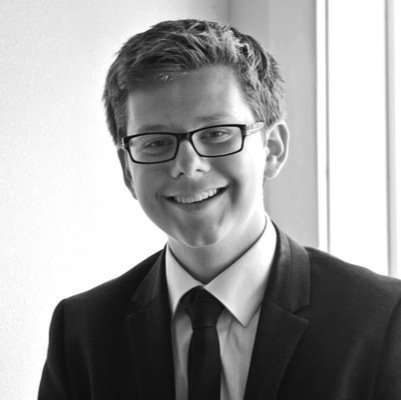 Erik is the founder of Botangle.com, a tutoring service that offers help over video chat for teens! To fund the site, Finman had invested in Bitcoin and found himself with $100,000. He then struck a deal with his parents... if he's a millionaire by the age of 18, he won't have to attend college.
---
7

Nash Grier, 16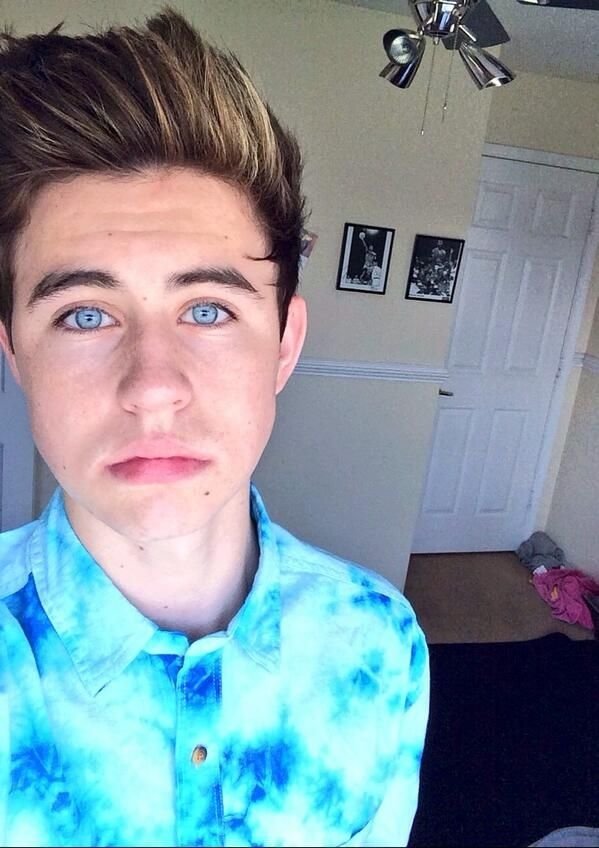 Nash became a superstar through Vine. He has over 9.6 million followers and over one billion loops on his comedic videos - more than any other user.
---
8

Rico Rodriguez, 16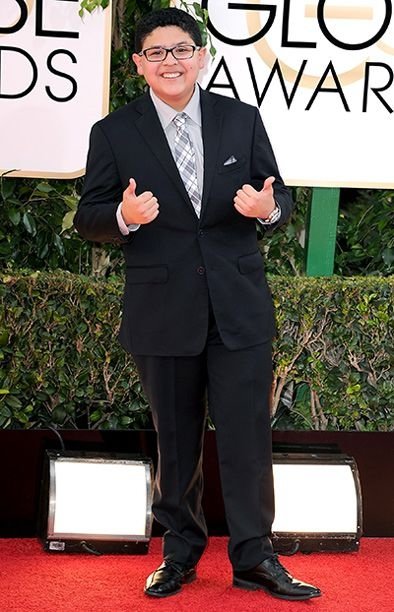 Aside from being one of the most visible child actors on TV, he's also one of the richest. Rumor has it that he'll earn $115,000 per episode if the show continues through season eight. Wow.
---
9

Ciara Judge, 16, Émer Hickey, 17, and Sophie Healy-Thow, 17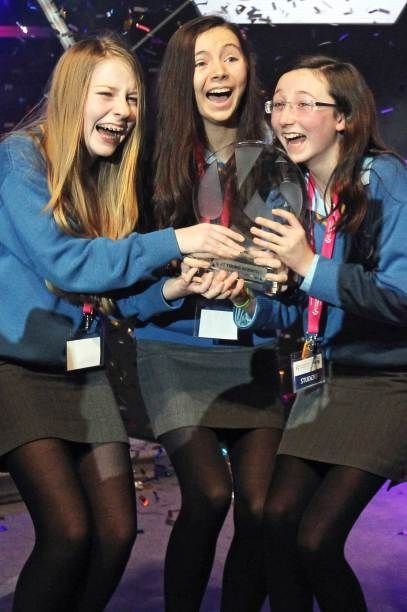 This trio took home the grand prize at the Google Science Fair for their discovery of Diazotroph, a bacteria that sucks nitrogen from the atmosphere into soil, speeding up the germination of cereal crops like barley and oats and increasing their yield.
---
10

Shawn Mendes, 16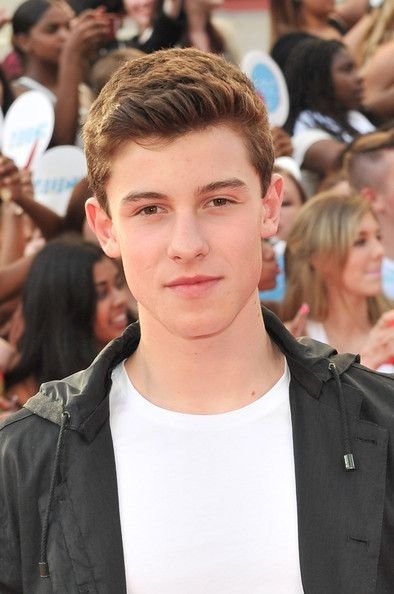 After racking up millions of followers on Vine, Shawn landed himself a record deal with Island Records. His first single, "Life of the Party" made him the youngest-ever artist to debut in the top 25 on the Billboard Hot 100.
---
11

Jaden Smith, 16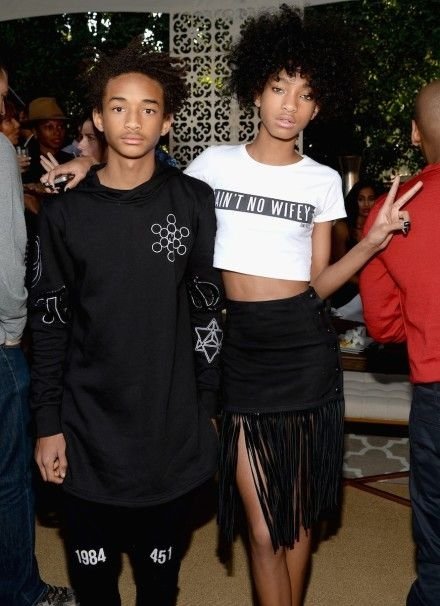 Jaden's best known for being the son of one of Hollywood's biggest names but he's also racked up over five million followers on Twitter, where he posts very thought-provoking messages.
---
12

Becky G, 17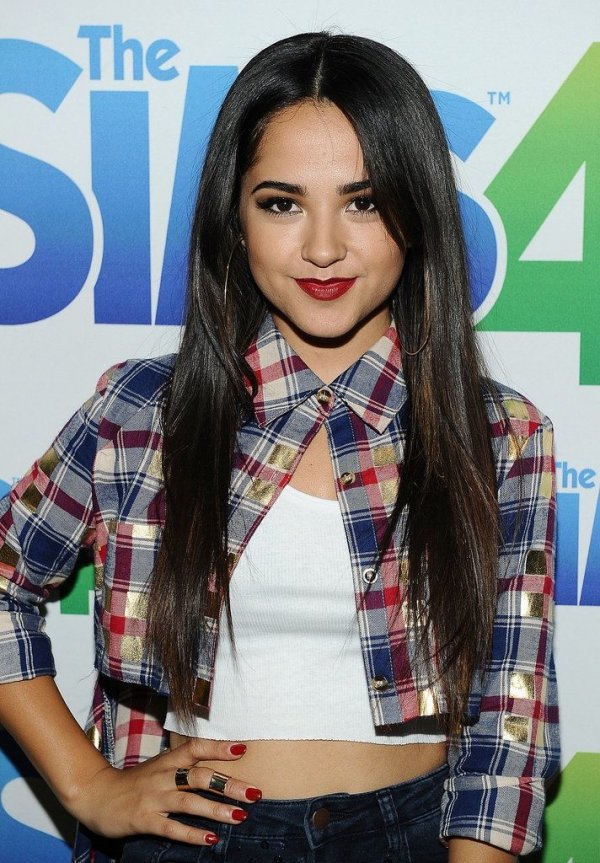 Becky was signed after getting attention from her YouTube cover videos. Her ht single, "Shower," charted in more than a dozen countries and become a top 20 hit in the U.S. this past summer!
---
13

Salma Kakar, 17

Kakar is the lead rider on the co-ed Afghan National Cycling Team. She's drawn global attention for promoting female empowerment in her country.
---
14

Lorde, 17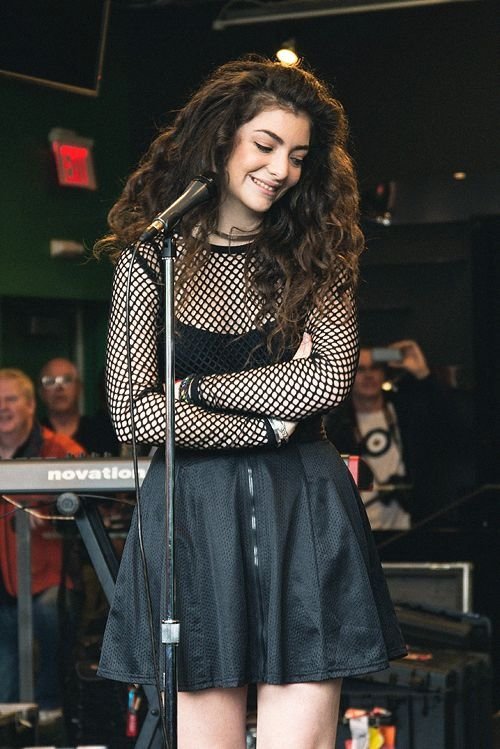 Lorde is a force to be reckoned with in the music industry. Her debut album, Pure Heroine, went platinum; she's won multiple awards; and she's signed on to curate the Hunger Games: Mockingjay — Part 1 soundtrack, which is out Nov. 21.
---
15

Lydia Ko, 17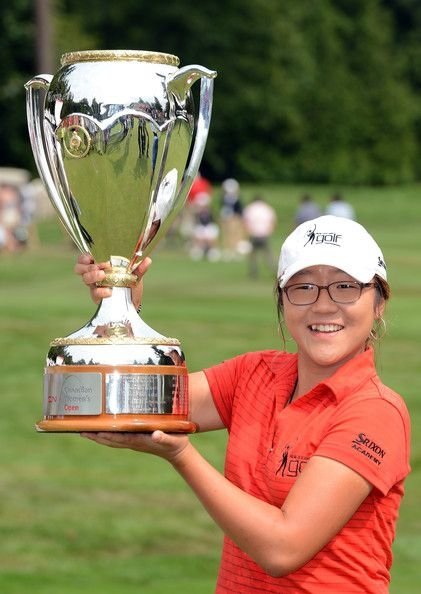 After going pro last year, Lydia is ranked third among women golfers worldwide! How awesome is that?
---
16

Chloë Grace Moretz, 17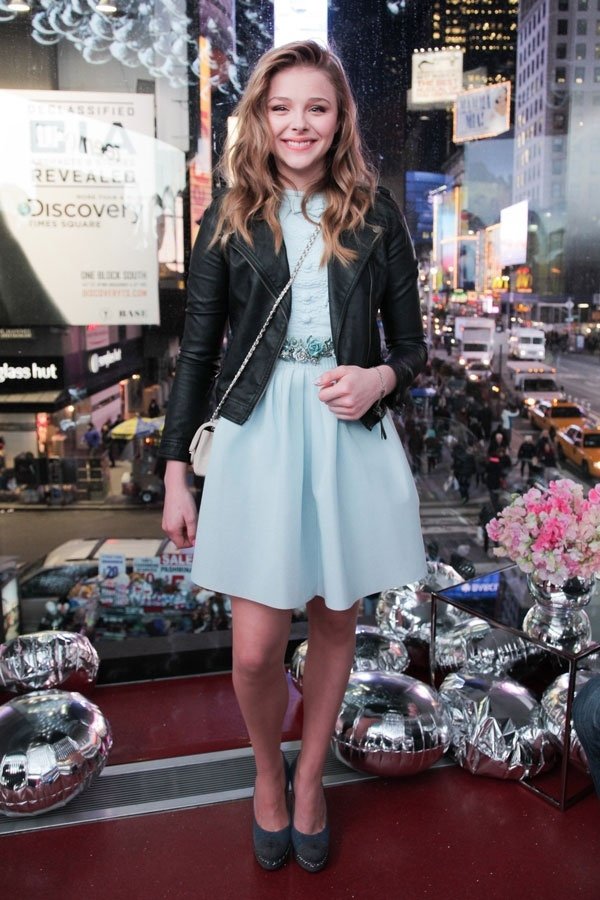 At the young age of 17, Chloe's already built an incredible resume with some pretty high-profile movie roles.
---
17

Kylie Jenner, 17, and Kendall Jenner, 18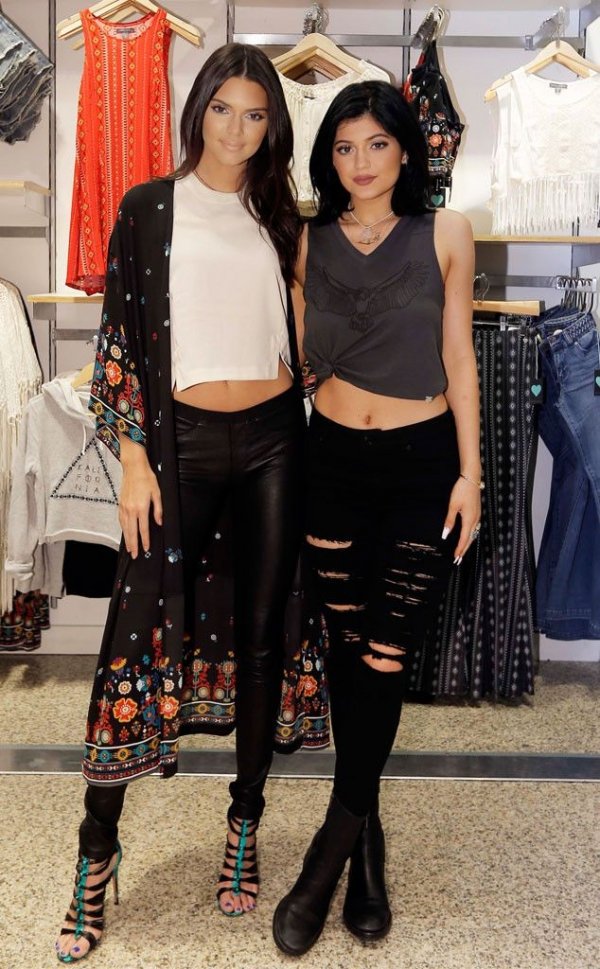 These reality stars have hosted red-carpet events, published a novel, released clothing/nail polish lines, and so much more.
---
18

Malala Yousafzai, 17
Malala is the youngest-ever Nobel Peace Prize winner! She has used her organization, The Malala Fund, to help promote girls' education.
---
19

Rachel Fox, 18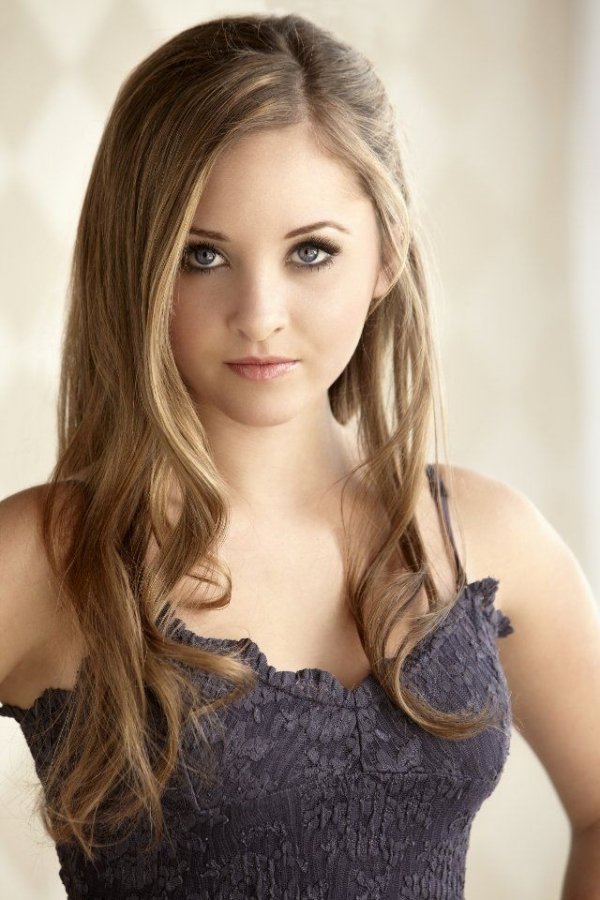 You might know Rachel from Desperate Housewives but she's done a whole lot more than that. She runs the blog, Fox on Stocks, which helps teens with financial literacy tips. She's also found the time to create the MyGenLoves index, which tracks companies that are currently popular in the youth market.
---
20

Bethany Mota, 18
Bethany started off as a YouTube fashion and beauty vlogger and has created her own empire now. This year, she appeared on Project Runway as a guest judge, danced her way to the Dancing With The Stars stage, and launched a clothing line with Aeropostale. Oh yeah, she also released a single, "Need You Right Now" on iTunes!
What do you think about the list?
---
Comments
Popular
Related
Recent