It's so crazy to see a pair of celebrities who are the same age but have totally different careers. Here are ten pairs of celebs that are shockingly the same age:
---
1

Kim K & Jessica Simpson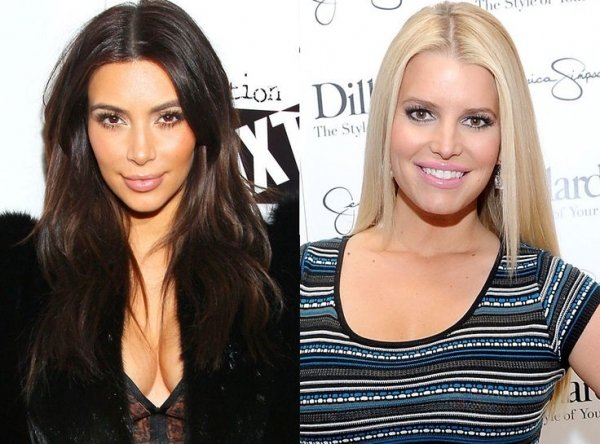 The two have totally different careers but they're both 34!
---
2

Sarah Hyland & Jennifer Lawrence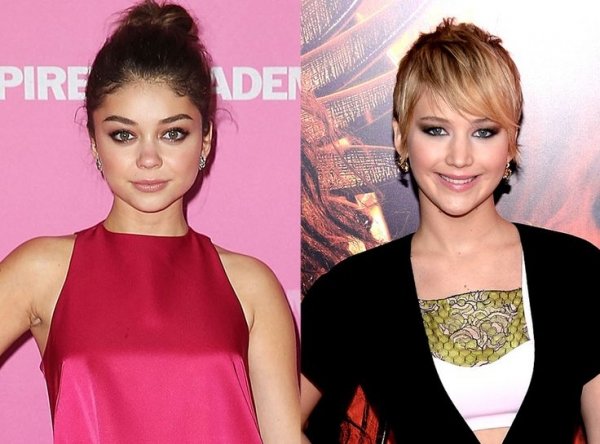 Modern Family's Sarah Hyland and The Hunger Games star are both 23!
---
3

Lindsay Lohan & Amber Heard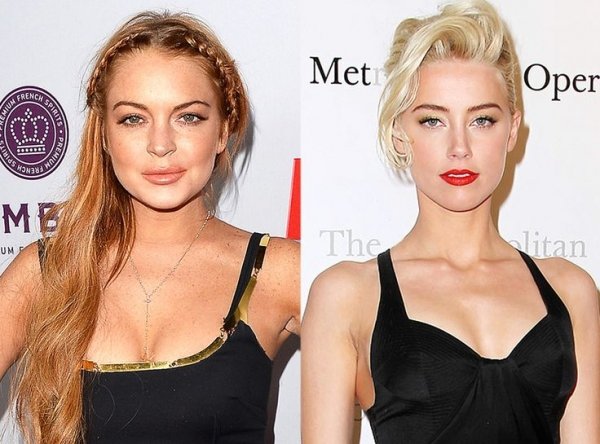 Did you know that the former Disney star and Johnny Depp's love were both born in 1986?
---
4

Tara Reid & Kate Winslet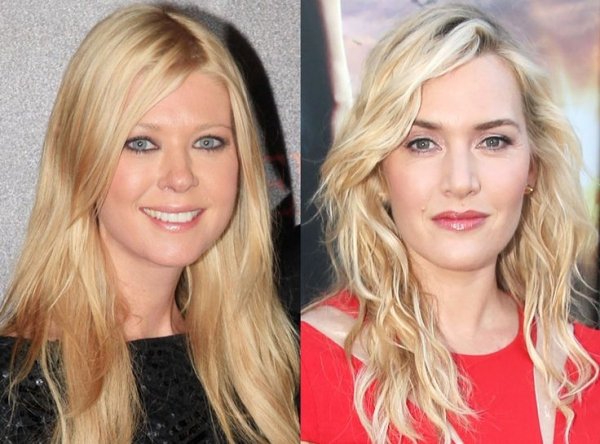 Oscar winner Kate Winslet and the Sharknado star were both born in 1975.
---
5

Megan Fox & the Olsen Twins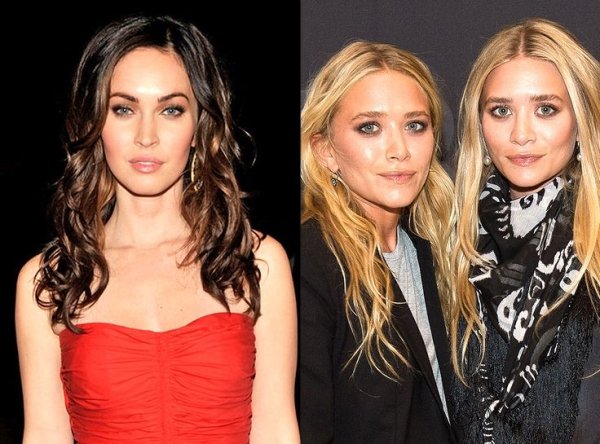 Megan Fox, Mary-Kate, and Ashley were all born in 1986.
---
6

Kate Upton & Selena Gomez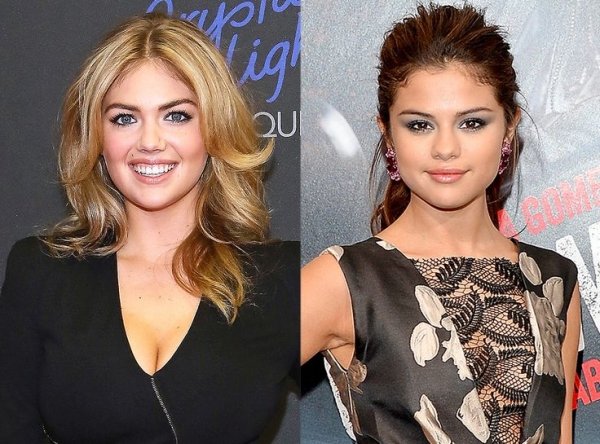 These two are both incredibly successful and are only 21!
7

Jennifer Aniston & Cate Blanchett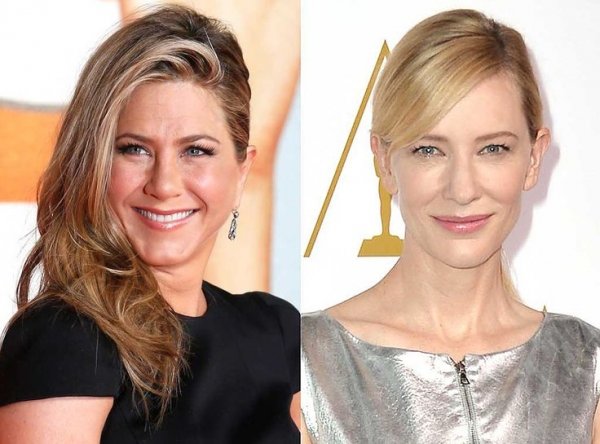 The Friends star and Cate were both born in 1969.
---
8

Taylor Momsen & Ariana Grande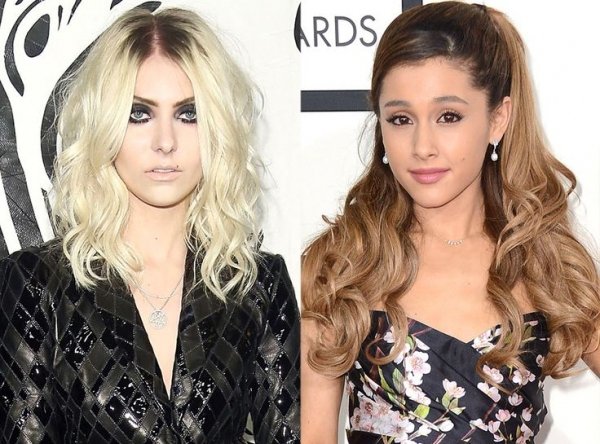 These couldn't look more different but they're both the same age - 21!
---
9

Hayden PANETTIERE & Taylor Swift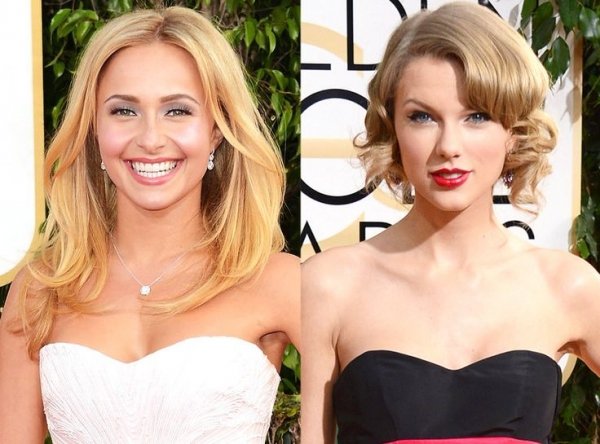 Did you know that Nashville's Hayden Panettiere and Country superstar Taylor Swift were both born in 1989?
---
10

Jamie Lee CURTIS & Madonna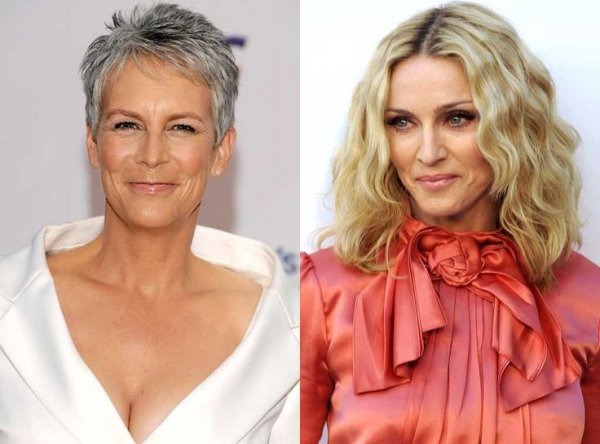 Both superstars were born in 1958!
Can you think of any celebs who might not look the same age but actually are?
---
Comments
Popular
Related
Recent