It's Movember season! If you're not aware of what that actually means, it's basically that guys take the entire month of November (No Shave November) to grow beautiful mustaches/beards to raise awareness of men's health issues, such as prostate cancer and other male cancers, and associated charities. It's for a great cause and got me thinking about all the bearded hunks in Hollywood. Ladies, if you love scruffy men, you'll love the fellas on this list!
1

Jake Gyllenhaal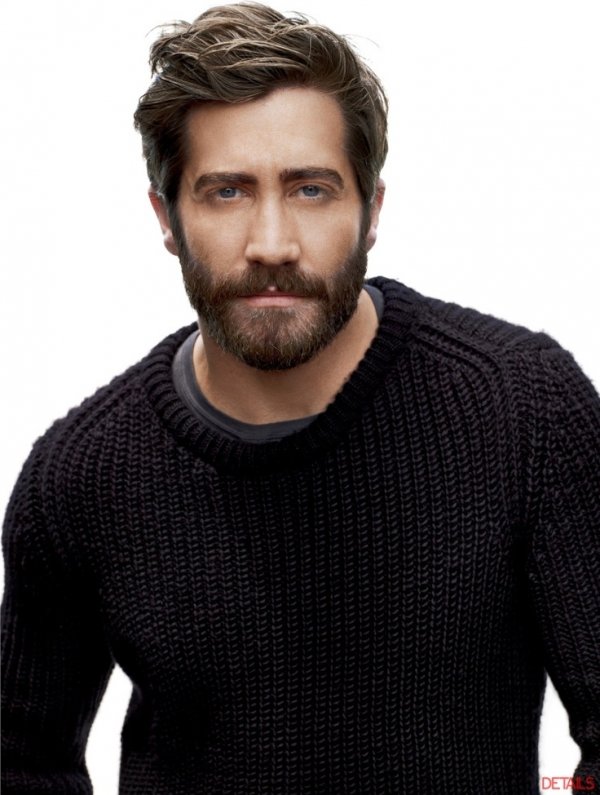 Jake's one of the hunkiest celebs with beards.
2

Charlie Hunnam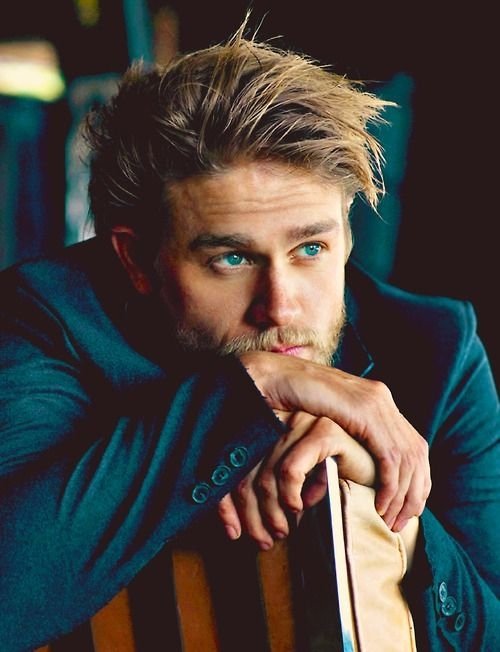 Can anyone even picture Charlie without his signature beard?!
3

Tom Hardy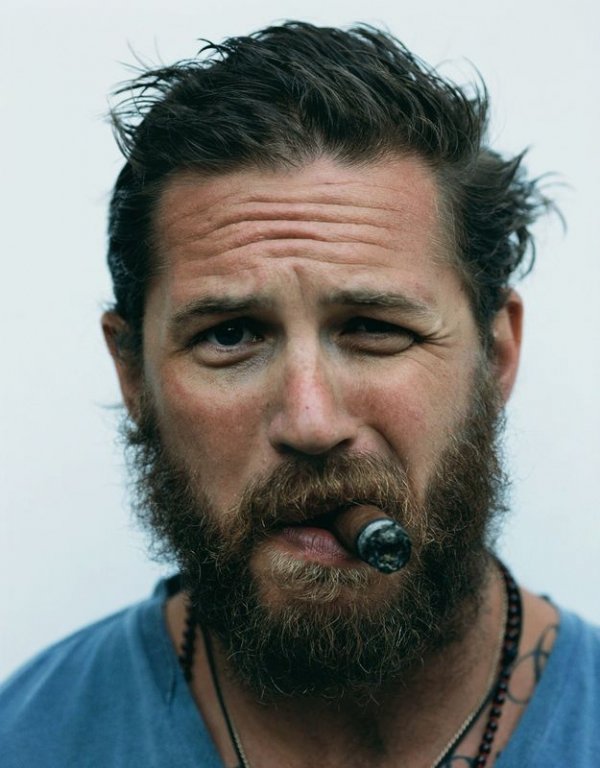 A rugged Tom Hardy is my favorite kind.
4

Chris O'dowd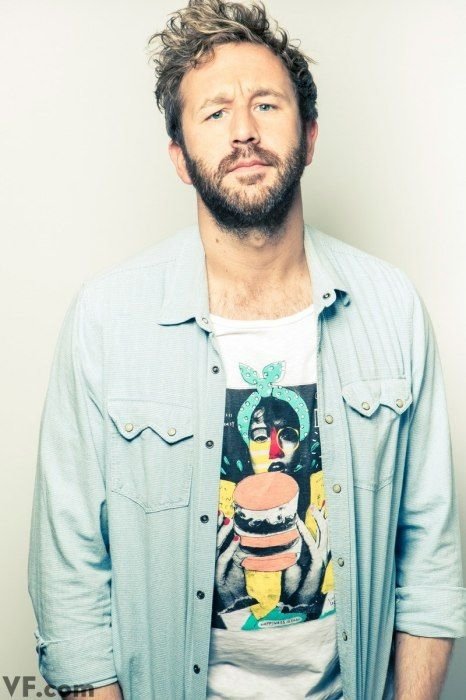 Honestly, I love everything about Chris.
6

Jared Leto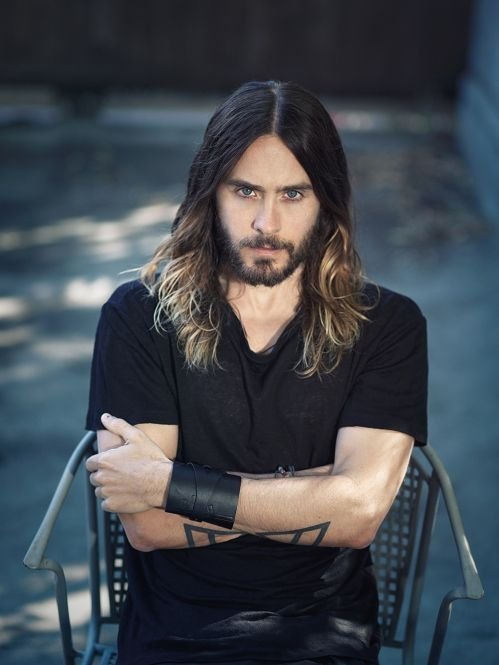 You have to be a pretty beautiful human being to pull off long hair and a beard but Jared Leto does it flawlessly.
7

Chris Hemsworth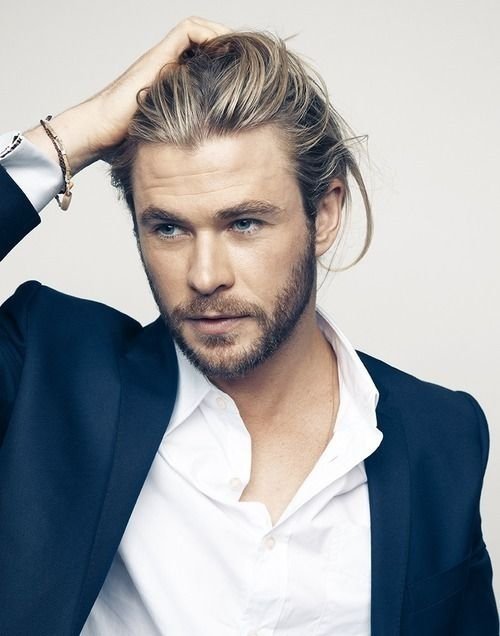 Chris Hemsworth, along with his brothers, are all great with beards.
8

Ryan Gosling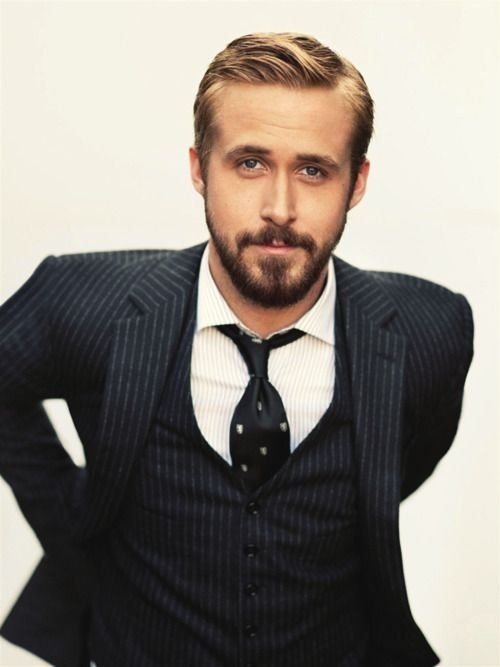 Ryan, why must you do this to us?!
9

David Beckham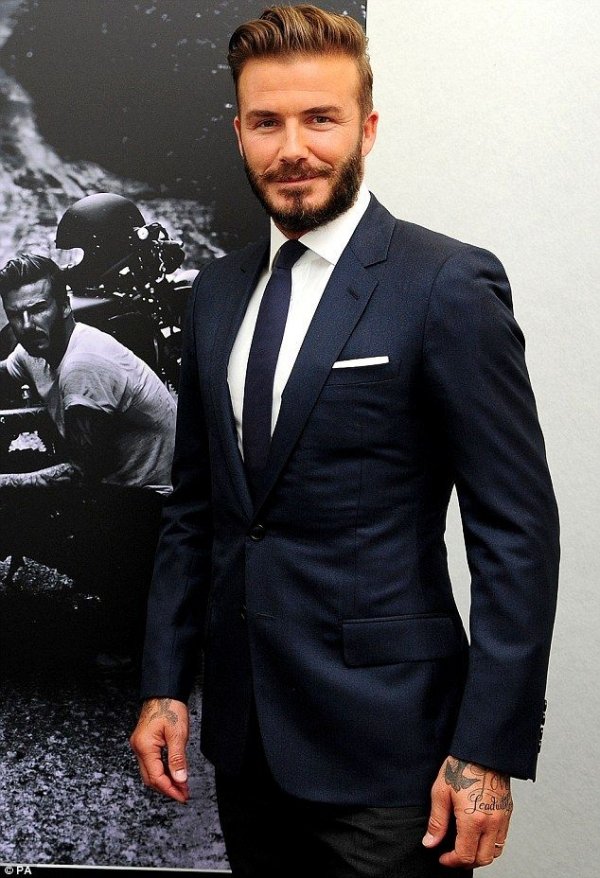 Really, there are just no words.
11

Joseph Gordon-levitt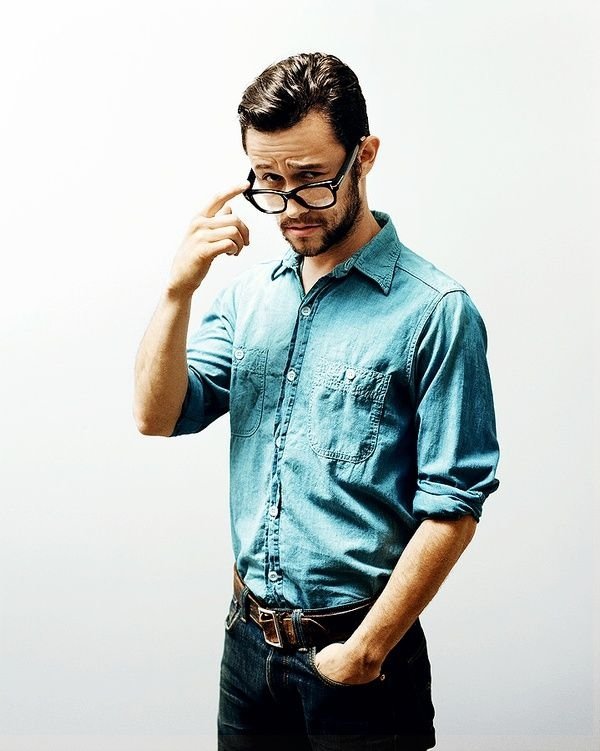 How exactly is Joseph SO beautiful?
12

Adam Levine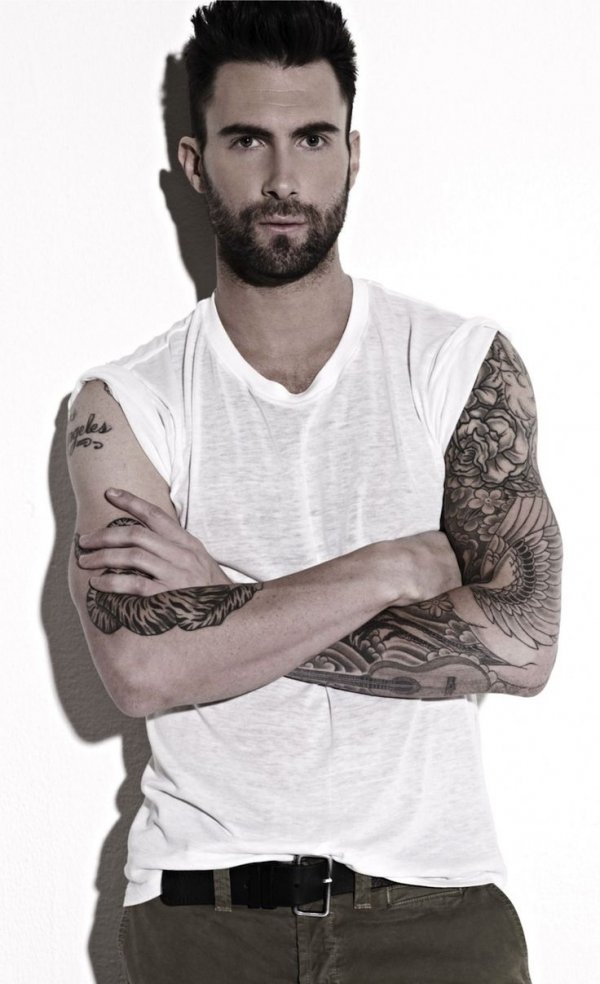 Adam's always trying out new looks but my favorite is when he's rocking a beard.
15

Idris Elba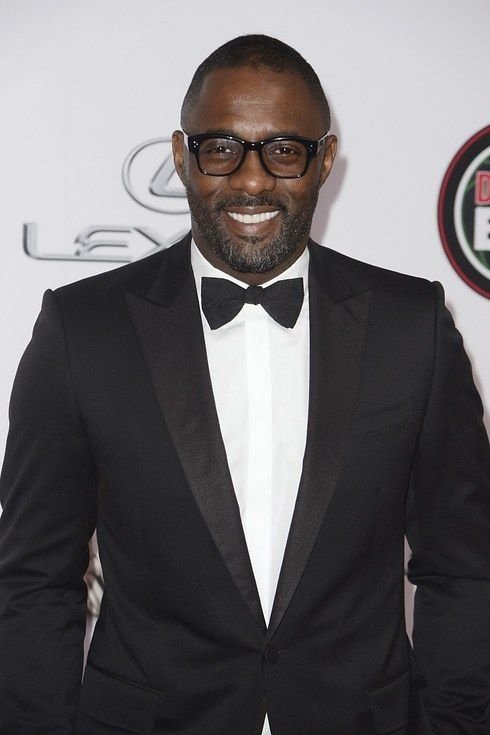 Idris Elba always looks so sharp and sophisticated!
16

Jamie Dornan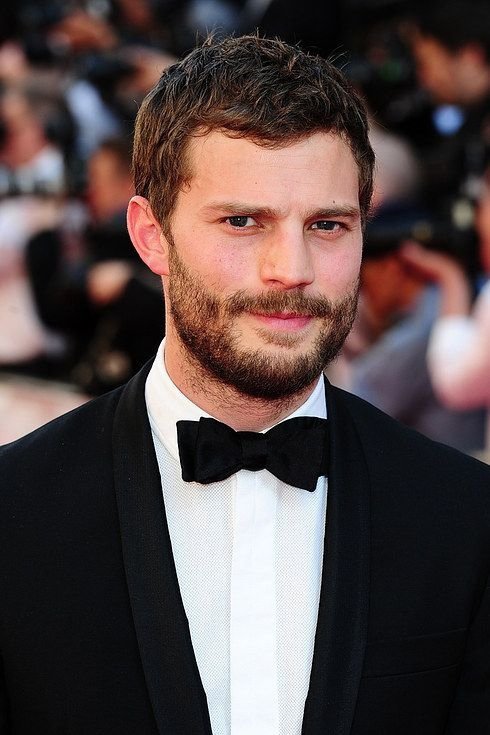 Fifty Shades Of Grey's leading man is so dreamy!
17

Justin Timberlake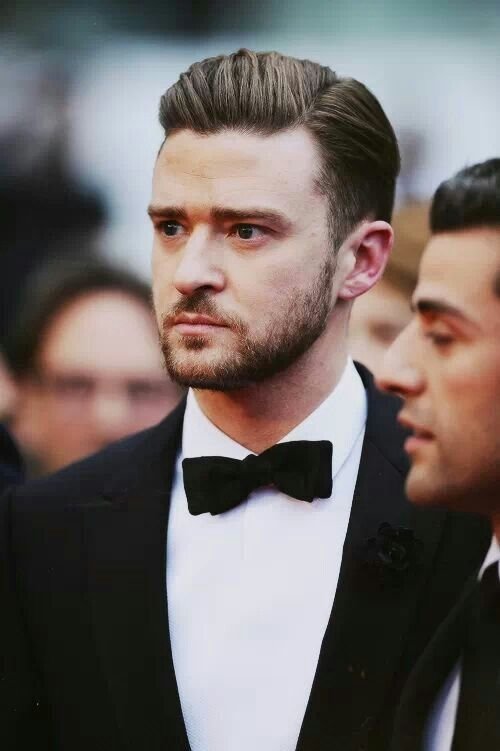 Scruffy J.T s my favorite kind!
This is just 17 out of MANY bearded hunks. Can you think of any others to add?