There are so many celebrities with Ivy League diplomas. Whether they pursued their college education before/during their superstardom, they all graduated with an impressive degree. These celebrities with Ivy League diplomas will make you want to crack open a book and get to studying!
---
1

Mindy Kaling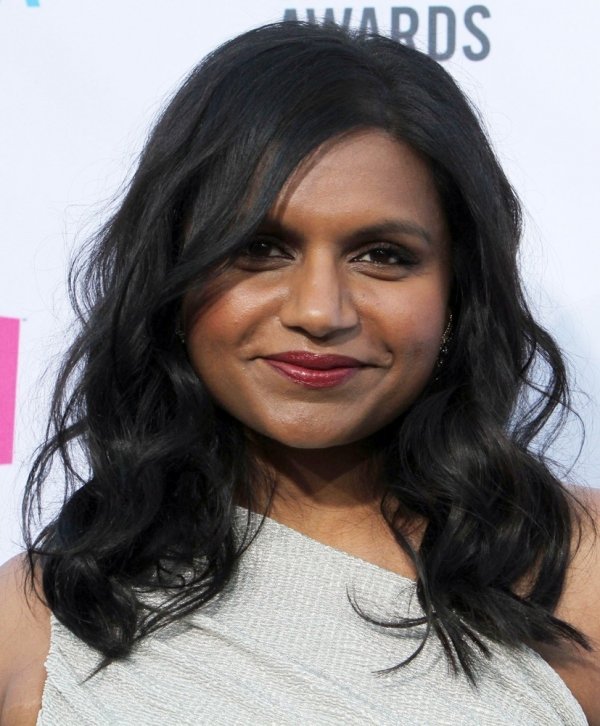 Mindy Kaling graduated from Dartmouth back in 2001 with a degree in theater. If you read her hilarious book "Is Everyone Hanging Out With Me?", you'd know that she went to the Ivy League school to "pursue [her] love of white people and North Face parkas." She's just one of many celebrities with Ivy League diplomas.
---
2

Emma Watson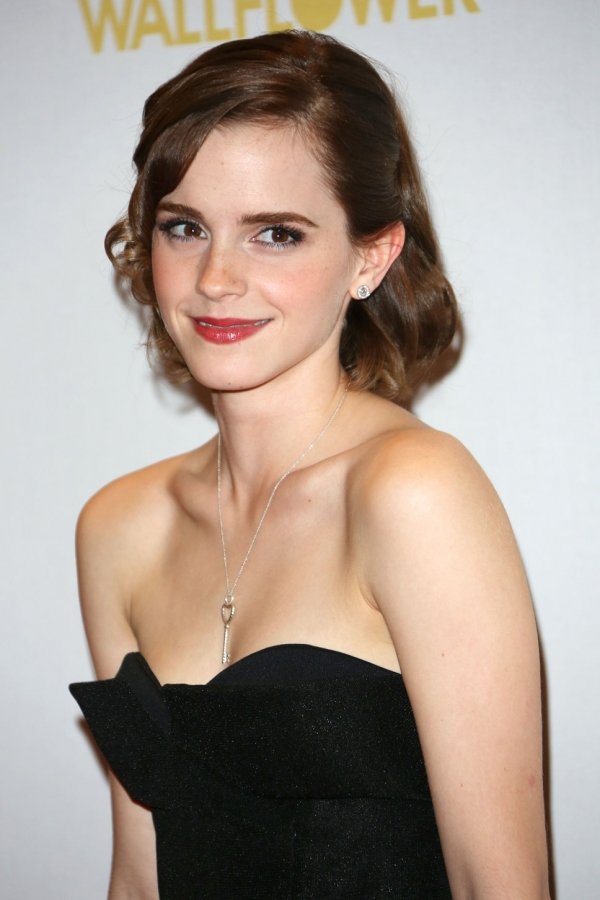 Emma Watson's got it all going for her. She took a break from acting to attend Brown University in 2009, then took a brief break from school to focus on acting again, and then returned to finish her degree. She's proof that balancing and prioritizing your life is key to success!
3

Rashida Jones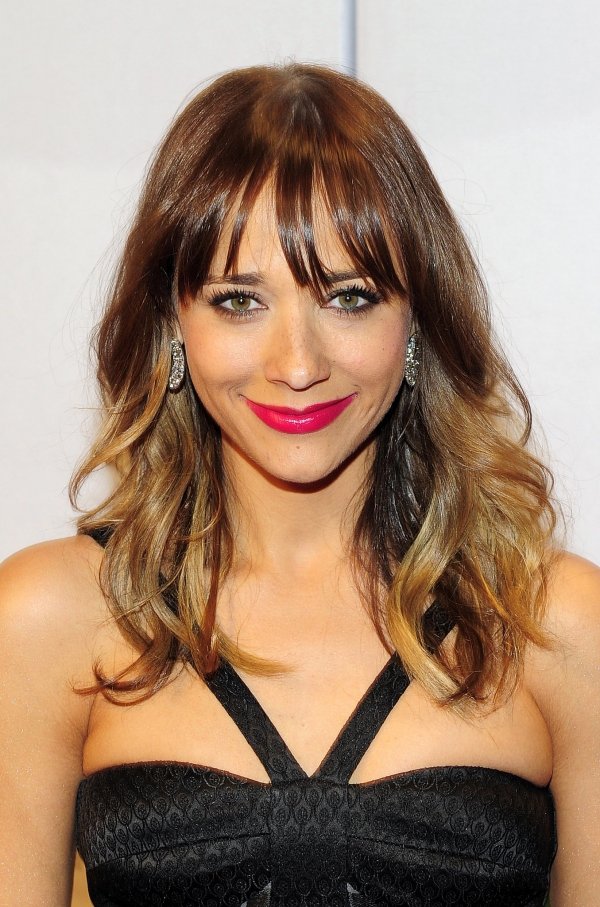 Parks and Recreations' Rashida Jones proves that it's cool to be smart. She graduated from Harvard University in 1997 with a degree in acting.
---
4

Natalie Portman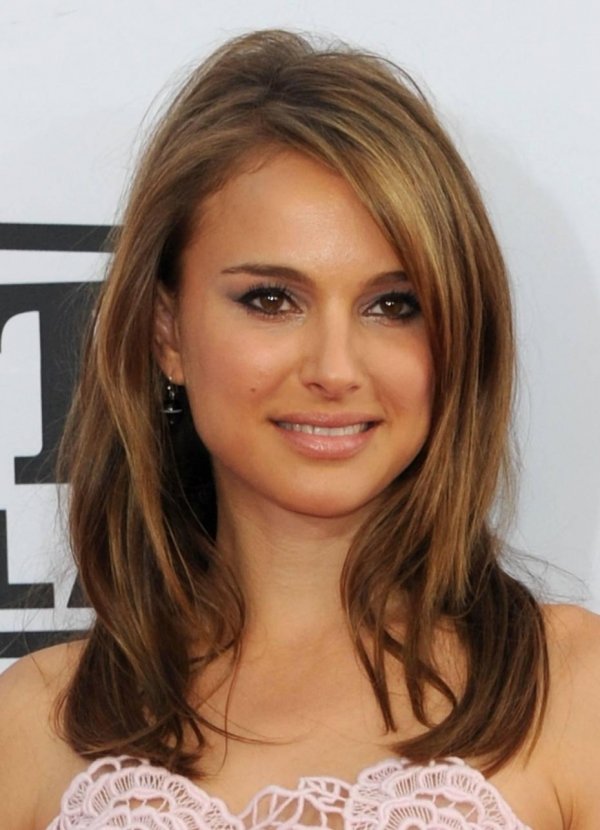 Natalie Portman's probably one of the brainiest celebrities around and I think that's awesome. The actress graduated from Harvard University in 2003 with a degree in Psychology. By the way, Portman speaks not one, not two, but SIX different languages! She speaks English, Hebrew, French, Arabic, German and Japanese.
---
5

John Krasinski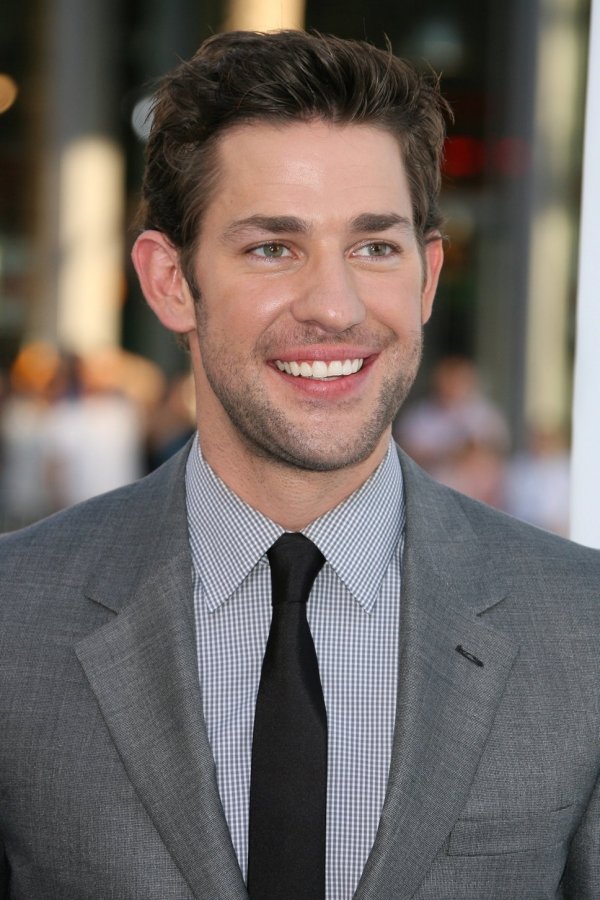 Here's another intelligent Office star! John Krasinski graduated from Brown University in 2001. He started with an interest in English Literature but later changed his major to theater. If that wasn't impressive enough, John spent the first half of his freshman year teaching English to students in Costa Rica!
---
6

Julia Stiles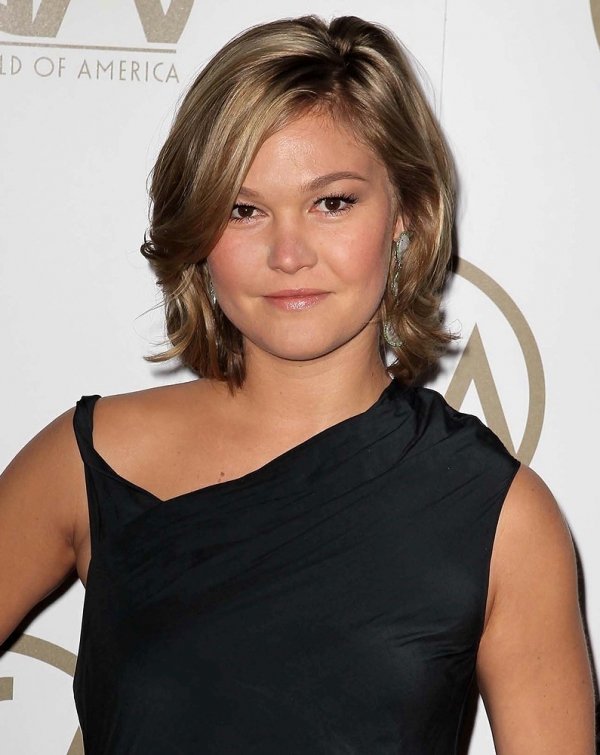 Julia Stiles has a Bachelor's Degree in English Literature from Columbia University. She graduated in 2005.
---
7

Brooke Shields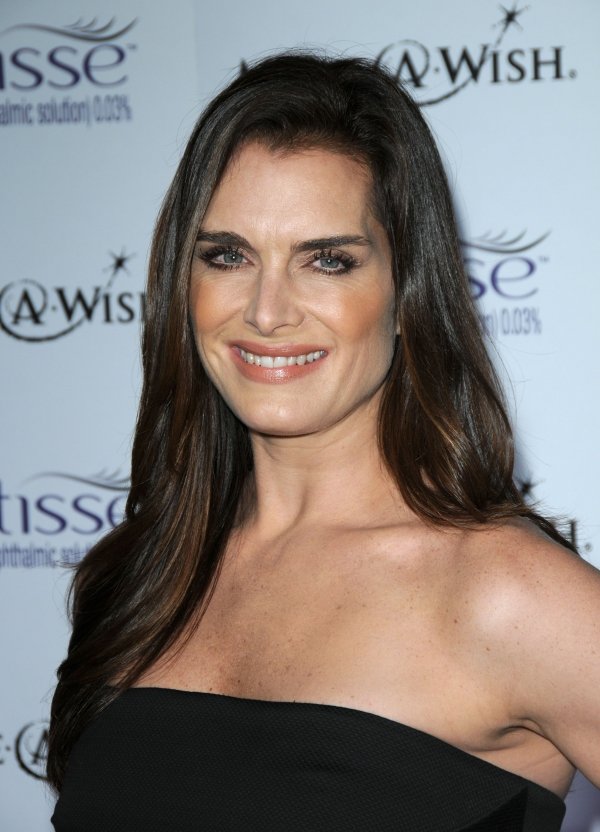 Brooke made sure to make her education a priority. After starring in the famous movie, "The Blue Lagoon," Shields attended Princeton University and earned a bachelor's degree in French Literature, graduating in 1987.
---
8

Maggie Gyllenhaal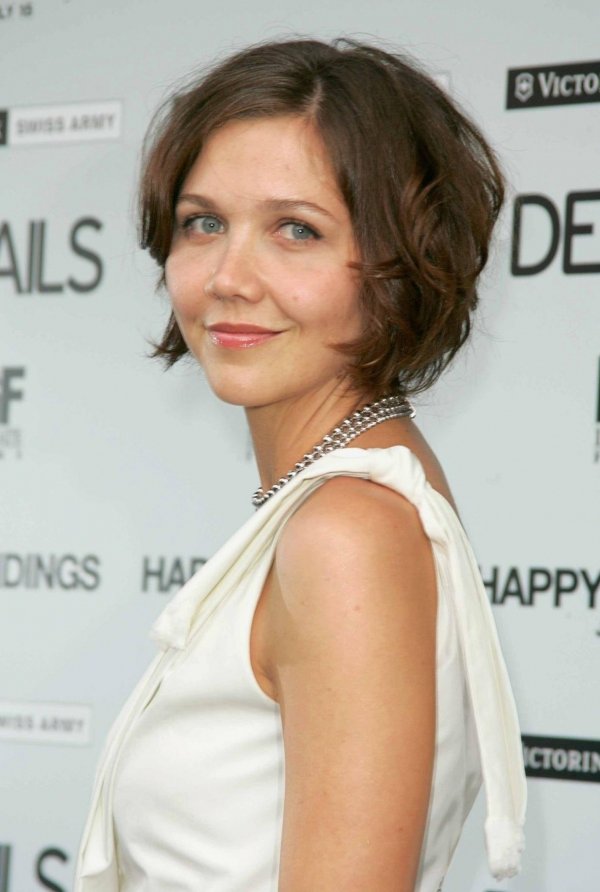 Maggie Gyllenhaal graduated from Columbia University in 1996 with a B.A. in English literature. Fun fact: while she was a student at Columbia, Maggie took a class that was taught by Uma Thurman's father, Professor Robert Thurman. How cool is that? Her brother, Jake Gyllenhaal, was also enrolled at Columbia University, but later dropped out.
---
9

James Franco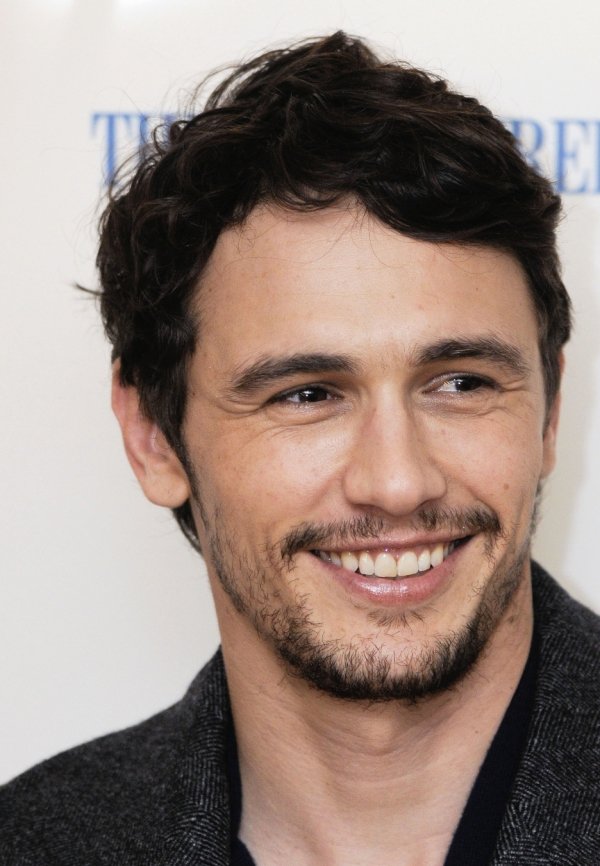 Honestly, I have no idea how James Franco manages to have time to do all that he does. He's a man of many talents and has attended more than a few prestigious schools. Franco holds a bachelor's degree from UCLA, an MFA from Columbia, studied film at New York University and was enrolled as a PhD student at Yale University earlier this year. Does this man even have time to sleep?
---
10

Ellie Kemper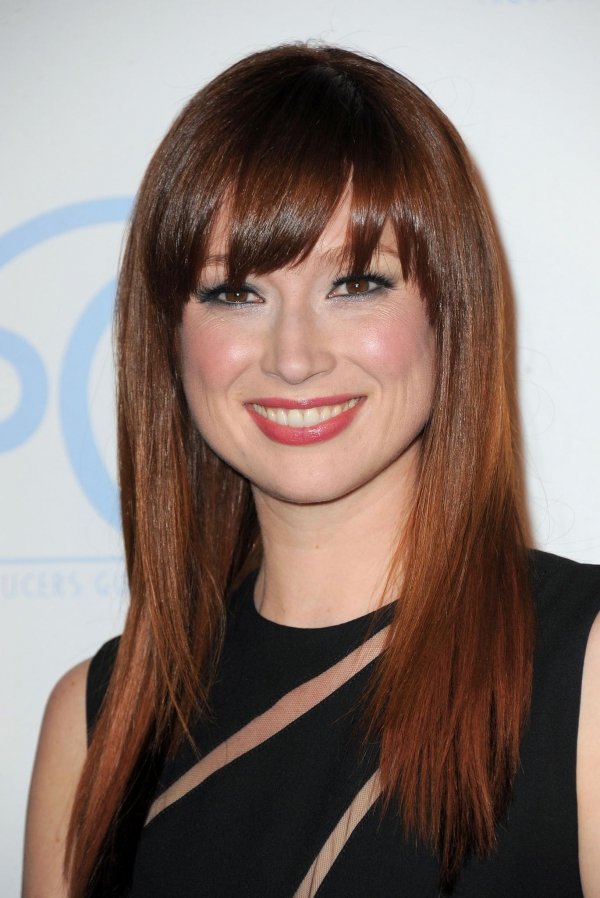 The Office's funny lady Ellie Kemper attended Princeton University. She was a field hockey player and earned her degree back in 2002. Impressive, right?
---
11

Meryl Streep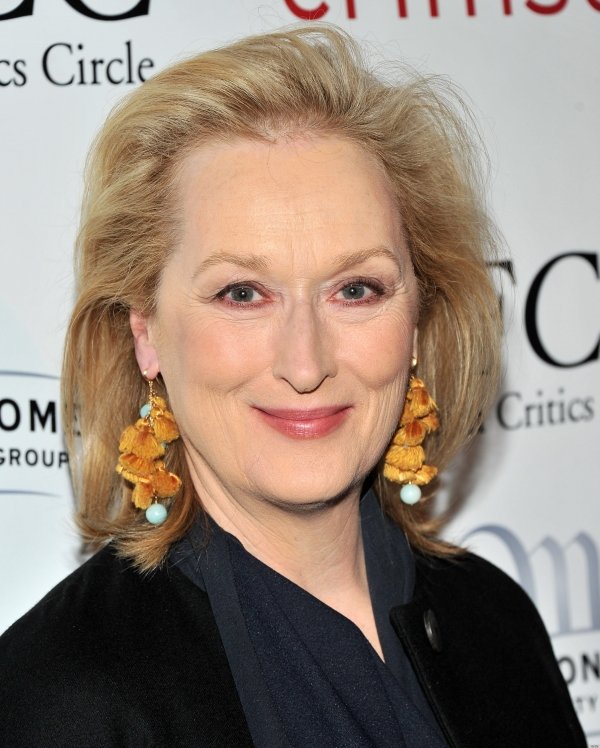 Meryl Streep always goes above and beyond anyone's expectations. She's one of the most distinguished actresses of all time and with her beauty, comes her brain. She attended Vassar College and then continued onto the Yale School of Drama, earning a Masters of Fine Arts in 1975.
Well, there you have it. These are just 11 out of so many awesome and intelligent celebrities that have earned an Ivy League degree. Were you impressed with the names on this list?
---
Comments
Popular
Related
Recent