There are so many celebrities with freckles that will help you learn to embrace your own. Nowadays, we're so used to see airbrushed skin that we try to hide the freckles on our face! It's time to embrace them because they're beautiful. Check out some of the celebrities with freckles:
---
1

Emma Stone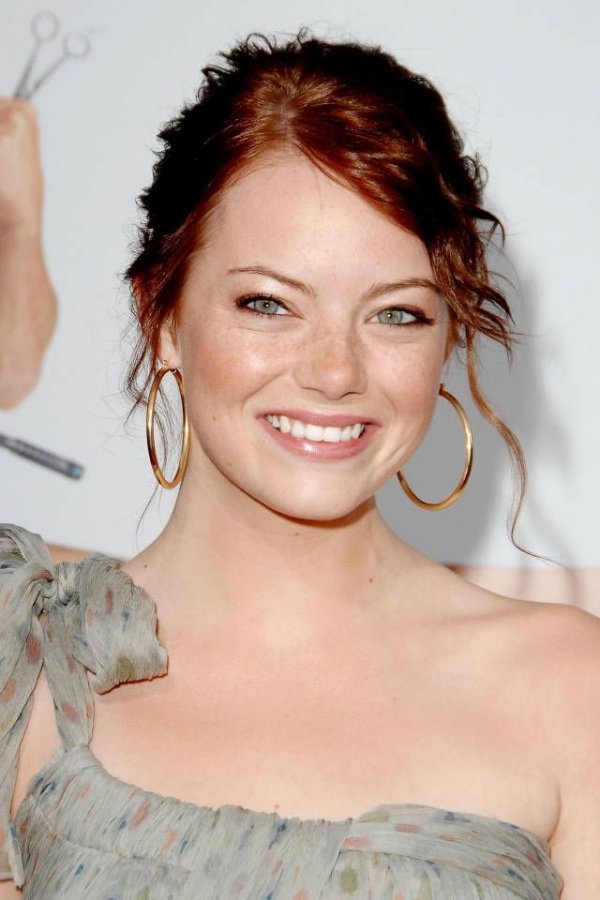 Emma's freckles are so popular that comedian Jim Carrey once said he'd like to have "freckle-faced babies" with her! . Emma's admitted that it took her a long time to love her freckles but now she's learned to embrace them. "I used to do anything I could to cover them up," she said. "I always wanted them to go away and now I just want more." With her light eyes, the freckles on her face only adds to her beauty! She's one of the many celebrities with freckles that'll make you embrace your own!
---
2

Olivia Munn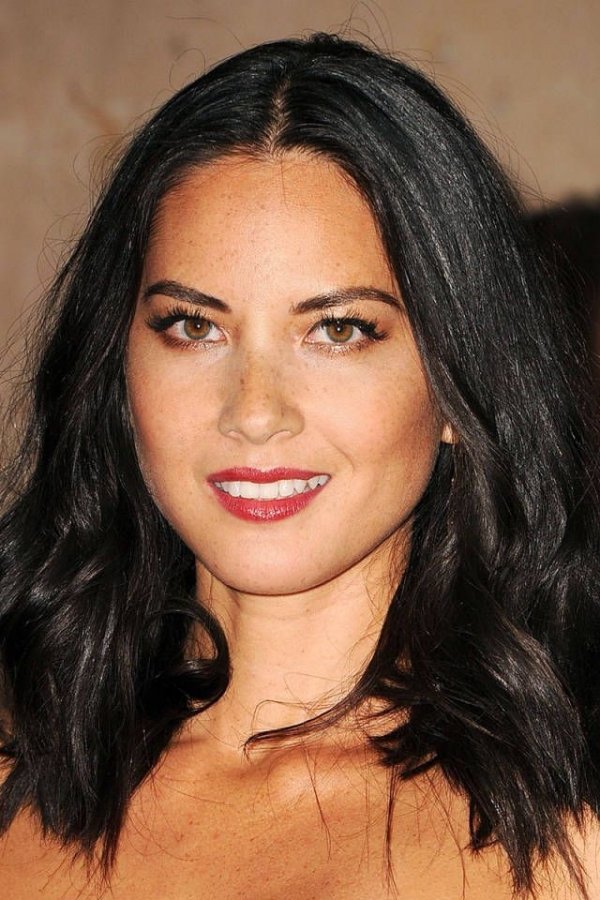 Olivia's never been the type to hide her freckles under coats of makeup. Whenever she's hitting up an important red carpet event, she highlights only her eyes and her lips, leaving her freckles visible for the whole world to see.
3

Jennifer Lawrence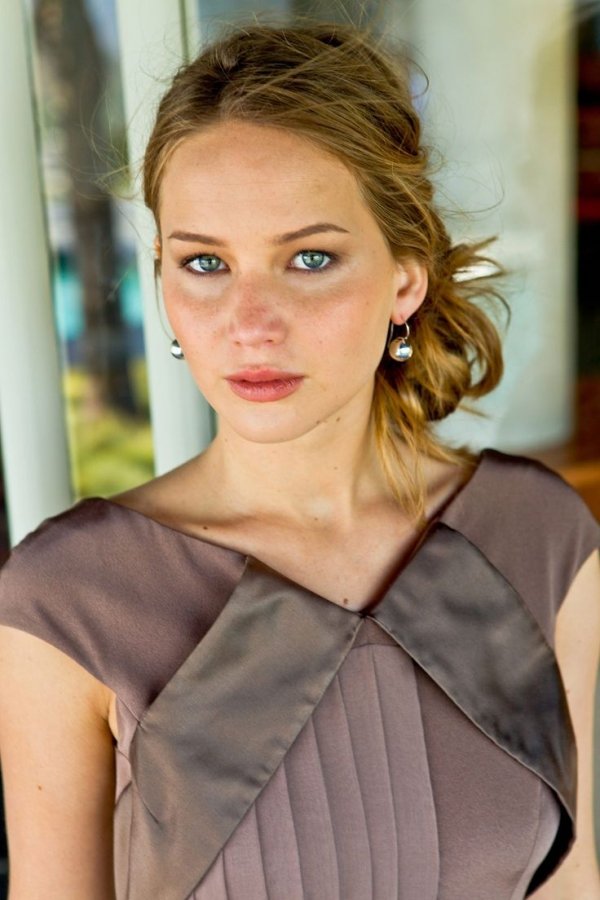 Jennifer's freckles aren't very noticeable but they mostly run down the bridge of her nose. It only adds to the beautiful features on her face!
---
4

Emma Watson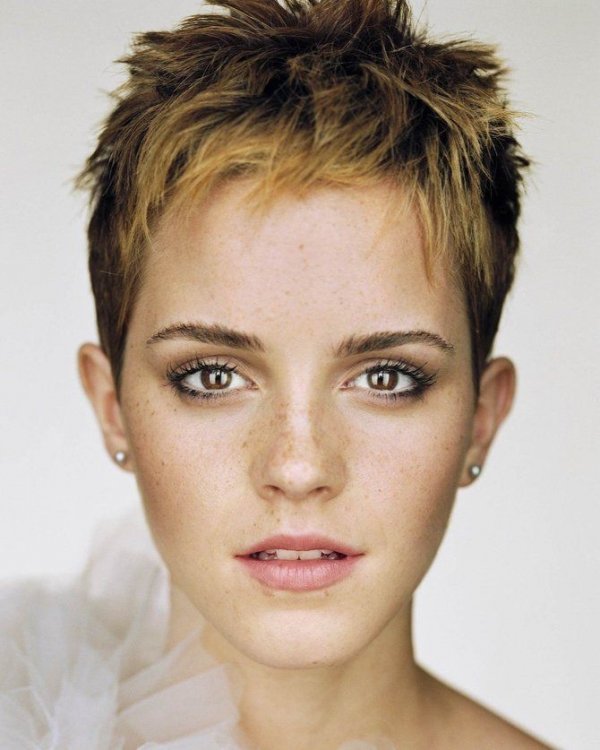 Emma has always been into the simple, no-makeup type of look so it's no surprise that she's constantly embracing and showing off her freckles.
---
5

Eddie Redmayne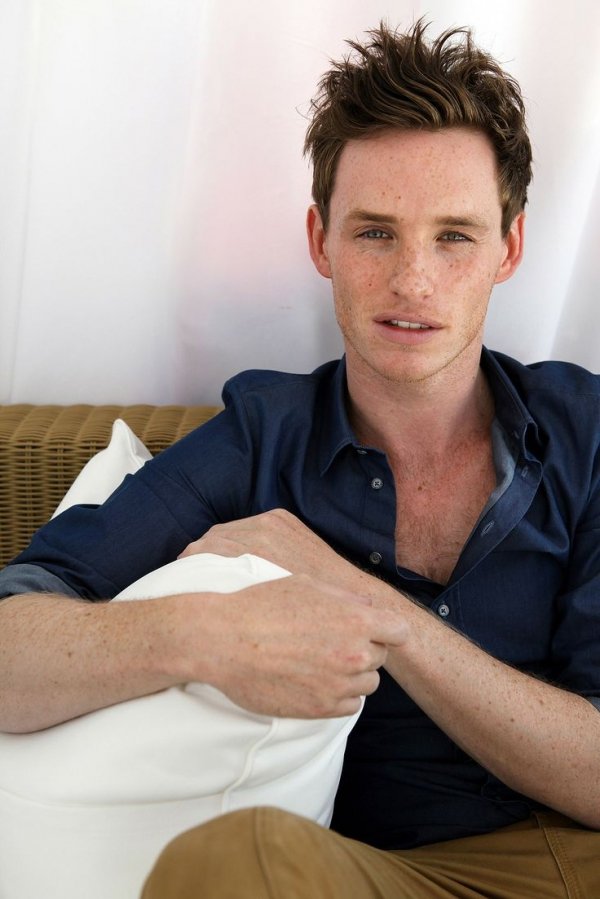 Les Miserables' Eddie Redmayne is probably one of the best-known freckled faces of Hollywood. He's got them all over his face but Eddie hasn't shied away from them... instead, he's made his freckles his signature.
---
6

Jessie Williams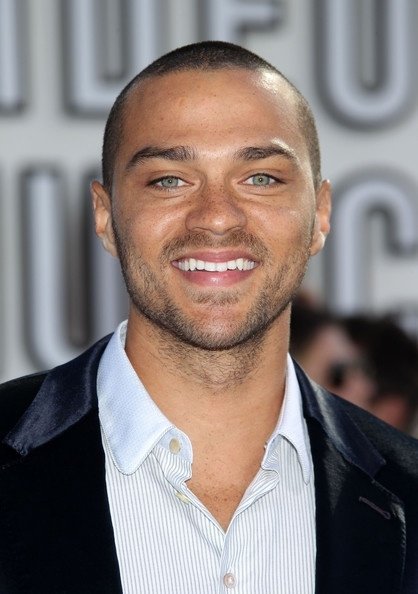 *Swoon.* Grey Anatomy's Jessie Williams is already (very) appealing to the eye with those pearly whites and light eyes. However, I think those freckles definitely take the cake!
---
7

Lucy Liu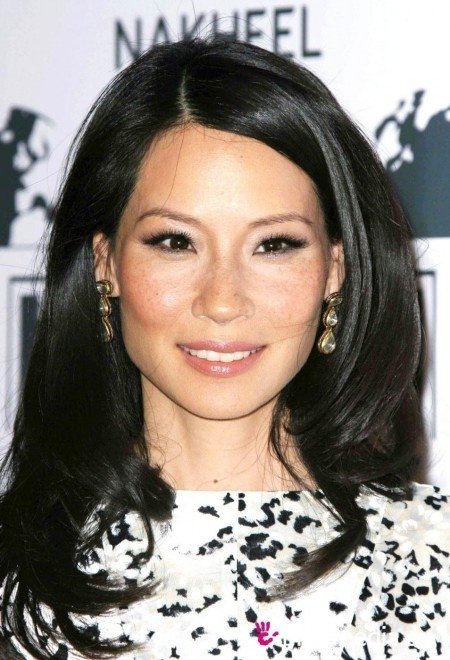 Lucy Liu is spectacularly spotted and isn't shy about showing them off.
---
8

Lily Collins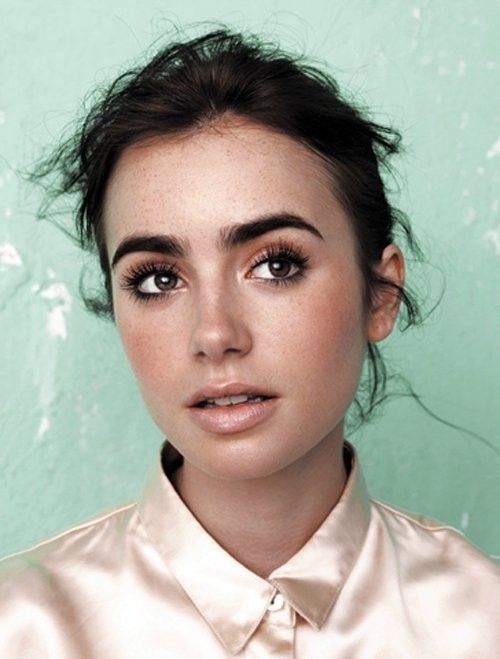 Lily's freckles might be subtle but they're there! Did you know that this freckle-faced beauty is naturally a strawberry blonde?
---
9

Penelope Cruz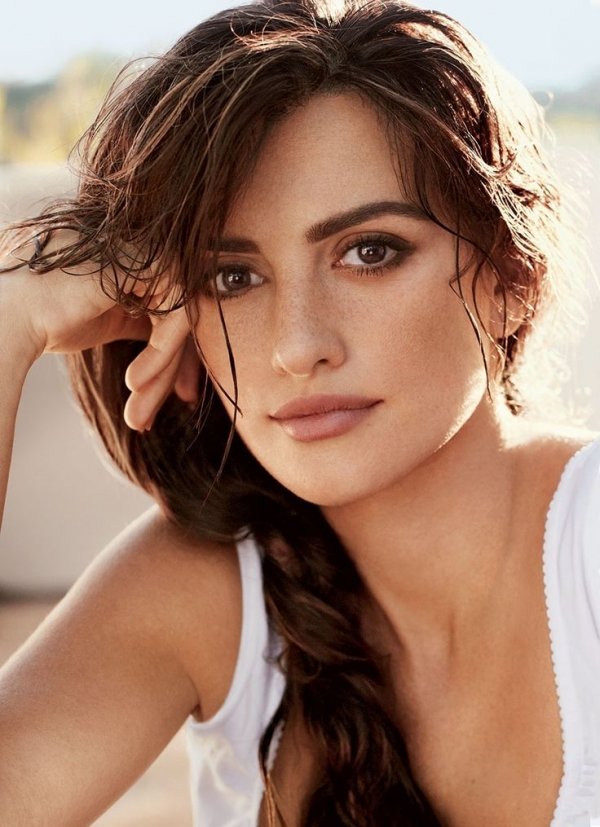 Penelope Cruz is a Hollywood A-lister, making her freckled face one of the most iconic ones out there.
---
10

Colton Haynes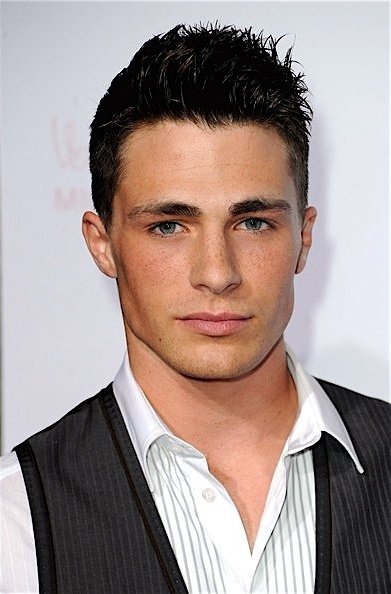 This Aarow star is covered in freckles and if you ask me, it only makes him that much more attractive!
---
11

Josh Hutcherson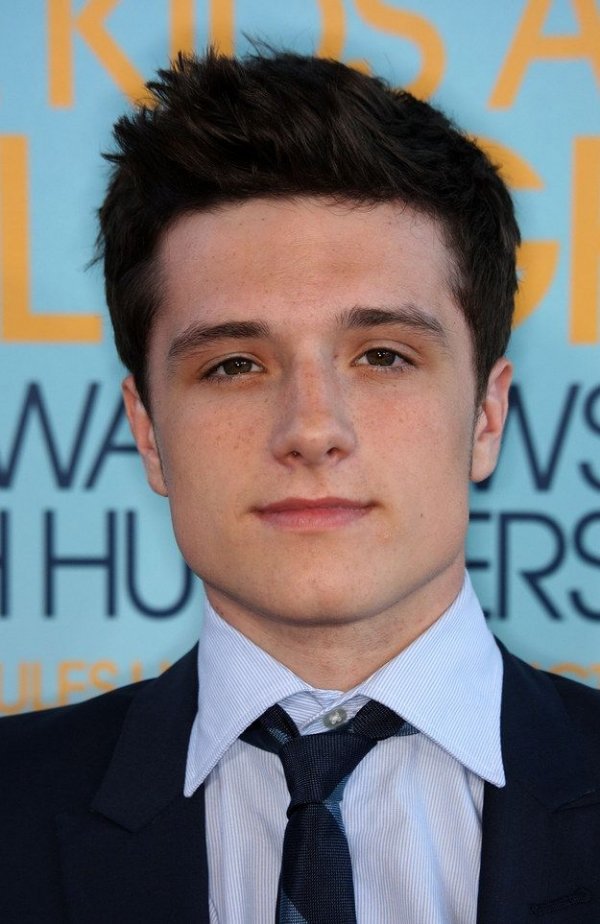 The Hunger Games' Josh Hutcherson has the most adorable freckles running down the bridge of his nose and on his cheeks!
---
12

Jensen Ackles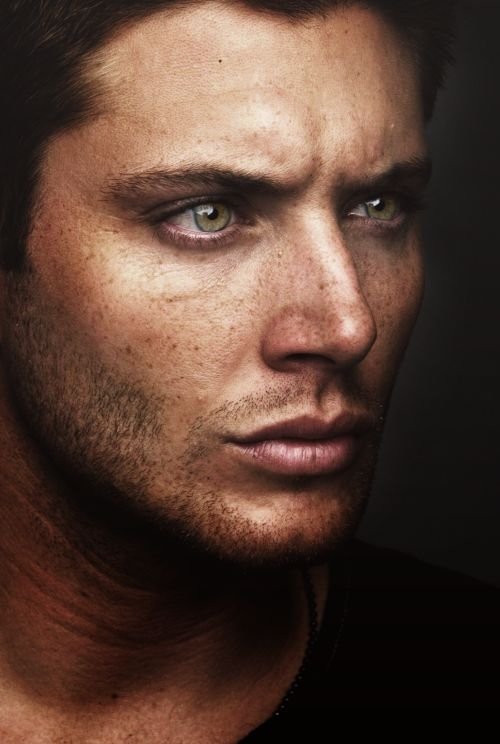 I mean, how could I NOT mention Jensen? His last name even resembles the word freckles! This Supernatural star demands attention with those striking eyes and the freckles surrounding them complements them very nicely.
---
13

Demi Lovato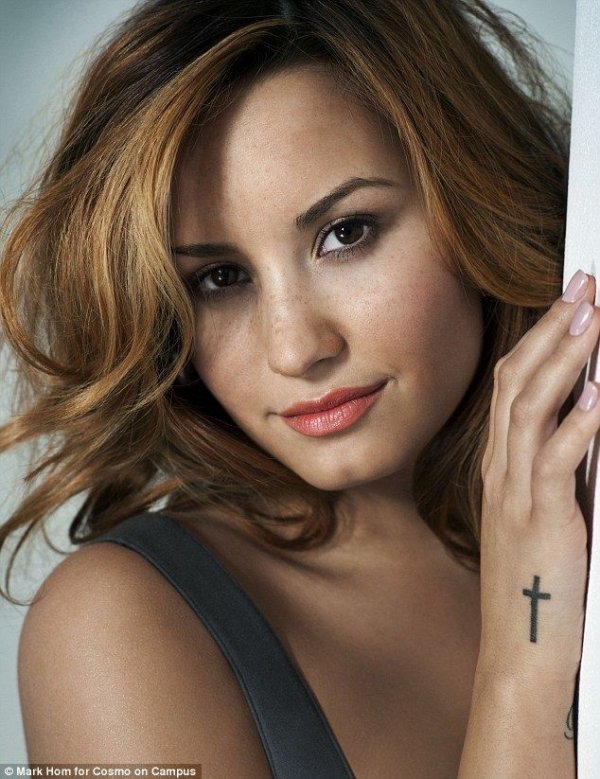 A lot of people tend to forget that Demi has so many freckles. It's most obvious when the talented singer isn't wearing any makeup! In fact, over the summer, she posted various makeup-free selfies on her social media accounts where you could see nothing but those sweet freckles on her face!
Well, there you have it. These are just 13 out of many freckle-faced celebrities that are sure to make you embrace your own! Freckles are beautiful so if you have them, make sure you're showing them off! Are you a fan of freckles?
---
Comments
Popular
Related
Recent