There are so many celebrity bromances that make us all say "aww!" Whether they bonded on set or met as child stars, these celebrity bromances have lasted for years and don't show any signs of ending anytime soon. Here's a look at my favorite ones:
---
1

Zach Braff & Donald Faison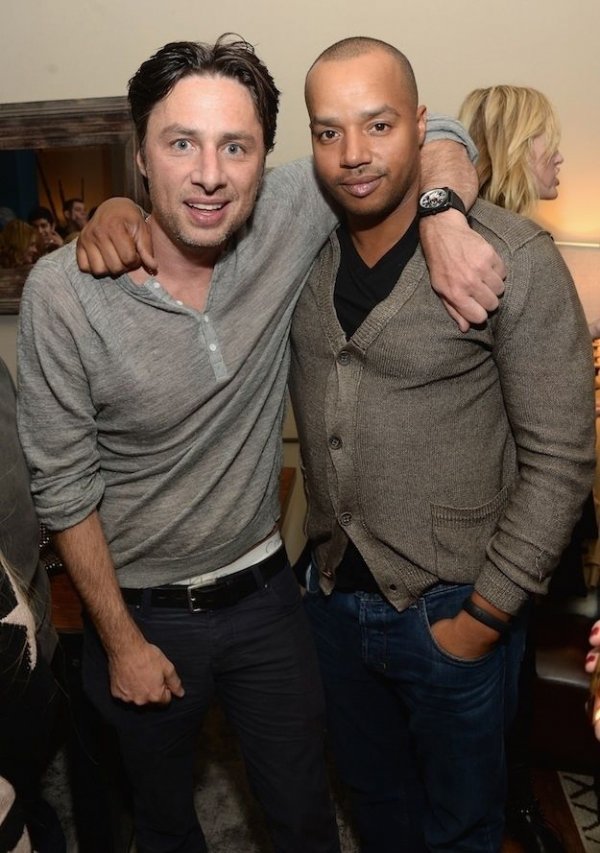 Zach and Donald is my favorite bromance of all time. When they starred on Scrubs together, the two had one of the most epic bromances on TV. Luckily for all of us, their bromance went from the small screen to real-life. They hang out ALL the time and post photos together on social media. Braff is even godfather to Faison's son! They're just one of the cutest celebrity bromances.
---
2

Matt Damon & Ben Affleck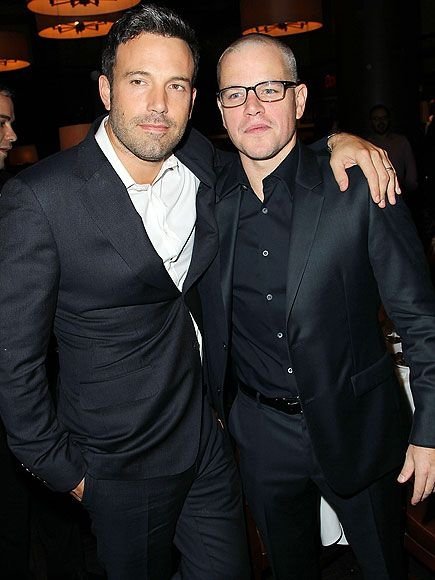 These childhood friends won an Oscar together! That's pretty amazing, right? Since then, they've gone on to tackle all of Hollywood together.
3

Channing Tatum & Jonah Hill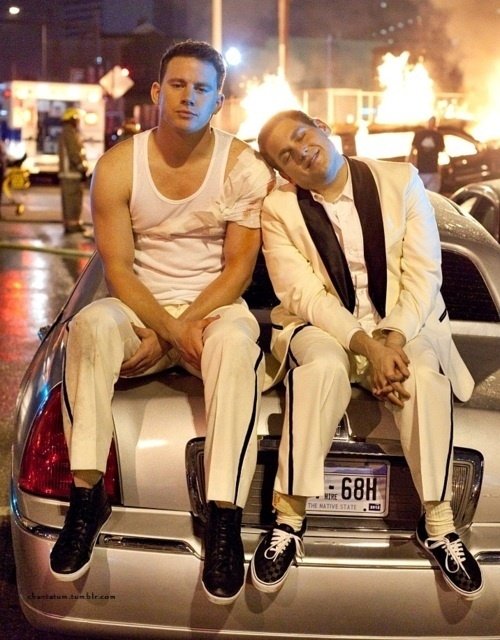 Hill and Tatum both starred in 21 Jump St together and I have to say, these two make an amazing team. If you've ever watched their interviews, you can tell that the two are super close and make each other laugh all the time.
---
4

Seth Rogen & James Franco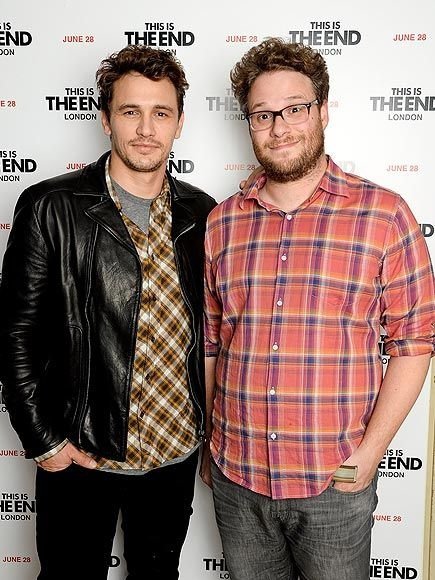 Seth and James bonded on the set of Freaks & Geeks and have been super close ever since. You can tell they're super comfortable with each other and have each other's backs through anything and everything. Do you remember when the two made a hilarious parody video to Kanye's "Bound 2"?!
---
5

Leonardo Dicaprio & Tobey Mcguire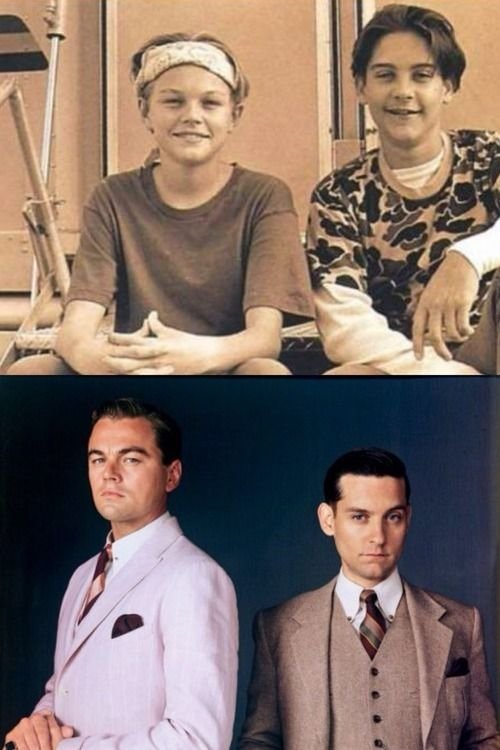 These two might have one of the longest bromances in Hollywood. The two met as young actors trying to break into the movie scene. They promised they'd always help each other get roles and then they wound up starring together in The Great Gatsby!
---
6

Jonah Hill & Michael Cera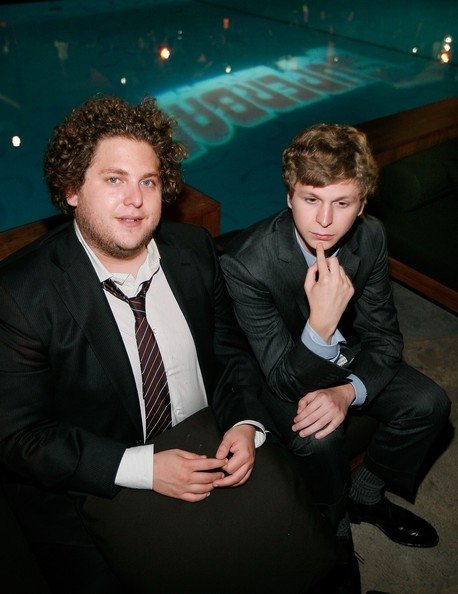 Jonah and Michael bonded on the set of Superbad and the result was comedy gold. Seriously, I wish they starred in every single movie together - their chemistry is the best! You can tell they really enjoy each other's company.
---
7

Harry Styles & Louis Tomlinson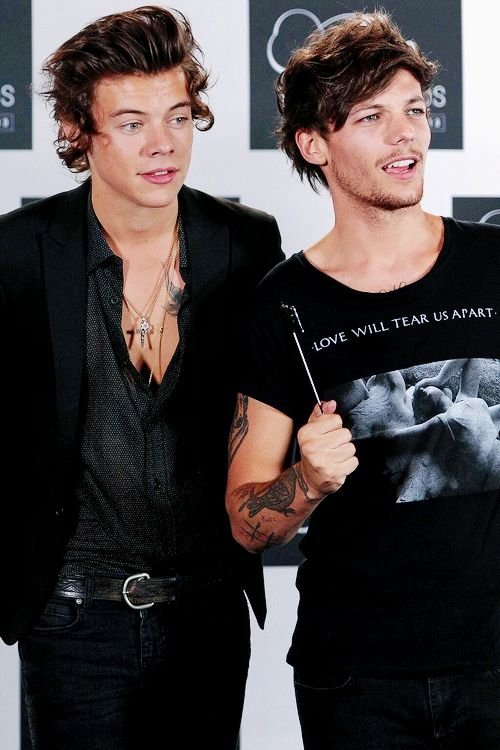 Even though all of the One Direction members are close, these two seem to have the fan favorite "bromance." In fact, fans have named their bromance, "Larry Stylinson," combining the boys' first and last names!
---
8

Woody Harrelson & Matthew McConaughey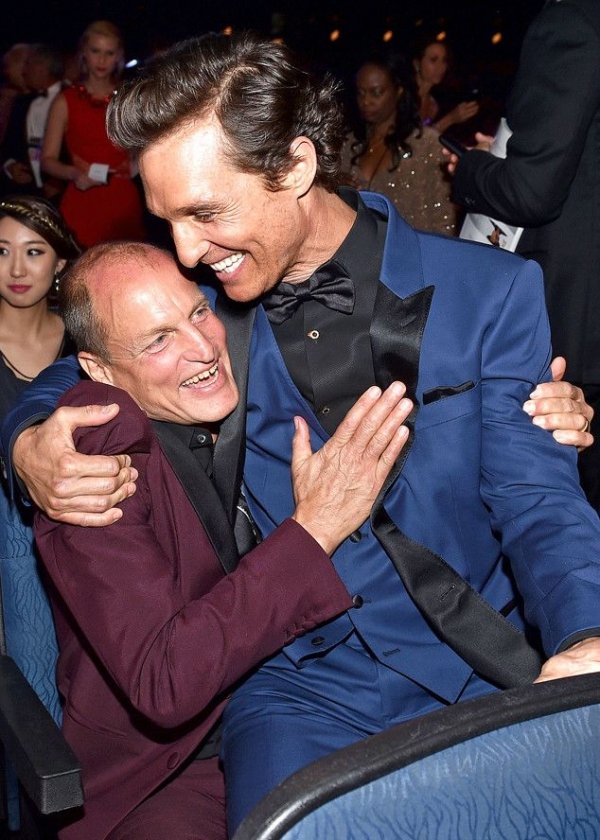 These two A-listers became partners in crime when they starred together in HBO's True Detective. They might've had a strained friendship in the series but in real life, it's always laughs and smiles with these two!
---
9

George Clooney & Brad Pitt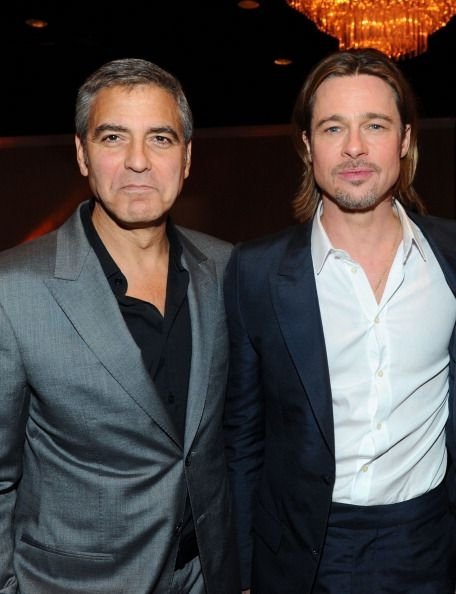 These two heartthrobs had some amazing chemistry for the Oceans film trilogy but their chemistry also translates to real life because the two are really close! I wonder if they just hang out with each other and soak in each other's greatness, LOL!
---
10

Dave Coulier, John Stamos, & Bob Saget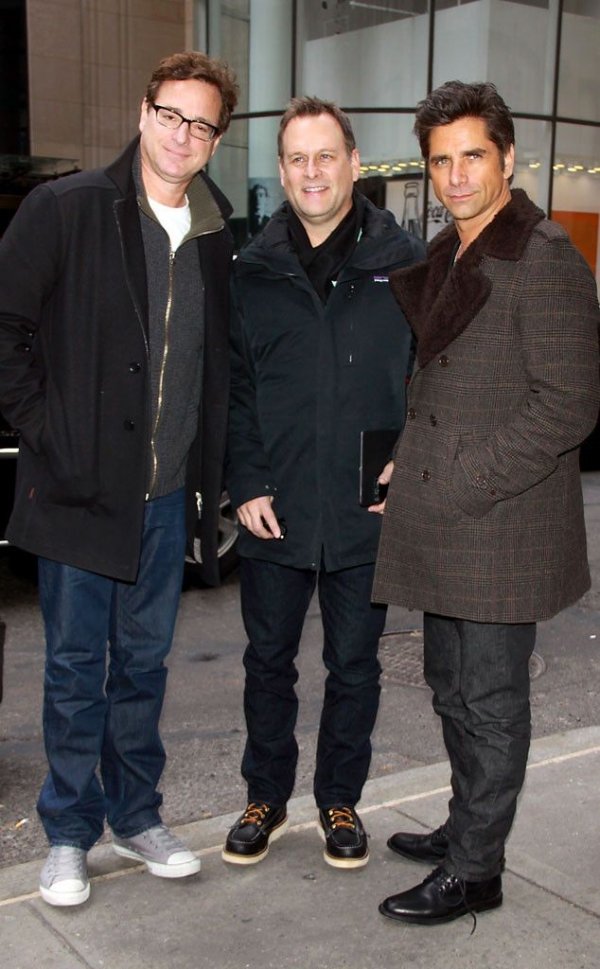 Dave Coulier, Bob Saget and John Stamos were bromancing it before the term was even cool! The three starred together on Full House and the fact that they get together every now and then to catch up is so amazing.
---
11

Tom Hanks & Tim Allen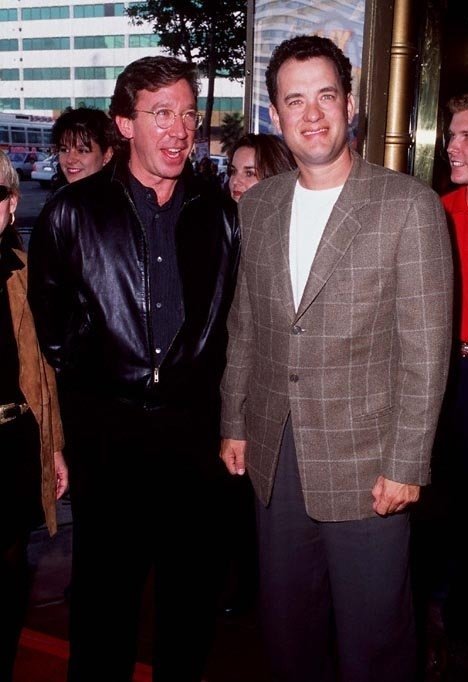 As Woody and Buzz Lightyear, these two have a bromance that goes to infinity and beyond! They're definitely close and life-long friends.
---
12

Bradley Cooper & Gerard Butler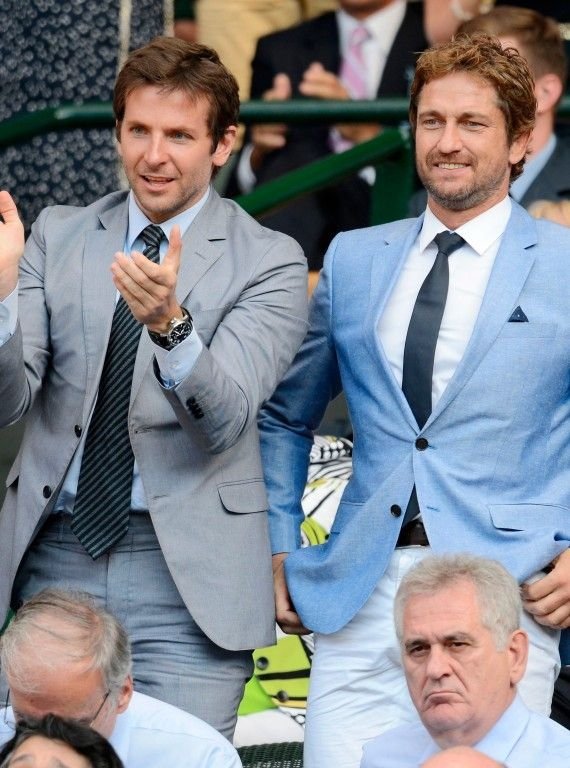 It's no surprise that two of Hollywood's hunkiest men found a way to be friends. These handsome (and insanely well-dressed) men hang out often and even posted together at Wimbledon last year!
---
13

Adam Levine & Blake Shelton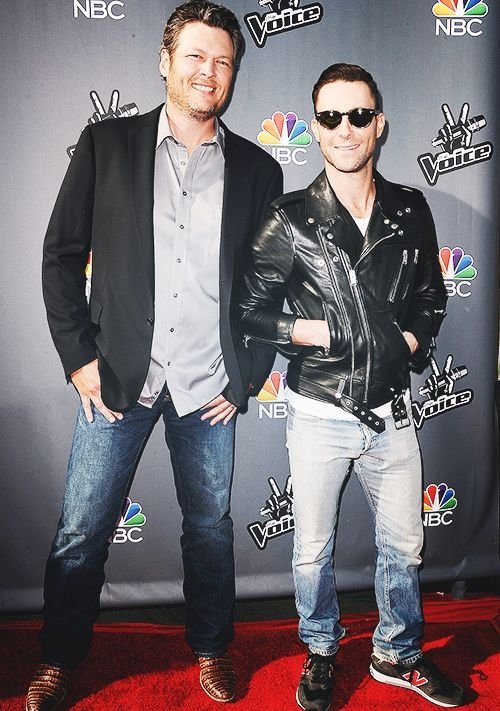 Adam and Blake have been working together as judges on The Voice for the past four years. After working together so closely, the two have become really close pals! If you watch the show, you can see that they're constantly joking around with one another! They even tweet hilarious (and sometimes supportive) things to each other!
Well, there you have it. These are just 13 of the cutest celebrity bromances! Who has your favorite bromance? Can you think of any others to add to the list?
---
Comments
Popular
Related
Recent