Blame it on movie roles or the intense heatwave across the country but it looks like this was a week of celebrity haircuts. From cute to so-so to absolutely bizarre, seems like short is the way to go! Let's take a look at some of the celebrity haircuts this week, shall we?
1

Matt Damon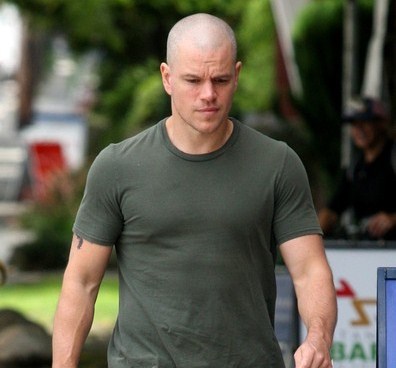 Photo Credit: zimbio.com
Matt looks rather rugged and might I say handsome with his new buzz cut. Then again, bald men do have a certain sex appeal about them or is it just me?
2

Dakota Fanning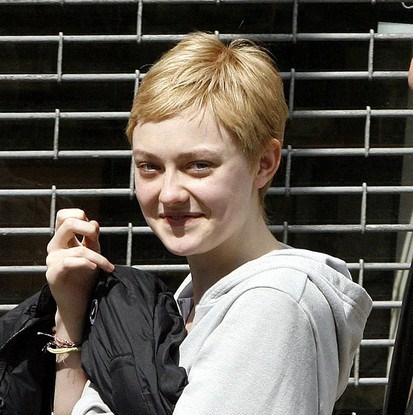 Photo Credit: zimbio.com
Dakota was spotted sporting a blonde pixie cut on the set of her movie, "Now is Good". There is some speculation about whether or not it's a wig but either way I think Dakota can really make this cute look work if she wants.
3

Vanessa Hudgens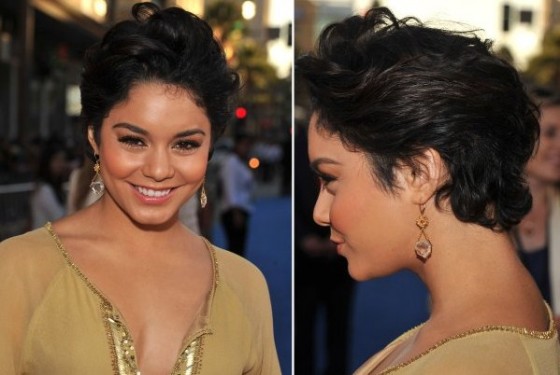 Photo Credit: stylebistro.com
I couldn't help but go "Why?!" when I saw Vanessa sporting this short, shaggy do. Afterall, her hair was undoubtedly her most flattering and coveted feature. Apparently, this is for her role as a homeless girl in the upcoming movie Gimme Shelter. Brave move Vanessa but it'll take some getting used to.
4

Robert Pattinson

Of course I saved the best for last! Rob Pattinson with his uneven, half shaved, bizarre haircut at this week's Comic-Con in San Diego. The excuse? His movie Cosmopolis which is apparently set in the future. What can I say, apparently, everyone in the future has *really* bad hair.

Which of these celebrity haircuts get the thumbs up and which do you detest?