It's easy to forget that animated features require, well, real life people to supply the voices. These big name celebs all voiced some pretty big Disney characters! Take a look at the list and see if you remember them!
---
1

Zachary Levi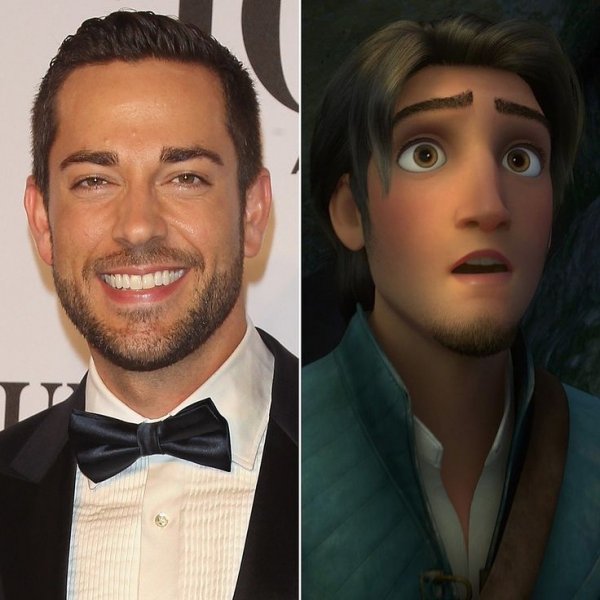 Seriously, I could watch Tangled all day long. While Mandy Moore was the voice of Rapunzel, Flynn Rider was voice-acted by Zachary Levi.
---
2

Scott Weinger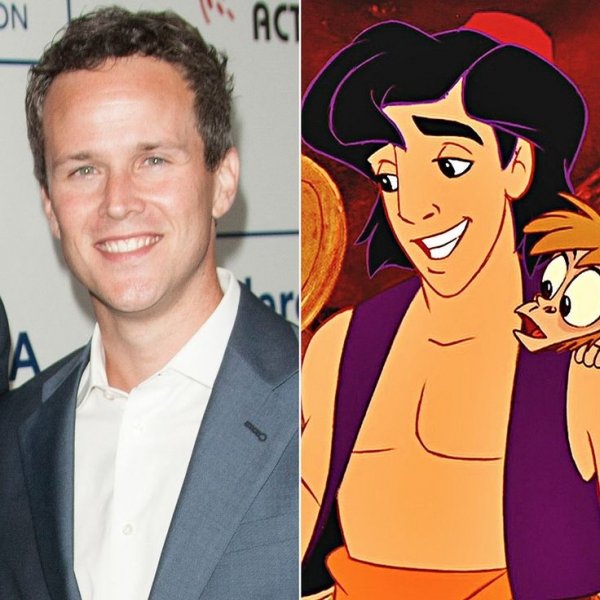 So, remember DJ's boyfriend on Full House? Well, he's also the voice of Aladdin. Pretty cool, right?
3

Tony Goldwyn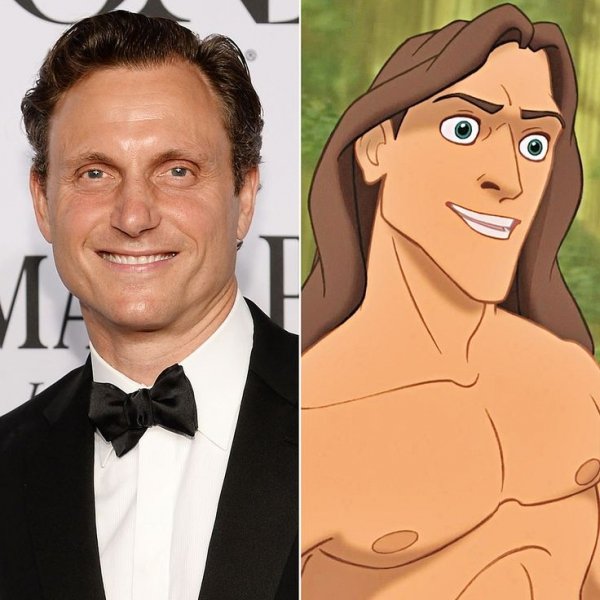 Whoa - Scandal's President Fitz is the voice of Tarzan! My mind is blown.
---
4

Miley Cyrus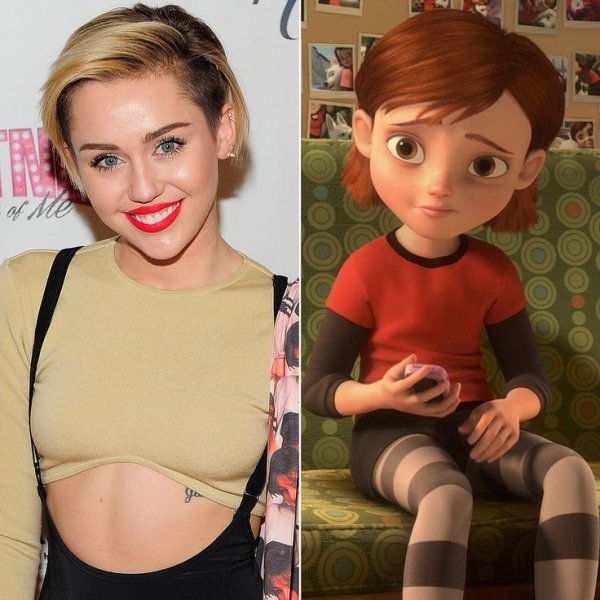 Miley lent her voice to Penny in Bolt. You can also hear John Travolta as Bolt himself!
---
5

Matthew Broderick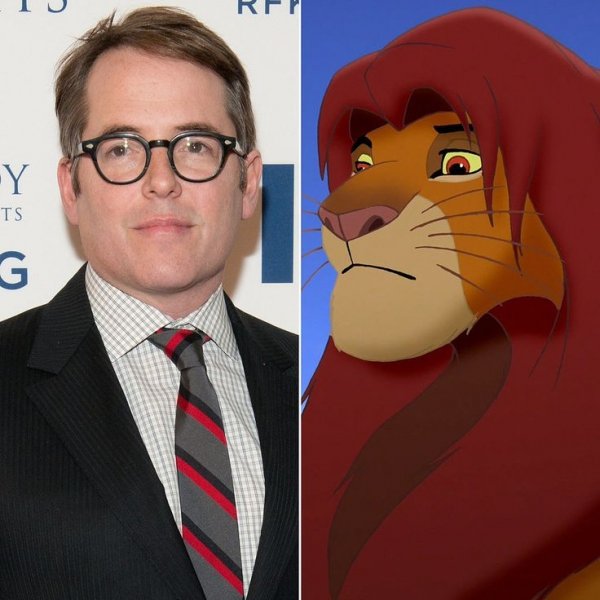 While a lot of people know that Jonathan Taylor Thomas voiced young Simba, let's not forget who voiced Simba all grown up!
---
6

Zach Braff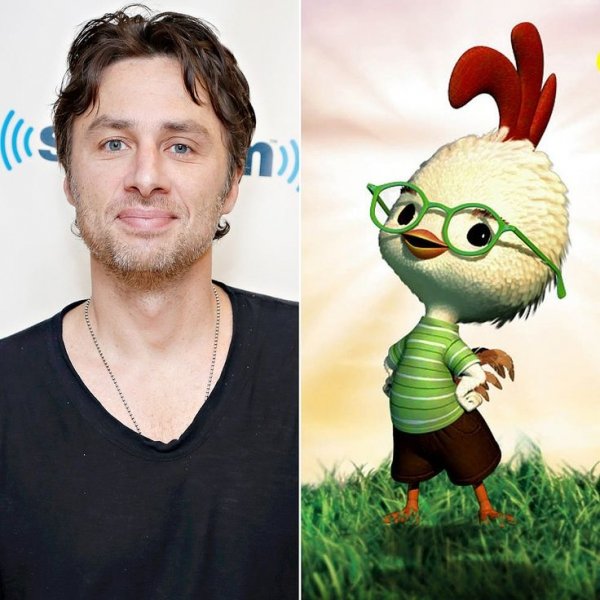 Zach Braff was Chicken Little! In that movie, you can also hear Patrick Stewart, Joan Cusack, Amy Sedaris, and Steve Zahn.
---
7

Oprah Winfrey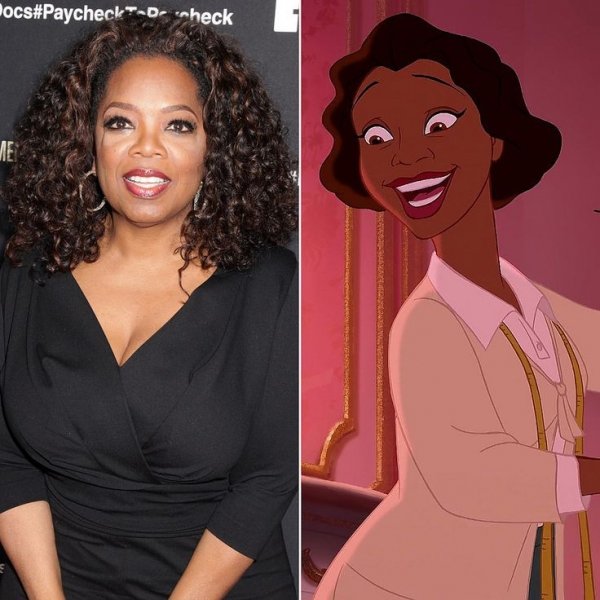 Oprah Winfrey herself voiced Princess Tiana's mother, Eudora, in The Princess and the Frog!
---
8

Demi Moore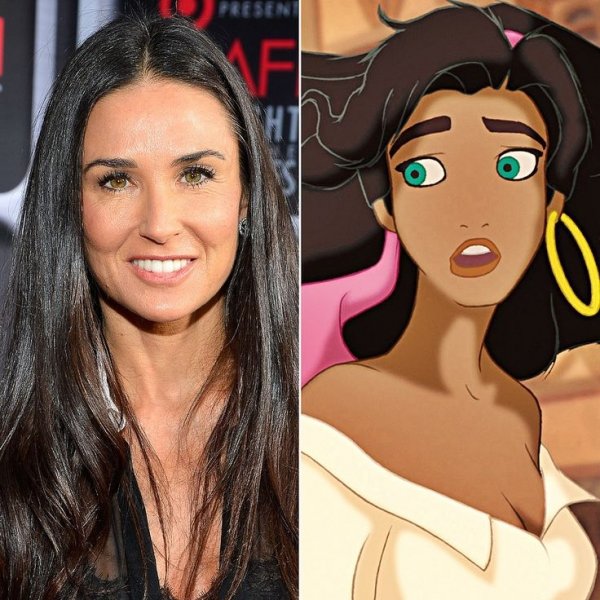 A lot of people don't realize that Esmerelda of The Hunchback of Notre Dame was voiced by Demi Moore! Jason Alexander lent his voice to Quasimodo.
---
9

Christian Bale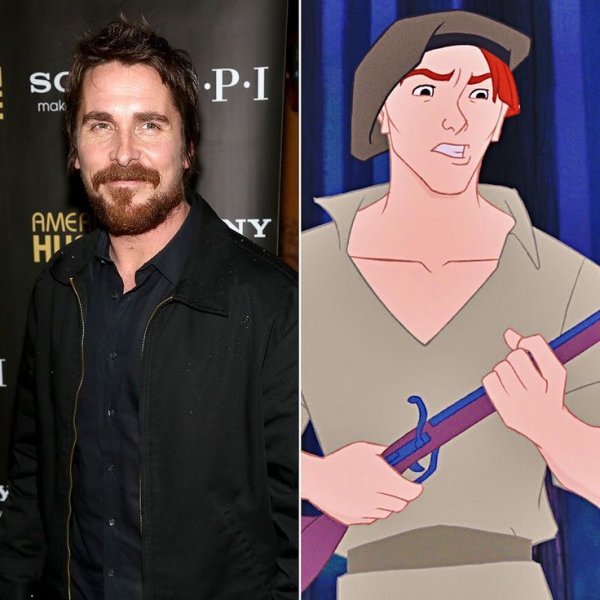 You probably already knew that Mel Gibson voiced John Smith in Pocahontas, but did you know that John Smith's friend Thomas was voiced by Christian Bale?
---
10

Lucy Liu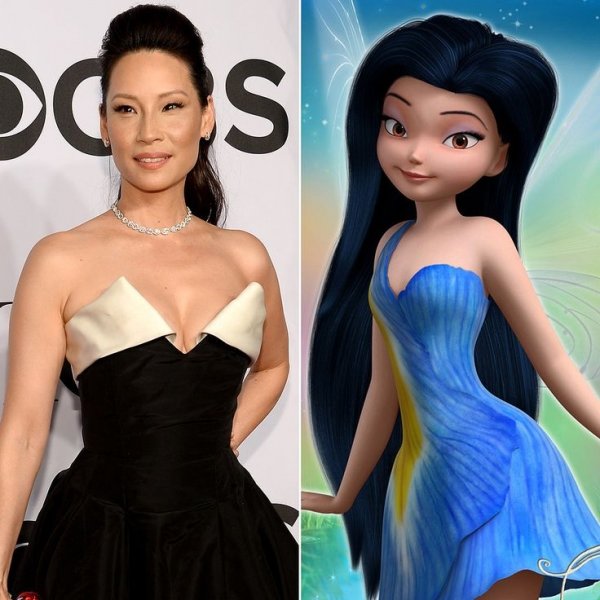 Surprisingly, the Tinker Bell movies actually have a lot of big names in them. While Lucy Liu lent her voice to the character of Silvermist, there's also Lucy Hale, Jesse McCartney, Mae Whitman, America Ferrera, Kristin Chenoweth and Raven Symoné.
Were you surprised by any of the names on this list?
---
Comments
Popular
Related
Recent