Where there are adorable celebrity children, there are hunky celebrity dads. These dads made the list because they're always seen out and about with their kids and let's be real, nothing's more attractive than a family man! Am I right, ladies? Here's a look at some hunky celebrity dads to celebrate Father's Day:
---
1

Ryan Reynolds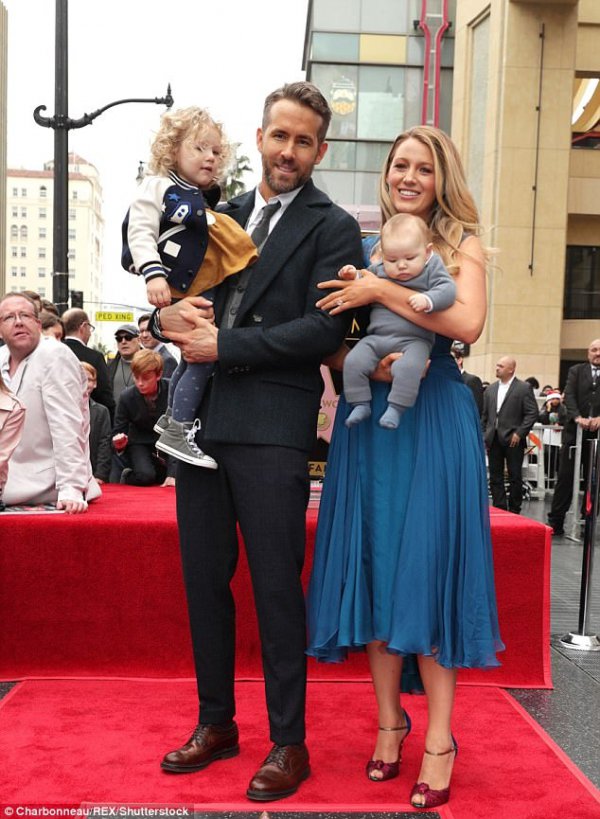 This family is total goals!!!
---
2

David Beckham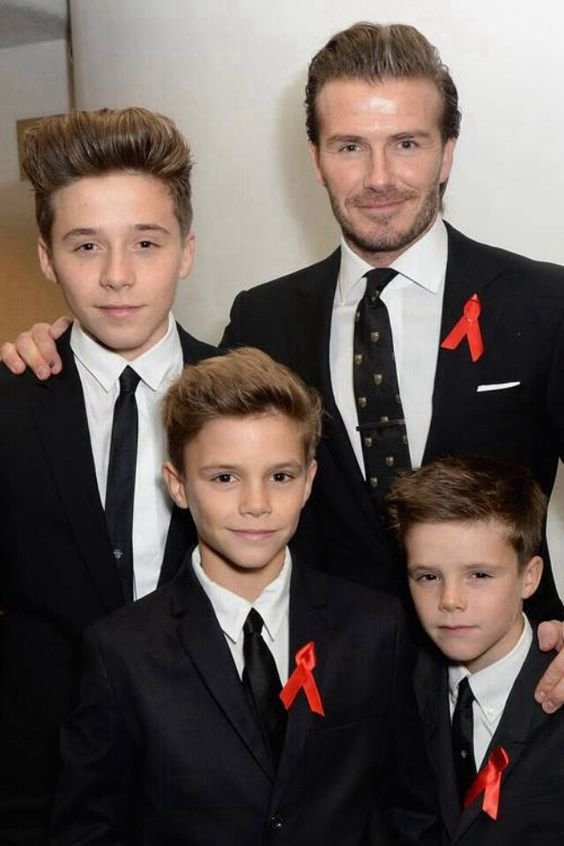 All I can say about the Beckham family is, wow. They sure won the genes lottery! The whole family is beautiful. David's just one of the hunkiest celebrity dads around.
---
3

John Legend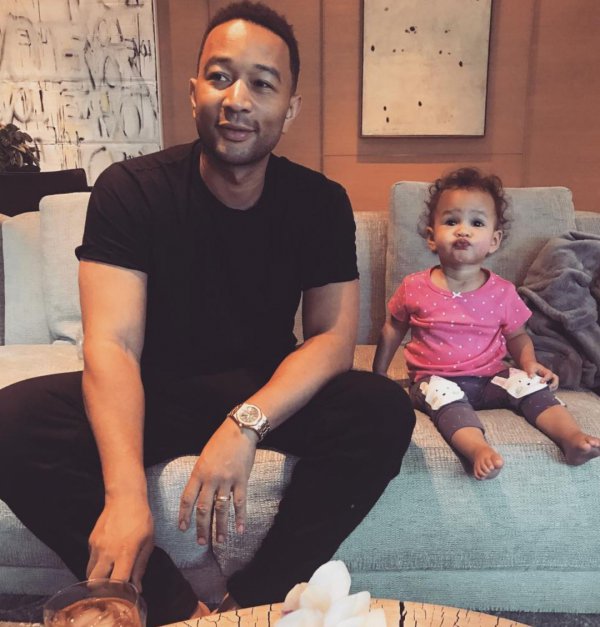 John Legend is an absolute cutie and so are his little ones.
---
4

Chris Hemsworth
Chris Hemsworth aka Thor has got to be the hunkiest celebrity dad without a doubt!
---
5

Louis Tomlinson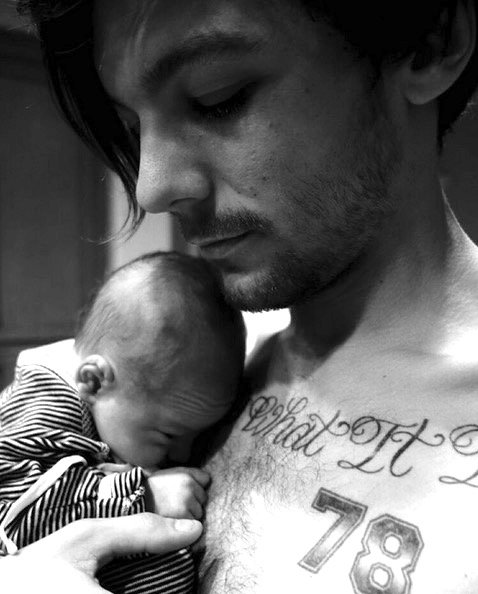 This new dad is too cute for words!
---
6

Idris Elba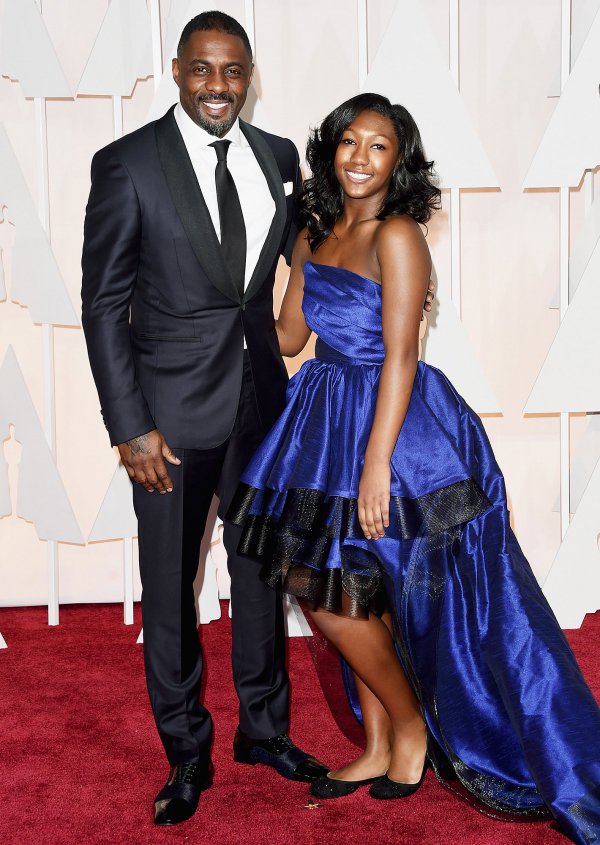 Hot damn!!!
7

John Krasinski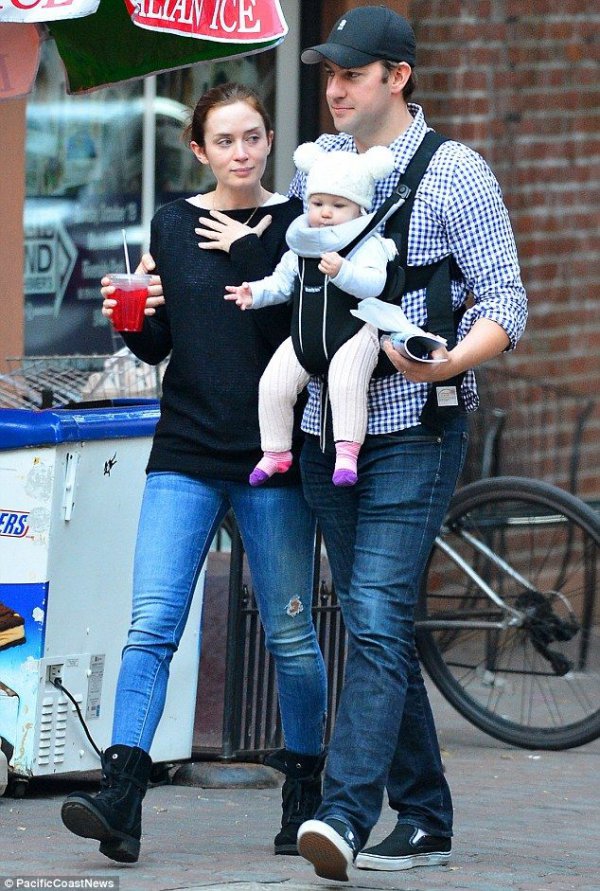 Aren't they just the cutest family?
---
8

Kanye West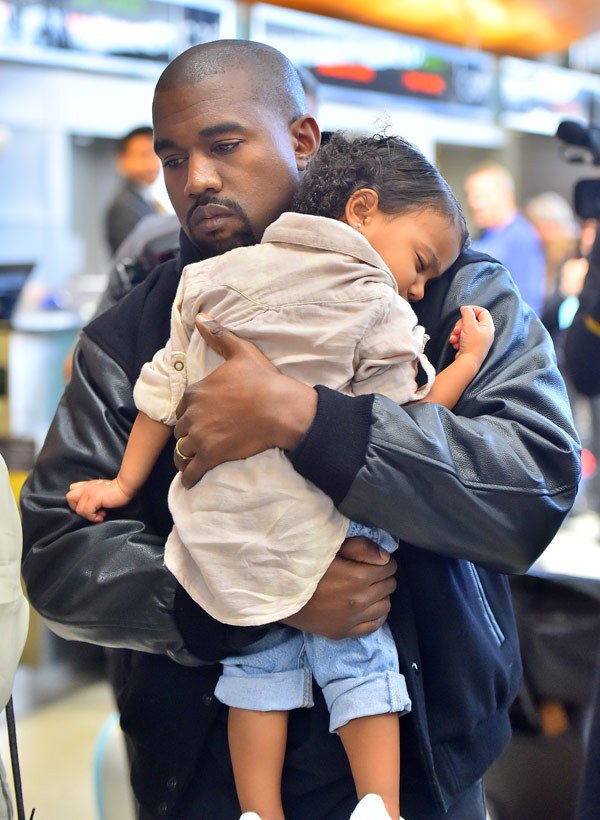 This list is incomplete without this super dad!
---
9

Justin Timberlake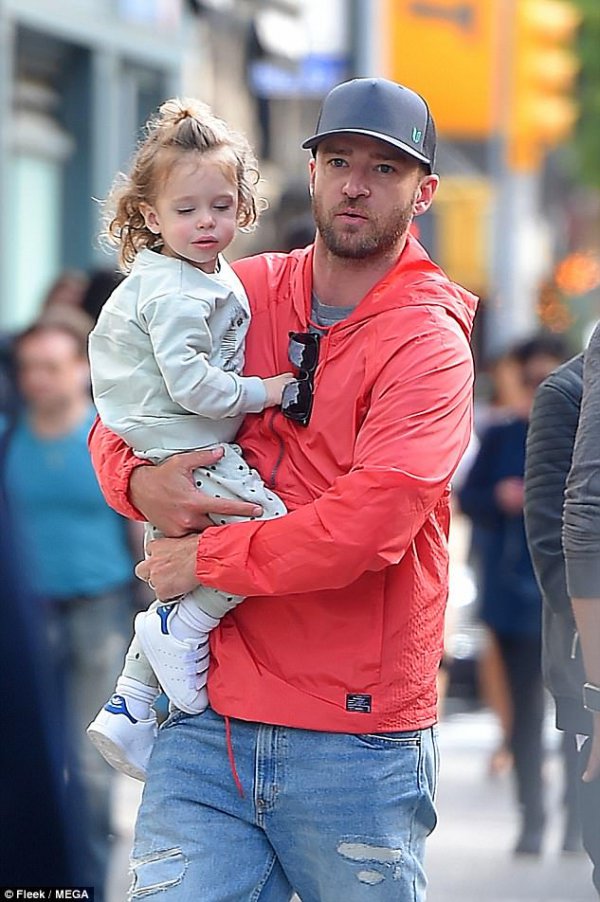 Justin Timberlake just keeps getting hotter as the years go by!
---
10

Jason Momoa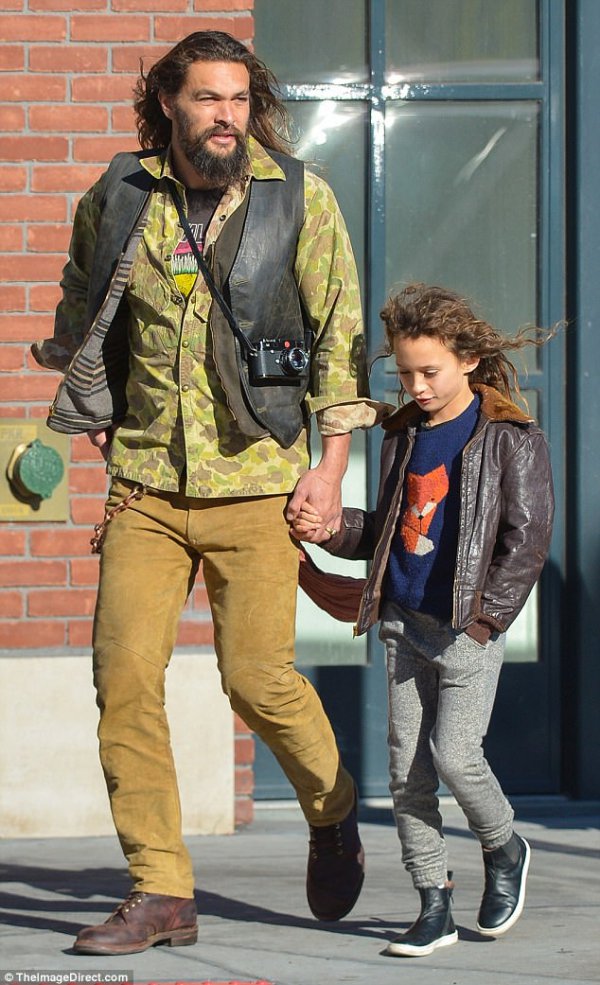 Jason is not only a great father but a phenomenal husband plus he looks like fire!
---
11

Dwayne Johnson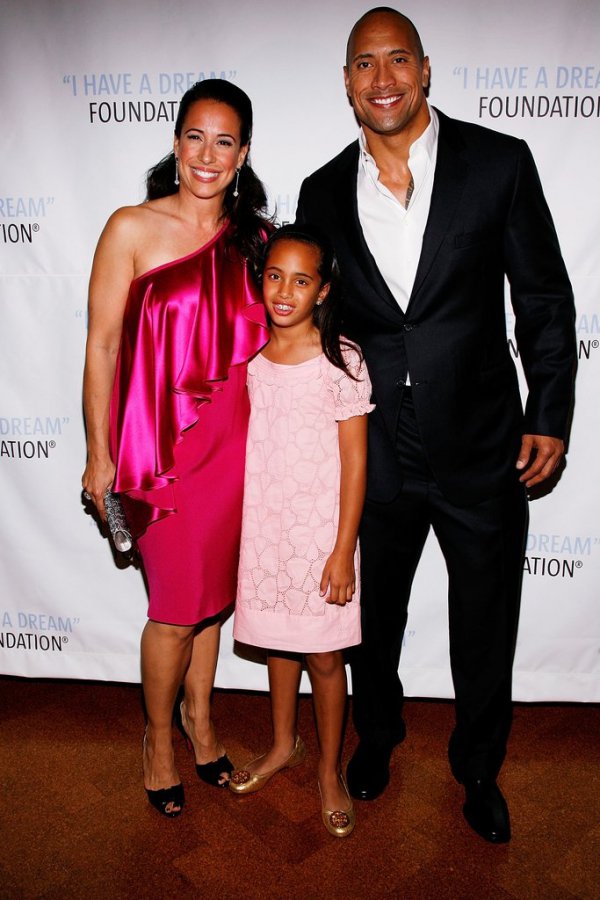 All we've got to say is Hubba Hubba!
---
12

Channing Tatum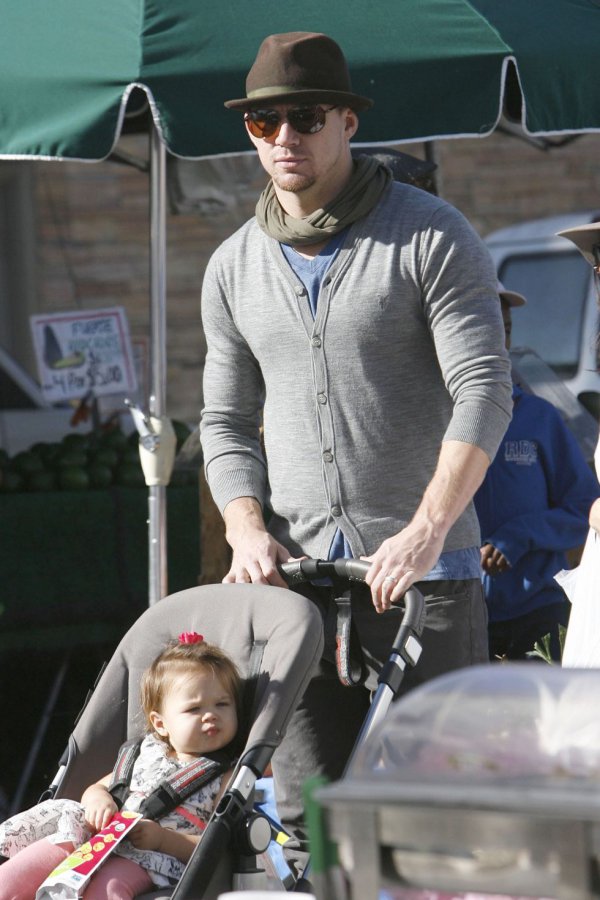 Channing Tatum is a certified hot dad, wouldn't you agree?
---
13

Will Smith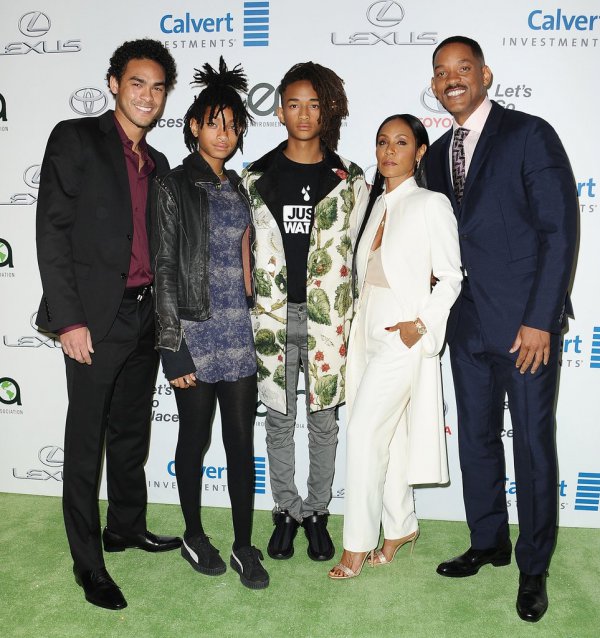 Will is probably one of the most laid-back fathers around. "The rule in our house is you can do anything that you want and we don't pull the parent card until danger is involved," he's said.
---
14

Brad Pitt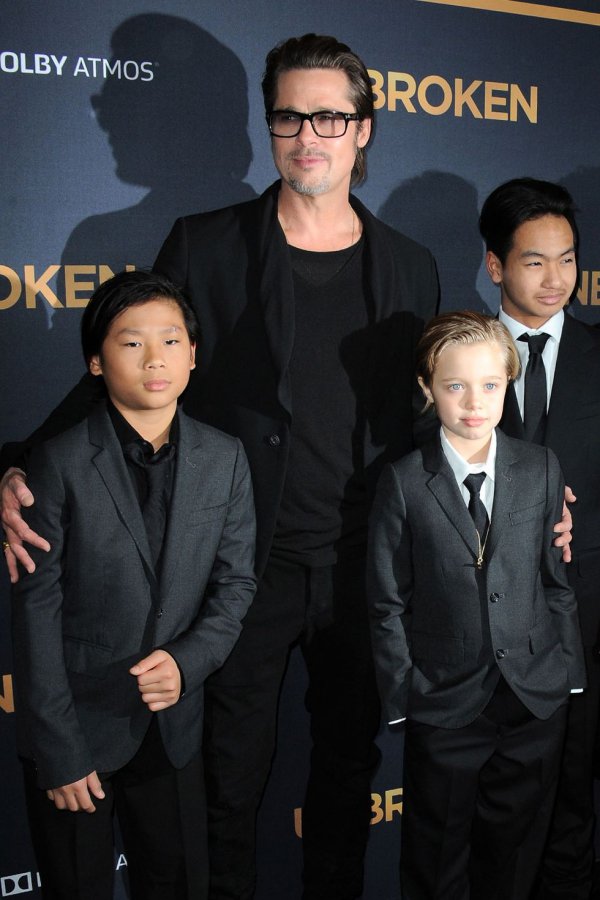 Brad Pitt might be one of the busiest dads in Hollywood. How he manages to find time for his career and family is beyond me but kudos to you, Brad!
---
15

Matthew McConaughey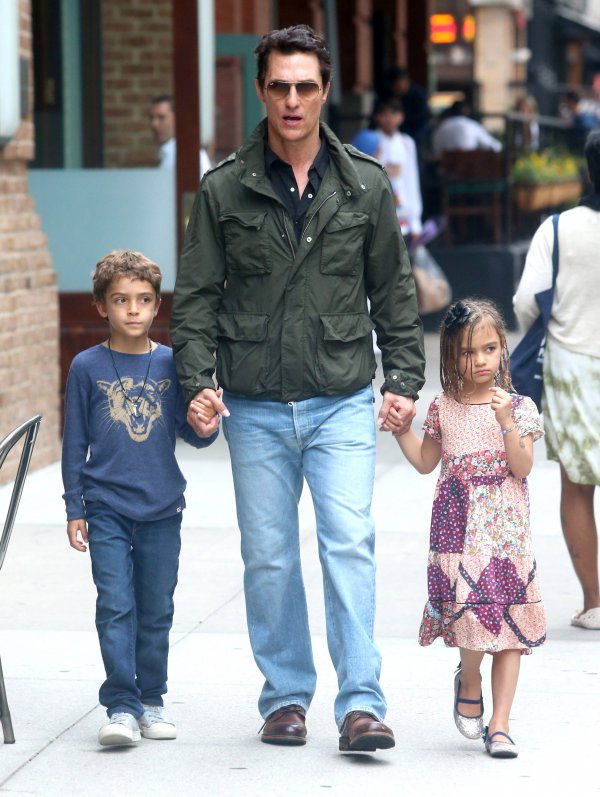 Matthew sure makes a fine looking dad!
---
16

Usher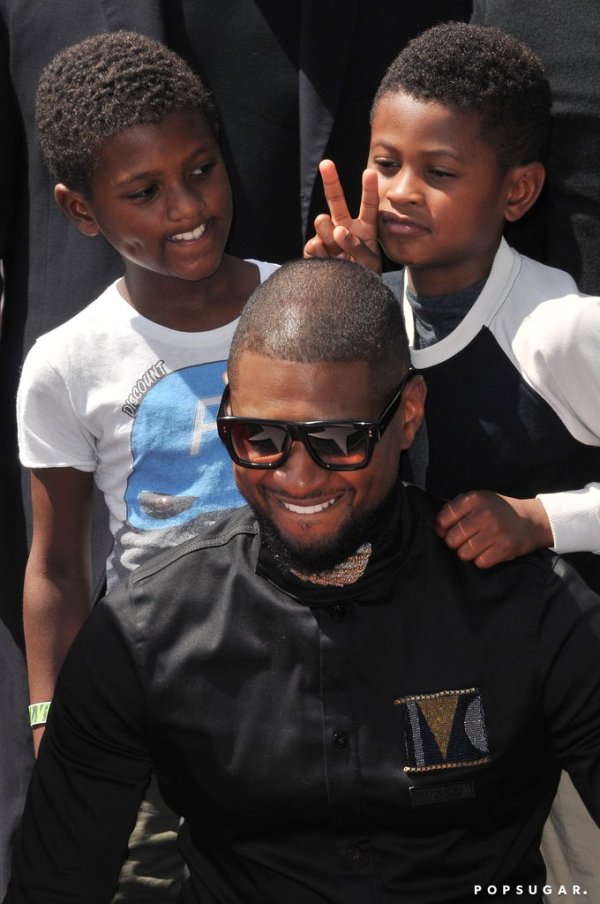 Sigh, Usher's such a cute father!
---
17

Matt Bomer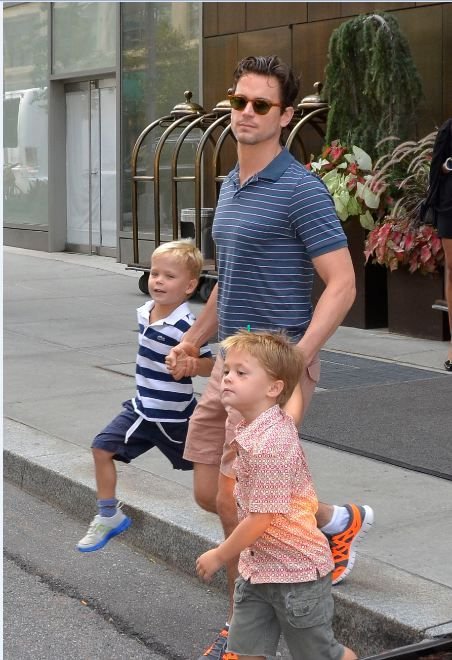 Cuteness overload! Matt and his sons are always seen out and about.
---
18

Matt Damon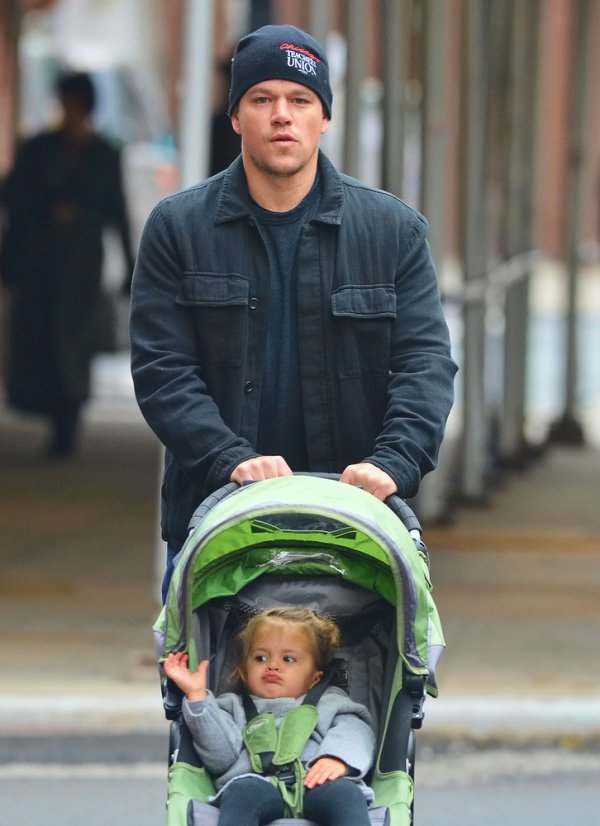 Matt Damon is all about raising empowered daughters and we're all for it!
---
19

Jude Law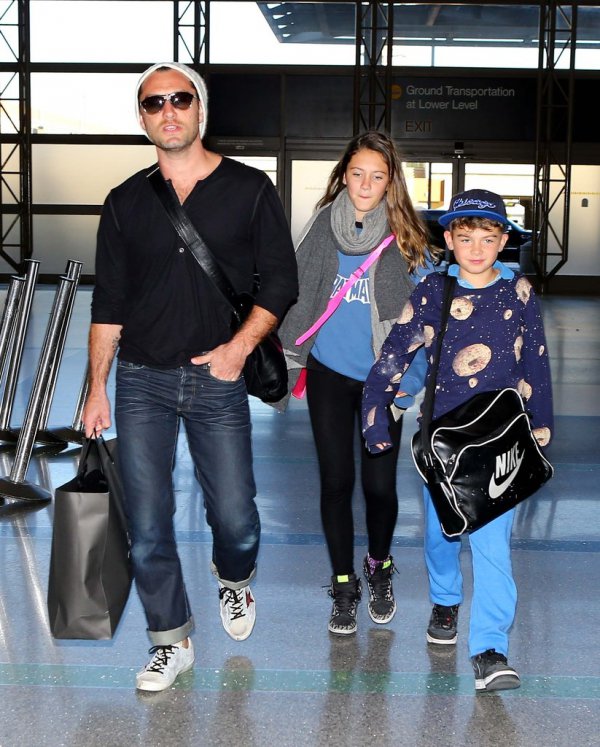 I mean, is it a surprise to anyone that Jude made the list? What a hunk! (Fun fact: his son, at age 17, made his runway debut, walking for DKNY!)
---
20

Keith Urban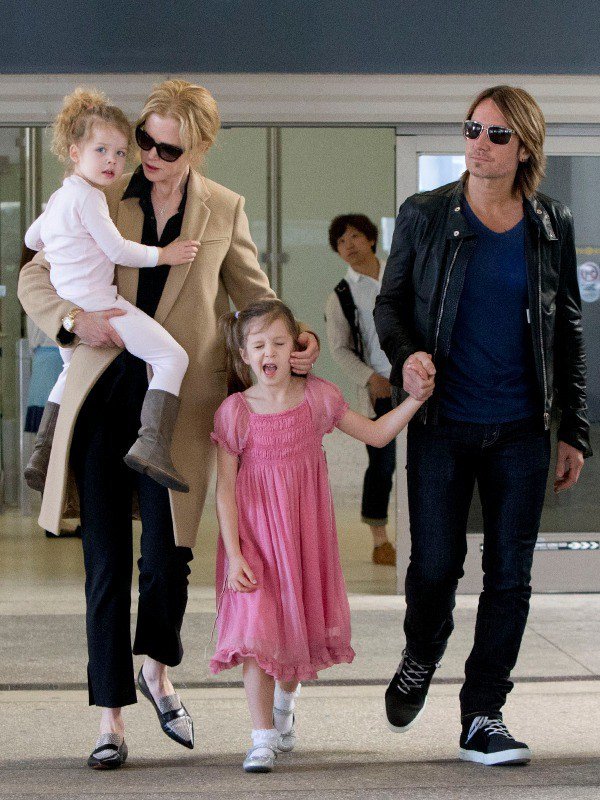 Country singer, Keith Urban, always looks like such a rockstar.
---
21

Ryan Gosling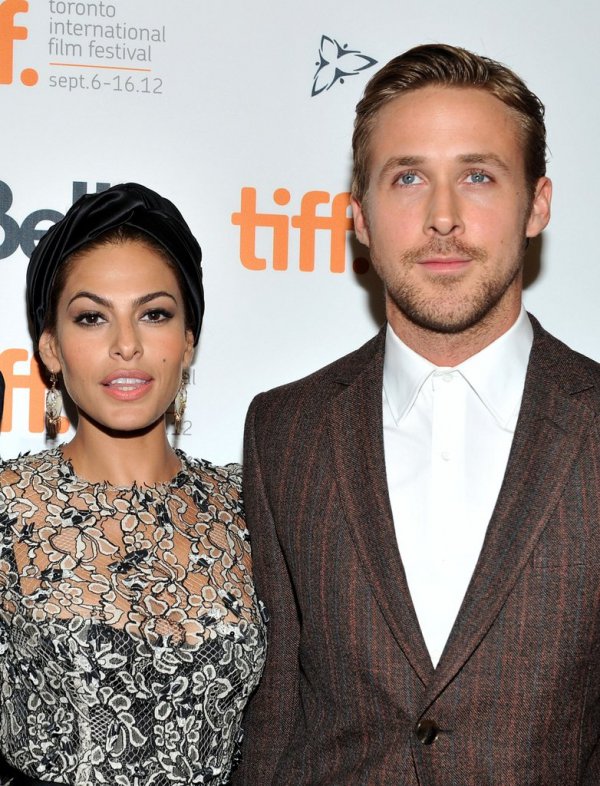 Ryan and Eva may be pretty secretive about their private life but there's no leaving this fine looking man out of this list *Swoon*
---
22

Neil Patrick Harris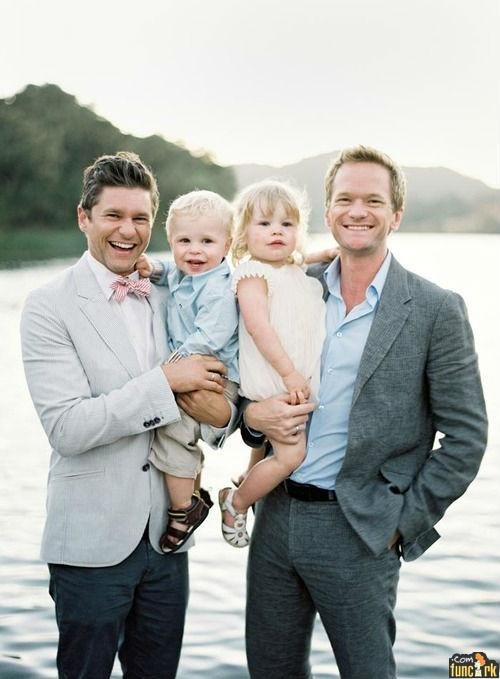 Picture perfect!
---
23

Josh Duhamel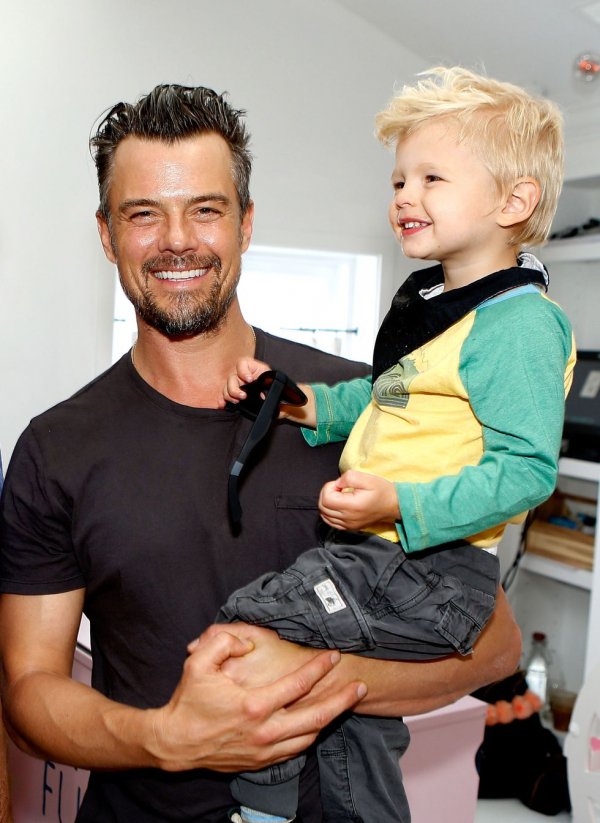 Josh Duhamel is always sharing cute photos of him and his adorable son, Axl.
---
24

Hugh Jackman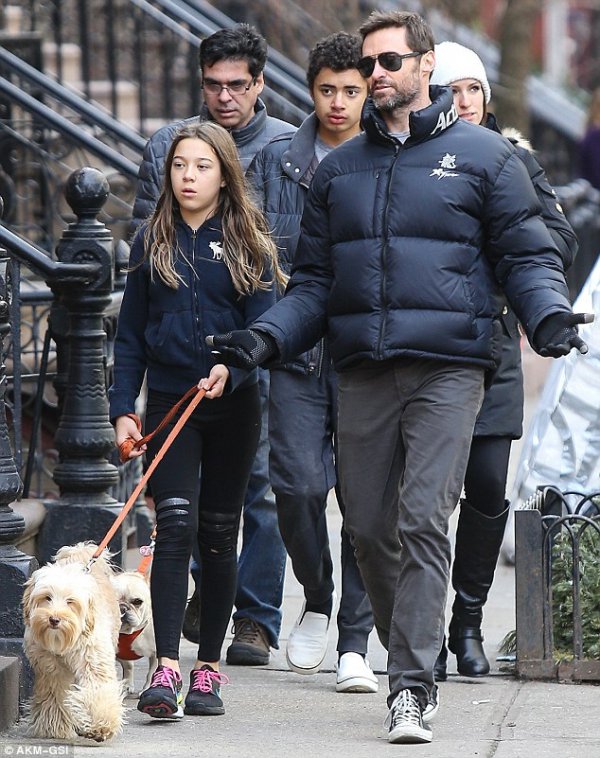 Okay, what's cuter than Hugh Jackman walking his dog with his kids?
---
25

Ben Affleck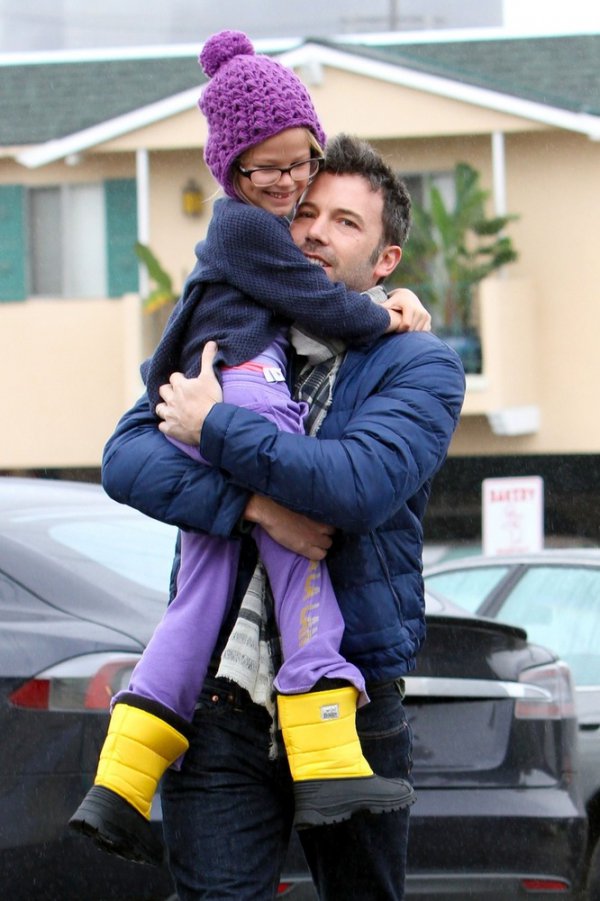 Ben Affleck is such a dreamy dad!
---
26

Patrick Dempsey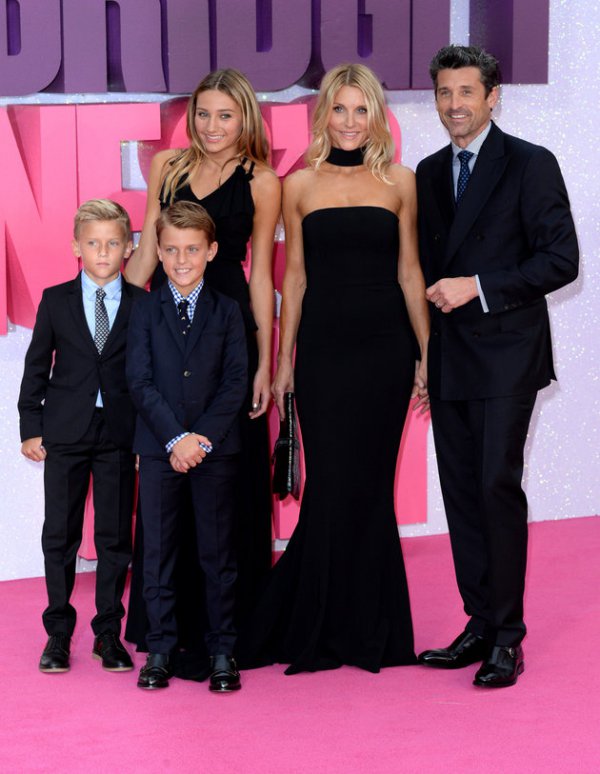 Dr. McDreamy is father to a 12 year old daughter and 7 year old twin boys!
---
27

Max Greenfield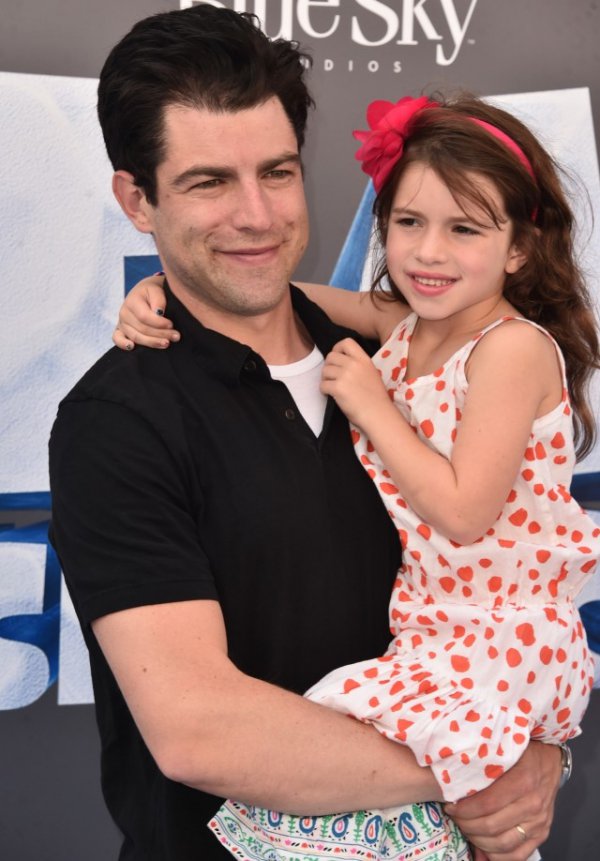 New Girl's Max Greenfield loves taking his daughter on play dates and the two are always such a stylish pair!
---
28

Tyrese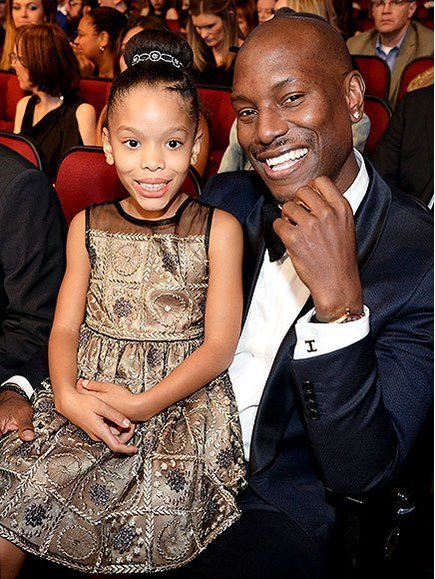 This R&B singer-songwriter is always seen with his daughter! When she was younger, she'd even hit up premieres with him
---
29

Mark Wahlberg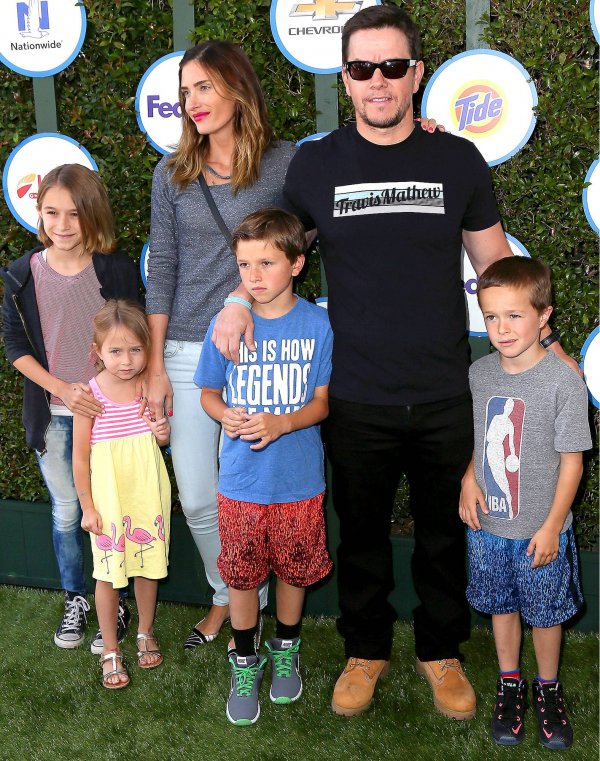 Mark is a doting dad to four adorable children!
---
30

Nick Lachey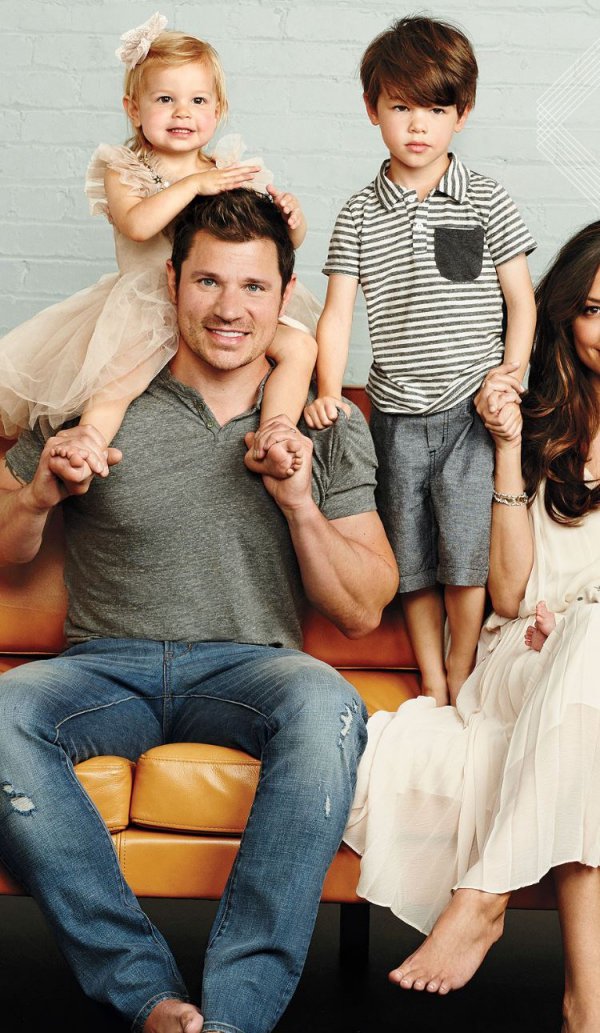 Now that's a good looking family!
Well, there you have it. These are just 30 of Hollywood's hunkiest celebrity dads. Who would you add to the list?
---
Comments
Popular
Related
Recent