We all love David Beckham and Chris Hemsworth, but they're not the only hot guys out there. According to Elle, these are some of the sexiest male celebrities:
---
1

MICHAEL B. JORDAN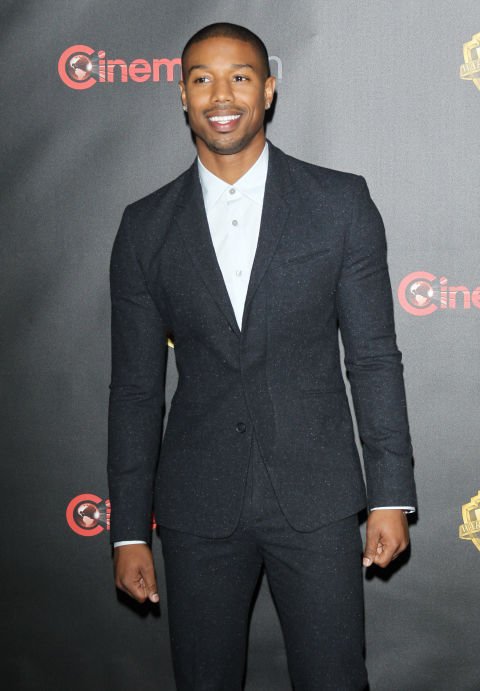 This 28 year old is from Fruitvale Station, Fantastic Four, Friday Night Lights, and Creed.
---
2

IDRIS ELBA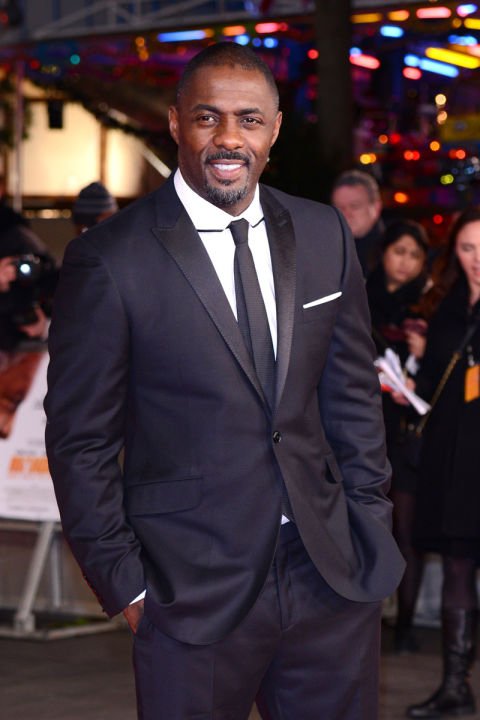 He's 43, and has starred in The Wire, Avengers, Thor, Luther, and Mandela.
---
3

CHIWETEL EJIOFOR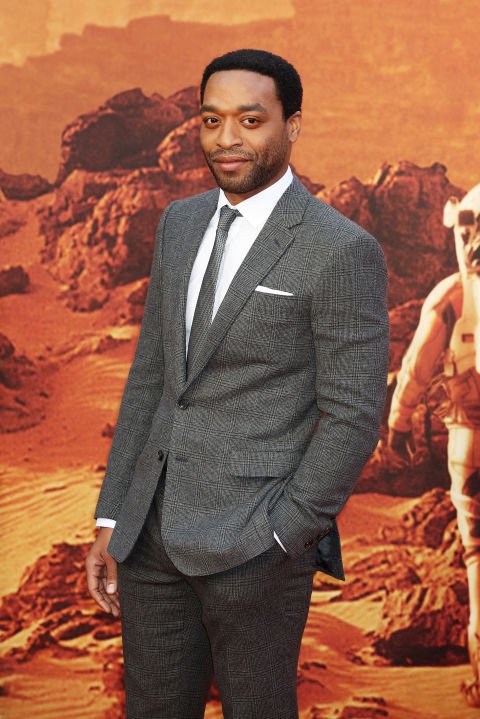 This 38 year old has appeared in 12 Years a Slave, The Martian, and American Gangster.
---
4

DWYANE WADE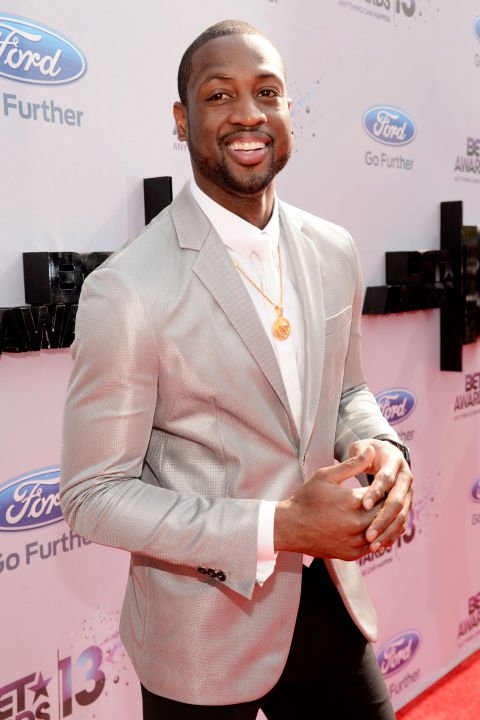 He's the 33 year old shooting guard for the Miami Heat.
---
5

Drake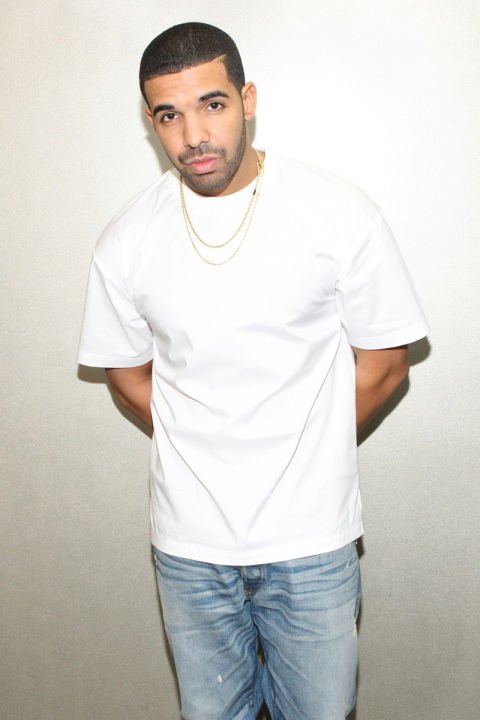 You definitely know Drake. He sings "Hotline Bling," "Hold On, We're Going Home," "Started from the Bottom," and "The Motto."
---
6

RAMI MALEK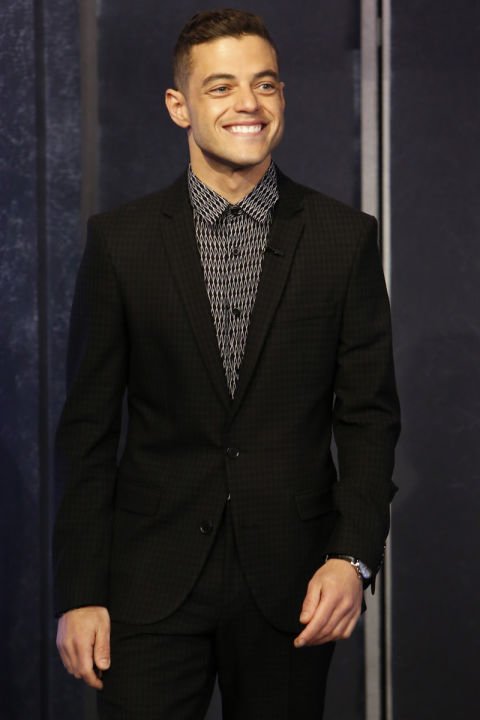 He's only 24, but he's already been in Mr. Robot, Need for Speed, and Night at the Museum.
7

PEDRO PASCAL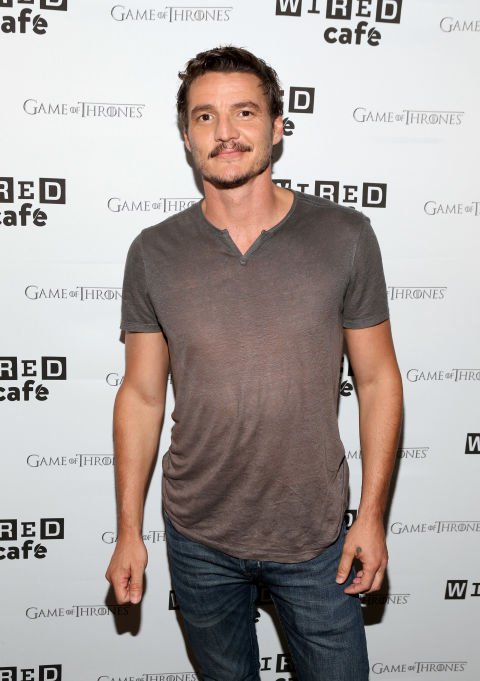 This 40 year old has starred in Game of Thrones, Graceland, and Narcos.
---
8

UTKARSH AMBUDKAR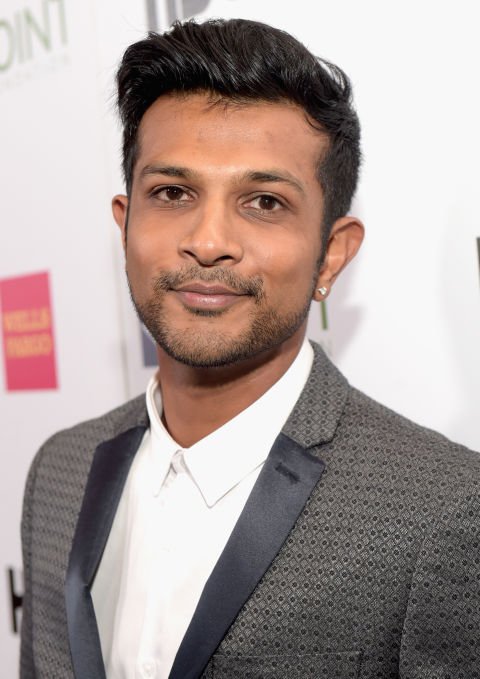 This 31 year old cutie is from Pitch Perfect and The Mindy Project.
---
9

MARIO LOPEZ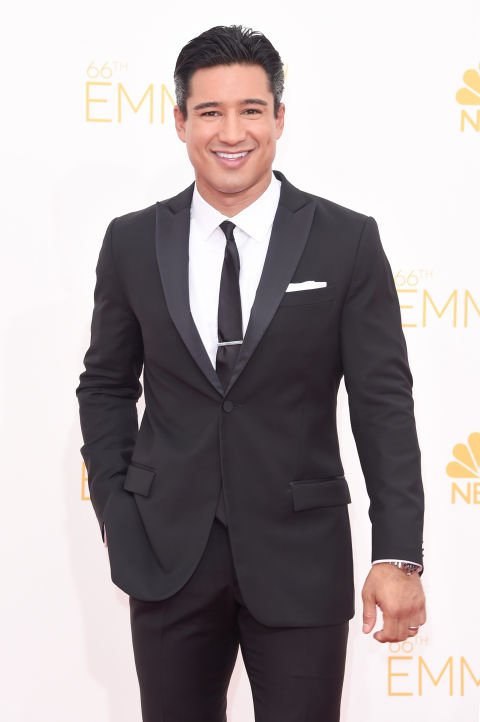 He still looks young, but he's already 42. He's been in Saved by the Bell, Extra, America's Best Dance Crew, and The X-Factor.
---
10

WILL SMITH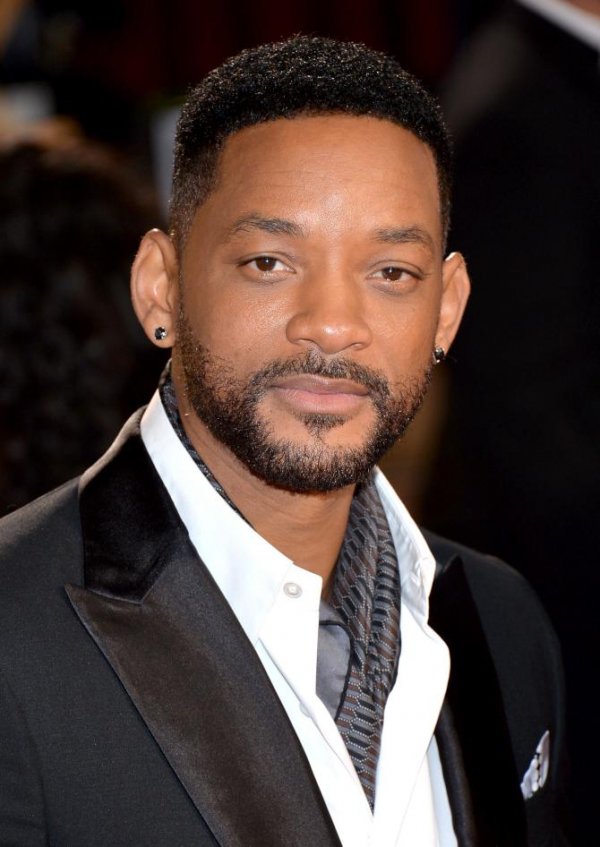 Everyone's in love with this 47 year old. He's been in I Am Legend, Men in Black, Hitch, and of course The Fresh Prince of Bel-Air.
---
11

DANIEL DAE KIM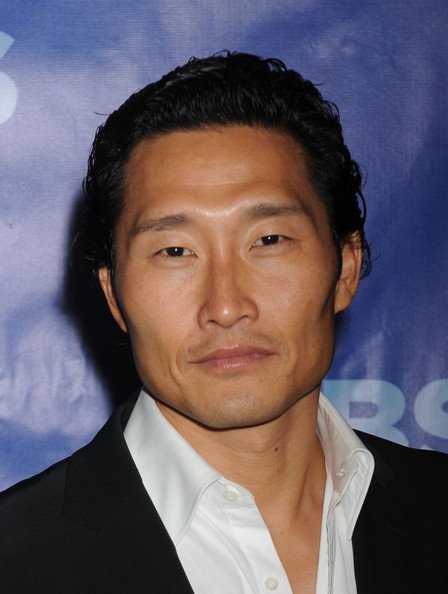 This 47 year old is from hit shows like Lost and Hawaii Five-0.
---
12

GAEL GARCÍa BERNAL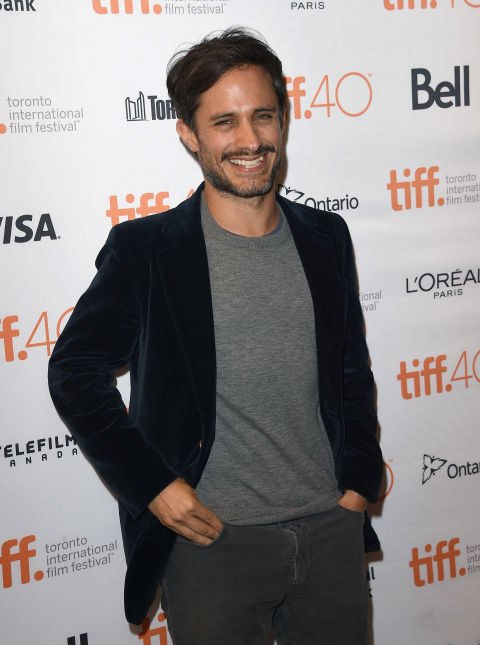 He's a 36 year old who has been in Y Tu Mamá También, and Mozart in the Jungle.
---
13

HARRY SHUM JR
You know you recognize this 33 year old from Glee.
---
14

JUSSIE SMOLLETT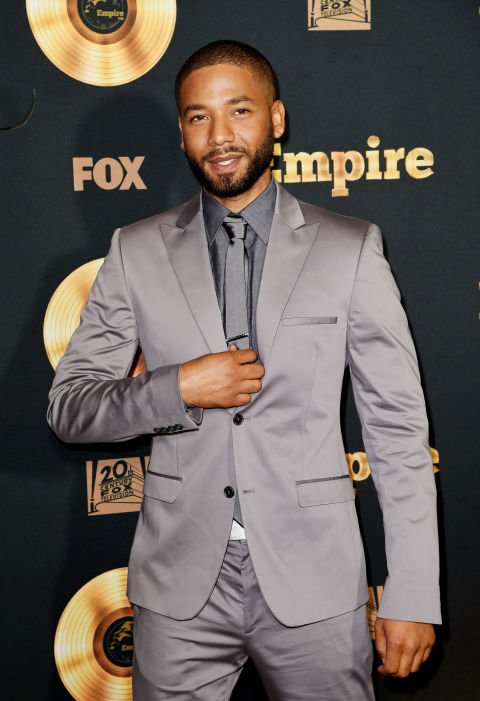 He's only 32, and everyone loves him on Empire.
---
15

RAMON RODRIGUEZ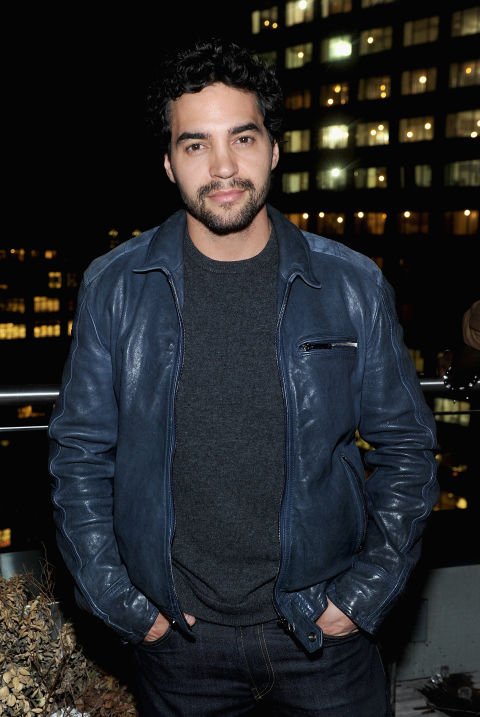 He's been in The Wire, Transformers: Revenge of the Fallen, and the 2011 TV reboot of Charlie's Angels, but he's only 35.
---
16

MEHCAD BROOKS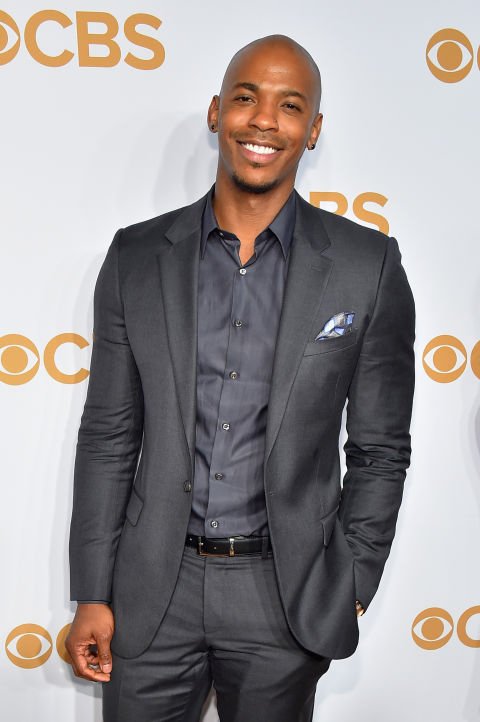 This 35 year old smooth talker is from Supergirl, True Blood, and Desperate Housewives.
---
17

ISAIAH MUSTAFA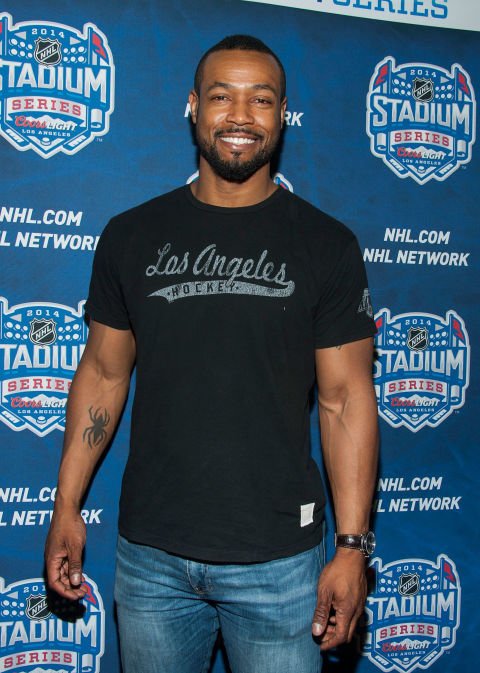 Yes, this is the 41 year old from the Old Spice commercials. He's also been in Anger Management, Nikita, and Chuck.
---
18

NACHO FIGUERAS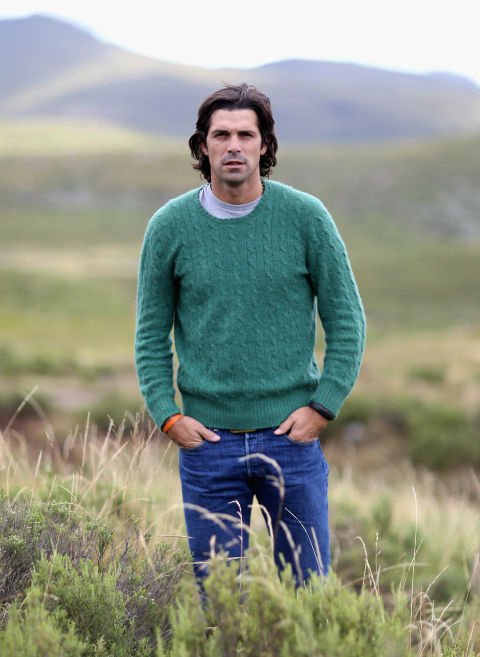 This 38 year old model is the face of Ralph Lauren's Black Label.
---
19

MARK SANCHEZ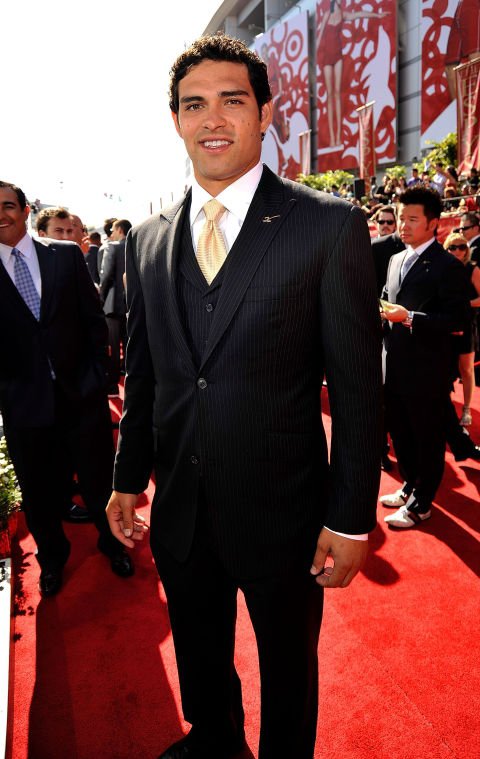 He's a 29 year old quarterback for the Philadelphia Eagles.
---
20

JESSE WILLIAMS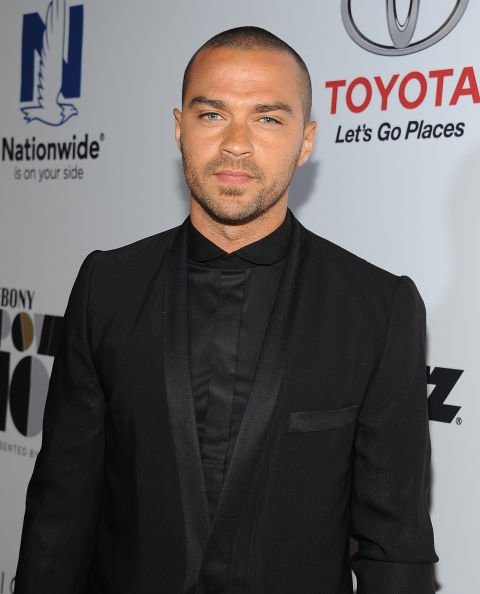 He's a 34 year old from Grey's Anatomy.
---
21

TAYE DIGGS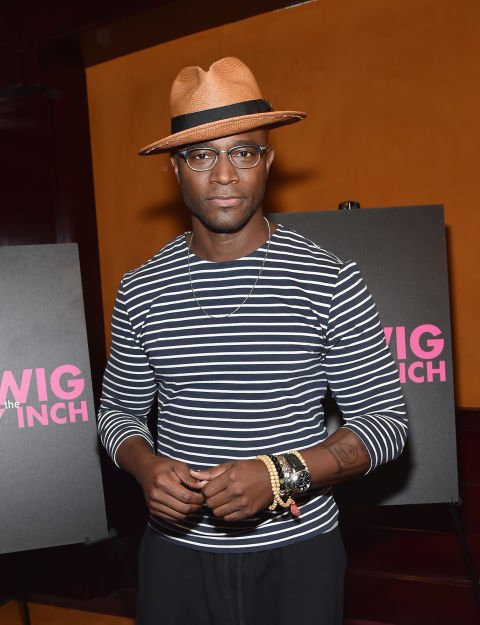 This young looking guy is 44. He's from Chicago, The Good Wife, Private Practice, and Broadway (Rent, Hedwig and the Angry Inch).
---
22

JOHN LEGEND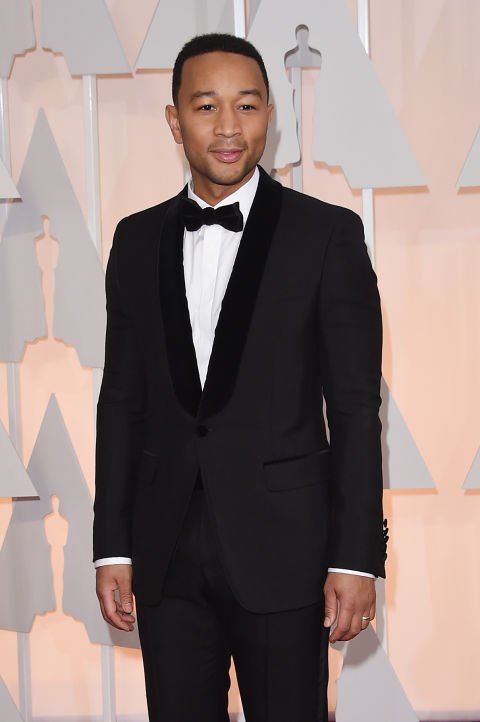 We all love this 36 year old. He's sung "All of Me," "Glory," and "Ordinary People."
---
23

MANISH DAYAL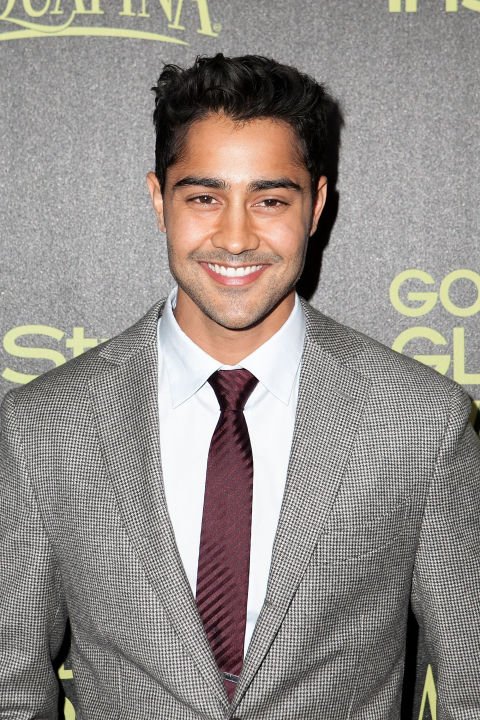 He's 32 and he's from The Hundred-Foot Journey, Switched at Birth, and 90210.
---
24

BORIS KODJOE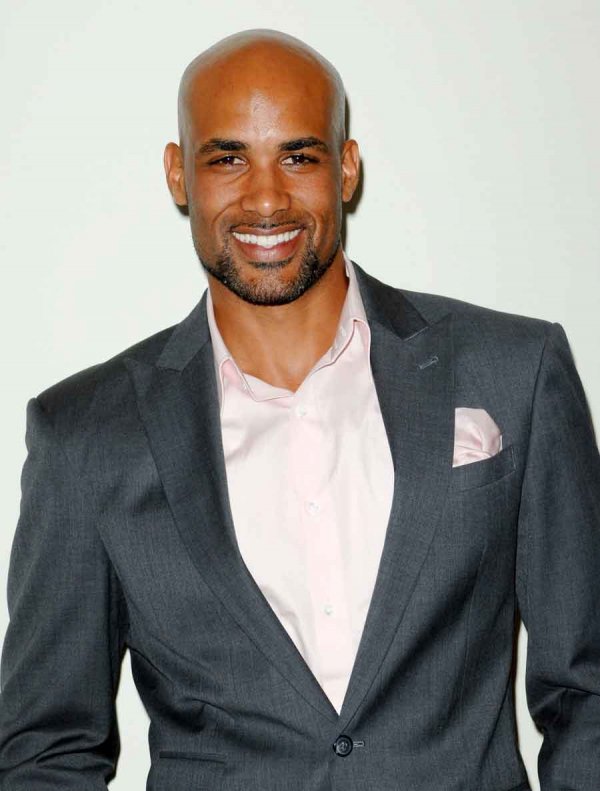 This 42 year old is from The Last Man on Earth.
---
25

JOHN CHO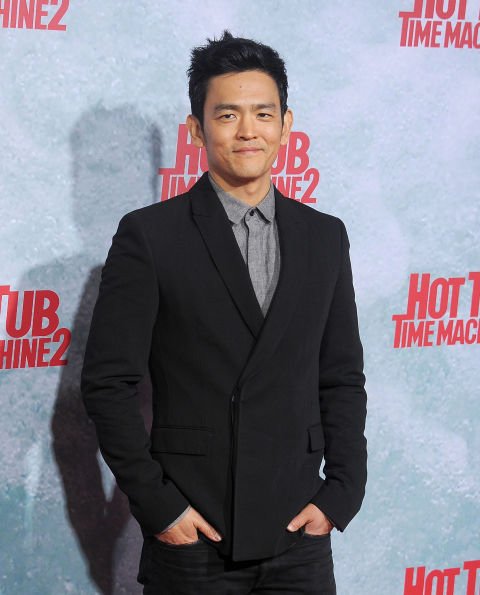 He looks young, but he's actually 43. He's from Harold and Kumar, Selfie, and American Beauty.
---
26

AMAURY NOLASCO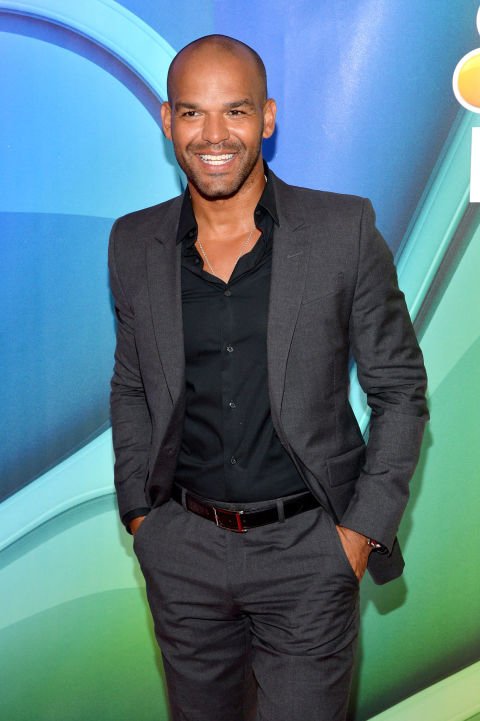 This sexy 44 year old is from Prison Break, 2 Fast 2 Furious, and Transformers.
---
27

DIEGO BONETA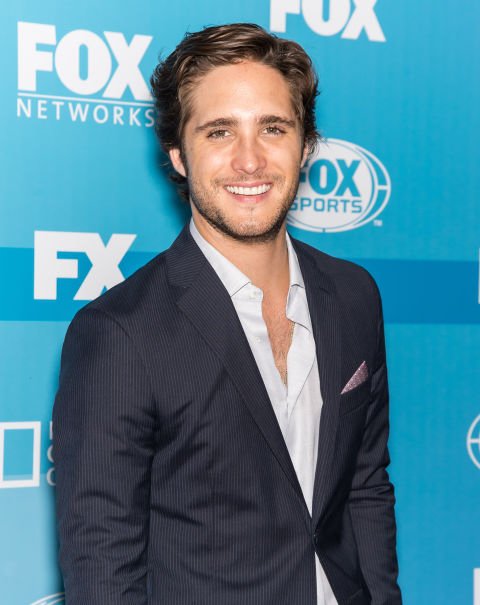 He's only 24, ladies, but he's already been in Scream Queens, Rock of Ages, Pretty Little Liars, and 90210.
---
28

DIEGO LUNA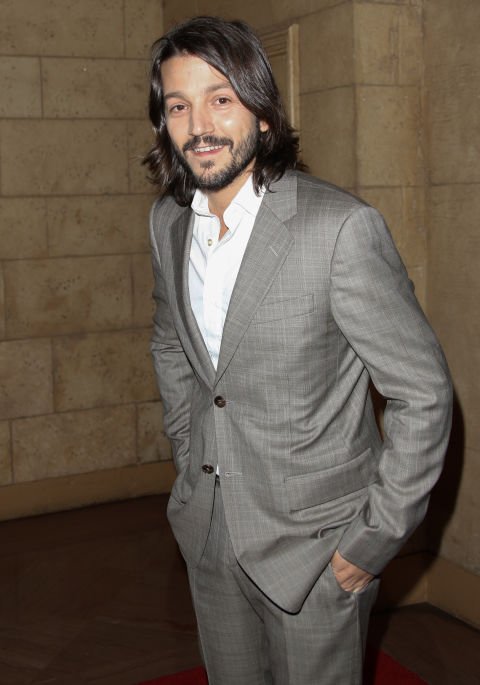 This 35 year old was in Milk, The Terminal, and Y Tu Mamá También.
---
29

STEVEN YEUN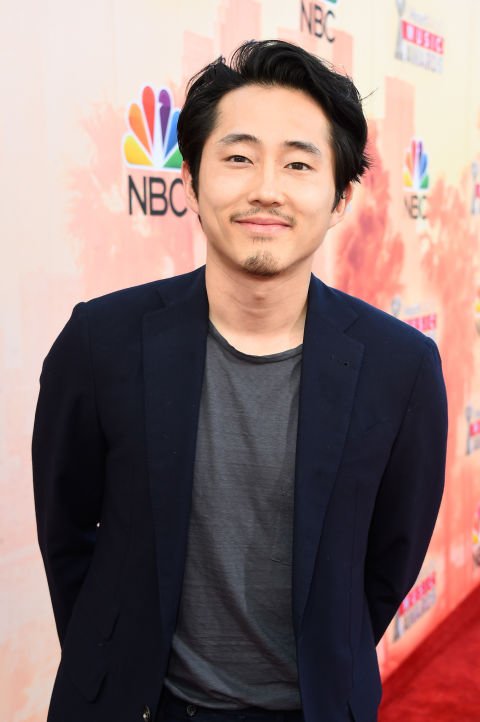 Every Walking Dead fan already loves this 31 year old.
---
30

RAZA JAFFREY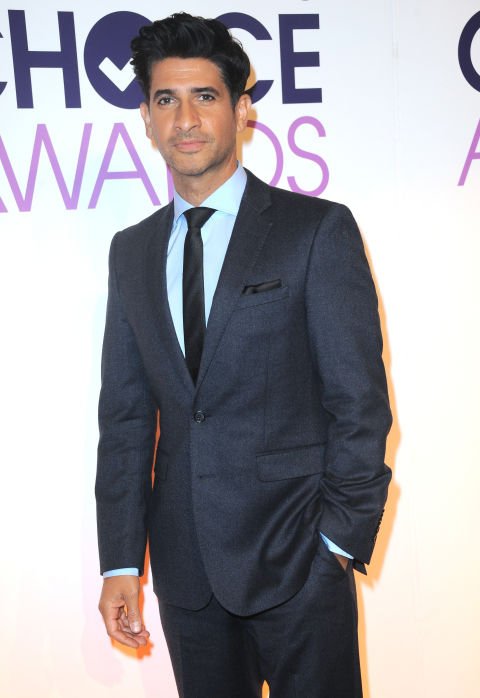 He's a 40 year old from Homeland, Smash, and Once Upon a Time.
Which one of these men do you find the sexiest?
---
Comments
Popular
Related
Recent