9 Female Disney Stars Who You Won't Even Recognize Now ...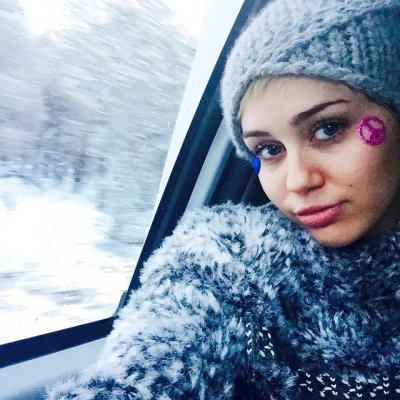 If you love Disney channel, then there are a few names you should recognize. Of course, you might not recognize their faces. Take a look at these photos from J-14 and see if you can figure out who each girl is:
Boy, has this woman grown!
You probably recognize her from Phil of the Future.
This was Holly on the Suite Life of Zach and Cody.
This is the baby Charlie from Good Luck Charlie.
She played Max on The Suite Life of Zack and Cody.
Remember Melina from Lizzie McGuire?
You already know who this is!
She played Sophie Martinez on Cory in the House.