No one can escape sexism, not even our beloved celebrities who have to face it at almost every red carpet event and interview. And nothing pleases me more than when celebrities find the perfect comeback to some seriously outrageous questions and situations....
---
1

When Mayim Bialik of the Big Bang Theory Put This Uninformed Interviewer in His Place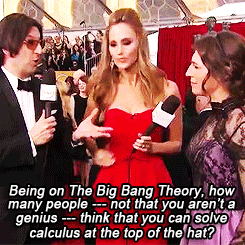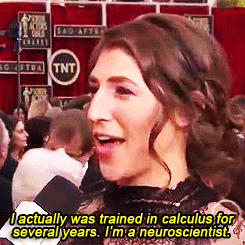 ---
2

When Tom Hardy's Expression Said More than Words...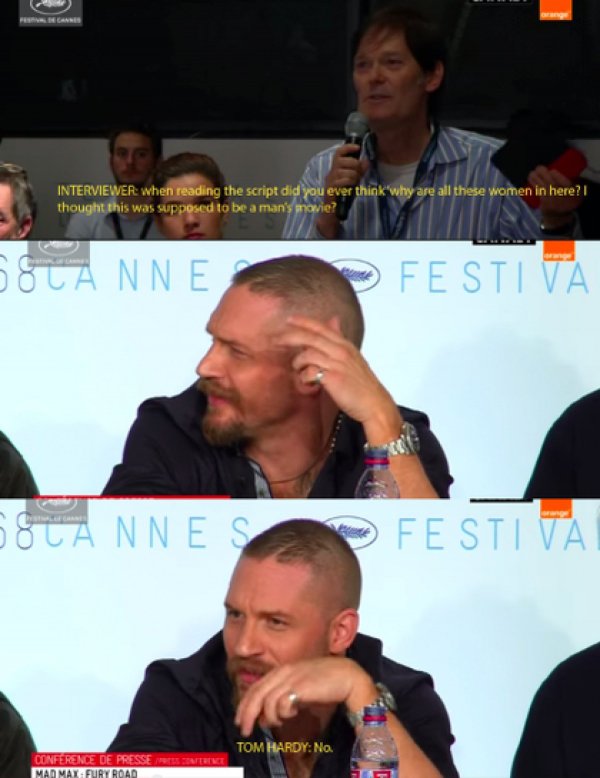 ---
3

When Emma Stone Was Asked a Question about Her Hair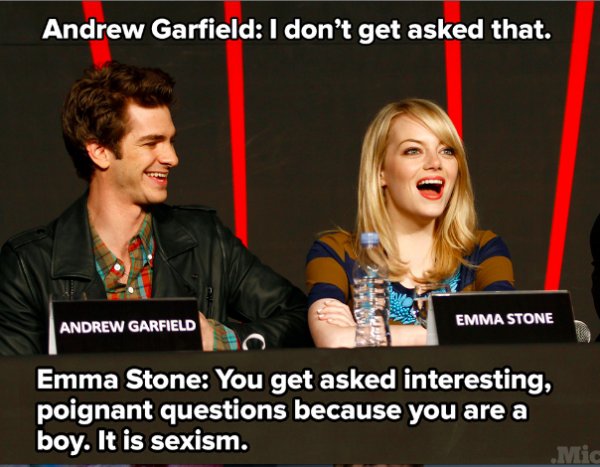 ---
4

When Rihanna Shut This Reporter down!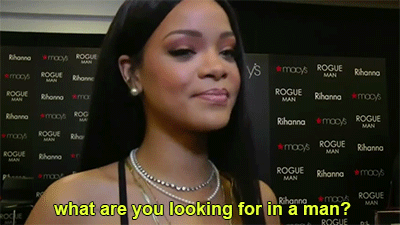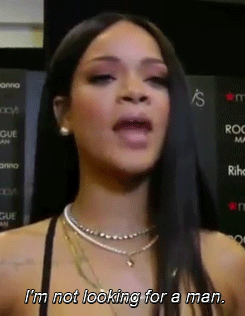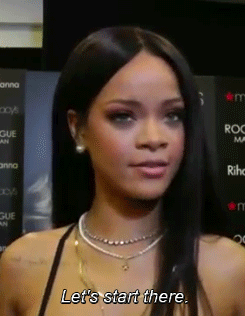 ---
5

When We Couldn't Agree More with JLaw!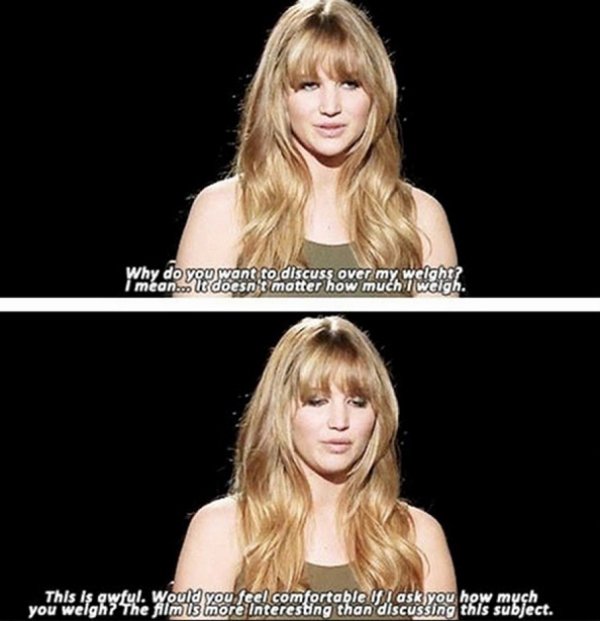 ---
7

When Laverne Cox Remained Calm and Composed after This Crazy Question...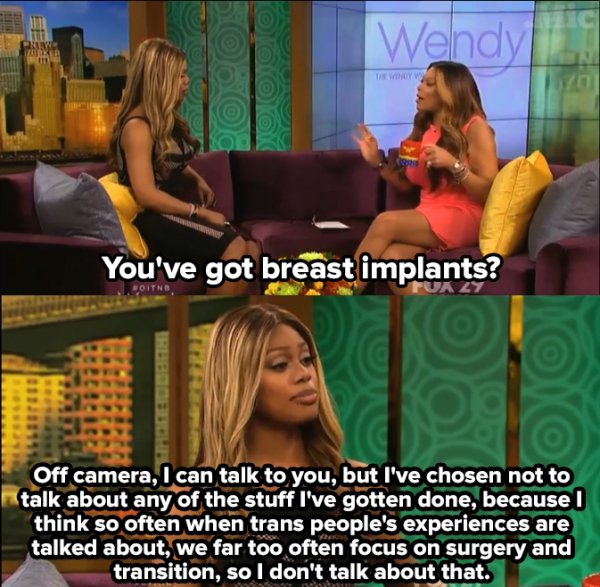 8

Seriously, Who Thinks of These Questions?!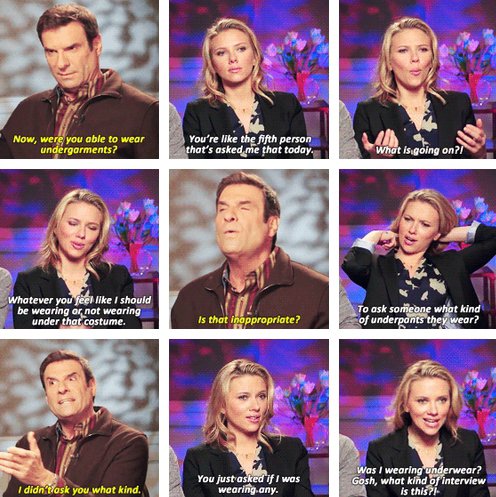 ---
9

When Emma Stone Was Her Sassy Self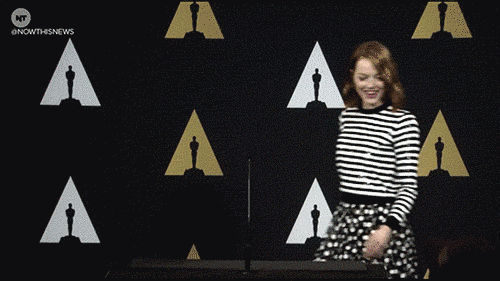 ---
10

I Love Mindy Kaling so MUCH!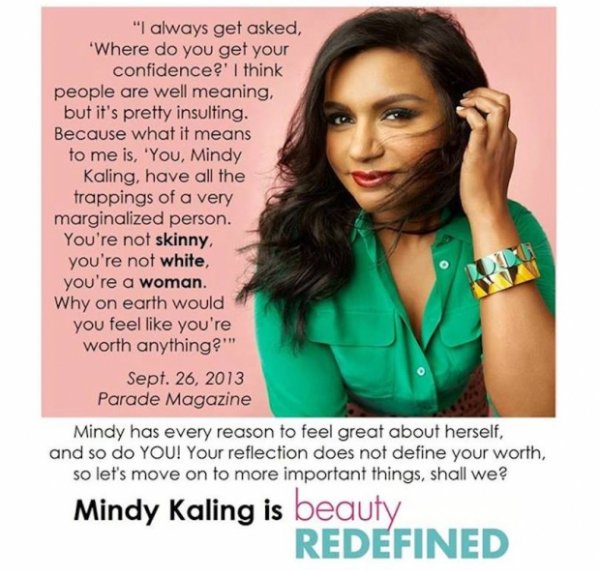 ---
11

When Rashida Jones Was Very Unimpressed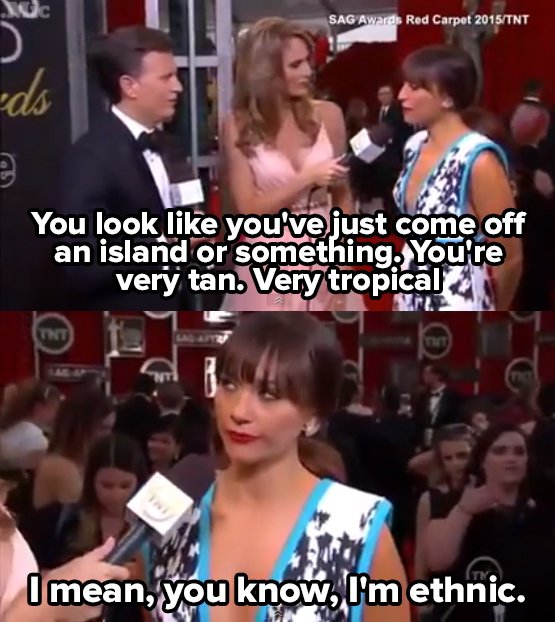 ---
12

When Fifth Harmony Was All about Empowering Women...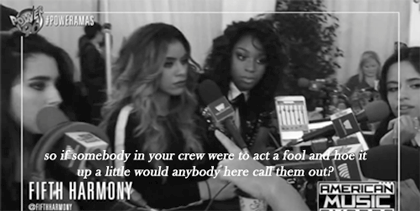 ---
13

When Alice Eve Gave This Awesome Answer to the "Aren't You a Little Too Beautiful to Be a Science Officer?" Question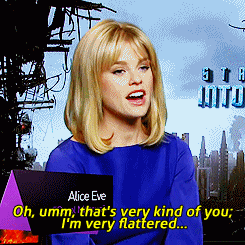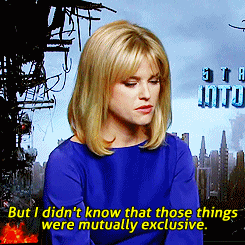 ---
14

When Megan Fox Was like "Well, DUH?!"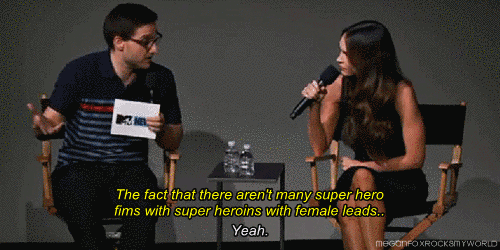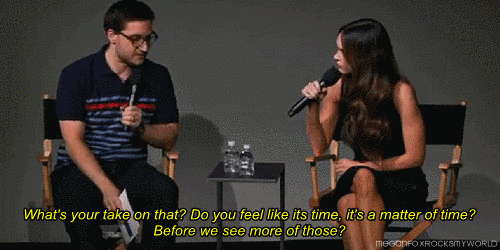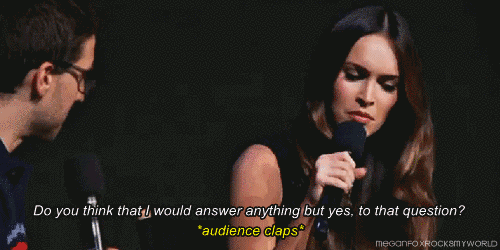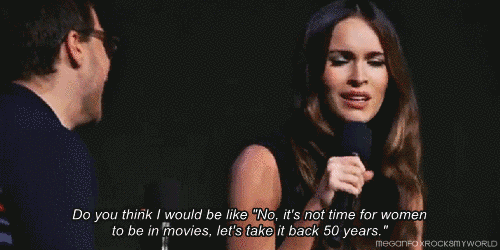 ---
15

When Hilary Clinton Was Asked the Wrong Question at the Wrong Time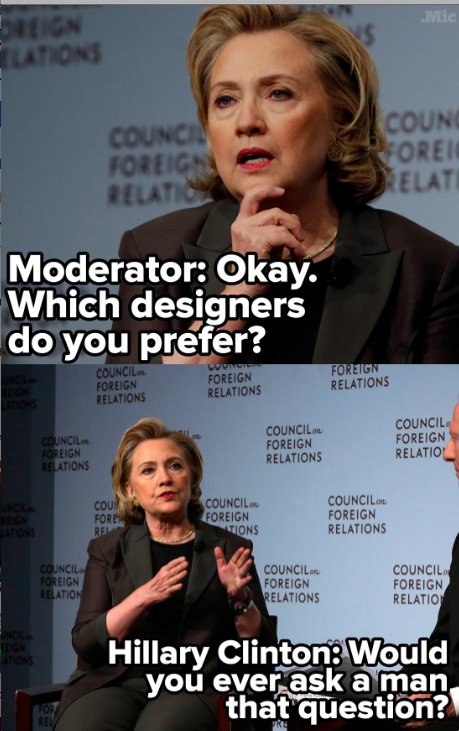 ---
16

When Scarlett Johansson Had to Answer a Question about "Rabbit Food"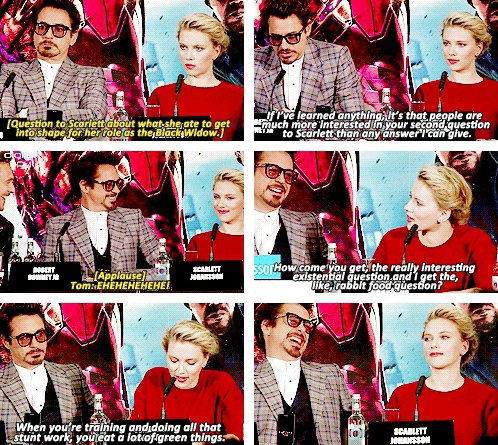 ---
17

When Lauren Conrad Proved That She's Boss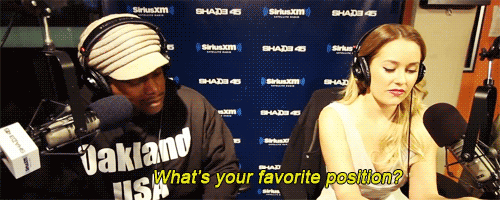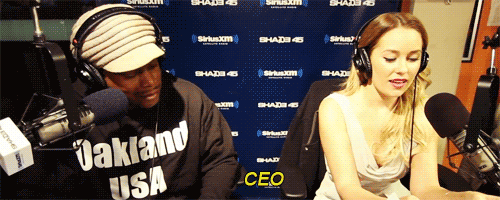 ---
18

Is It Though? is It Really the Key Question?!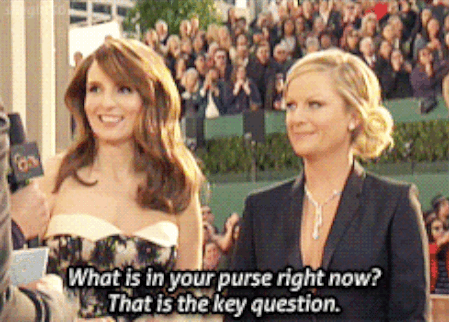 ---
19

When Jennifer Garner Said It like It is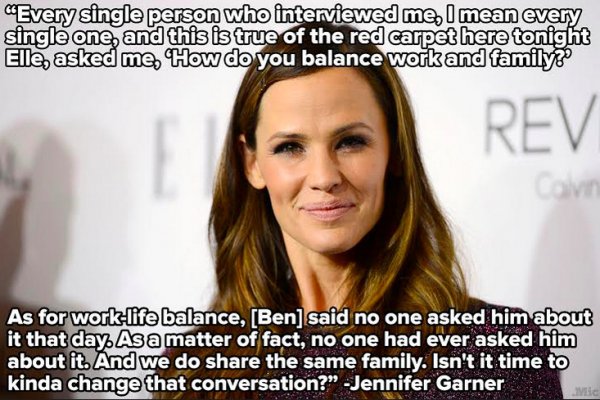 ---
20

When Megan Fox Pointed out Just How Different It is for Women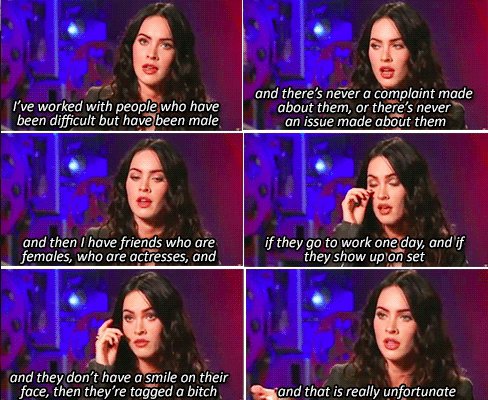 ---
21

When Taylor Was like "Um Nope!"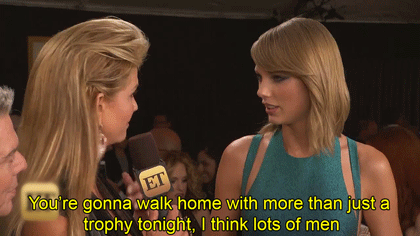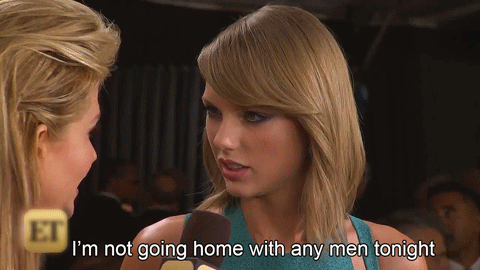 ---
22

When Cate Blanchett Caught This Cameraman...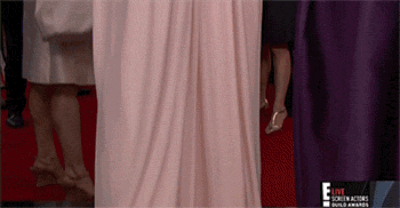 ---
23

When Amy Poehler Couldn't Even Be Bothered...

---
24

Have I Mentioned How Much I Love Mindy Kaling?!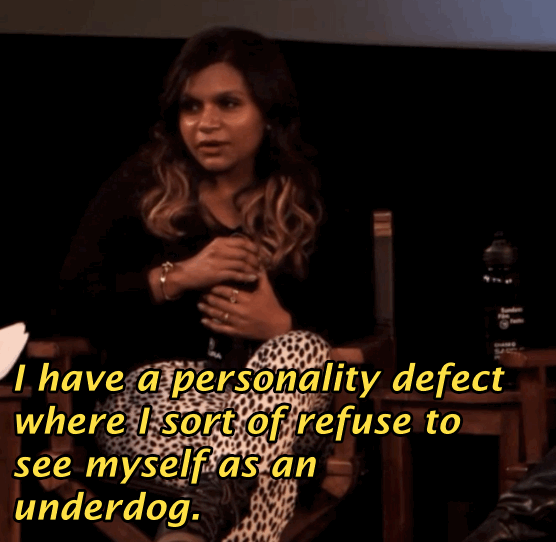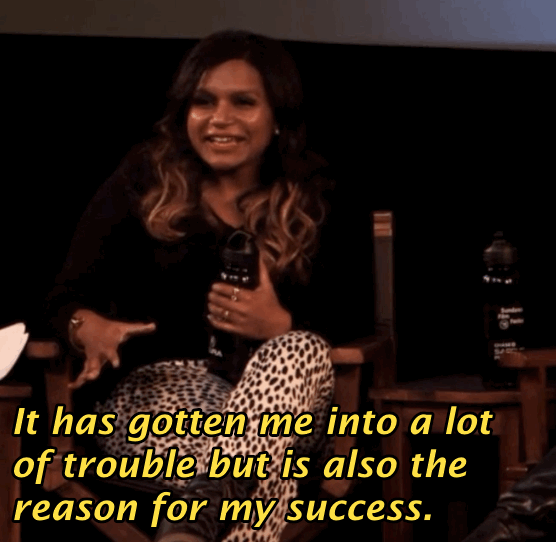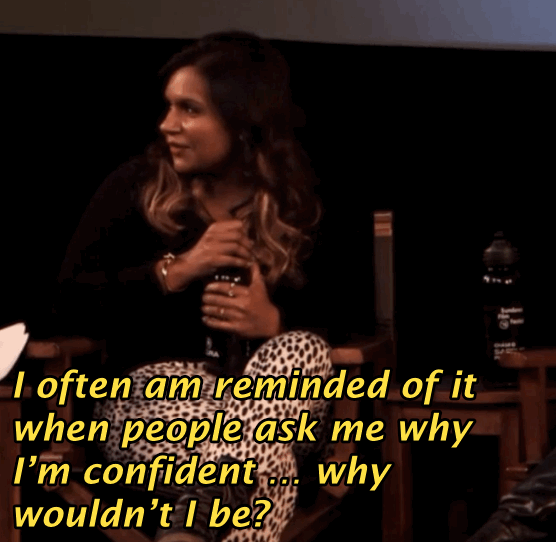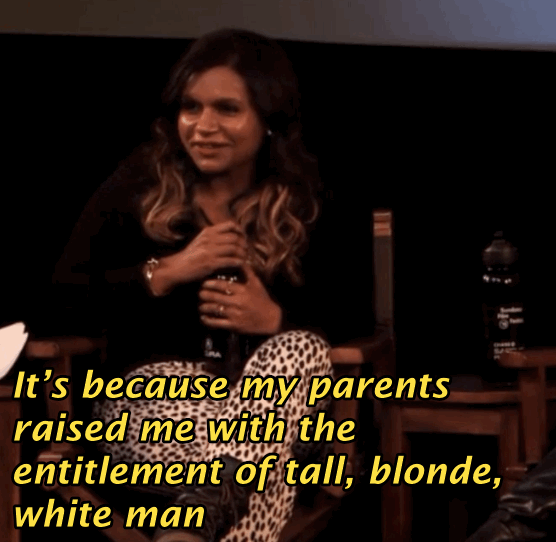 GIRL POWER!!!
---
Comments
Popular
Related
Recent