It's always cute when two celebs get together and it often leaves us wondering how they met. Hearing peoples' love stories is heart warming and learning how the elite stumbled upon each other can be really entertaining. No matter how it happened, you will love reading these insider stories. Here are how some of our favorite celebrity couples went from one to two.
---
1

Andrew Garlfield and Emma Stone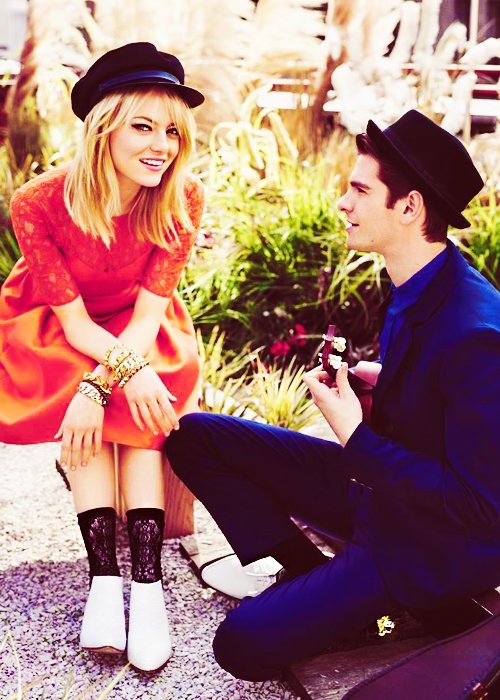 These two met when Emma came on set to audition for the part of Gwen in the Spiderman movies. Andrew says he felt it right away and vowed not to let her get away.
---
2

Gisele Bundchen and Tom Brady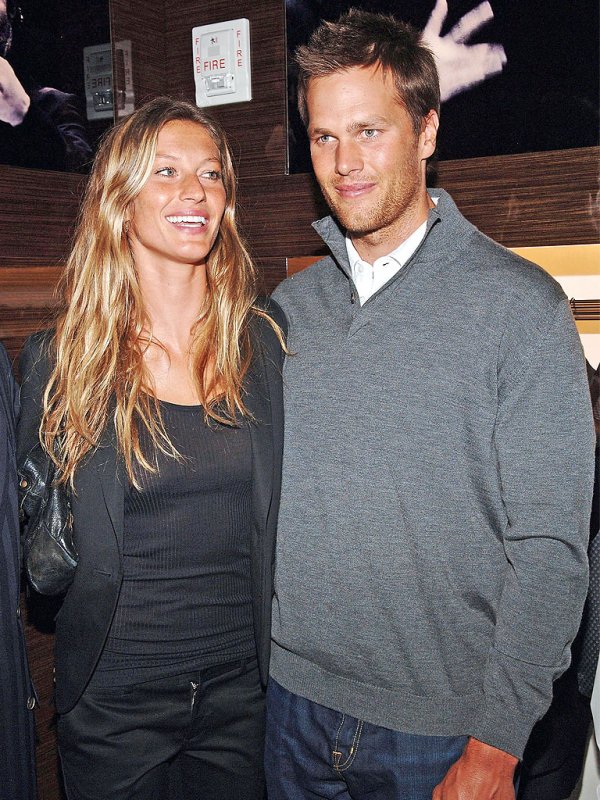 Would you be surprised to learn that these two met after being set up on a blind date by a mutual friend?
3

Kanye West and Kim Kardashian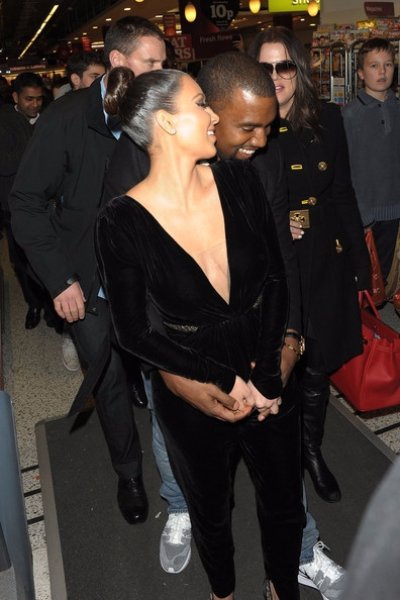 Kanye first "met" Kim on Pinterest, but when they began running into each other at celebrity events, he knew he wanted to be with her.
---
4

Bradley Cooper and Suki Waterhouse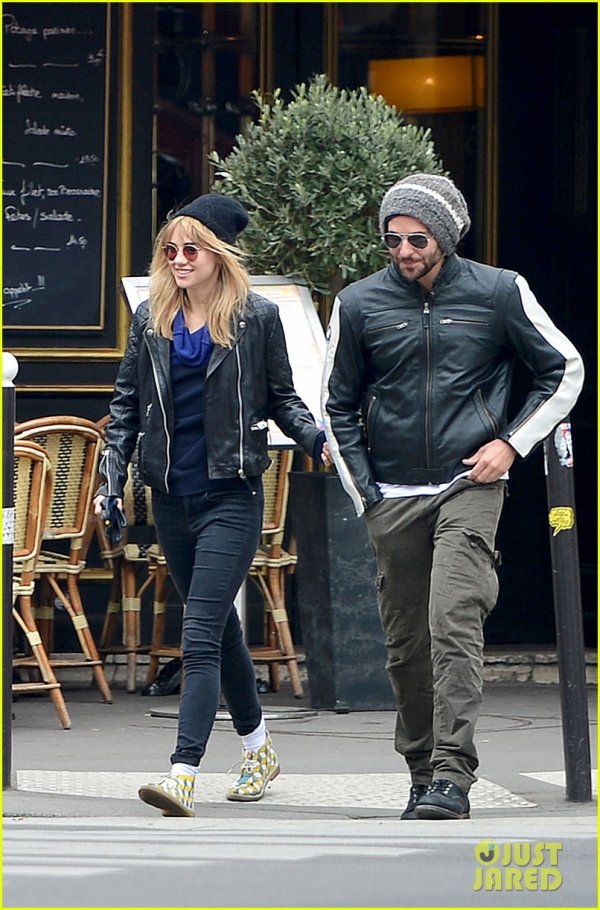 These two met at an after party in London and decided to ditch it and dance the night away at a nearby club. They've been together ever since.
---
5

Tom Fletcher and Giovanna Fletcher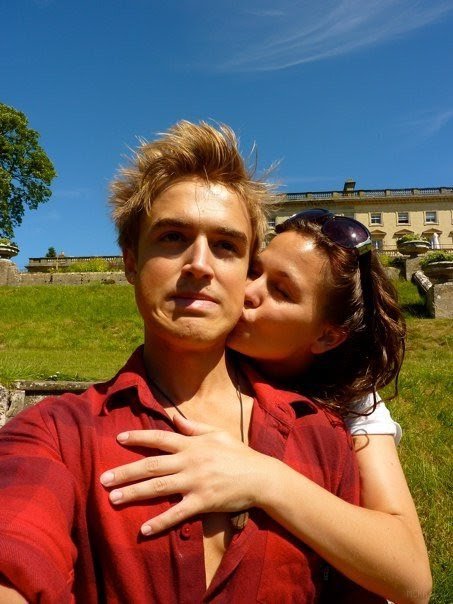 Now married, this couple met in theater school as teenagers and fell instantly in love. They have a couple of kids now.
---
6

Mila Kunis and Ashton Kutcher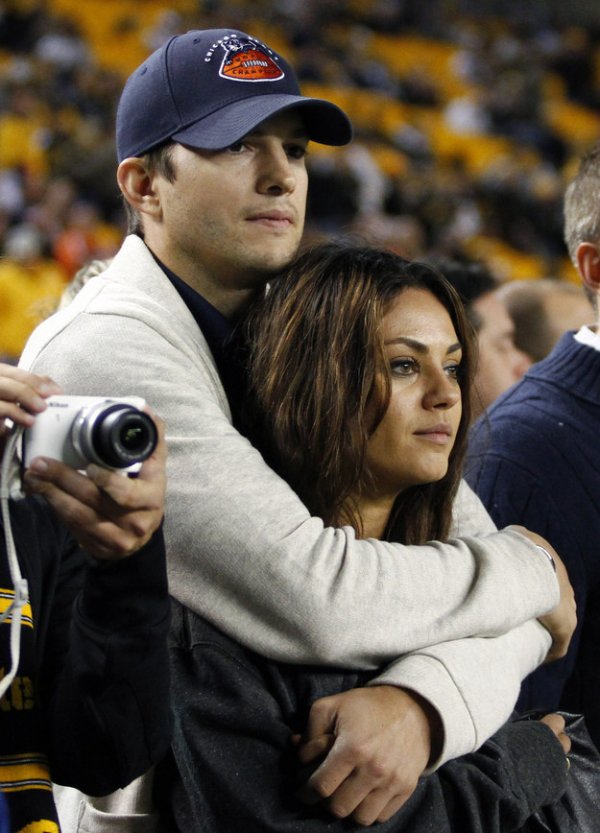 As you probably guessed, Mila and Aston met on the set of That 70s Show, where they shared their first kiss, which turned into marriage and a baby several years down the road.
---
7

David and Victoria Beckham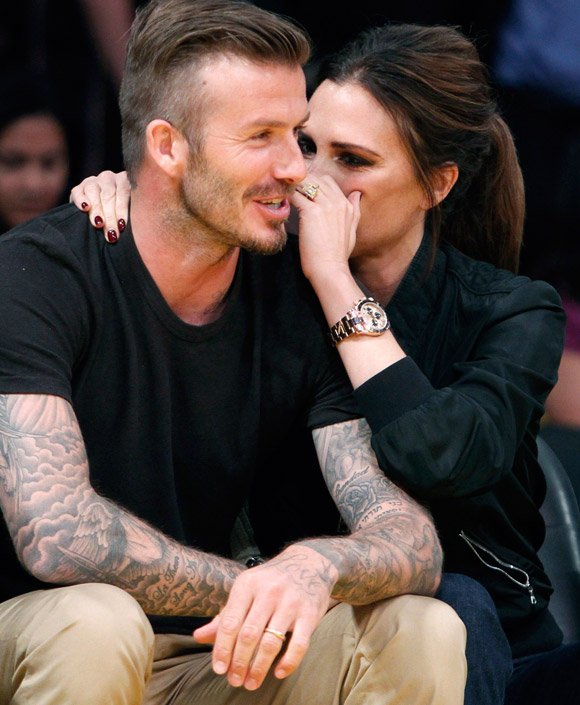 Rumor has it that David saw Victoria in one of her Spice Girls videos and vowed to marry her someday.
---
8

Jennifer Aniston and Justin Theroux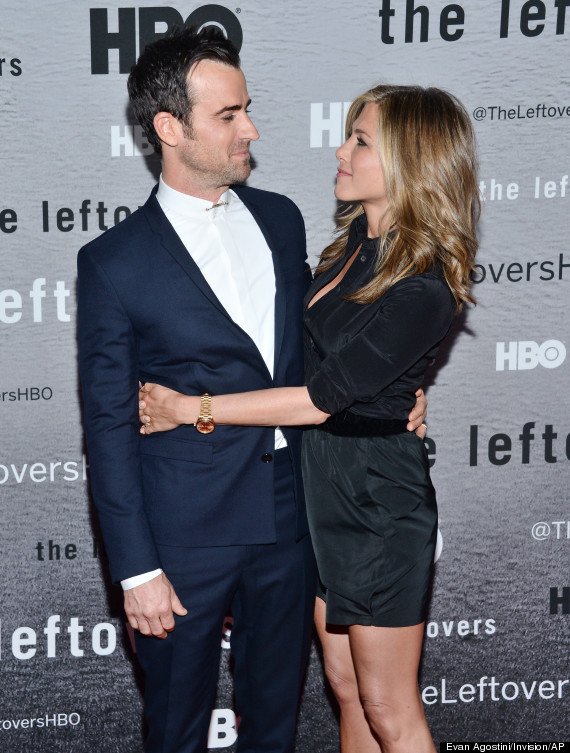 The two met in passing several years ago, but really got together while filming Wanderlust together.
---
9

Will Smith and Jada Pinkett-smith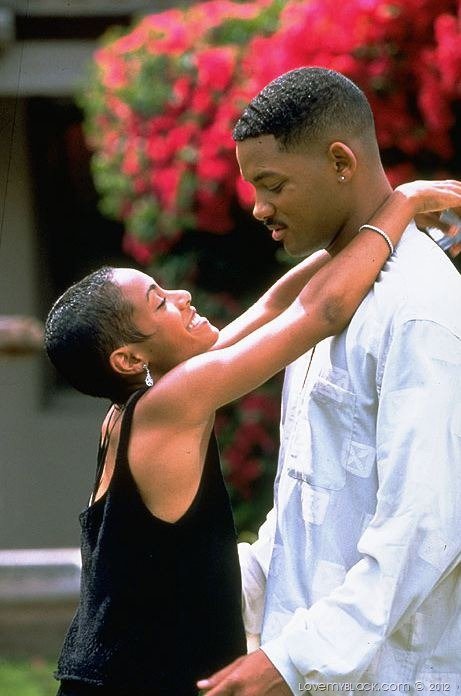 Jade met Will while auditioning for a part on The Fresh Prince of Bel-Air, but they didn't begin dating until several years later while having dinner with mutual friends.
---
10

Rita Ora and Calvin Harris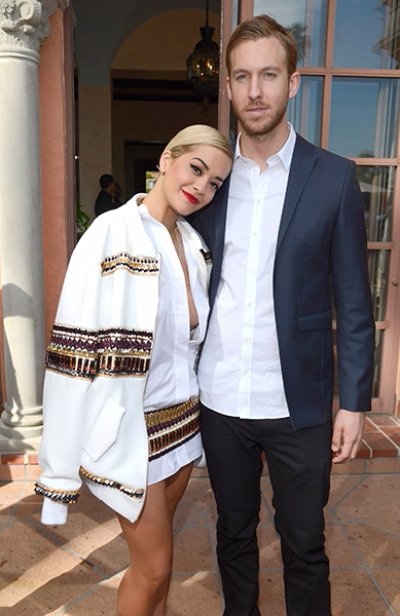 You might be surprised to find that Rita and Calvin hated each other at first due to a Twitter feud between them. Once they met in real person, however, everything changed.
---
11

Kate Winslet and Ned Rocknroll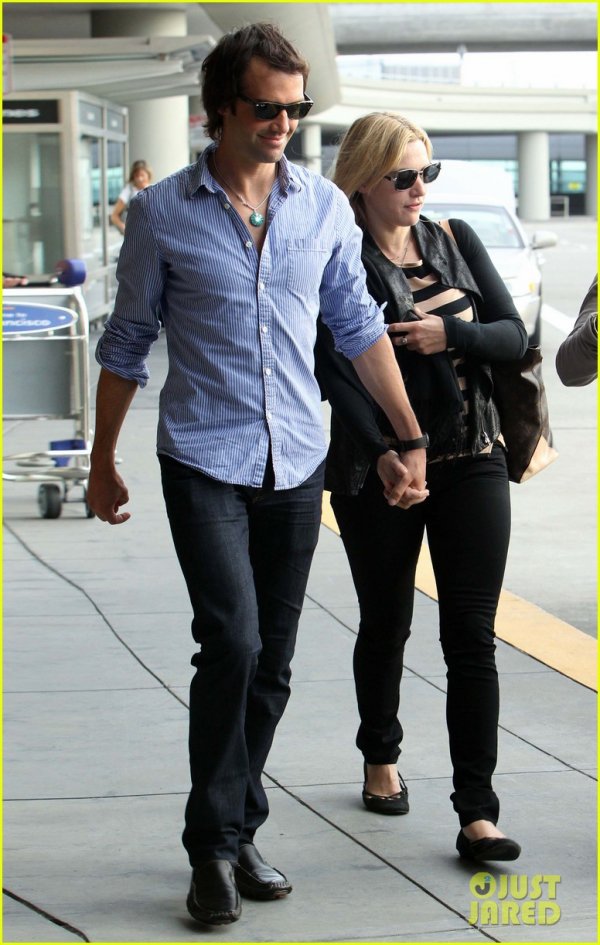 These two were both guests of Richard Branson when his house caught on fire. They pair escaped unharmed and became a couple soon after.
---
12

Adam Brody and Leighton Meester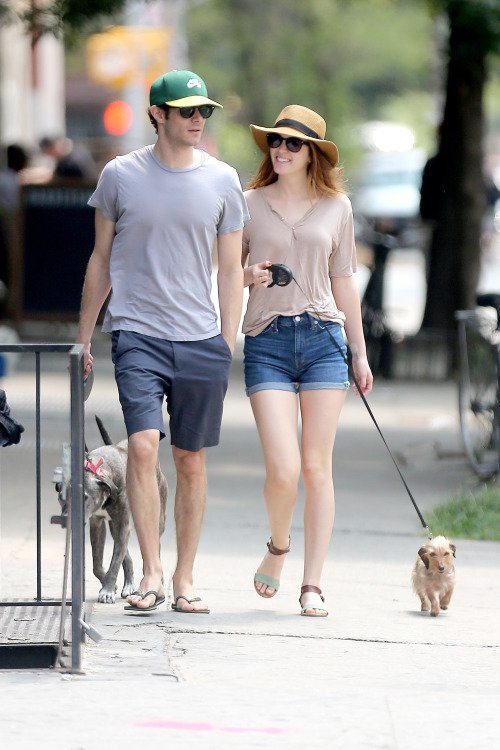 Adam and Leighton met while filming The Oranges, but didn't start dating until a couple of years later when they both starred in Life Partners.
---
13

Kiera Knightly and James Righton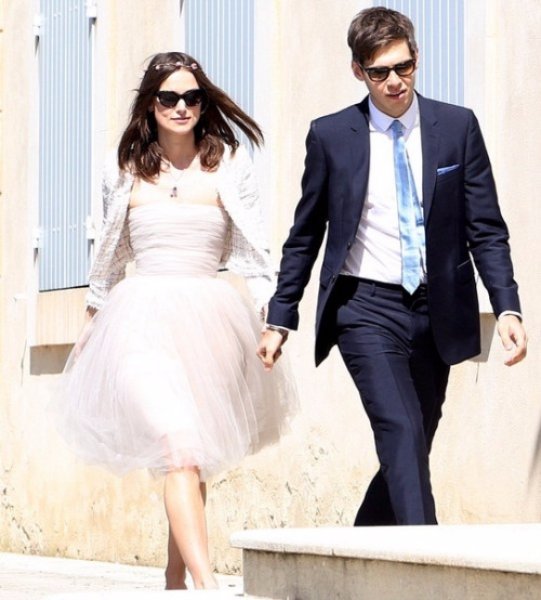 Alexa Chung introduced these love birds and they have been together ever since.
---
14

Prince William and Kate Middleton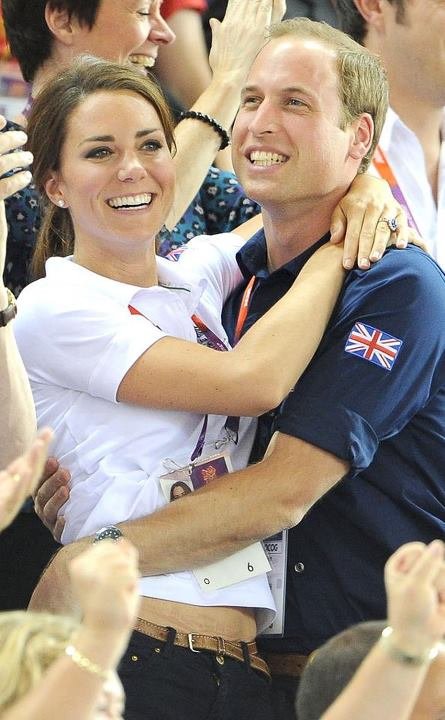 This royal pair met while studying Art History at St. Andrews University. Their relationship blossomed as they spent more time together.
---
15

Scarlett Johansson and Romain Dauriac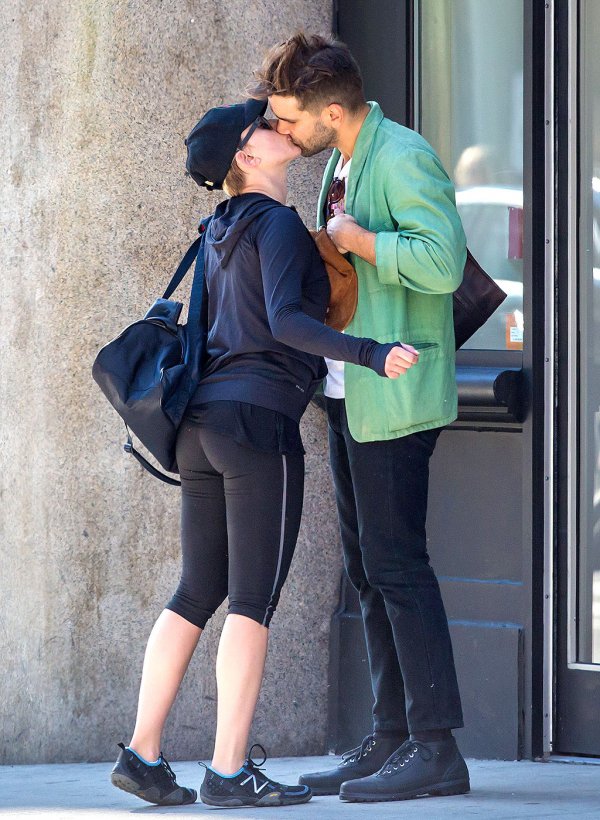 Hollywood rumors indicate that Scarlett and Romain met while getting tattoos. They now have a child together.
---
16

Prince Harry and Cressida Bonas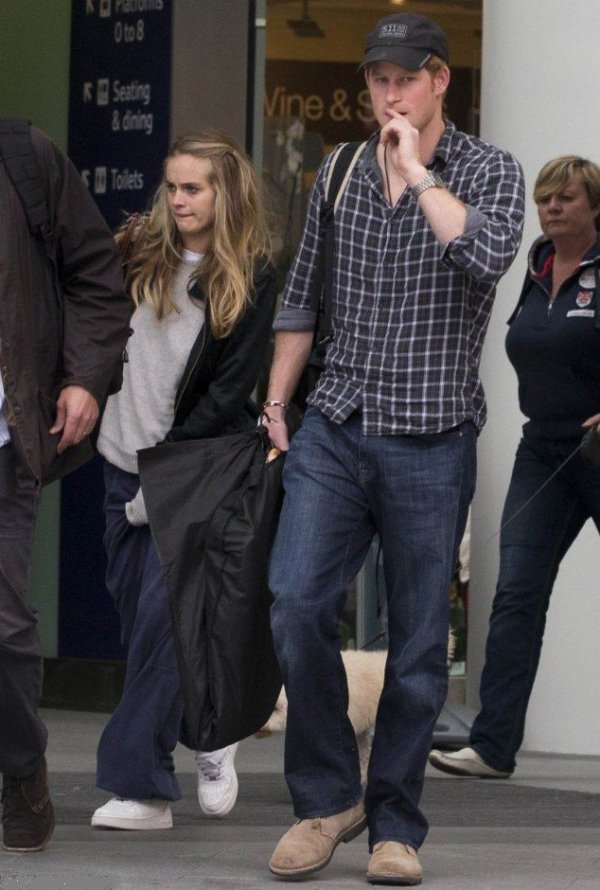 Not to be outdone by his brother, Prince Harry met Cressida when his cousin introduced them as he was preparing to leave for Afghanistan.
---
17

Beyonce and Jay-z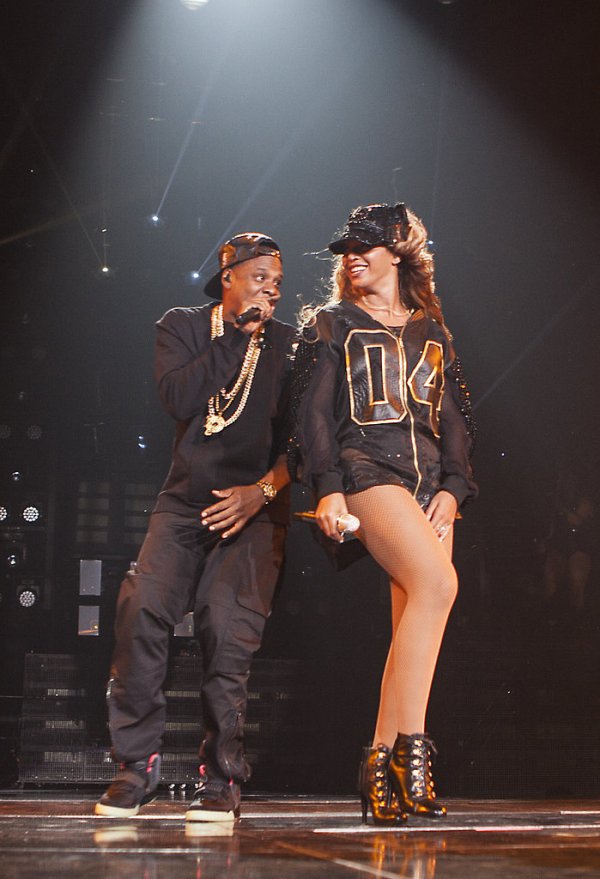 These two music moguls met at a cover shoot for Rolling Stone magazine. They both ended up being featured and have been together for years.
---
18

Blake Lively and Ryan Reynolds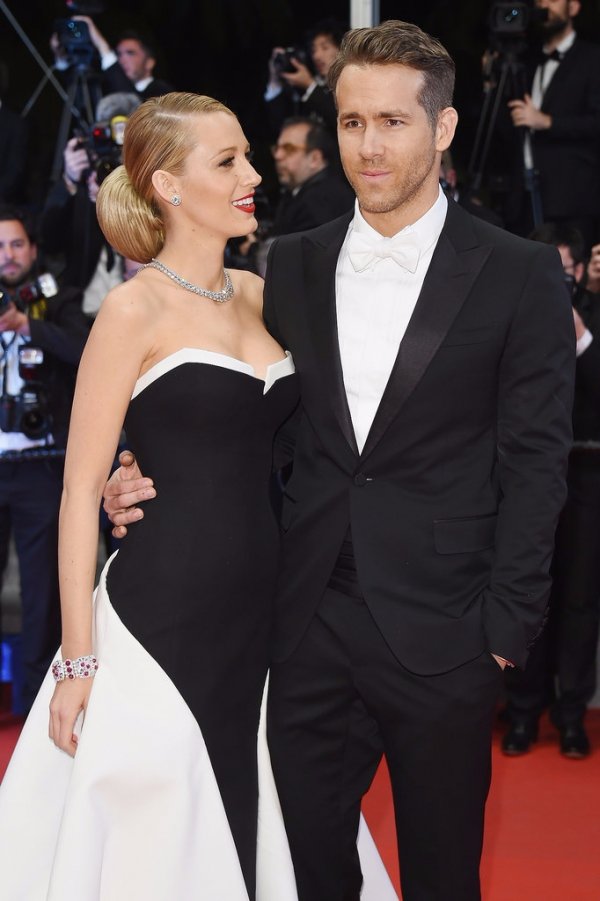 These two big names fell in love while filming The Green Lantern. The rest, as they say, is history.
---
19

Justin Timerlake and Jessica Biel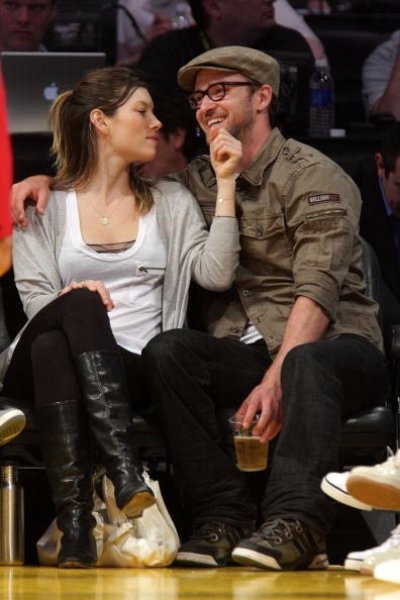 When Justin met Jessica for the first time, it was actually on the telephone after a mutual friend paired them up.
---
20

Chris Hemsworth and Elsa Pataky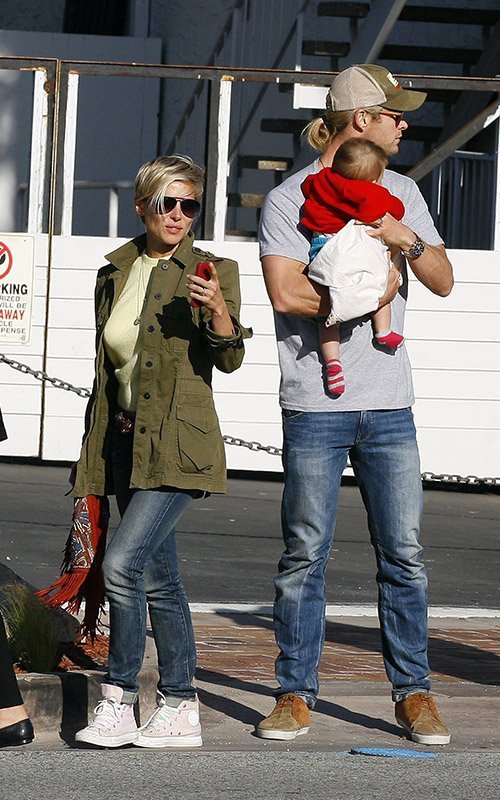 These two had the same agent, who introduced them. They now have a child together.
---
21

Rhianna and Drake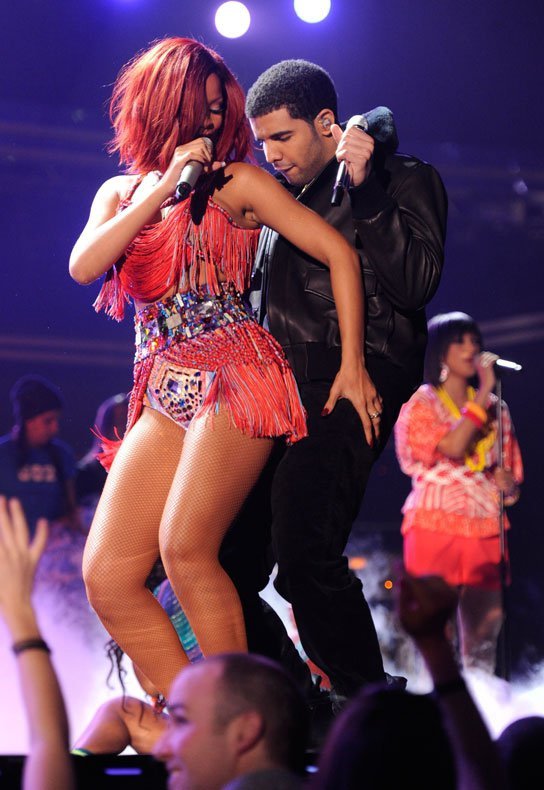 Both only need one name to be recognized, but Rhianna was already a star when Drake came on the scene. Their love has grown from there.
Which of these love stories is your favorite? Do you know of any others you can share?
---
Comments
Popular
Related
Recent