With the amount of history being made with each games, following the Olympics this year has been such a mind-blowing experience. After only a few games, badass athletes such as gymnasts Simone Biles, Gabby Douglas and swimmer Simone Manuel are well on their way to becoming household names with their effortless routines and take–no–prisoners attitude. Watching both the newcomers and legends kill it at the Olympics and make a name for themselves in the pop culture world reminds us that other well known celebrities actually got their start as Olympians. While you may not recognize all of these stars, all of their accomplishments both on AND off of the field speak volumes.
---
1

Harold Sakata 💪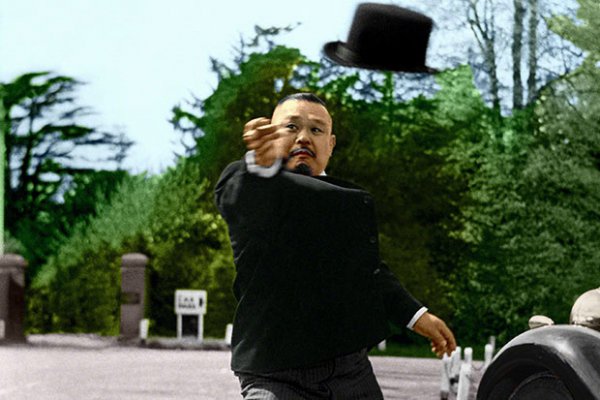 If you're a big fan of the 'James Bond' series, you may want to take a seat for this one! Ever since his infamous role in the Bond series as "Odd Job", Harold Sakata is pretty much considered the top villain. But did you know that he was also an Olympic athlete? He received a silver medal at the weightlifting event in the 1948 London Olympics. Sounds like the games prepared him for his killer role!
---
2

The Winklevoss Twins 🚣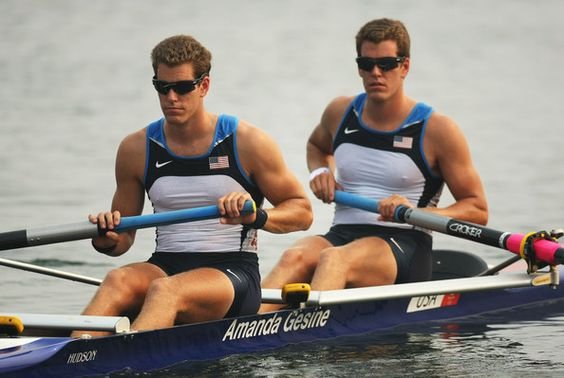 Remember the infamous Winklevi twins from 'The Social Network'? Most of us know them for feuding with Mark Zuckerburg over the original social networking concept for Facebook but they actually are Olympians too. American rowers Tyler and Cameron Winklevoss competed in the 2008 Beijing Olympics. Their likeness made an appearance in The Simpsons episode called "The D'oh-cial Network", where they competed against Patty and Selma Bouvier.
3

Hillary Wolf 👊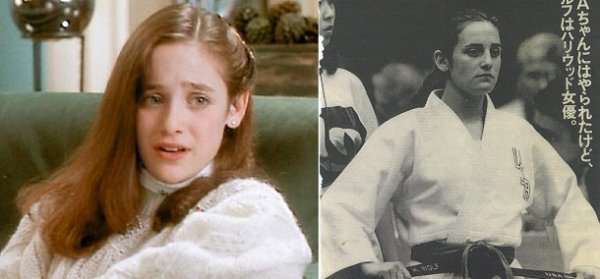 90s kids, get ready to feel nostalgic. Home Alone's Hillary Wolf isn't only famous for playing one of Macaulay Culkin's older sisters. She also competed in both the 1996 and 2000 Summer Olympics as a judo fighter! Now retired from acting, she holds a second-degree black belt.
---
4

Sonja Henie ⛸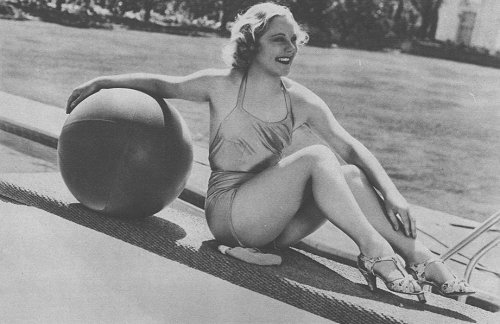 Sonja Henie was arguably the most popular athlete-turned-superstar during the 30s and 40s. A few of her successful movies include 'Everything Happens at Night', 'The Countess of Monte Cristo' and 'It's a Pleasure'. It doesn't hurt that this ice skating queen was crowned as the figure-skating champion three times.
---
5

Caitlyn Jenner 🏃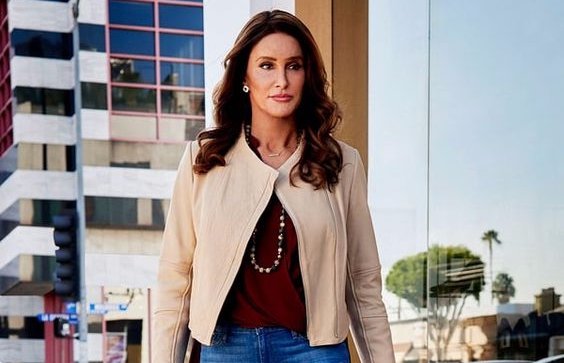 Formerly known as Bruce, Caitlyn Jenner scored big time at many Olympic events before she kept up with the Kardashians. She took home a gold medal in the men's decathlon at the 1976 Olympics in Montreal. These days, she's become a fashion icon and an advocate for transgender rights.
---
6

Cathy Rigby 💪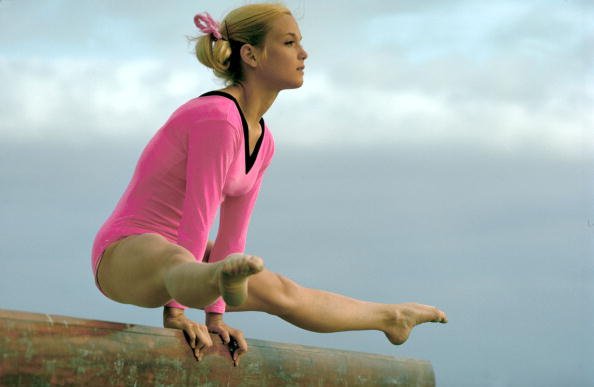 If you are a Broadway buff, this next person may sound familiar. Cathy Rigby starred in the iconic role of Peter Pan on Broadway for over 30 years; she also played Dorothy in 'The Wizard of Oz'. But there's more to this talented Broadway star. Before she retired, she was an incredibly skilled gymnast. She was the highest scoring US gymnast at the 1968 Olympics in Mexico City but didn't win a medal. She did however nail her routine on the balance beam during the 1970 World Championships, and took home a silver medal.
---
7

Apolo Ohno 🏃⛸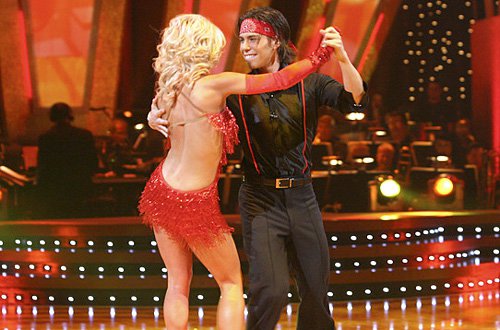 Competing ever since he was a child, Apolo Ohno has won eight medals in the Winter Olympic games. In 2007, he also added a mirrorball trophy to his collection when he won during season 4 of 'Dancing With the Stars' with partner Julianne Hough.
---
8

The Williams Sisters 🎾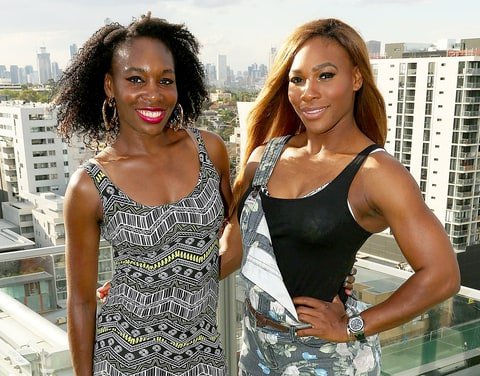 Okay, so this pair definitely doesn't need an introduction. Serena and Venus Williams are two of the biggest names in the sports AND entertainment world. We're obsessed with their style on and off the court! Serena also recently made us fall in love with her all over again after she danced in Beyoncé's epic visual album, "Lemonade". Talk about a triple threat!
---
9

Princess Anne🏇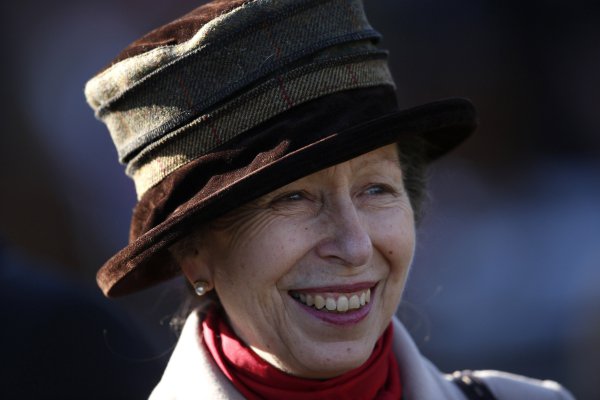 Queen Elizabeth's second child is well known as a fantastic ambassador for British sport (as indeed are Wills and Harry) but she took it to another level by actually being an Olympic competitor. The 12th in line to the British throne and well-known equestrian competed in the Three Day Eventing in the 1976 Montreal Olympics, finishing 24th.
Have you been keeping up with the Olympics Games in Rio? Which of the athletes do you think will become breakout stars?
---
Popular
Related
Recent