As one of his last acts as POTUS, President Obama just awarded the Presidential Medal of Freedom to 21 very deserving people. Is your favorite celeb on the list of recipients? Let's have a look.
Table of contents:
1

Ellen DeGeneres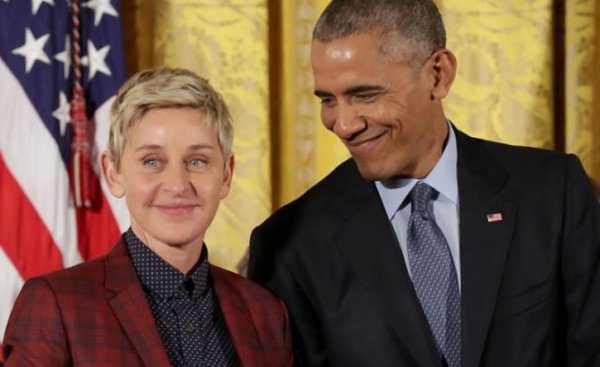 With so many out celebs, it's hard to remember how difficult and scary is must have been when Ellen came out years ago, in 1997. That took a lot of courage, but she did it!
2

Tom Hanks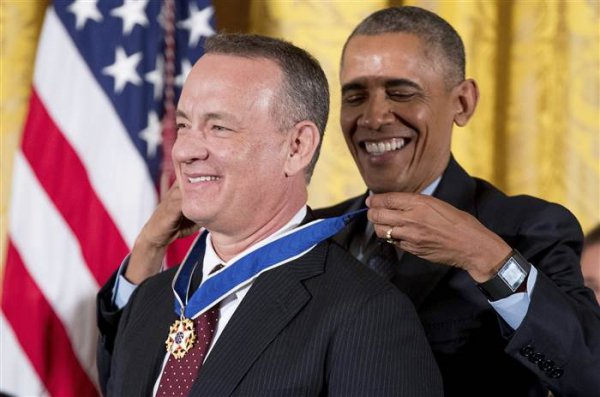 I can't think of a single movie he's been in that wasn't amazing. I mean, hello, I cried when he lost Wilson.
3

Michael Jordan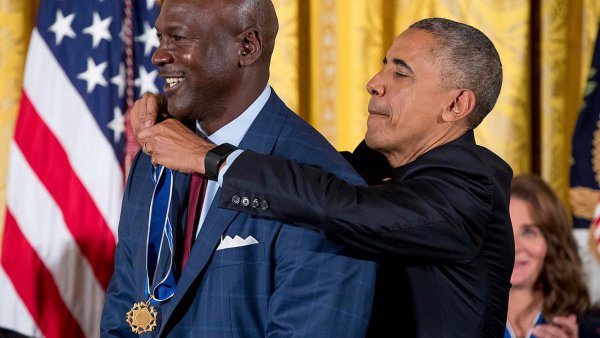 You know, the guy from Space Jam.
4

Robert De Niro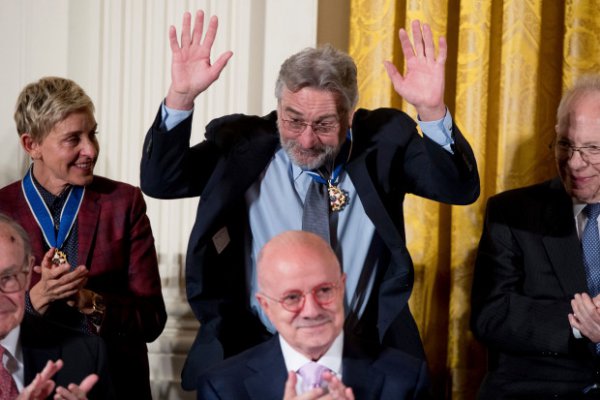 Amazing actor, for decades, and he's still working.
5

Bruce Springsteen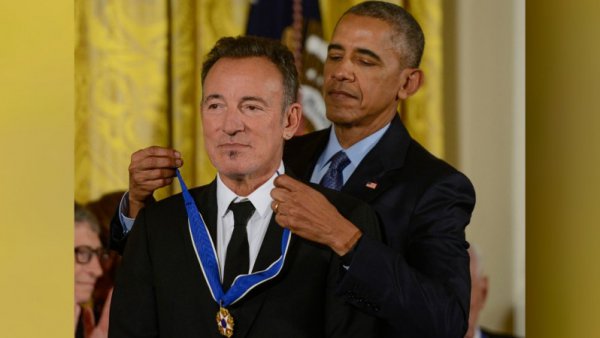 The Boss. Enough said.
6

Robert Redford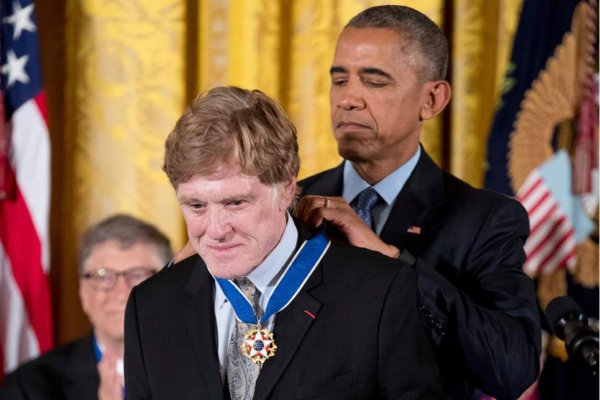 He's a fantastic actor, and wow, did he used to be a hottie.
7

Kareem Abdul-Jabbar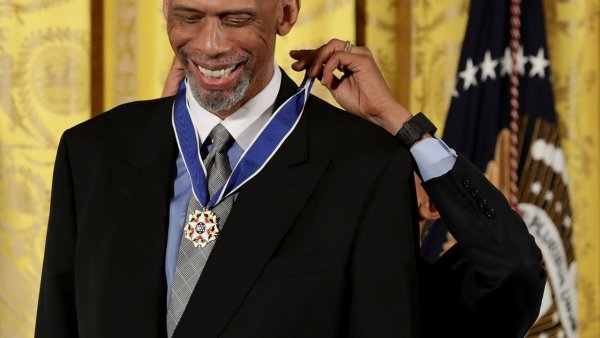 Famous basketball player and actor. So tall, you can't even see who's hanging that medal around his neck... awesome!
8

Vin Scully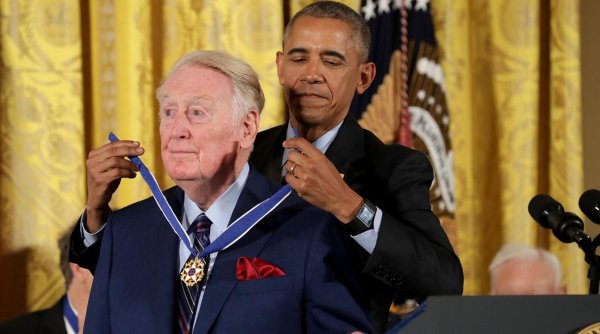 Sports caster. Your grand-dad probably knows who he is. Heh.
9

Diana Ross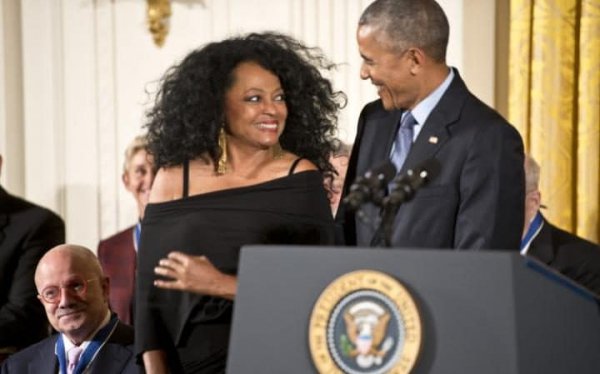 I'm surprised she hadn't already won this honor.
10

Cicely Tyson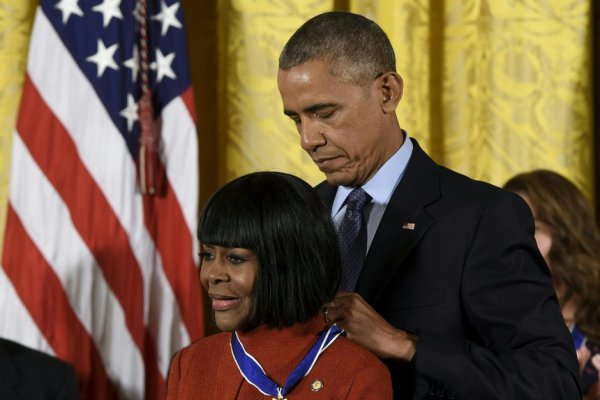 A truly talented, trail-blazing actress. Can you believe she's 92 years old?!
11

Bill Gates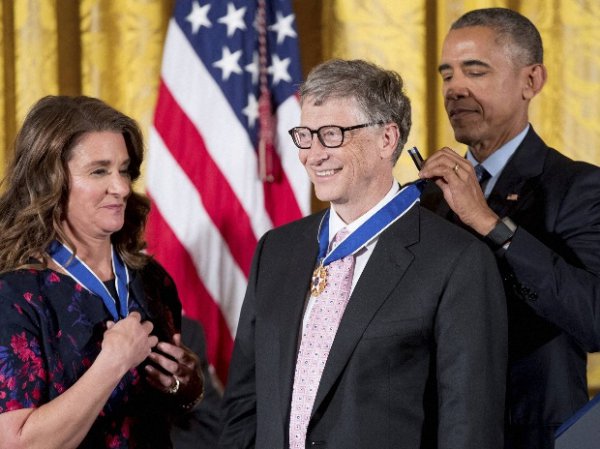 Computer genius turned philanthropist.
12

Melinda Gates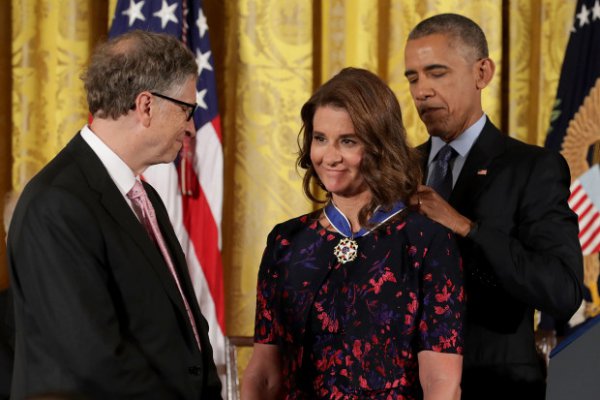 A true philanthropist in her own right.
13

Richard Garwin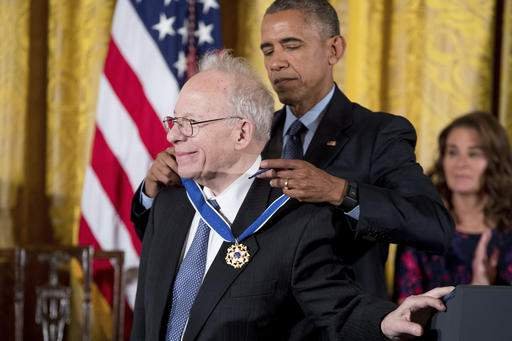 In case you don't know who he is, he's an inventor and physicist.
14

Frank Gehry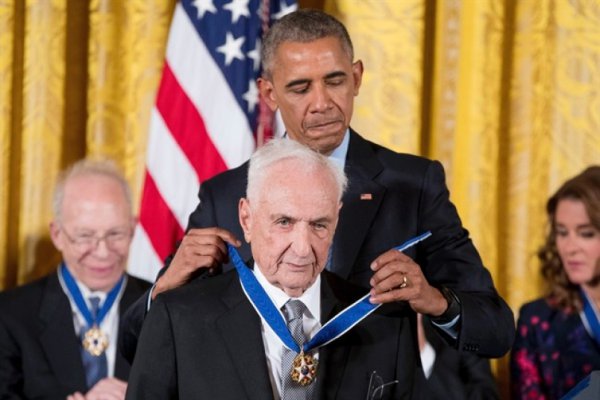 And he's an architect.
15

Margaret H. Hamilton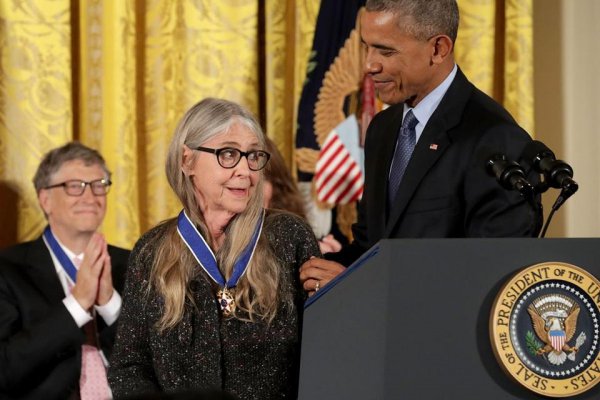 An excellent example for anyone, especially a girl, who's considering a career in STEM.
16

Maya Lin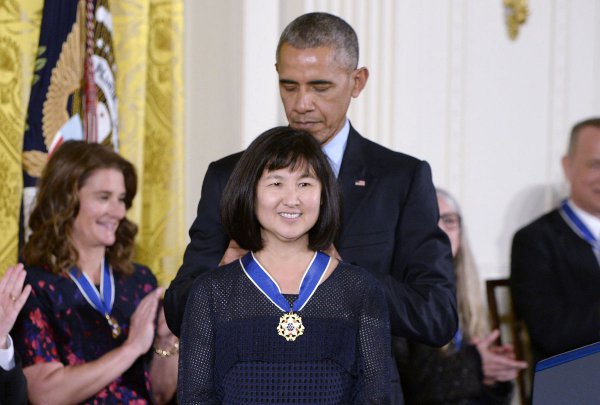 She designed the Vietnam Veterans Memorial.
17

Lorne Michaels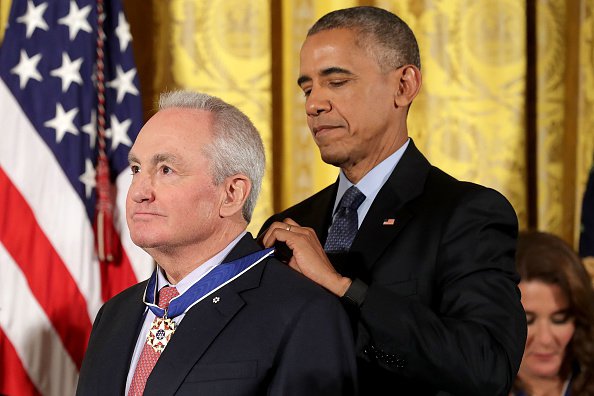 If his name sounds familiar, but you don't know why, he's the producer of Saturday Night Live, where so many of our fave comedians got their starts.
18

Newton Minow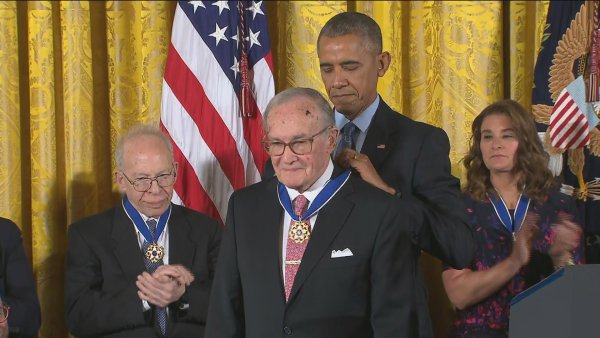 He's a former chairman of the FCC.
19

Eduardo Padron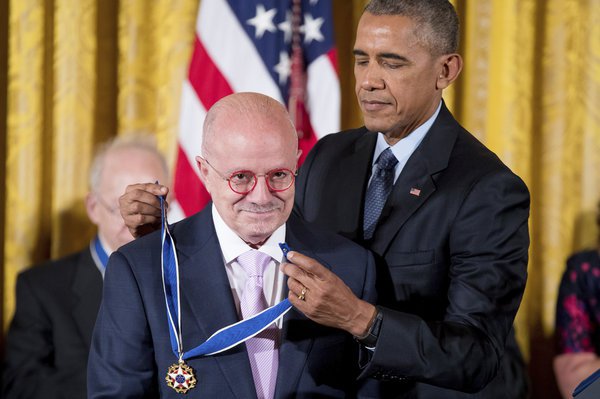 He's the president of Miami Dade College.
20

Elouise Cobell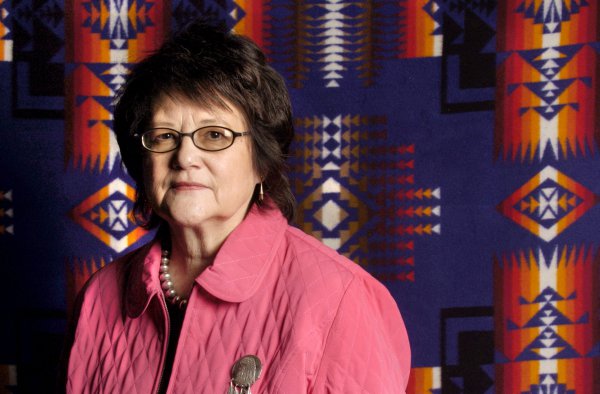 She was awarded the medal posthumously, in honor of her activism on behalf of Native Americans.
21

Rear Admiral Grace Hopper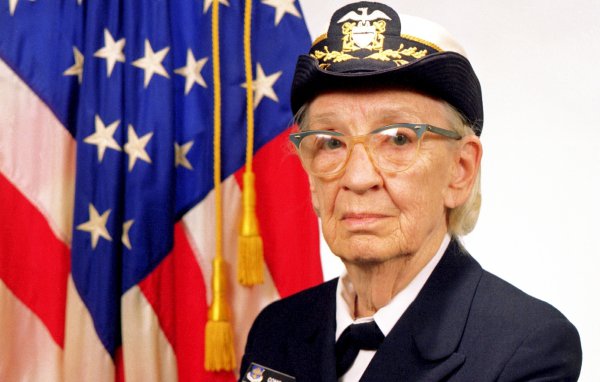 She was also awarded the medal posthumously.
Which of these awesome award-winners is your favorite, and how do they inspire you?
Please rate this article