Despite popular belief, the Kardashian-Jenner clan have achieved so many amazing things between them that it's actually insane!
Although the famous sisters have achieved lots together as a team, they have also branched out to start their own, individual lines and businesses with great success. That's something to be applauded, right?
Who's your favourite Kardashian-Jenner girl and what you think of their successes and fame?
1

Kendall's Successful Modelling Career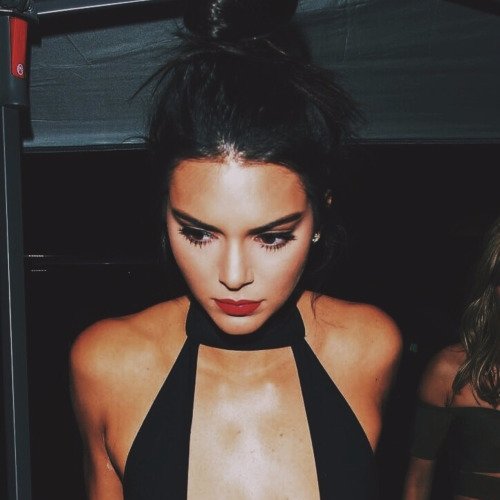 Kendall was signed with Wilhelmina Models when she was just 14 years old, but has since made the tough world of runway her own! She's recently walked in the exclusive Victoria's Secret fashion show of 2015 as well as modelling for Marc Jacobs, Chanel, Givenchy, Tommy Hilfiger, Diane von Furstenberg, Fendi, Dolce & Gabbana and Balmain!
2

Kylie's Launched Lines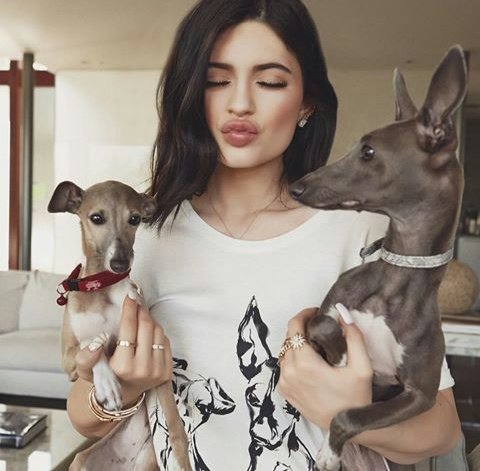 The Kardashians aren't the only ones who have succeeded in their business ventures! Kylie has recently started a 'lip kit' line which ships internationally as well her own 'Kylie Hair Kouture' line of expensive but top quality hair extensions.
3

Kendall and Kylie's Clothing Collection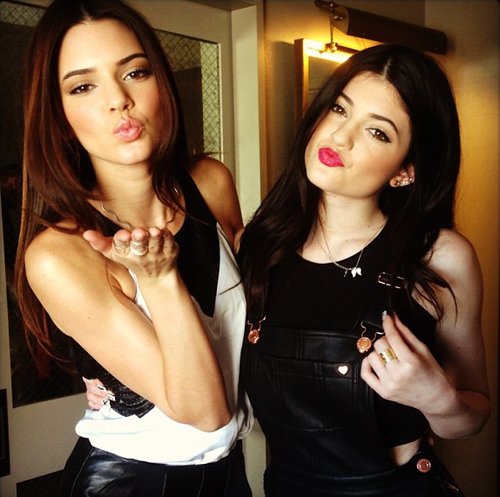 As if their individual achievements weren't enough on their own, Kendall and Kylie also currently have an exclusive clothing collection with fashion giants such as Topshop, PacSun, Forever New and Forever 21!
4

Kim's Successful App Release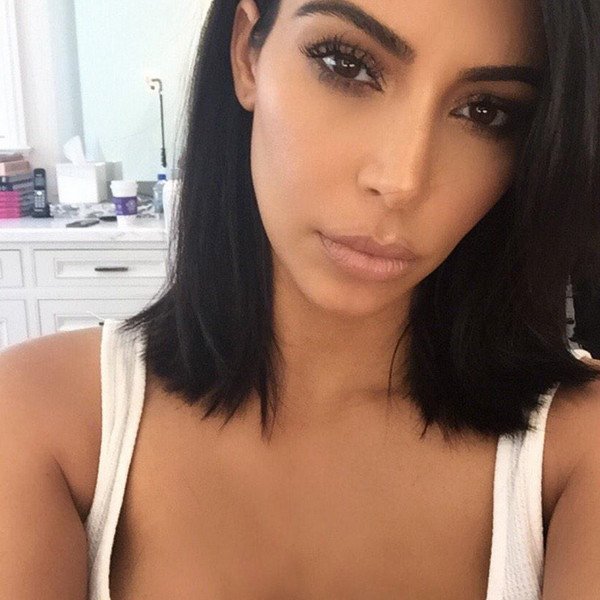 Kim was the first sister to launch her own app called 'Kim Kardashian: Hollywood'. A month after it was released, the game developer announced it was fifth highest earning game on the Apple's App Store! Since then, her sisters have also followed this trend and launched their own apps.
5

Kim, Kourtney and Khloe's 'Kollection'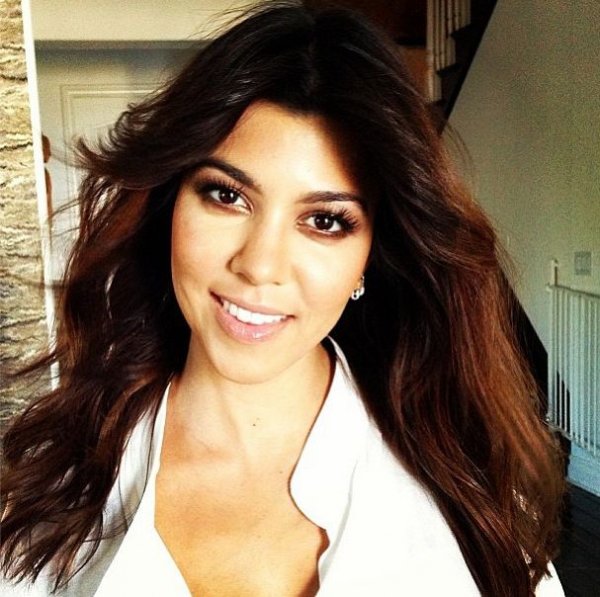 The oldest three Kardashian sisters started 'Kardashian Kollection' which sells women's clothing, sunglasses, shoes, handbags and more! Their collection has proved to be super successful on a global scale.
6

Kim, Kourtney and Khloe's 'Dash' Chain Boutique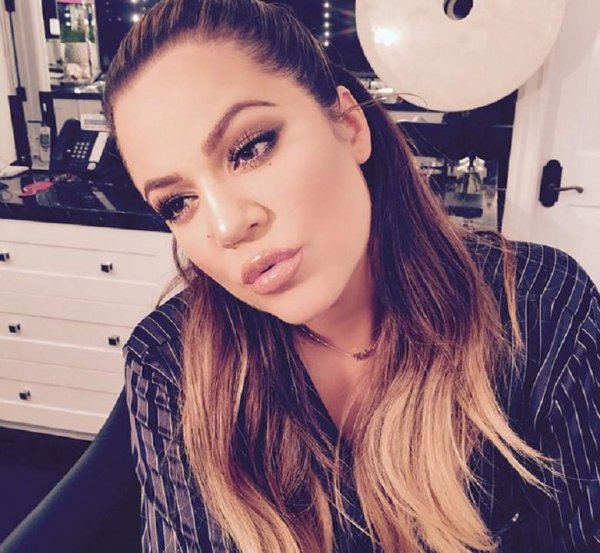 As well as their own collection mentioned above, Kim, Kourtney and Khloe also manage 'Dash', selling contemporary women's clothing and accessories in a cute, boutique style! It was founded in 2006 and has stores in New York, Hollywood and Miami.
7

Kendall's Success as a Top Brand Ambassador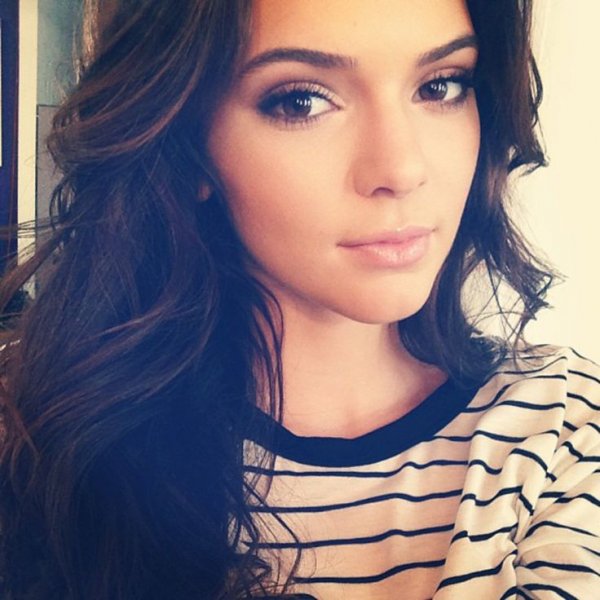 Along with her successful modelling career, Kendall has been (and still is) an ambassador for top brands such as Estee Lauder, Marc Jacobs and Calvin Klein, and even Magnum ice cream!