Omg I love this woman! First she literally blew us away with that Elizabeth Taylor-esque photoshoot for V magazineand now here she is, turning up the heat once again, looking absolutely divine for November's issue of Harper's Bazaar UK. Make way for the ever fabulous Kate Winslet...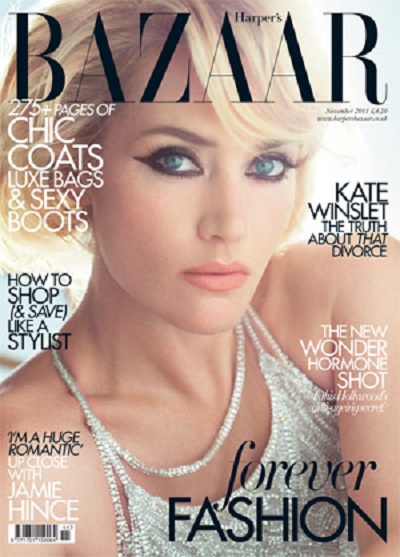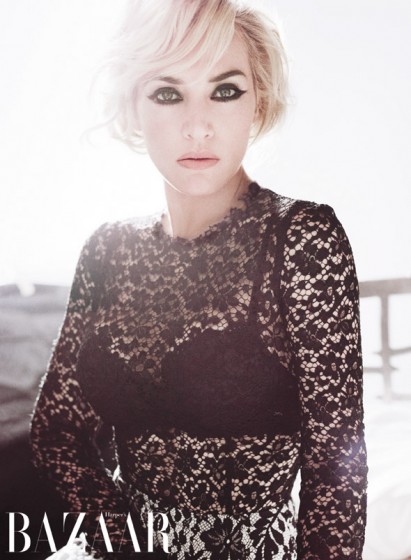 Photographed by Tom Munro and dressed in sheer black creations from Stella McCartney and Dolce & Gabbana, this spread is definitely racier than what we usually expect and see from Kate but I think she looks fantastic! I love the hair and the intense smoky eyes that might have been a bit much for some but Kate powers through it effortlessly.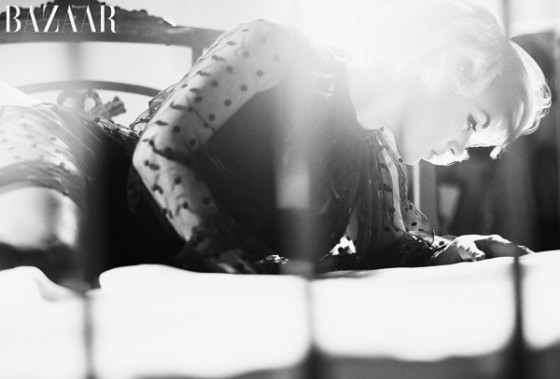 In the issue, Kate opens up about her divorce with Sam Mendes saying, "As a woman, especially when you have children, one gets so good at soldiering on - almost too good. I probably had very few moments of allowing that sadness to emerge. I kept pushing it away, not even really sharing it a huge amount with friends. Because you know what it's like, as soon as you open that can of worms, it's so f***ing big, you wish you'd never taken the goddamn lid off." But of course she believes in a silver lining, adding, "I feel that I'm just at the beginning of a new narrative, and it's incredibly exciting. It's complicated, I know, and uncertain - but it's where life happens, between the cracks. It can be a painful process, but I truly hope that never stops for me."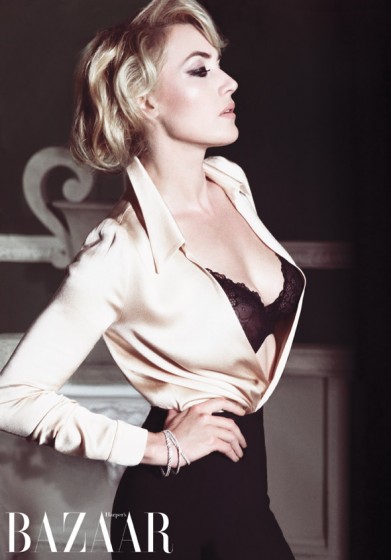 You are fantastic Kate and a source of inspiration as always and in case it wasn't obvious, I love you! What did you think of her cover for Harper's Bazaar UK?
---
Comments
Popular
Related
Recent