They say imitation is the sincerest form of flattery and only someone as fabulous as Kate Winslet can imitate the iconic Elizabeth Taylor. Case in point: the cover for the September issue of V Magazine.

Sigh! Kate looks breathtaking and certainly captures the essence of Elizabeth Taylor in the Heroes issue of V magazine with the dark dramatic eyebrows, heavy eyeliner, Chanel pearls and the trademark beauty spot. Mario Testino of course is a brilliant photographer and stylist Carine Roitfeld deserves an applause for literally transforming Kate Winslet into Liz Taylor!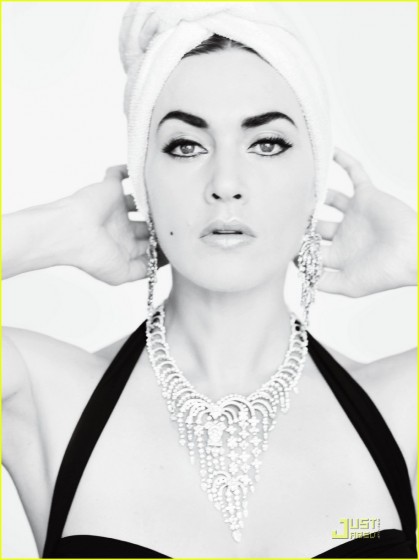 Among other things, Kate tells the magazine about her hatred for nude scenes saying, "I hate it! Listen make no mistake, I just get on it. I just go in and say 'Oh f*ck' let's do it.' and Boom. If you complain about it or procrastinate it's not going to go away. Its a profoundly bizarre thing to do. As actors you talk about it all the time. You can literally be tangled in sheets, and you turn to the other actor and say 'What the f*ck are we doing?' Dear Mum, at work today I had so-and-so's left nut sack pressed against my cheek. It's sort of unethical if you think about it in those terms." *giggle*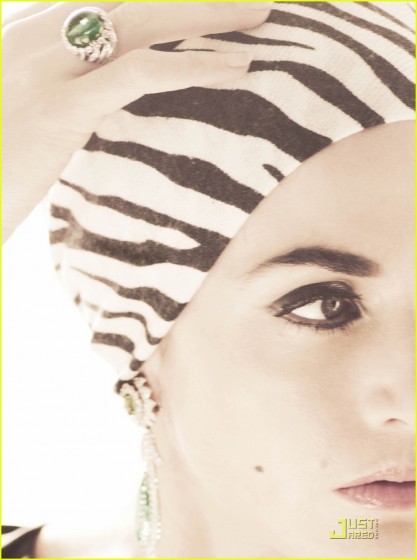 How can you not love Kate! She's beautiful, funny and has always been outspoken when it comes to body image having founded the British Anti-Cosmetic Surgery League with friends Rachel Weisz and Emma Thompson. Like she once told the Telegraph, "I am an actress, I don't want to freeze the expression of my face." If only more celebrities thought like her!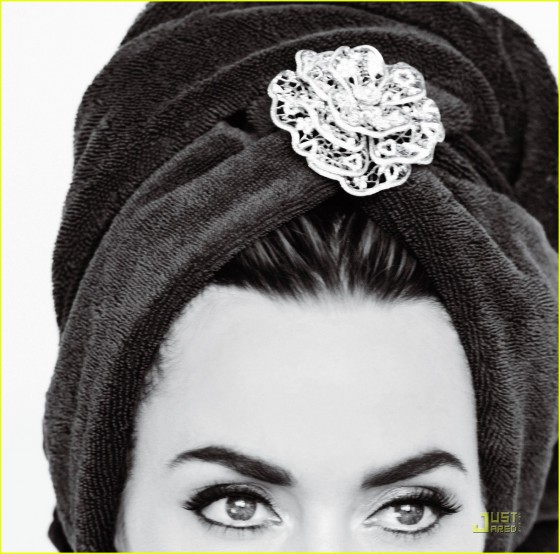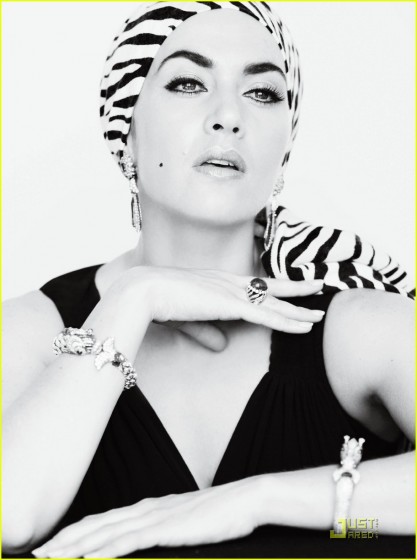 I think Kate looks spectacular as Elizabeth Taylor for V Magazine. What do you think of her look?
Photo Credit: justjared.buzznet.com
---
Comments
Popular
Related
Recent