Adame Levine and Anne V for Vogue Russia: Hot or a Bit Much?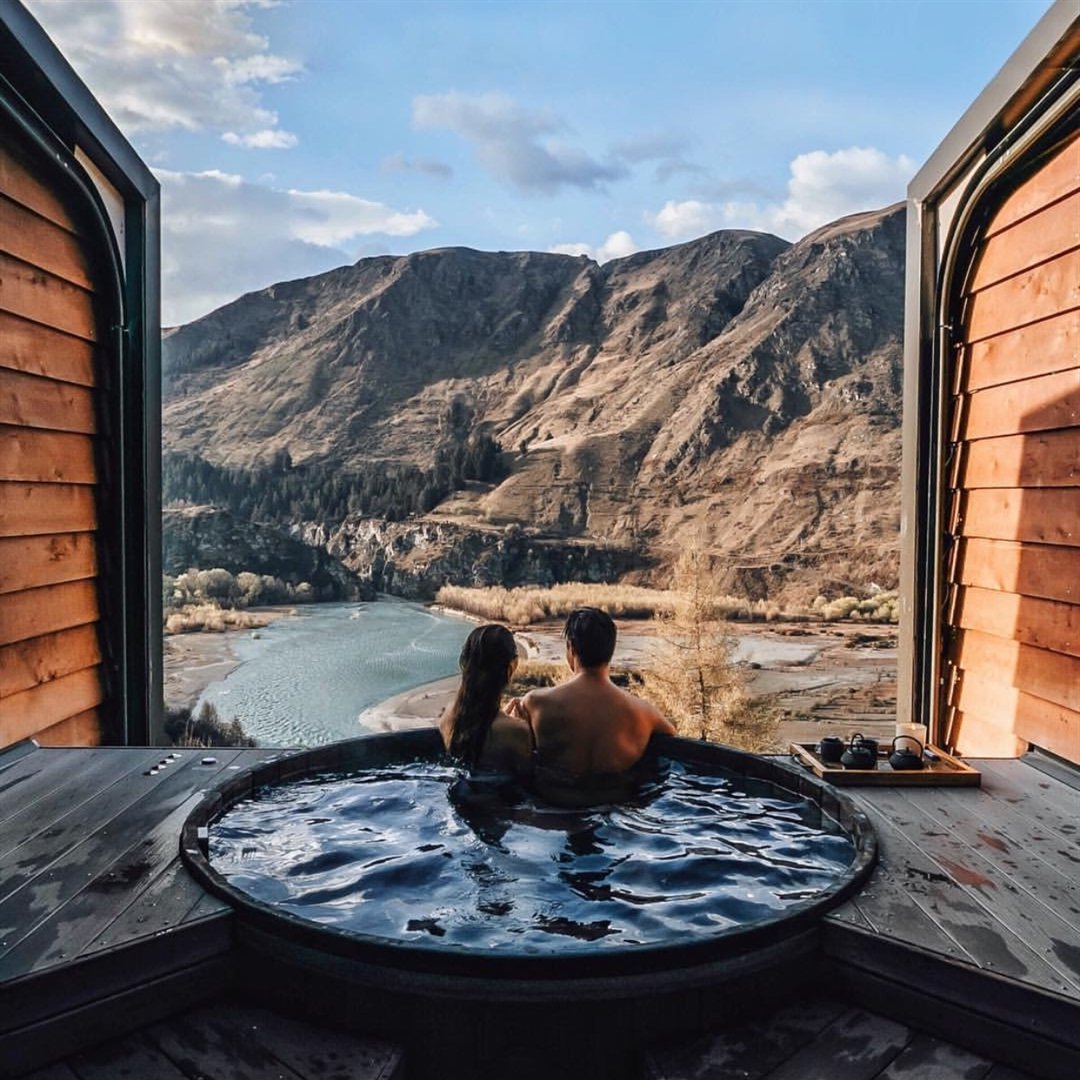 I'm sure most of you have already seen this particularly bold shot of the sexy Anne V with her sexier boyfriend Adam Levine on Vogue Russia's November cover. Now, there's no doubt that both of them are extremely attractive. There's no denying that I'm wildly jealous to see them all naked and happy and together but here's my question, is this hot or is it a bit much? Would you like a little left to your imagination?

When we put this picture up on Facebook, our fans took both sides. Some thought that it was only a call for attention and that the media was overselling sex, that sexy doesn't necessarily mean naked, some questioned where the fashion in this shot was and one went on to say that it looks like Adam just loves being naked (which btw is true. He said so himself.)
On the other hand, we had fans who thought this was super hot and that it's not a big deal at all. To quote one, "everybody has a butt! Whats the biggie???". True, except I wish mine looked like hers! One reader also said that if we think this is too much,we should check out their shot for Cosmo UK. And yes, maybe this is a bit more tasteful than that. Personally, I don't mind the nudity. If I had a body like that, maybe I'd strut it too. Maybe. My biggest issue with the photo is that fur scarf. Tsk.
They did put on some clothes for the rest of the shoot though and you check them out right here:

I LOVE that last shot. It's so much more real and passionate than the cover. I have only one thing to say in conclusion: Adam is hot. What did you think of their Vogue cover dear readers?
{{#comments_count}} Show Commnents ({{comments_count}}) {{/comments_count}}