When you think of Dolly Parton, you may think of her assets or her music, but not a list of reasons to admire Dolly Parton. While she may seem like just another country singer, she's a strong, independent woman. We could all stand to gain from following her example. Though the reasons are many, these seven reasons to admire Dolly Parton just might surprise you.
---
1

Stands behind Family and Friends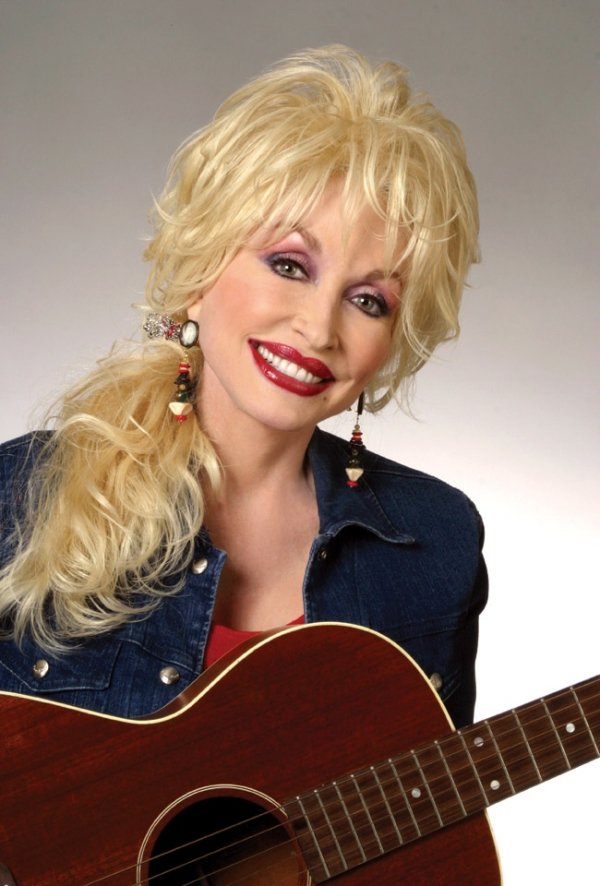 We've all encountered two-faced friends and family who are only there for you when it suits them. One of the best reasons to admire Dolly Parton is her undying loyalty to those she loves. For example, despite all the negative Miley Cyrus headlines, Parton has publicly stood by her. She shows us that it's important to be supportive through both good and bad.
---
2

Creates Her Own Style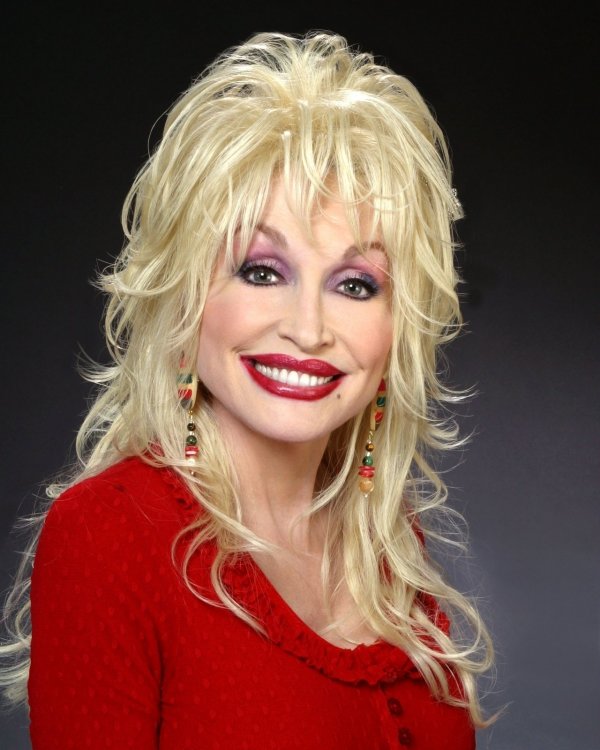 Dolly has a style that's all her own and she isn't afraid to flaunt it. Most of the time, we're so busy trying to follow trends or not do anything to stand out that we never really find our style. Whenever you see her, she's wearing her signature sky high heels and either a tight dress or jeans. Somehow she always seems classy and comfortable because she isn't wearing something she's not happy with.
3

Admits when She's Wrong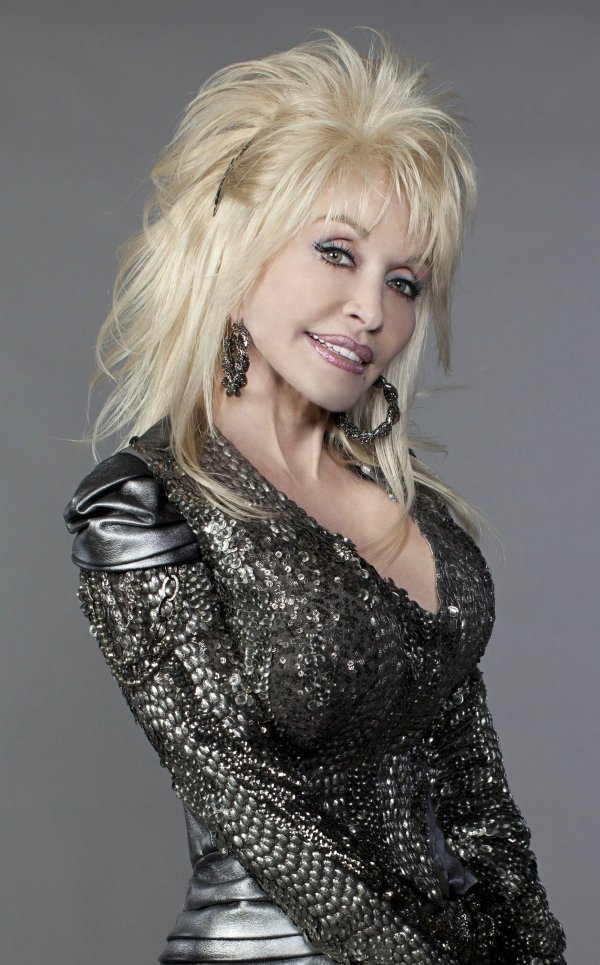 On multiple occasions, Dolly Parton has publicly admitted to being wrong about one thing or another. She's not afraid to say she's made a mistake or wasn't aware of something. She shows us it's fine to be wrong sometimes. As long as you admit, learn from it and move on, you're good to go. It may not always be easy, but it's worth it.
---
4

Gets What She Wants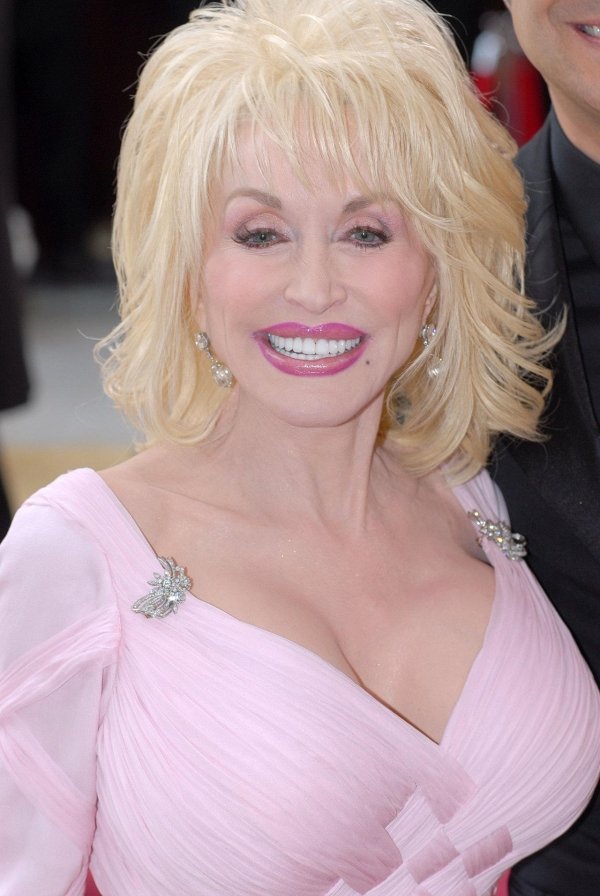 Even though it wasn't always easy, Parton has never shied away from going after what she wants. From singing to acting and even having her own theme park, she works hard to achieve her goals. While many might have given up, she just keeps trying. In the end, she's become a household name for being a smart, talented woman. If it's something you really want, don't be afraid to go after it.
---
5

Not Defined by Her Partner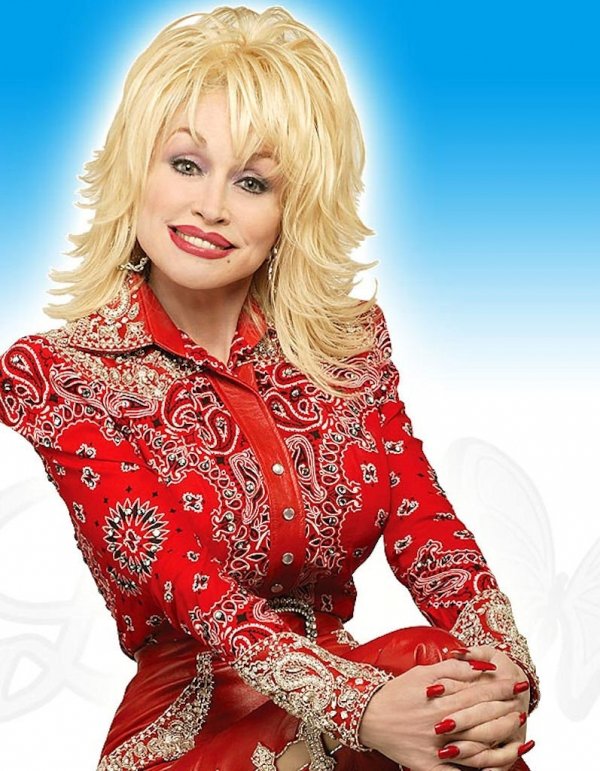 So many celebrities are known mainly by who their partner is. Dolly is known for herself. While it's fine to be associated with your partner, it shouldn't be your may defining feature. Dolly isn't afraid to put herself out there and stand front and center. Her claims to fame focus on her talents, not her romantic escapades.
---
6

Makes Fun of Herself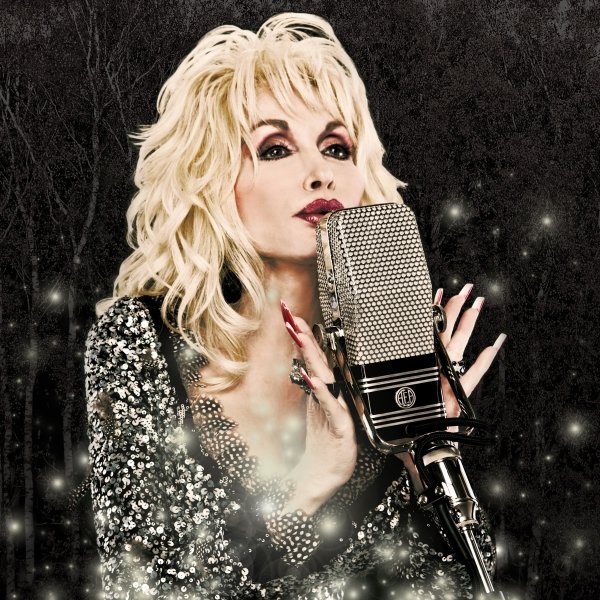 We all have flaws we'd rather hide. Dolly could not care less. She has no problem making fun of herself. Not only does it help relax her, but it actually draws attention away from her flaws. Instead of seeing what's wrong, you see her bubbly personality instead. Do the same with your own perceived flaws and suddenly, they won't seem so bad.
---
7

Stands up for What She Believes in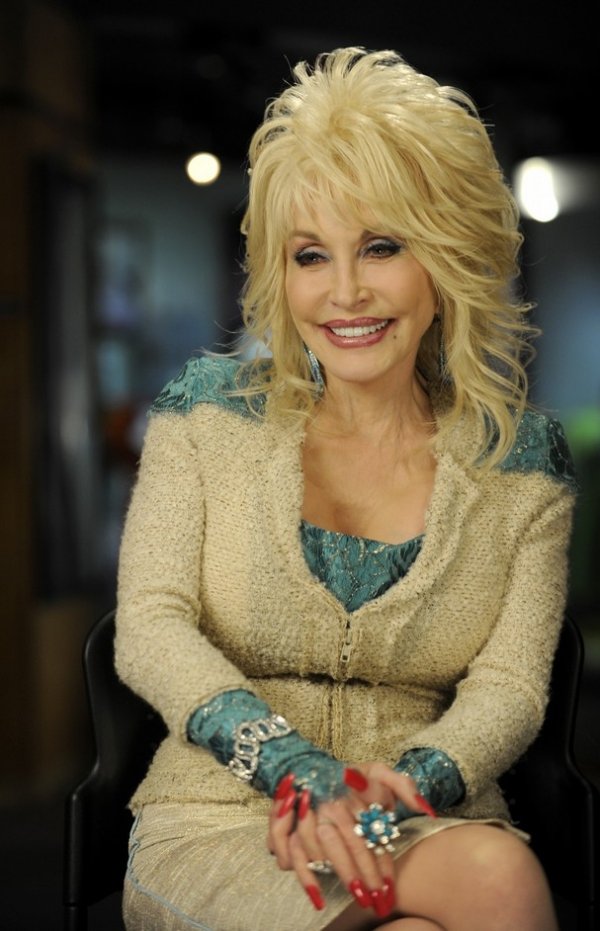 How often have you kept your beliefs to yourself to avoid controversy? Dolly doesn't care what others think. She stands up for her beliefs, despite the backlash. She even receives threats due to her support of the LGBT community. Instead of backing off, she says what she believes and doesn't change her views just to make others happy.
Whether you like her music, movies or merchandise or not, it's hard not to like her just for being a great role model. In a world where many celebrities are examples of what not to be, Dolly Parton is the perfect example of being true to yourself. What other qualities do you think make Dolly admirable?
---
Comments
Popular
Related
Recent