Ed O'Neill is Jane's Biggest Fan ...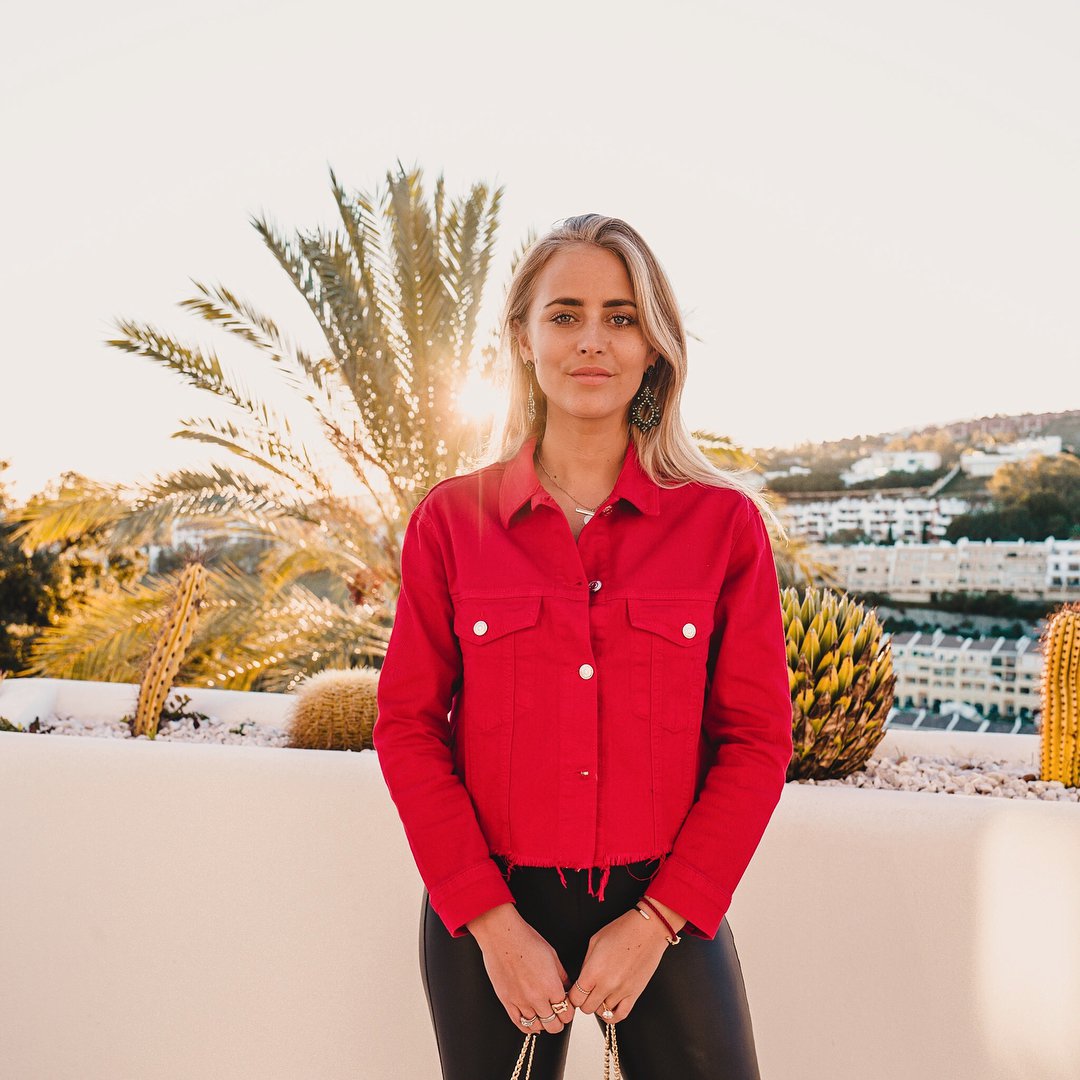 What an interesting situation it would have turned into if Jany Lynch had retorted to Ed O'Neill's alleged remarks about her not deserving the Emmy tropy!
As it turns out, Ed was completely misquoted by TV Guide Canada as saying Jane Lynch didn't deserve her Emmy trophy, in part because Sue Sylvester was a one-note character.
Initial reports quoted O'Neill as saying, "I don't think [Jane Lynch] should have gotten the Emmy for that part", when in fact the actual quote is, "I'm one of Jane Lynch's biggest fans. I love Jane Lynch. She is a genius. But at the same time I said 'Sophia could win' because...and I've only seen Glee a couple of—I've only seen Glee once. But I thought Jane's role is rather one-dimensional. It's kind of strident. It's always kind of the same. I've seen her be much better. So I thought 'Sofia's funnier,' and I think she is in these two comparative roles. Anyway, Jane won. But I was hoping that Sofia would."
O'Neill also cleared the air when speaking to EW.com, "I absolutely never said, nor do I believe that Jane -whom I think is an enormous talent - was undeserving of the award. I reached out to her yesterday to ensure she knew I'd been misquoted but I wanted to clear this up publicly as well".
Seeing Jane's calm and professional response, I might just give her a second chance, cos honestly I find all her characters really over-the-top and annoying!
{{#comments_count}} Show Commnents ({{comments_count}}) {{/comments_count}}