Is it just me or is Kristen Stewart everywhere these days?! This time, we're talking about her photoshoot for Vogue Italia which could not have been better timed considering Breaking Dawn is just around the corner...
Shot by Michelangelo de Battista, Kristen Stewart looks sexier and edgier than her usual self. In fact, if there ever was a high fashion vampire, this is what she would look like. I love the chaotic hair and the dark makeup and don't even get me started on the fabulous clothes which include the likes of Roberto Cavalli, Alexander McQueen,Giambattista Valli,Giorgio Armani and Chanel. Kristen, you lucky, lucky girl!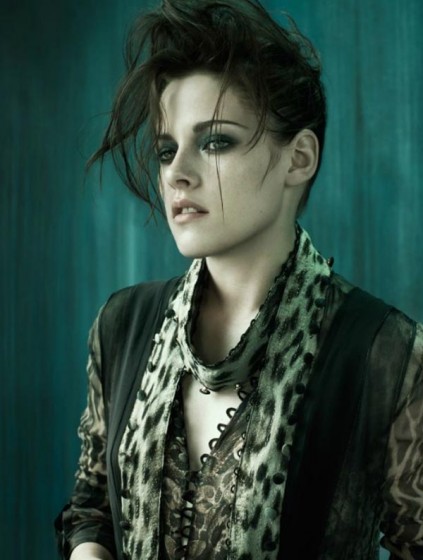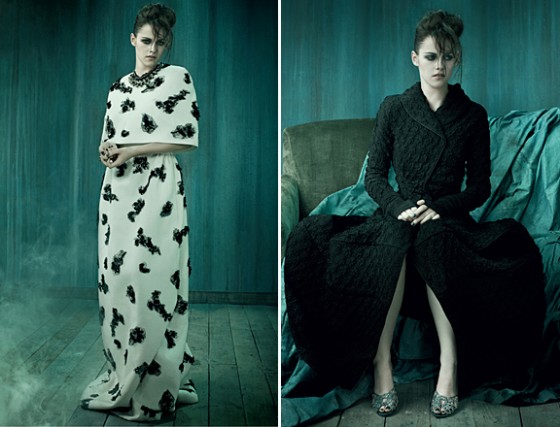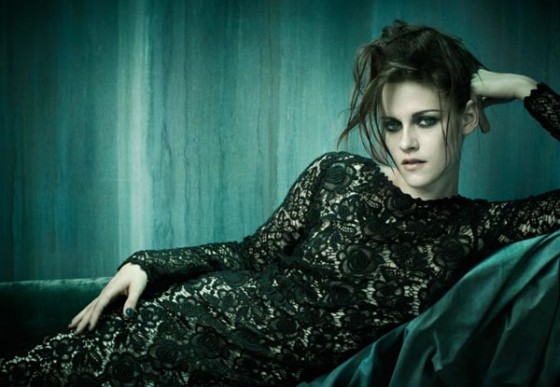 Overall, it's a fantastic transformation but at the same time it's a look that I can relate Kristen Stewart with, know what I mean? The only thing I wish for is different expressions on her face. Speaking of which, here's what she had to say about the kind of actress she is: "I'm not one of those actresses that maniacally prepare themselves for a role. On set, I do whatever I need to do, but day after the day. If I have to improvise, I improvise, if I have to learn my lines by heart, I do it. There are certain screenplays which are so beautiful, that they only need to be repeated as they are, without any changes. I live in the moment."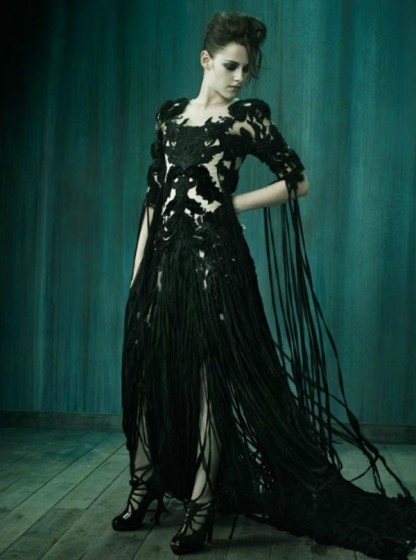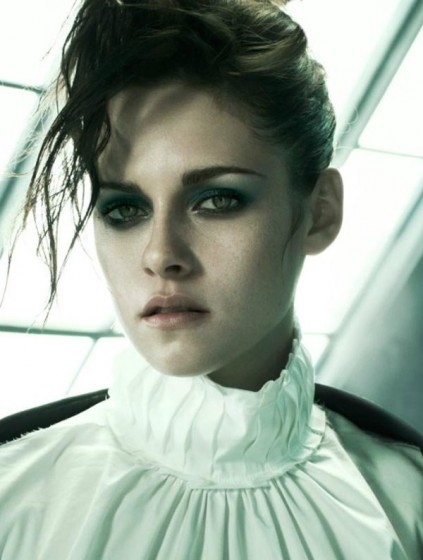 Well said! So what did you think of Kristen Stewart for Vogue Italia? Amazing or meh?
---
Comments
Popular
Related
Recent