When you think of videos online, you automatically think YOUTUBE, but this wouldn't happen if it wasn't for its most successful YouTube personalities. Due to the popularity of this website any person from across the world can become a household name as long as they are appealing to the viewers. How crazy is that? People have been fortunate enough to gain an audience made of millions of viewers and become so successful as a YouTuber, that they were able to quit their everyday jobs! Here is a list of 9 most successful YouTube personalities that we all know and love.
---
1

Michelle Phan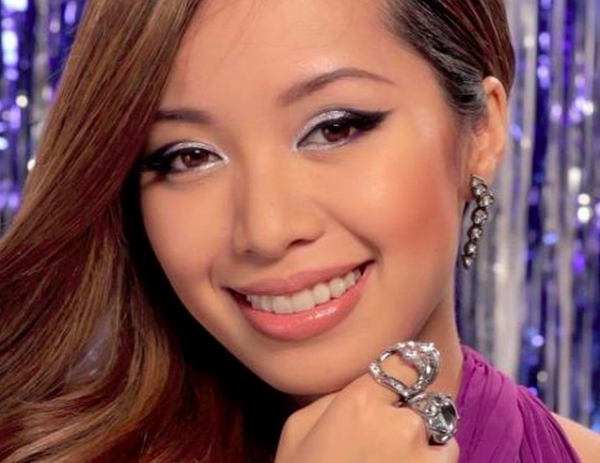 Michelle Phan is often named as an "accidental millionaire." She is probably the first YouTube guru whose videos went viral and she was able to use that popularity to build her own empire. Currently she is a spokesperson for Lancôme, she has her own jewelry line and her YouTube channel has over 4 million subscribers! That's about the same as the entire population of Ireland! Her videos are honest, clever and almost calming due to her soothing narration and that's what makes her one of the most successful YouTube personalities!
---
2

Jenna Marbles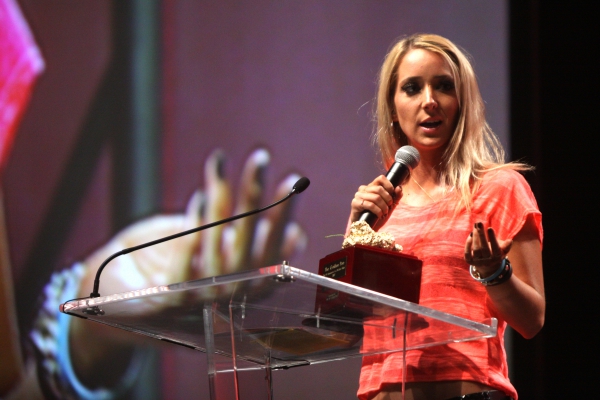 If you haven't heard about Jenna Marbles, then you have probably been living under a rock this whole time! She has a fan base of 9,916,699 people who watch her videos daily. Her sense of humor is raw and real. She is able to make people laugh but yet connect with them about everyday occurrences at the same time. However, let's not forget about her totally adorable dogs that add on to her popularity, Kermit and Marbles!
3

Shay Carl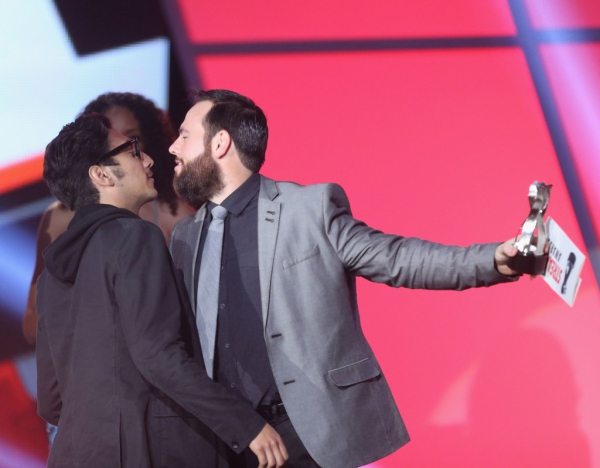 Don't you think it would be cool if you recorded your daily life for a couple of years? (Think of all the memories that you could have captured!) Well, that's exactly what Shay Carl did, he created a channel called Shaytards (the root of that name came from a unitard not the offensive word) and decided to vlog everyday of his life for one year. However, he didn't stop at one but continued on to what is now 4 years of vlogging. Little did he know that these videos would attract over a million of viewers! His family life is so entertaining that even I can't go a day without watching his newest video!
---
4

Blogilates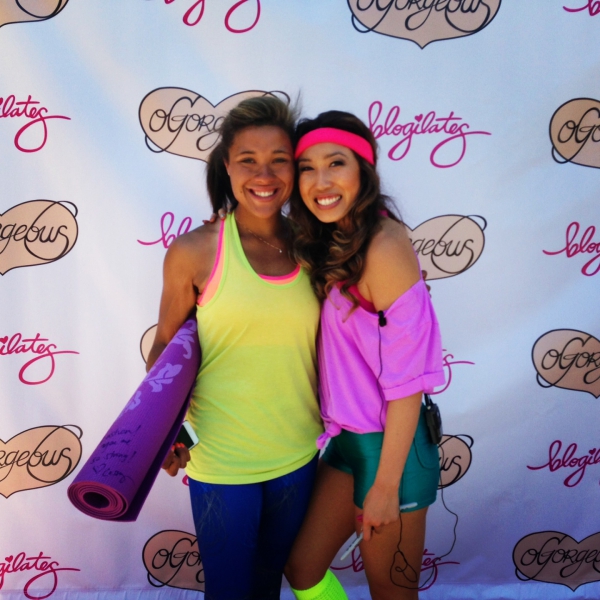 Who needs a membership at a gym or a personal trainer when you can have a personal gym session with Cassey Ho anytime you want! Blogilates is a YouTube channel with hundreds of workouts that almost anyone can complete at any time. Cassey Ho has an addicting and upbeat personality, that is often needed when you are about to give up on a workout. She uses encouraging words to motivate her viewers to be active and listens to what her subscribers are requesting. Although the number of her subscribers may not be in millions, everyone in the YouTube community enjoys her videos! Next time you are searching for an at-home workout, check out one of her videos and I am sure you won't regret it.
---
5

Shane Dawson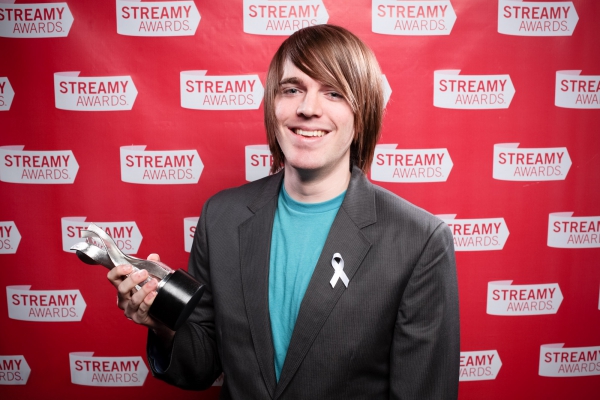 Shane Dawson uses many controversial ideas in his videos but he doesn't make them heavy or dramatic, he uses comedy to light up the mood. He has a likable and funny personality but there is also a serious side of him that you can see in his vlogs. This allows him to appeal to a very diverse audience of 4 million viewers which may be the reason why he is so famous on the internet. He has the whole package!
---
6

Ryan Higa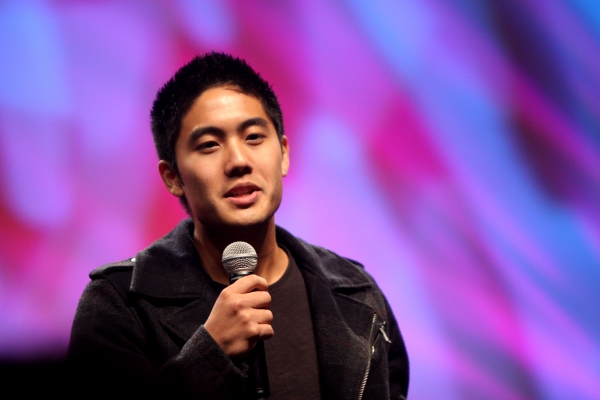 Ryan Higa was the first person to whom I subscribed to. I enjoyed his videos so much that I spend what seemed the whole night going through all of his content and in the end I only craved more! Ryan Higa became a YouTube sensation and received many new opportunities like making his own movie and becoming part of a YouTube collaboration called YTF. Currently he has over 9 million subscribers and makes a living mainly using his YouTube channel! The number of his fan base is only growing and his YouTube videos are getting only better and better!
---
7

Smosh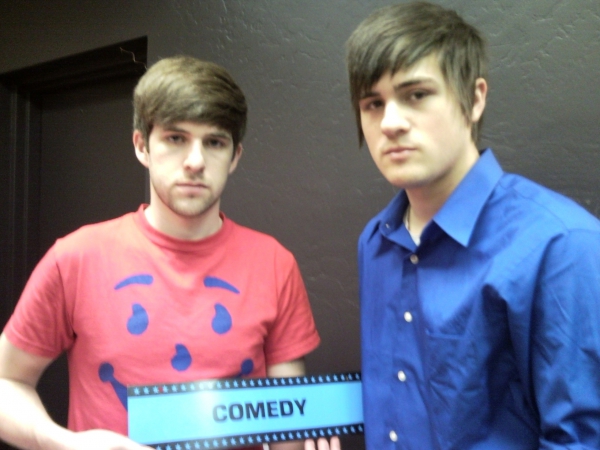 Smosh is number 1 most subscribed channel on YouTube with over 11 million subscribers! It consists of two guys named Anthony Padilla and Ian Hecox. Most of their comedy sketches are silly and funny with an abundance of originality! It seems like they never run out of ideas! If you are interested to see what all the buzz is about, check their YouTube page every Friday!
---
8

Fred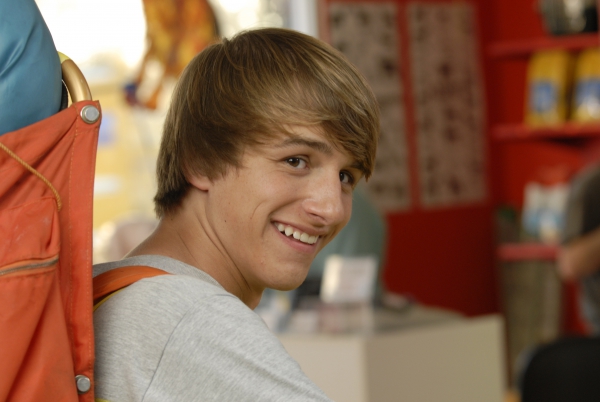 Who can forget Fred?! Although he is not as popular as he used to be, he is a YouTube legend! He is the epitome of a successful YouTuber. After creating an immensely popular character Fred, Lucas Cruikshank got the opportunity to work with Nickelodeon to create his own movie, his merchandise was sold at popular stores and he became as famous as many other celebrities. Love him or hate him, but he became a well known YouTube personality!
---
9

Boyce Avenue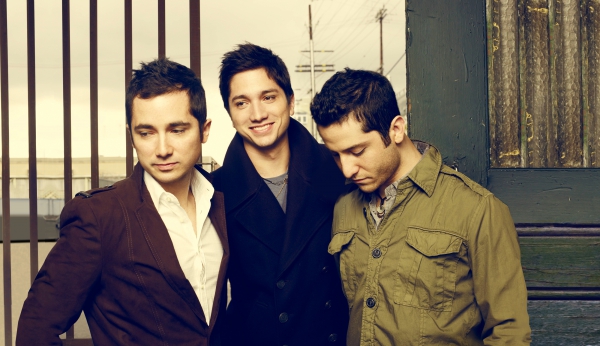 If you are looking to listen to some good quality music or to covers better than the originals, search up Boyce Avenue! They are a talented group made up of three brothers, Alejandro, Daniel and Fabian Manzano, who have over 3 million subscribers on YouTube. Together they became so successful that they were able to start their own label called 3 Peace Records, become vocal coaches on X Factor and start a World Tour. Talk about a triple threat!
Next time you are surfing the web or looking through YouTube videos look up these top YouTube personalities and see if you agree with me. YouTube is a growing community and there are millions of people who are trying to get noticed. Who is your favorite YouTuber? And which Youtube personality do you think has a lot of potential to be successful?
---
Comments
Popular
Related
Recent