Are you one of the many 50 Shade of Grey fanatics out there and you're dying to find out who will be cast at the Christian Grey actor? I'm with ya and I thought it would be fun to think up some of today's hottest actors who should get the coveted role of playing Mr. Christian Grey! There are so many delectable young men out there who could totally pull of playing the brooding yet handsome billionaire and even if you're not a fan of the books, we can still think up some smokin' hot actors we'd like to see in a sexy flick!
---
1

Colin Egglesfield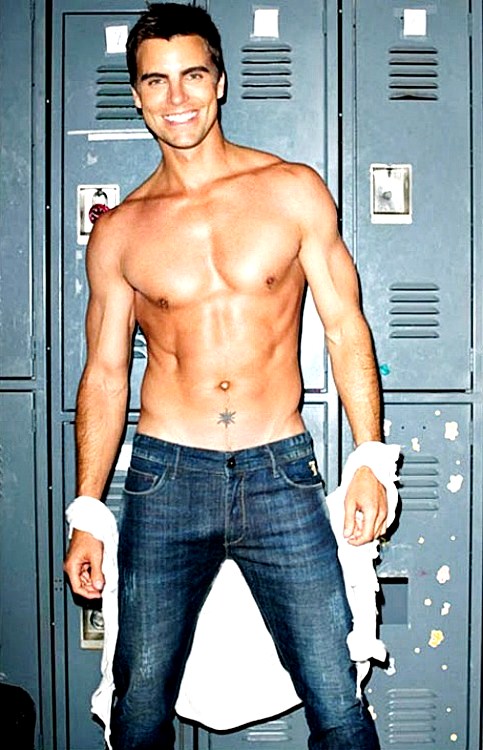 Colin Egglesfield made this list of possible Christian Grey actors due to his classic good looks and his experience playing a doctor on All My Children. You know this guy can peg the role of Christian since he's used to drama and scandals not to mention he's devastatingly gorgeous and totally passable as a serious guy with a freaky side! I bet he has a lot of ladies biting their bottom lip and wanting him!
---
2

Liam Hemsworth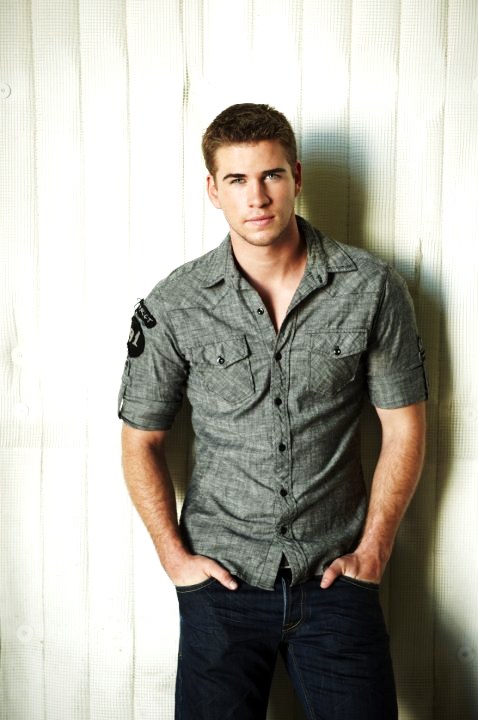 Miley Cyrus' fiancée is another actor who should play Christian Grey, he's versatile, a romantic and handsome as hell! Okay, so he's a little on the younger side but I bet we'd all forget his age once we got to the steamy love scenes! Plus, he was a total badass in the Expendables 2 so you know he knows his way around weaponry and the like! Imagine what kind of reactions your inner goddess will be having with Liam on the big screen!
---
3

Ian Somerhalder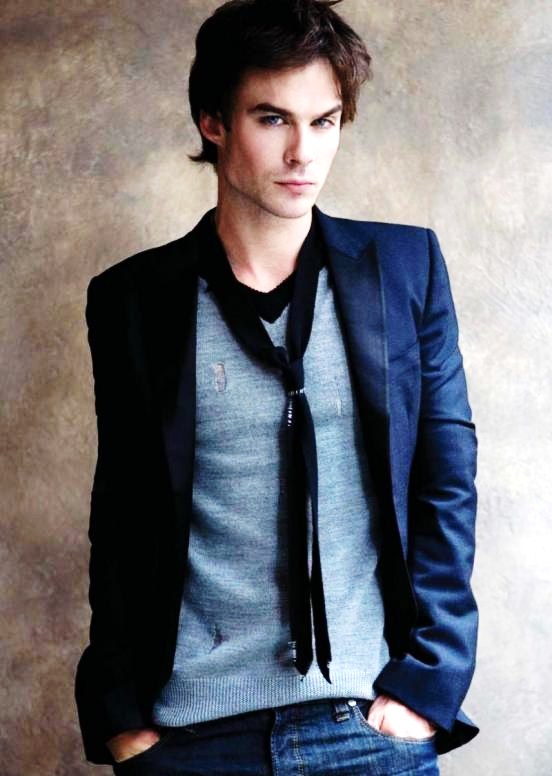 The Christian Grey actor should be someone with dark hair, piercing eyes and a chiseled face and one of the first people that came to mind was Ian Somerhalder! He's an excellent candidate for this role because he looks like the strong but silent type and has many of the same physical characteristics of what we know about Christian Grey. Besides, I don't think Ian would have any problem getting a woman to do what he wants!
---
4

Christian Bale

Call me crazy but when I was reading the books, I totally pictured Christian Bale as Christian, probably because of his name but I still think he's a frontrunner to be the Christian Grey actor! Christian Bale is Batman for Pete's sake so you know this guy is smooth, calculated and super masculine just like the protagonist in the sexy series. If you've ever seen American Psycho then you know Mr. Bale is a shoe-in to play Mr. Grey!
---
5

Matt Bomer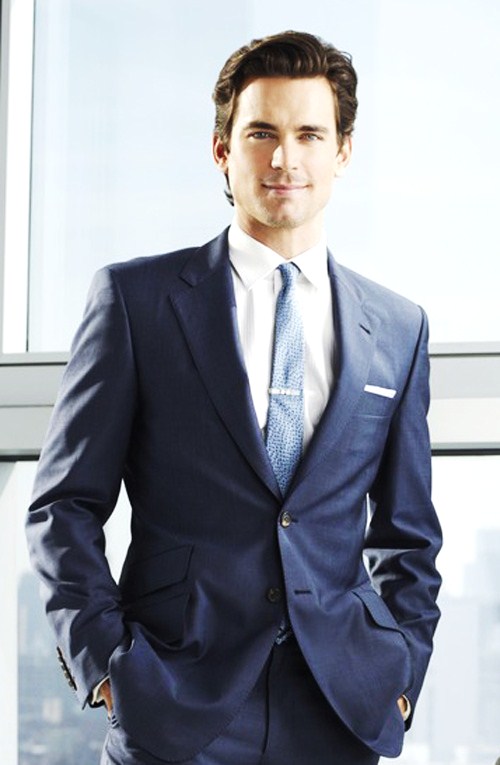 Here's another one of the most popular actors who should play Christian Grey, the ever so fetching Matt Bomer! The White Collar actor would easily fit as the role of a bad boy gone good! Couldn't you see him shirtless pounding away on the piano late at night in those jeans that hug him in all the right places while playing a soulful and sad song? Matt also looks mighty tasty in suits too so he's one of my top picks for 50 Shades of Grey!
---
6

Ryan Gosling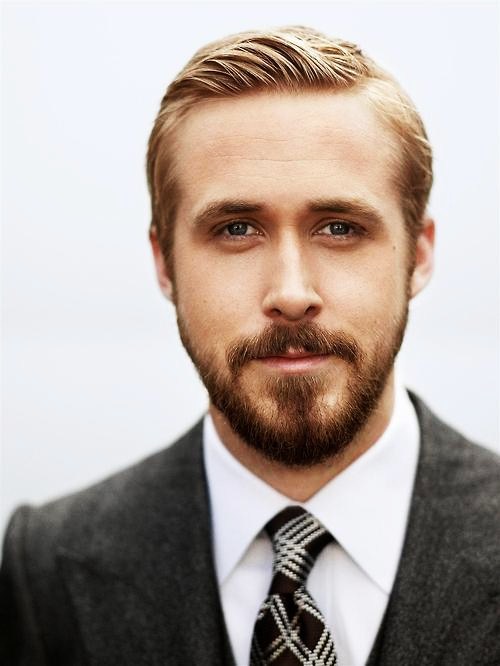 Ryan Gosling is definitely another one of the actors who should play Christian Grey, right?! Ryan Gosling has blossomed into quite a hot young thang and many ladies including myself would love to see him playing the dominant, bossy guy with a dark past who has a heart of gold. Ryan's another versatile actor who would fit the role perfectly; he's been a murderer, hopeless romantic and a smooth operator so he can surely keep up with the many facets of Christian Grey!
---
7

Channing Tatum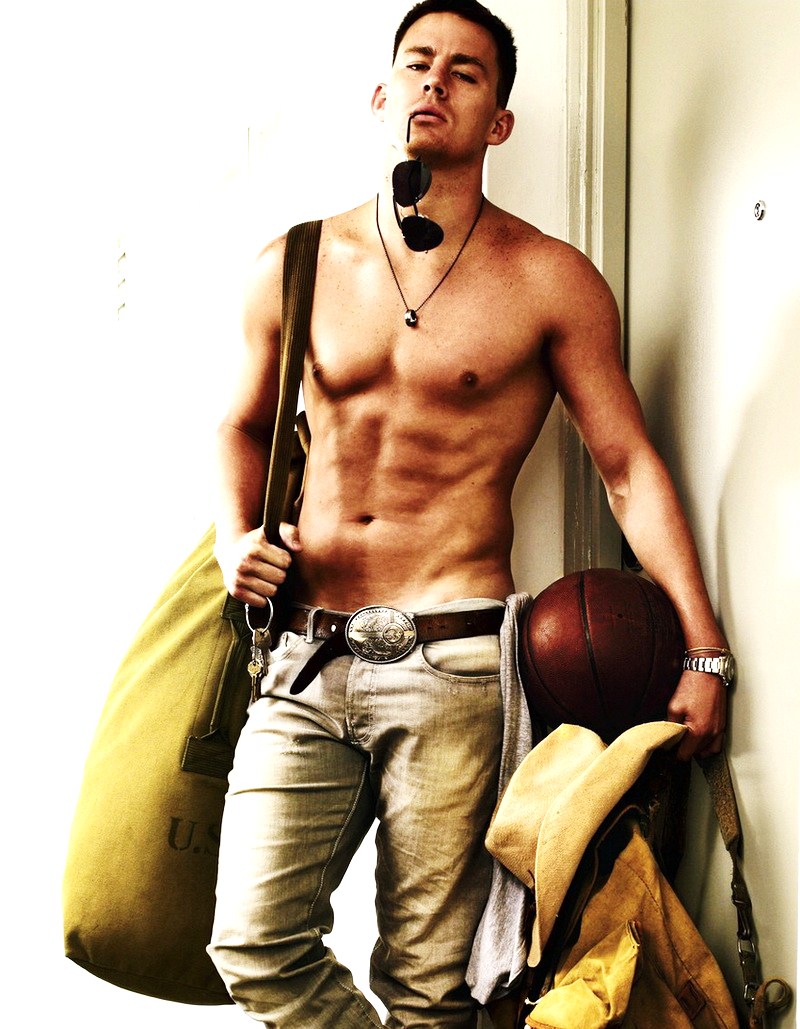 Channing Tatum is on fire right now and although I can't really see him being the brooding and domineering type, physically he's an ideal candidate to be the Christian Grey actor. Don't get me wrong, Channing is a good actor and all but he seems so sweet and lighthearted, I guess when you perpetually see him as Jenko from 21 Jumpstreet like I do, you see him as a funny and carefree guy, the opposite of how I see Christian Grey!
---
8

Chris Pine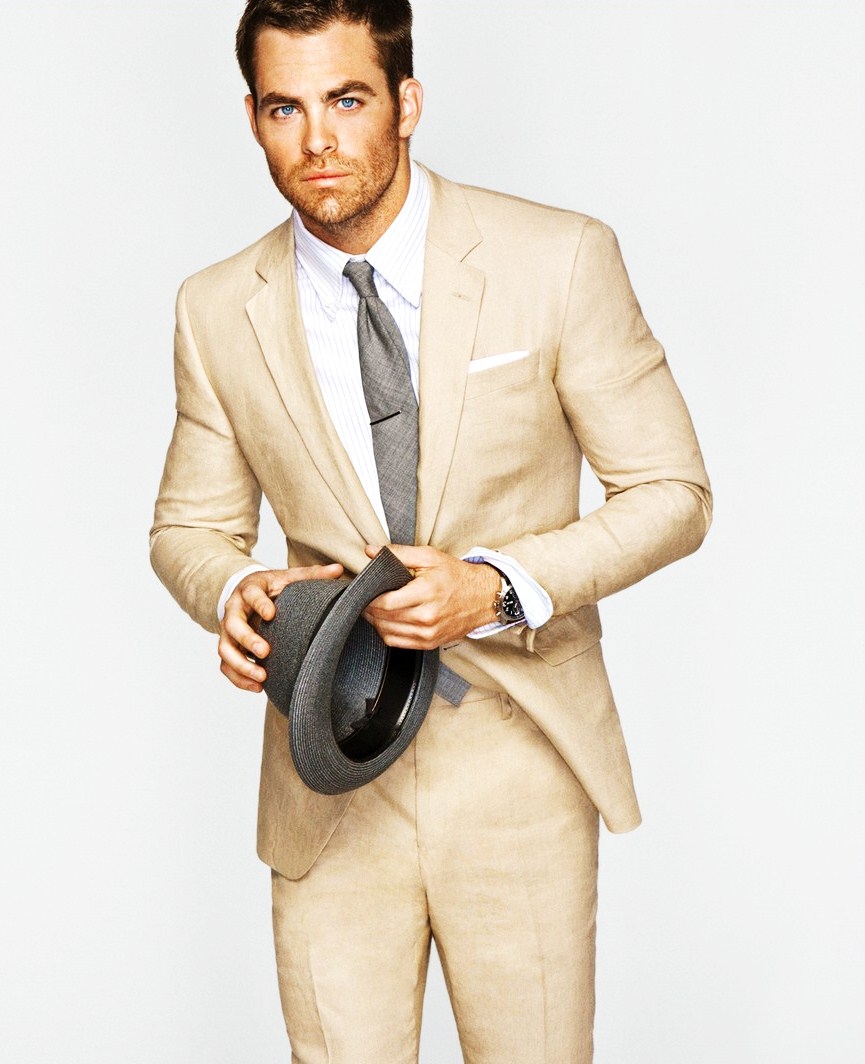 Another hot actor who should play Christian Grey is the incomparable Chris Pine. Couldn't you see him being whisked away on Charlie Tango taking Anastasia out on a once-in-a-lifetime date? He was the perfect mix of tough guy and sweetheart in This Means War so he's a great contender to take on the complicated Christian. Additionally, Chris totally has the hairstyle and raw good looks that I picture in the real life Christian Grey!
---
9

Robert Pattinson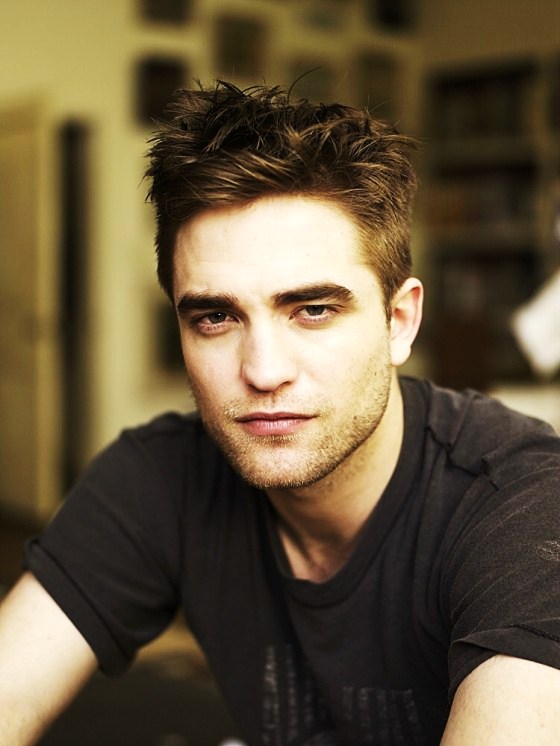 Whether your heart breaks for Robert or you're so over the big scandal, he's definitely one of the chief contenders on this list of actors that are the top pick for 50 Shades. I have a hard time seeing Robert as anyone but Edward Cullen but I know he's a really talented guy so he could really bring a lot to the role. Besides, playing a dark, domineering and possessive guy would be a big change for him, this could be good!
I'm curious to know your top pick for the Christian Grey actor is! Would you like to see any of the preceding actors light up the big screen as America's favorite brooding billionaire? It'll definitely be interesting to see which actor gets chosen for the role and I'll be looking forward to seeing the silver screen interpretation of this steamy romance!
Top Image Source: clashnburn24.blogspot.in
More
Comments
Popular
Recent