If these celebrities ever decided to quit their day jobs, they could start a new career making appearances at birthday parties dressed up as their Disney counterparts... LOL! Seriously, some of these resemblances are uncanny! Have a look:
---
1

Elizabeth Olsen as Anna
Elizabeth Olsen would make a great anna! They share the same auburn hair, eyes, and lips!
---
2

Amanda Seyfried as Rapunzel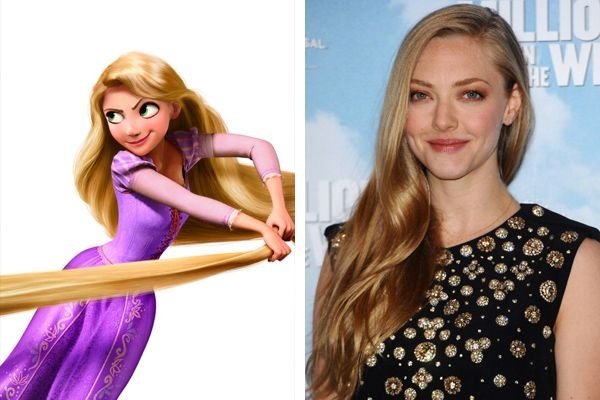 I think Amanda Seyfried is totally Rapunzel's twin. They share the same long hair, big eyes, and look at that smile!
---
3

Shay Mitchell as Pocahontas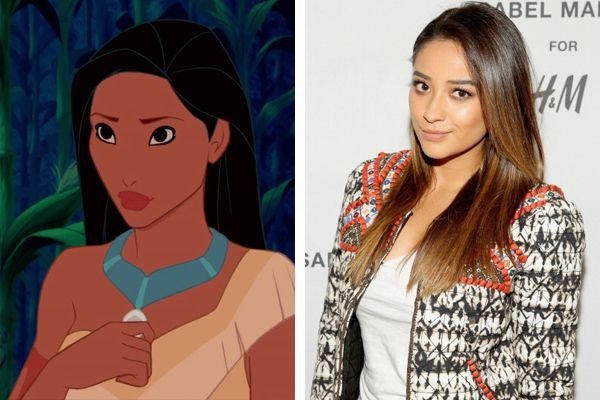 Shay would make such a pretty Pocahontas, don't you think?
---
4

Elle Fanning as Elsa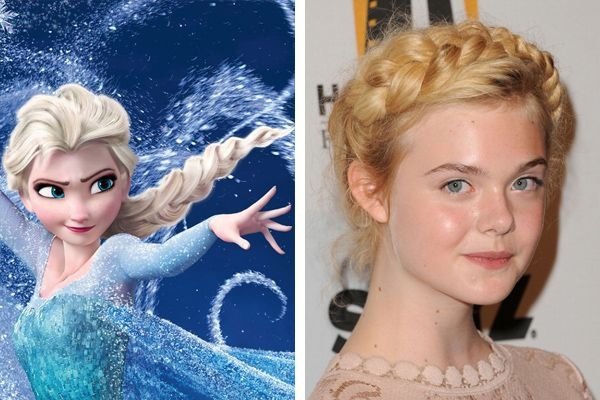 Elle's baby-blue eyes and crown of braids makes her look like a real-life Elsa!
---
5

Rachelle Lefevre as Merida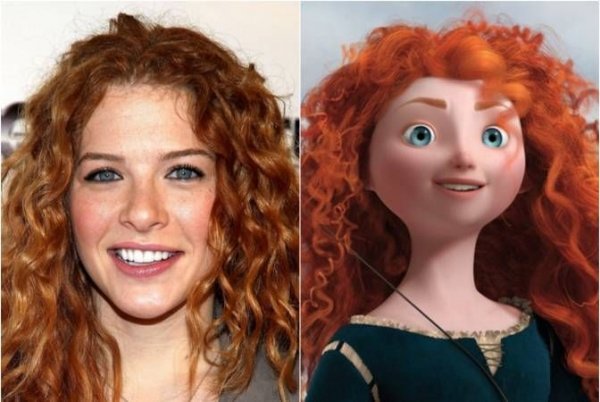 Rachelle's pretty much a living Merida.
---
6

Blake Lively as Aurora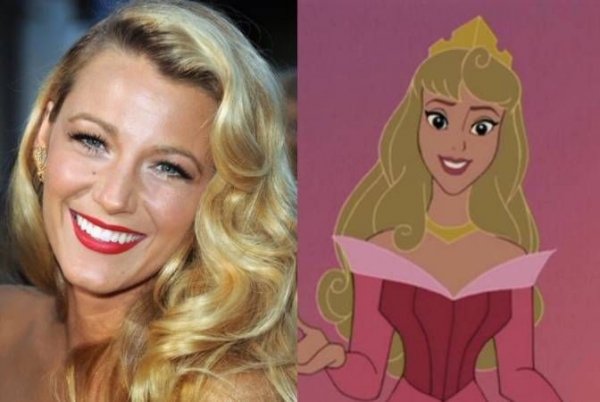 I think the resemblance between the two is remarkable! They share the same golden locks, arched brows, nose and even lips!
---
7

January Jones as Cinderella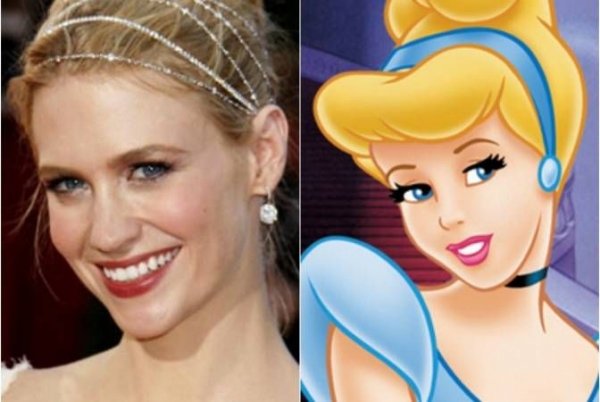 January's sweet features resembles those of Cinderella!
---
8

Keke Palmer as Tiana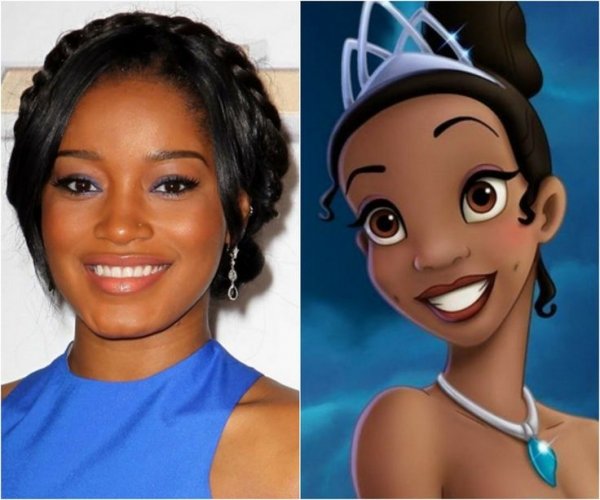 Keke's currently playing Cinderella on Broadway but if they were to bring the story of Princess Tiana to life, Keke would definitely win the role!
---
9

Anne Hathaway as Belle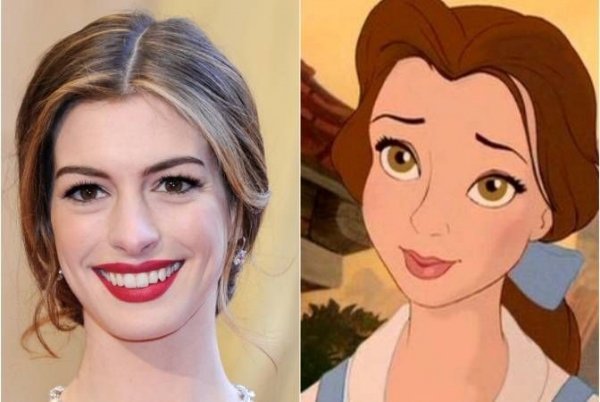 Anne's bold eyes and full lips makes her resemble Belle!
---
10

Russel Brand as Captain Hook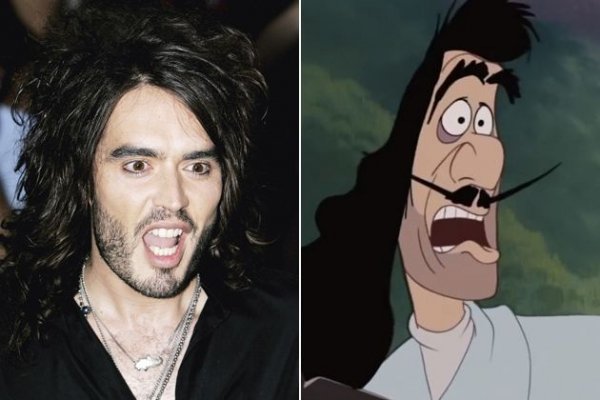 Crazy hair and facial hair? Sounds about right. LOL!
---
11

Michelle Williams as Tinker Bell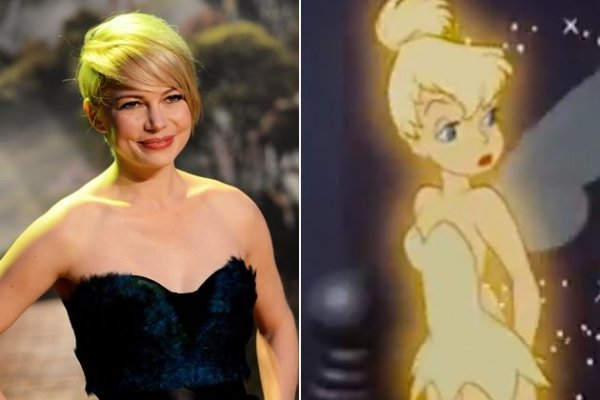 With her adorable pixie cut, Michelle would make the most perfect Tinkerbell!
---
12

Young Alyssa Milano and Ariel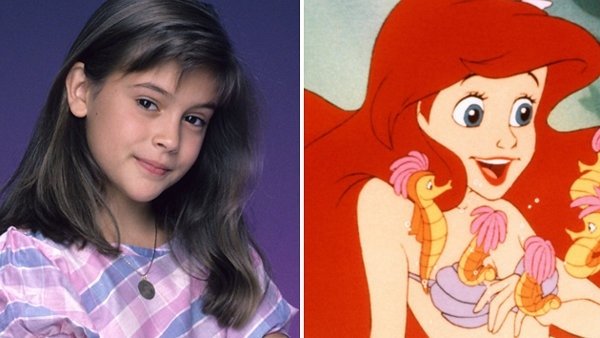 Did you that Alyssa Milano was actually the real life inspiration for Ariel's features and personality? Crazy, right?!
Are there any other celebrities you can think of that look just like Disney characters?
More
---
Comments
Popular
Recent