There have been so many celeb couples with age gaps! I don't know if people ever use the "age gap formula," but I've always heard that to find out if someone's too young for you, you need to add 7 to half of your age. For example, if you're 24, half of that is 12, plus 7 = 19. So, the minimum dating age for you would be 19! Of course, age isn't what is important in a relationship. These celebs know that! Check out some of the celeb couples with age gaps:
---
1

Katy Perry & John Mayer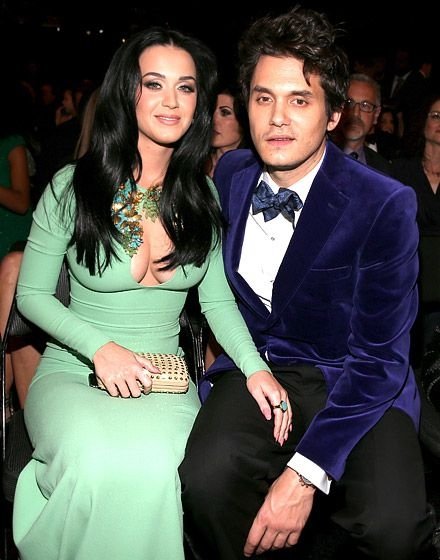 Anyone miss Katy and John together? I thought they were such a cute couple! I especially love when they paired up for the duet, "Who You Love." Katy and John took their first portraits together back in 2013 for vanityfair.com. She was 29 and he was 36. They're just one of many celeb couples with age gaps!
---
2

Nina Dobrev & Ian Somerhalder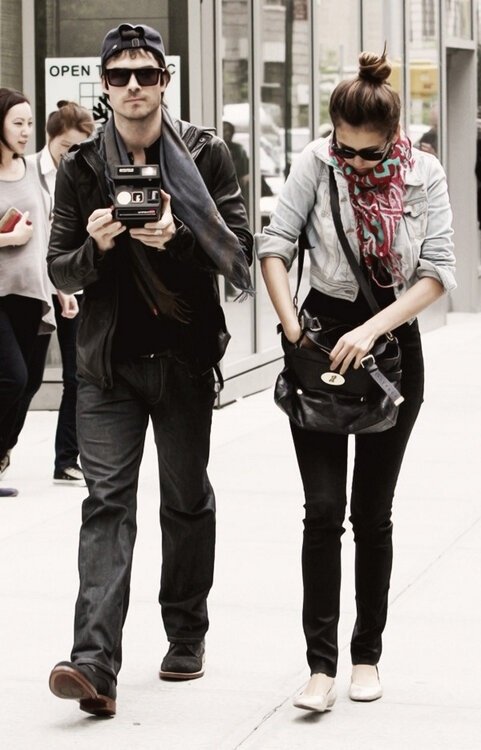 If you're a fan of The Vampire Diaries, you're probably still mourning over Nina and Ian NOT being together in real life anymore. Ugh! They were such a beautiful couple, but luckily the two have remained close friends. I mean, they have to be friends if they're going to continue working together! The ex couple had a ten year gap between them (Nina, 25 and Ian, 35). Of course, age is nothing if it means dating Ian Somerhalder - am I right, ladies?! He's currently dating Nikki Reed, who's 9 years his junior.
---
3

Demi Lovato and Wilmer Valderrama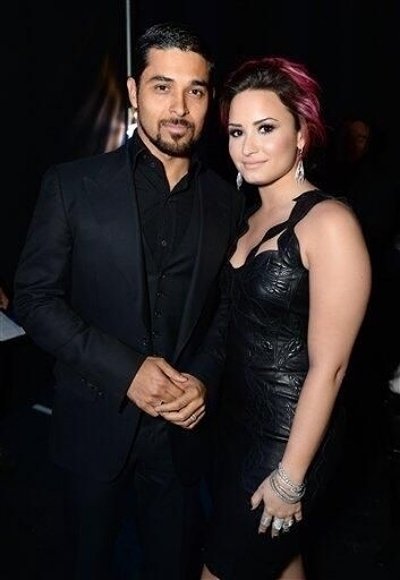 Demi and Wilmer have been on and off the past few years but they're definitely ON at the moment! They have a twelve year age gap between them, with Demi being 22 and Wilmer being 34. Do you think 12 years is too much of an age difference?
---
4

Nick Jonas and Delta Goodrem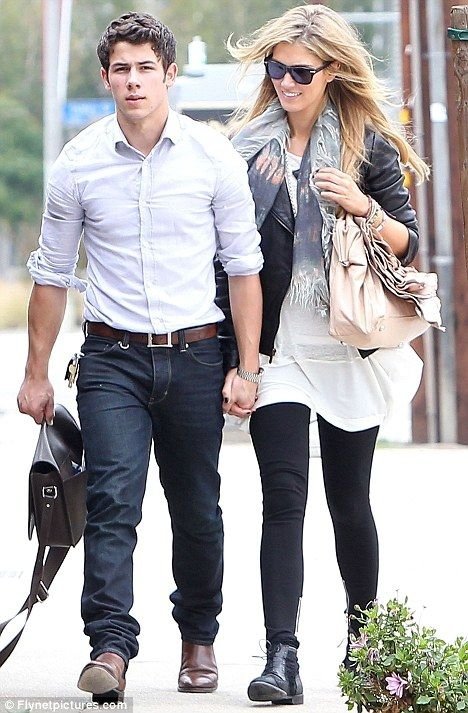 Last year, Nick Jonas was dating Australian singer-songwriter Delta Goodrem. At the time, the two had an 8 year age gap, with Nick being 21 and Delta being 29. Now Nick's dating 2012's Miss USA, who's actually just a few months older than he is!
---
5

Blake Lively and Ryan Reynolds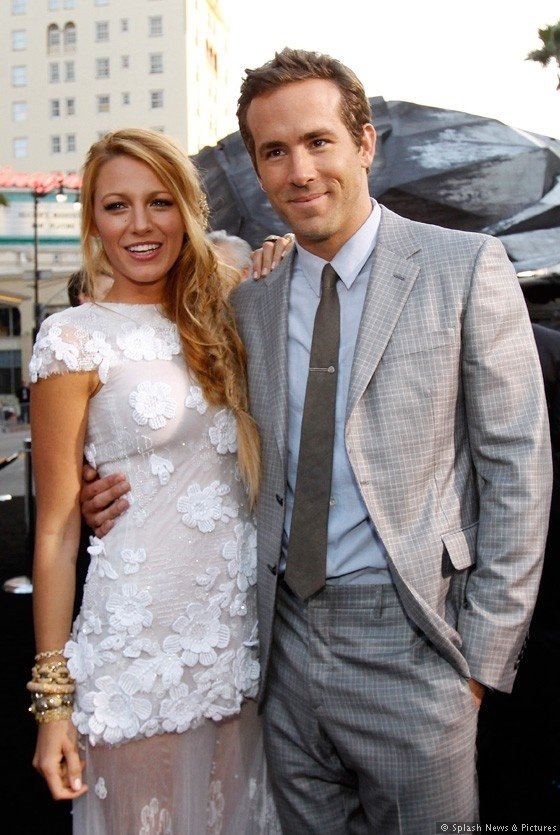 This gorgeous couple met on the set of The Green Lantern. They've been married for the past two years and despite the ten year age gap (Blake, 27 and Ryan, 37), Blake insists that the two are best friends and have loads in common.
---
6

Taylor Swift and Jake Gyllenhaal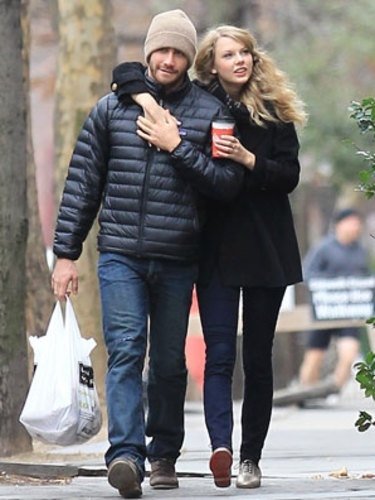 I'm not entirely sure how long this relationship lasted but when Taylor and Jake were a thing, they had a 9 year gap between them (Taylor, 24 and Jake, 33). This isn't the first time Taylor dated an older guy! Like Katy, Taylor dated John Mayer and even wrote a song about it with lyrics like, "Don't you think nineteen's too young to be played by your dark twisted games?"
---
7

Ashton Kutcher and Demi Moore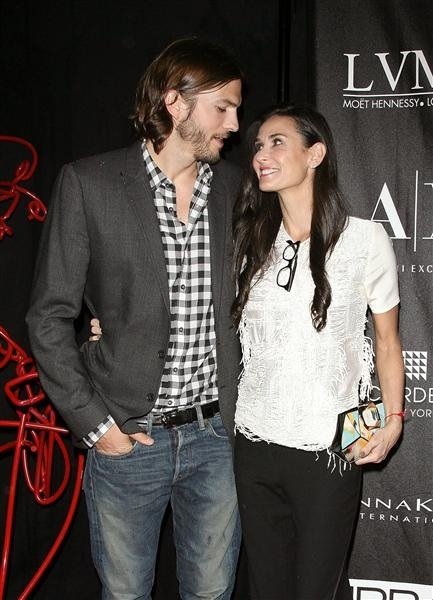 Ashton was 25 when he started dating Demi Moore, who was 41. The pair started dating in 2005, got married, and divorced in 2011. Now Ashton's engaged to Mila Kunis (AW), who's only 5 years his junior.
---
8

Nick Cannon and Mariah Carey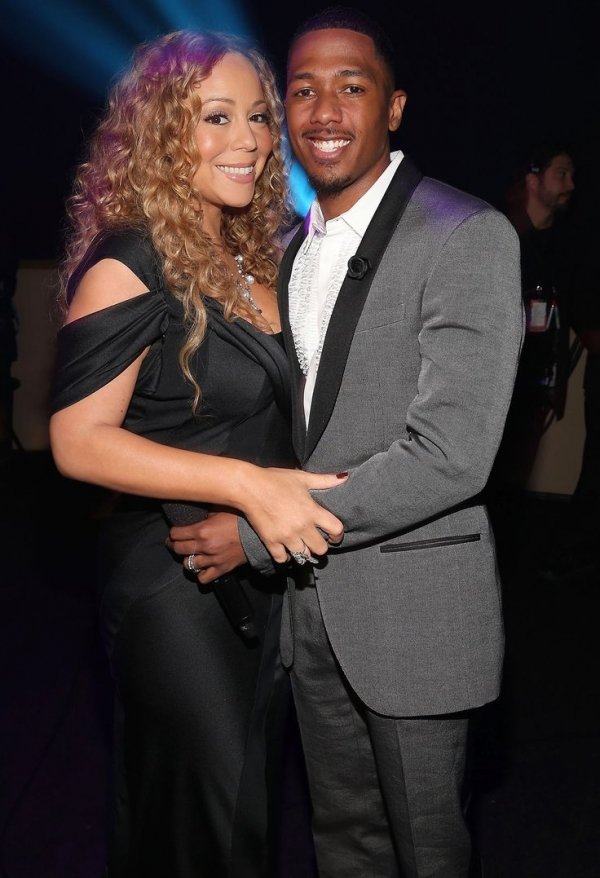 Nick and Mariah were definitely a power couple. Despite having an 11 year age gap, the two had a very happy marriage. I was so sad to hear about them filing for divorce!
---
9

Casper Smart and Jennifer Lopez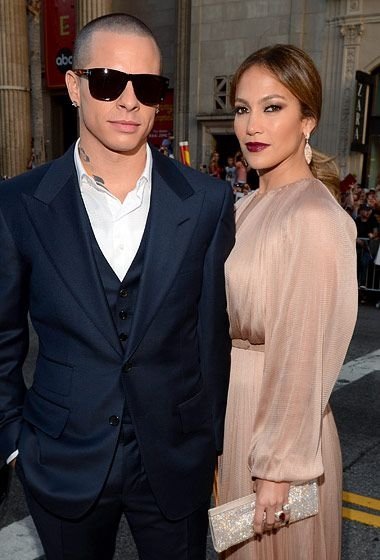 Can we just acknowledge how incredible J.Lo looks for being 45?! I mean, she hasn't aged since her twenties! That's why seeing her with younger men makes sense! Casper Smart, J.Lo's former lover, is only 27 years old!
What do you think about age gaps? How old is TOO old for you?
More
Comments
Popular
Recent