People lose loved ones each day, but for some celebrities who lost children it can be the most devastating feeling of all. Their experience with tragedy is reported throughout the media and is mourned by many who can relate or are sympathetic of their sorrow. In "9 Male Celebrities Who Lost Children" I want to specifically look at a few famous fathers who unfortunately had to bury a child.
---
1

Bill Cosby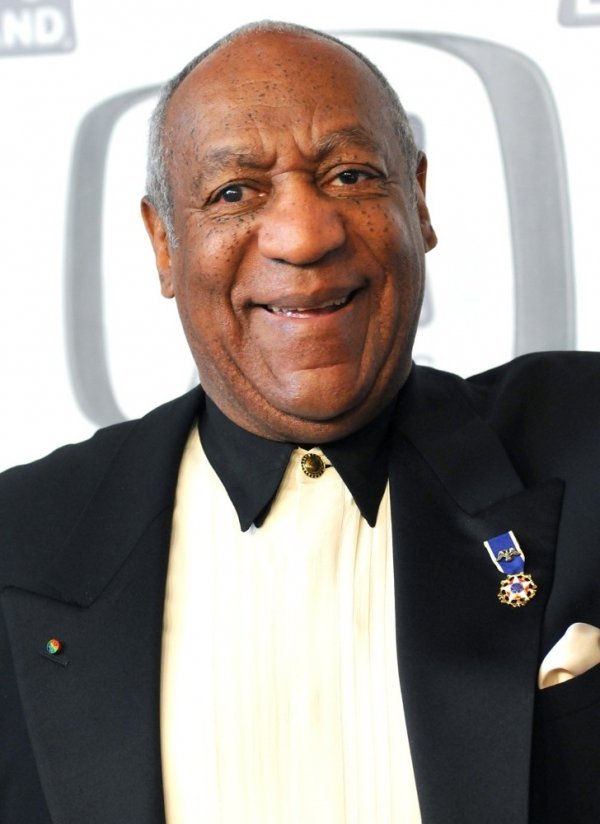 Bill Cosby lost his son, Ennis Cosby, in January of 1997. Ennis died from multiple gun shot wounds while changing a tire on the side of the road. For Cosby and his wife Camille Olivia Hanks, Ennis was their only son out of five kids. This tragedy makes Cosby one of the most devastating cases of male celebrities who lost children.
---
2

Prince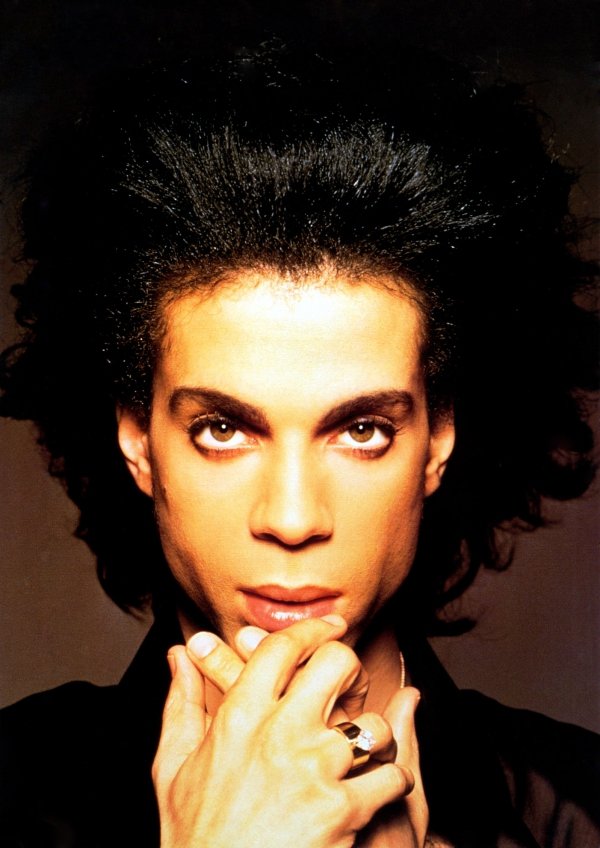 Prince's son, Boy Gregory Nelson, was born on October 23, 1996. The baby boy, however, suffered from Pfeiffer Syndrome, which is a rare condition that involves abnormal growth and development of the skull. After Boy passed away a week later, Minneapolis police conducted a three-month investigation in suspicion of foul play. An autopsy discovered that Prince's son suffered from a skeletal abnormality and all charges were dropped.
3

Sylvester Stallone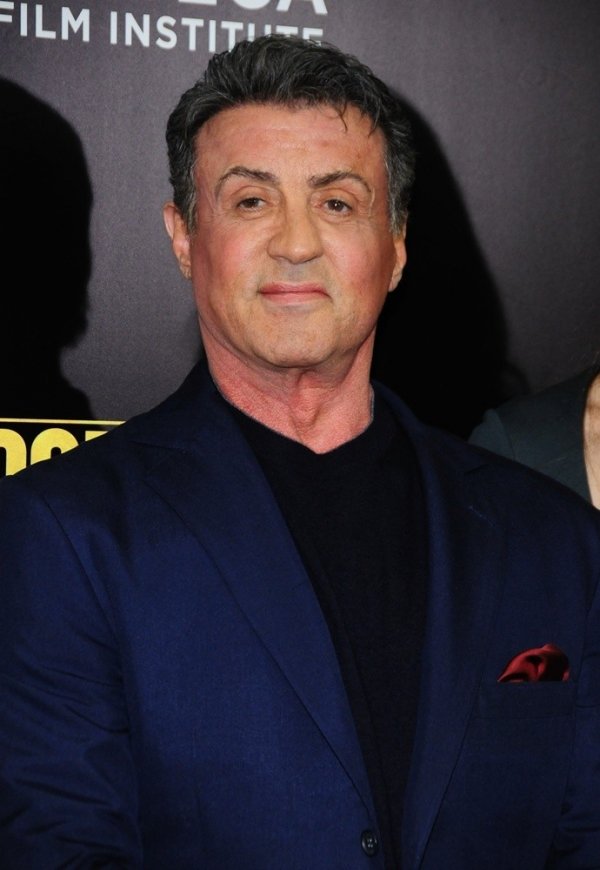 Sylvester Stallone buried his son on July 21, 2012 in Los Angeles, Calif. It was determined by autopsy that Sage died from atherosclerotic coronary artery disease and not drugs—as primarily assumed by many. Following his son's death, he was reportedly quoted as saying: It's very, very tough. It's a horrible situation, but time hopefully will heal, and you try to get through it." Stallone has four other children including his son Seargeogh.
---
4

Dr. Dre
Music Producer and CEO of Beats Electronics, Dr. Dre, lost a son in 2008. Twenty-year-old Andre Young Jr. was found dead in his mother's home. Jenita Porter reported that her son went out partying with a few friends the night before. She found him unresponsive in his bed a little after 10:24 am on that Saturday August 23. Toxicology results determined that Young passed away from a drug overdose.
---
5

Mike Tyson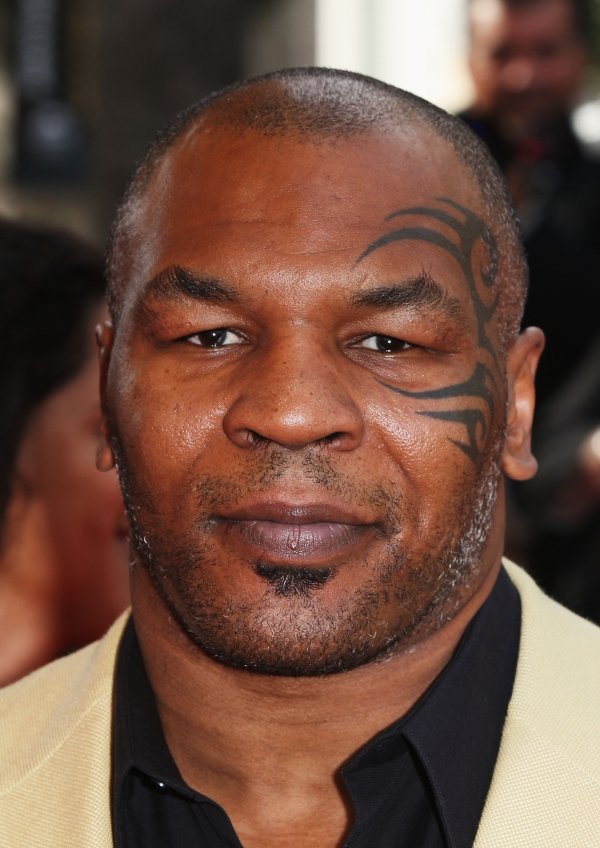 On Monday May 25, 2009, 4-year-old Exodus Tyson was found unconscious near a treadmill in her mother's home. When her 7-year-old brother went to check on her, Exodus neck was tangled in a cord that was attached to the workout machine. She was rushed to St. Joseph Hospital and Medical Center in Phoenix, Ariz., and was placed on life support. She died the next day. The cause of death was recorded as accidental asphyxiation.
---
6

Keanu Reeves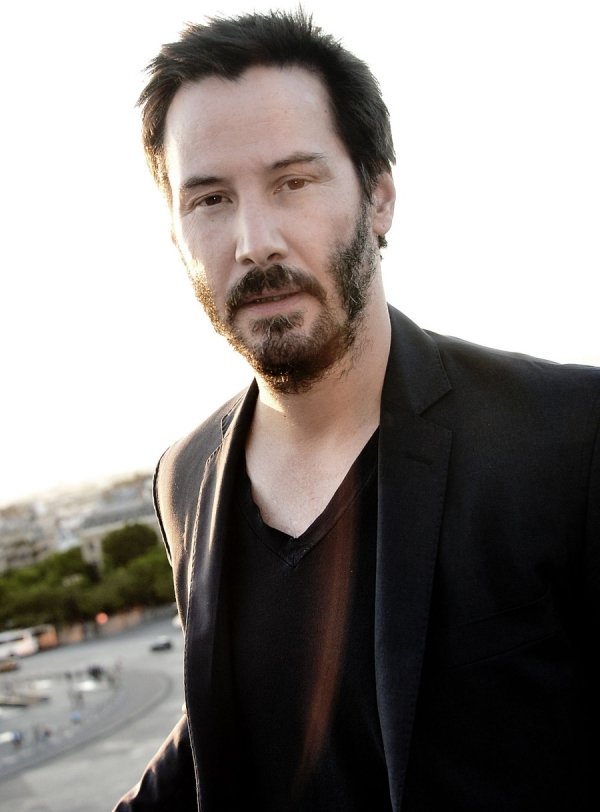 This actor sadly laid his infant to rest 15 years ago. Keanu Reeves and deceased girlfriend, Jennifer Syme, welcomed their first child together in 1999. Ava Archer Syme-Reeves, however, was a stillborn. Eighteen months following the child's death, Syme was one of the fatalities in a car crash. Reeves remains unmarried and without children since the tragic events.
---
7

O.J. Simpson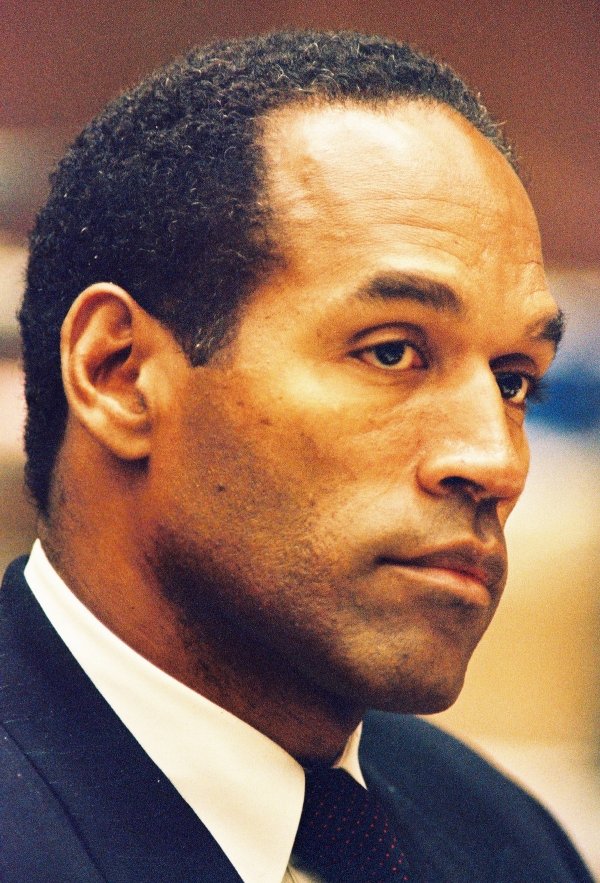 Former football player and convicted felon O.J. Simpson lost his one-year-old daughter, Aaren, in 1979. The cause of death was said to be accidental drowning after her body was found in the family swimming pool. She was the daughter to first wife Marguerite Whitley Simpson Thomas. Simpson would later be the suspect of another death, which involved the 1994 brutal murder of his ex-wife Nicole Brown Simpson.
---
8

John Travolta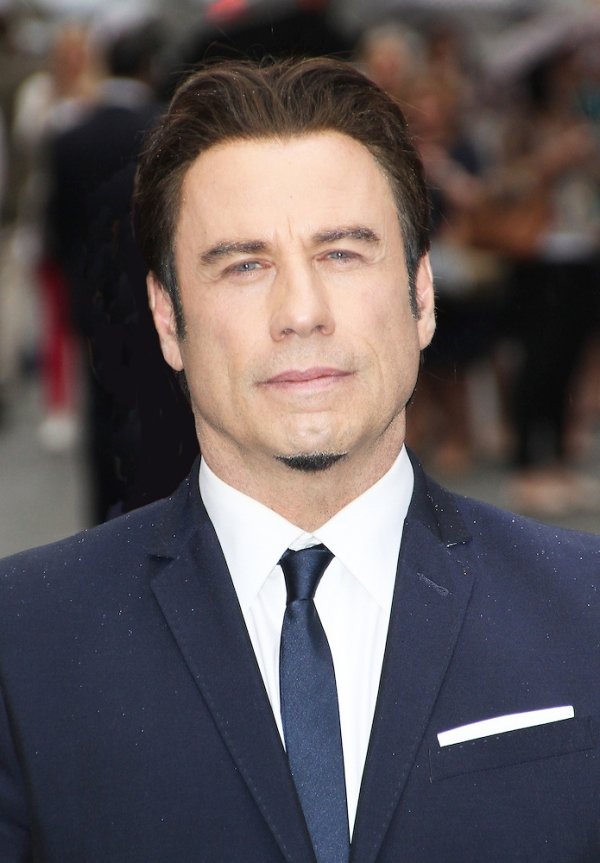 John Travolta and his wife, Kelly Preston, buried their 16-year-old son in 2009. It was confirmed that Jett passed away from complications following a seizure. The teenage boy apparently had a history of seizures and was autistic. However, Travolta and his wife were blessed to have another son named Benjamin in 2010. They also have a 14-year-old daughter, Ella Bleu.
---
9

Joe Biden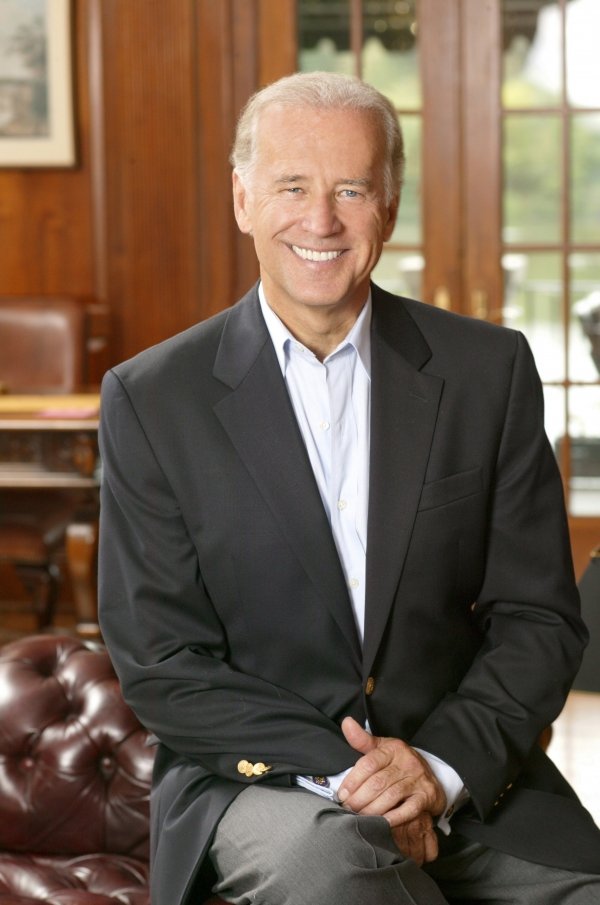 The United States' Vice-President lost his one-year-old daughter in a car accident in 1972. Joe Biden's wife was driving with their three children when the car was struck by a tractor-trailer. His daughter Naomi and his wife both lost their lives. His two sons left the scene with minor injuries. He's since had another daughter named Ashley with his wife Jill Biden.
Fathers play an integral role in a child's life and can possess the same love as a mother, so losing a child can affect them just as much as a wife or significant other. Hopefully, some of these fathers have found ways to heal from some of these premature deaths. Were you surprised to find out these male celebrities lost children?
Resources:
ranker.com
More
---
Comments
Popular
Recent