9 Celebrity Trademarks to Copy ...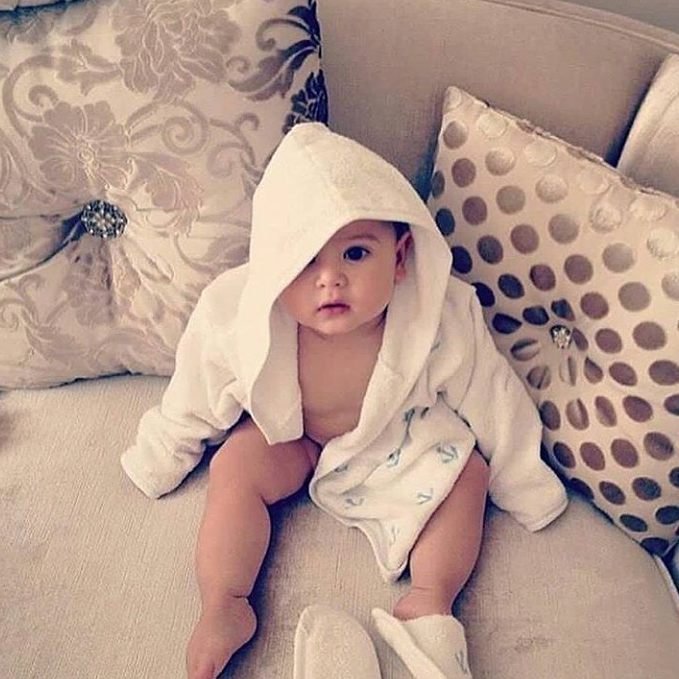 Celebrity trademarks are instantly recognizable, whether you like the celebrity in question or not. We all have celebrities whom we admire for whatever reason; we admire their sense of style or they are just unjustly gorgeous. Many celebs have a signature look that they frequently rock, and who says we can't copy?! Get some beauty and style inspiration and feel like a superstar with these famous trademarks from some of the most well known celebrities!
1.

Beyonce's Caramel Tresses
Lots of celebrity trademarks revolve around lush, gorgeous hair. Beyonce always has picture-perfect hair and as of her later Destiny's Child days, it's a beautiful caramel color with blonde highlights. Many ladies can rock this look and look like a show-stopper. The next time you're at the salon, ask your stylist for a golden-brown base along with lowlights in the back and highlights in the front.
2.

Rachel Bilson's Romantic Blush
This actress/entrepreneur/fashion icon is always glowing and her celebrity trademark is perfectly rosy cheeks. Some find blush hard to work with and it could be the formula you are using. If you have oily skin, try powder blush and for those with dry skin, try a cream blush or cheek stain if you want a more natural look.
3.

Rihanna's Fearless Fashion Sense
Looking back at Rihanna's style evolution, she has come a long way from her early days. Nowadays, she's totally fearless with her hair; remember the bright red Sideshow Bob-looking curls? Next time you're shopping, pick up some edgy pieces or a bright lipstick, something to get you out of your style comfort zone.
4.

Lauren Conrad's Winged Eyeliner
LC had that infamous crying scene in The Hills where everyone wanted to know what eyeliner she was using. She's a former mark spokesperson and uses mark Get in Line to draw her perfectly winged eyes. Check out her tutorial on how to achieve her trademark celebrity look at laurenconrad.com!
5.

Kate Moss's Effortless Cool Style
Kate Moss is a style icon to many women. This model-fashionista has that natural cool factor and looks great all the time. Copy her celebrity trademarks by incorporating basics like chic skinny jeans, faux leather, and uber hip sunnies.
7.

Kim Kardashian's Smoky Eyes
Oh those sexy bedroom eyes! Kim seems to always have perfect makeup and her eye makeup is definitely a celebrity trademark to replicate! Check out this 8-step tutorial by Kim's former makeup artist Troy Jensen at kimkardashian.celebuzz.com.
8.

Jennifer Lopez's Gorgeous Glow
Many other famous trademarks focus on simple but crucial basics, like lovely skin. JLo has that enviable, gorgeous glow and her makeup artist Scott Barnes says that good skin and a combination of colors is a the best way to achieve this look. Barnes suggests using a combo of shimmers, bronzers, and pinks to create that "lit from within glow." No need to go and buy expensive makeup to mimic this trademark; experiment with what you have, or pick up a few things you lack at your local drugstore.
9.

Dita Von Teese's Retro Glam Look
Would any list of celebrity trademarks be complete without Dita's classic Old Hollywood look?! Dita is the vintage glam queen and has inspired so many women with her look that she's releasing her own beauty book to be released later this year. Dita tweeted that she likes Loreal True Match foundation and MAC Ruby Woo lipstick.
Did you see your fave celebrity trademarks on this list? Your own style and look is best, but it's fun to try a new look sometimes! You can really experiment, even if it's just for one night or a special occasion. I'd love to know about any signature look you're dying to try!
Top Image Source: weheartit.com
{{#comments_count}} Show Commnents ({{comments_count}}) {{/comments_count}}