Celebrities seem to take the cake when it comes to the stupidest quotes we've heard. Some celebs more than others, and some that just seem to be unable to get their foot out of their mouth. It's sad to think that these 15 stupidest quotes made these celebrities even more popular. Whoever said any publicity is good publicity is probably eating their words now!
---
1

"I Get to Go to a Lot of Overseas Places, like Canada" — Britney Spears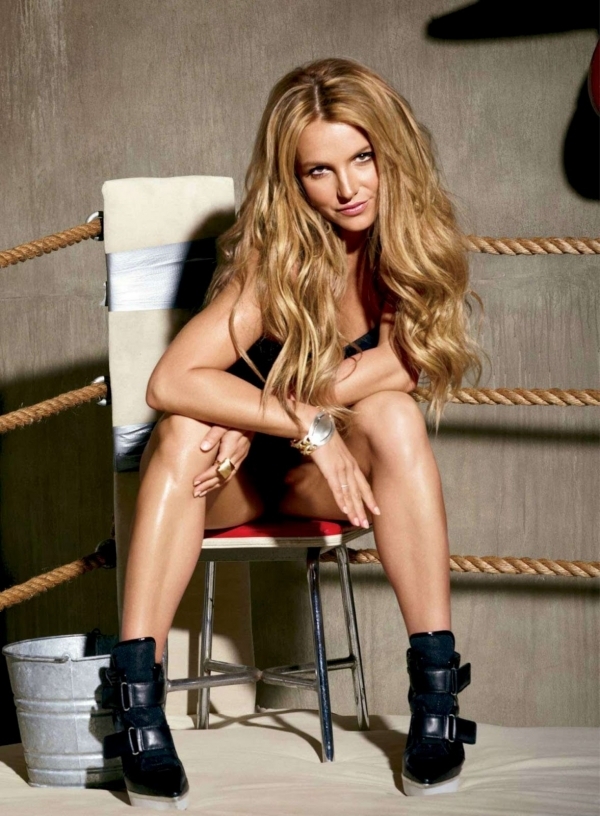 This little beauty of a quote tops the stupidest quotes from celebrities yet! Britney said this little gem in an interview back in 2011. This proves that just because her music is amazing -- doesn't mean she is all that great at geography!
2

"I Love the Smell of Diapers; I Even like when They're Wet and You Smell Them All Warm Liked a Baked Good. I Love the Smell of Balmex. Love It." - Sarah Jessica Parker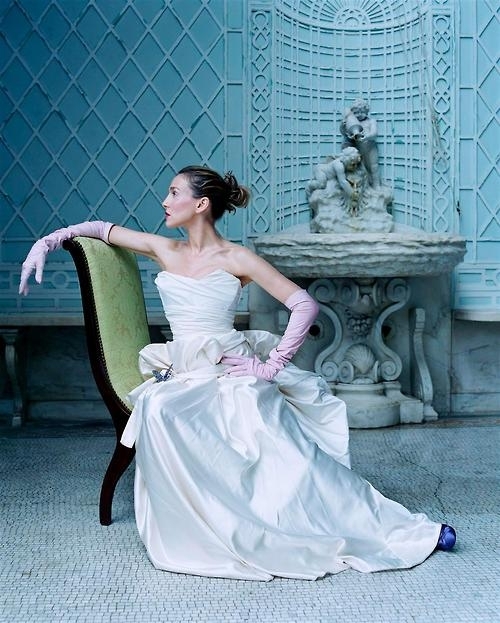 Okay, so have you ever seen that 'My Strange Addictions' show, where the girl actually eats the dirty diapers? I didn't see SJP on there, but this little quote definitely seems like she could be on her way to a diaper addiction. She said this in an interview back in 2009 and it still haunts her to this day!
---
3

"What's Wal-Mart? do They Sell, like Wall Stuff?" — Paris Hilton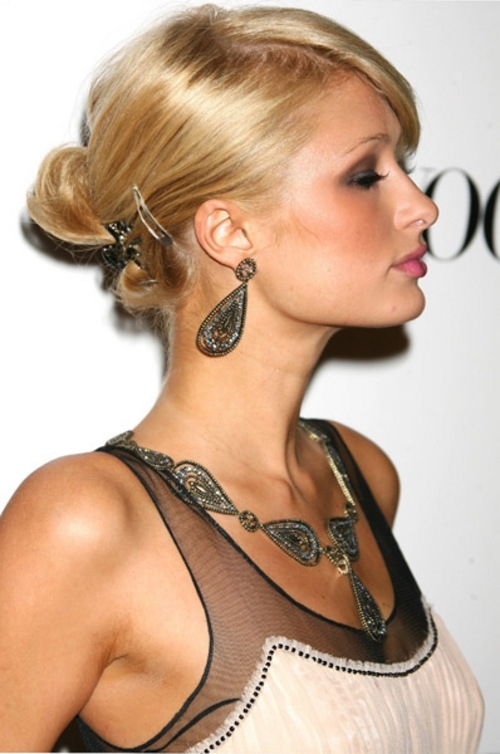 That's right Paris, they sell "wall stuff" and the next time you want to brush up on your pistol skills, I suggest checking out Target.
---
4

"I Think That the Film Clueless Was Very Deep. I Think It Was Deep in the Way That It Was Very Light. I Think Lightness Has to Come from a Very Deep Place if It's True Lightness." - Alicia Silverstone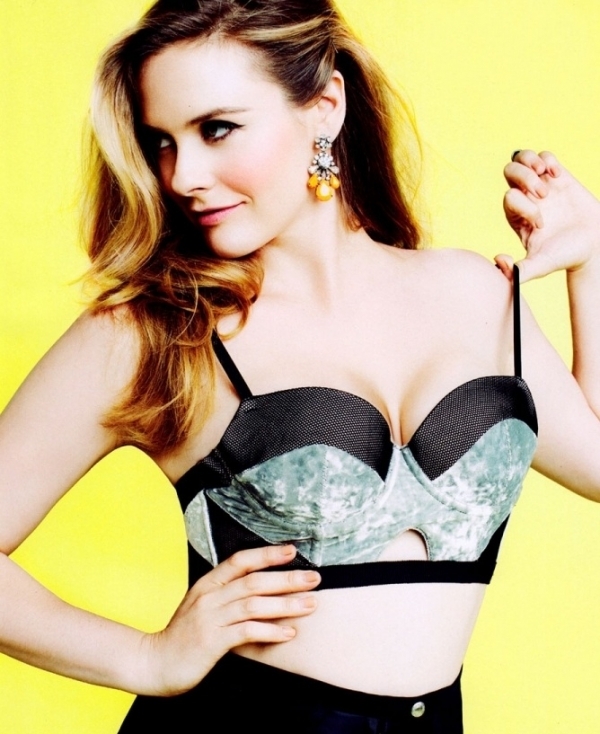 What? Do you ladies understand what she is trying to say because I still have absolutely no idea. So, if I hear you correctly Alicia, lightness has to come from a deep place to be true? Tell me if that makes any sense at all!
---
5

"is This Chicken or is This Fish? I Know It's Tuna but It Says Chicken of the Sea." - Jessica Simpson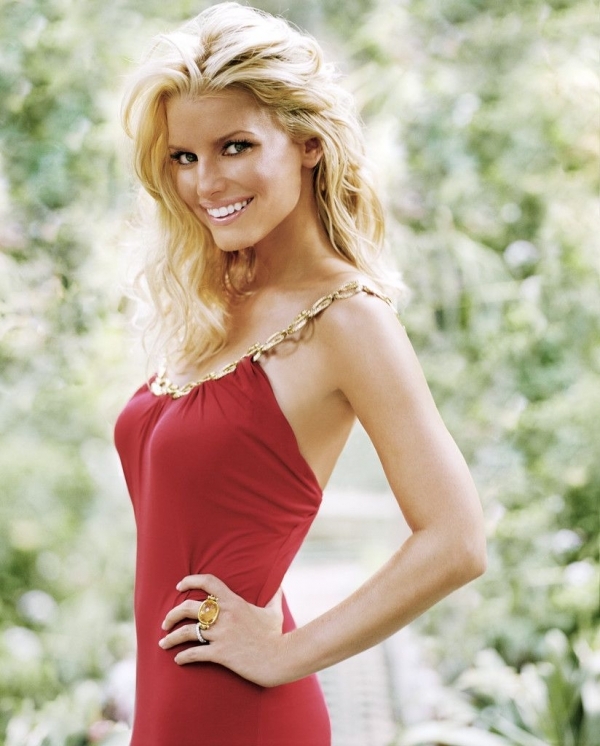 When Jessica was married to Nick, you've got to remember their show back in 2003 right? This little gem was one of Jessica's beautifully stupid quotes. She was asking if Chicken of the Sea Tuna was ... chicken. She also asked in the show if buffalo chicken was really buffalo. If you haven't watched the show, look it up, it's awesome!
---
6

"I Think That Gay Marriage is Something That Should Be between a Man and a Woman." - Arnold Schwarzenegger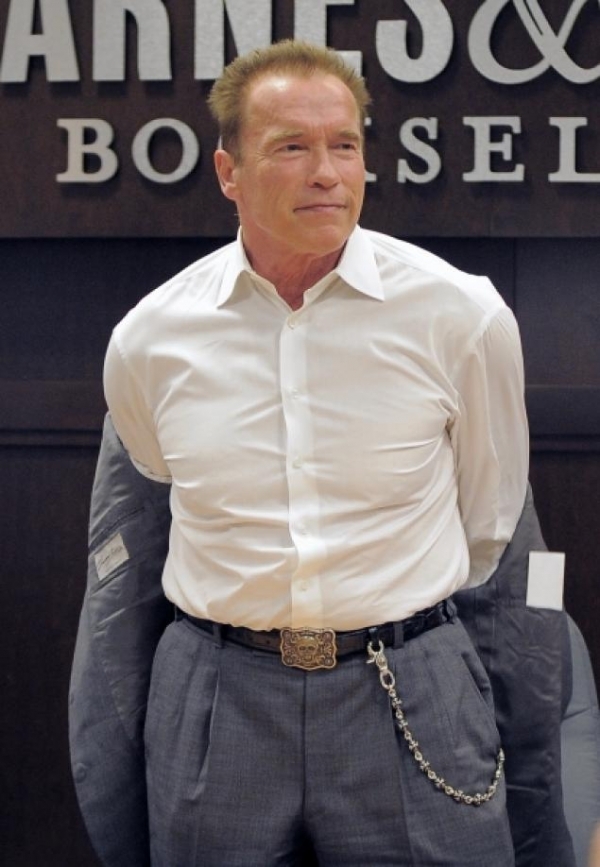 Okay, so what you're saying is you think that marriage should be between a man and a woman? So confusing Arnold! This was from an interview back in 2003 and I'm still confused on exactly what he meant!
---
7

"I Thought Europe Was a Country?" - Kellie Pickler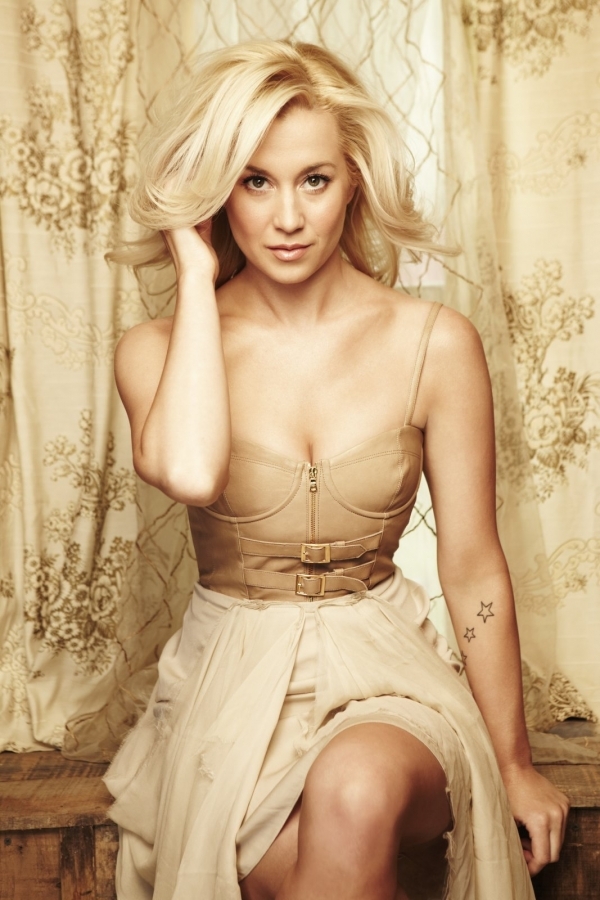 All right, so this one is funny -- and stupid and cute. Kellie actually said this back in 2007 on the 'Are You Smarter Than a Fifth Grader' show. Apparently, she's not -- or again, maybe she and Britney went to the same geography class.
---
8

"I Just Want One Day off when I Can Go Swimming and Eat Ice Cream and Look at Rainbows." - Mariah Carey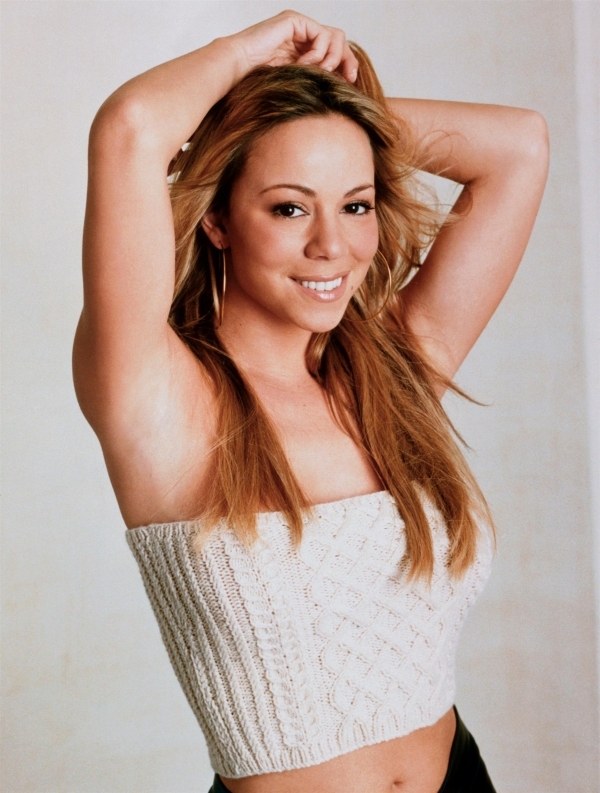 To be honest, this one isn't necessarily stupid -- it's loopy. Why would you say something like this right before you are going into rehab? This was back in 2001 mind you, so you'll have to forgive her, she's cleaned herself up since then!
---
9

"We Found a Great Rhythm. Contractions Started Kicking in. I Sat There with Her, Right between Her Legs. We Got Tribal on It, We Danced to It! I Was DJ-ing This Brazilian Music." - Matthew McConaughey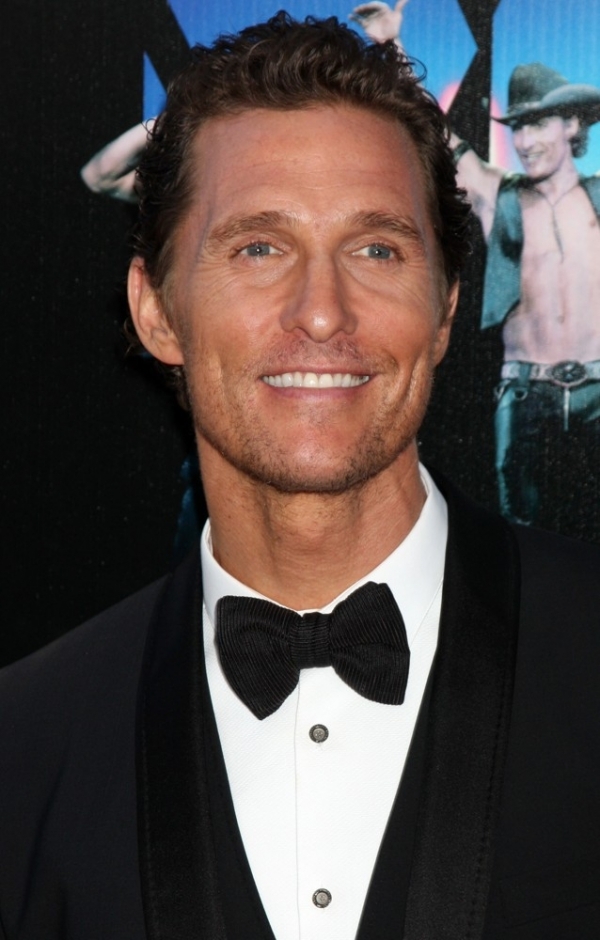 So, did he deliver his own son? This was back in 2008 and it was in an interview talking about the birth of his son Levi and ... honestly, it sounds more like a party than a birth of a child! He was DJ-ing? Nuts. Then again, we all know that Matthew doesn't have all of the marbles in his head, but he's a hell of an actor!
---
10

"I'm Not Anorexic. I'm from Texas. Are There People from Texas That Are Anorexic? I've Never Heard of One. and That Includes Me." - Jessica Simpson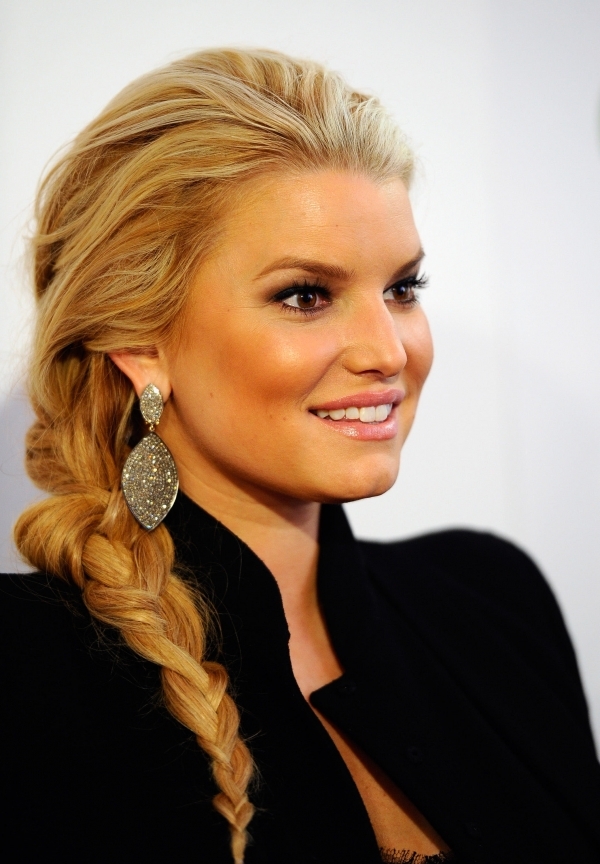 Jessica pops up again on my list! Anorexia is a serious eating disorder that effects so many different women -- all over. In Jessica's book, apparently, there are no eating disorders in Texas -- I find that a little insensitive! She did say this back in 2003, so maybe she's realized the error of her ways.
---
11

"There's an Old Saying in Tennessee — I Know It's in Texas, Probably in Tennessee — That Says, Fool Me Once, Shame on — Shame on You. Fool Me — You Can't Get Fooled Again." - George W. Bush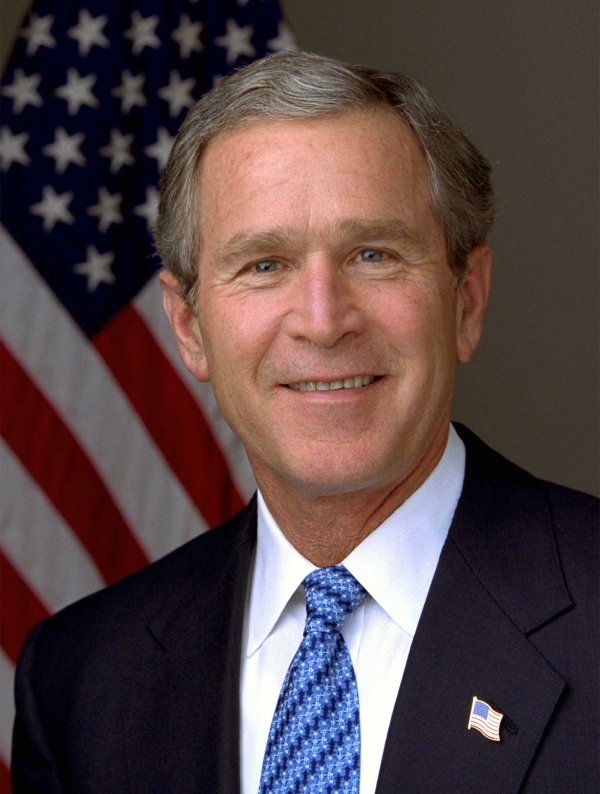 All right, so the former president said a lot of stupid things, but this one takes the cake. I have no idea what he's trying to say here -- and truthfully, I don't think HE knows what he is trying to say!
---
12

"so, Where's the Cannes Film Festival Being Held This Year?" - Christina Aguilera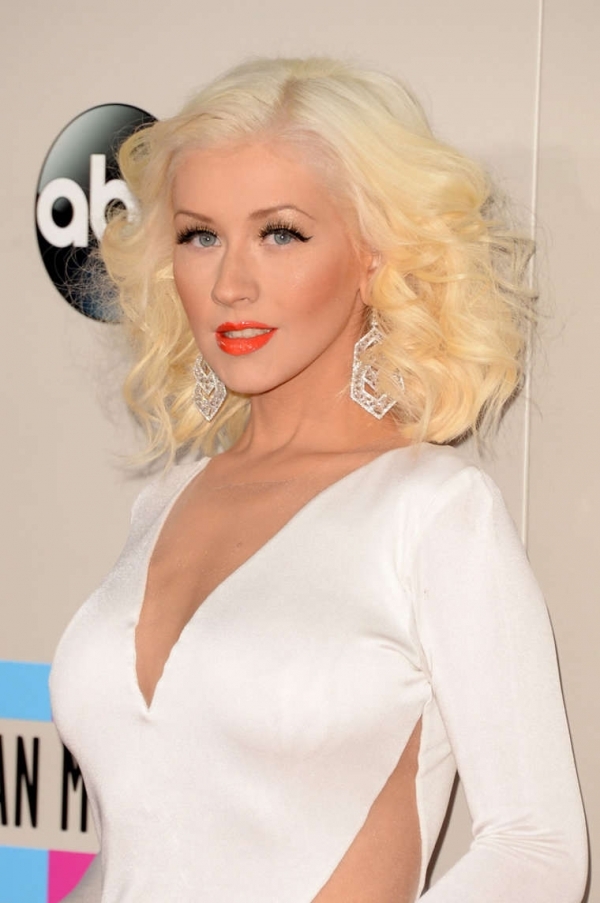 I really think that before a celeb talks, they should really think hard about what they want to say. This one isn't too bad and it's actually kinda cute -- she probably just thought that Cannes was included in the title ... or something like that.
---
13

"I'm so Smart Now. Everyone's Always like 'take Your Top off.' Sorry, NO! They Always Want to Get That Money Shot. I'm Not Stupid." - Paris Hilton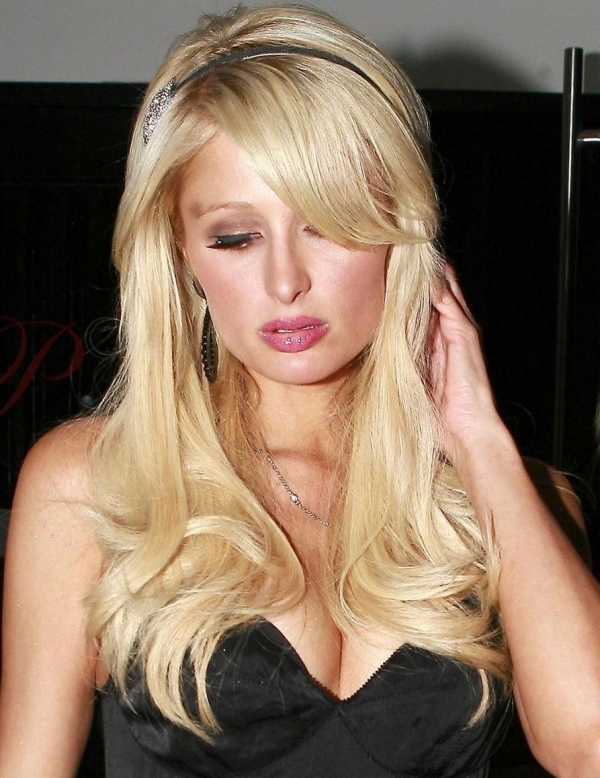 But ... Paris darling, you have a sex tape out, so truthfully, they've already seen what is under your top. I'm glad she doesn't randomly take her top off for the public though, at least she is somewhat modest ... right?
---
14

"Instead of Getting Married Again, I'm Going to Find Some Woman I Really Don't like and Just Give Her a House." - Rod Stewart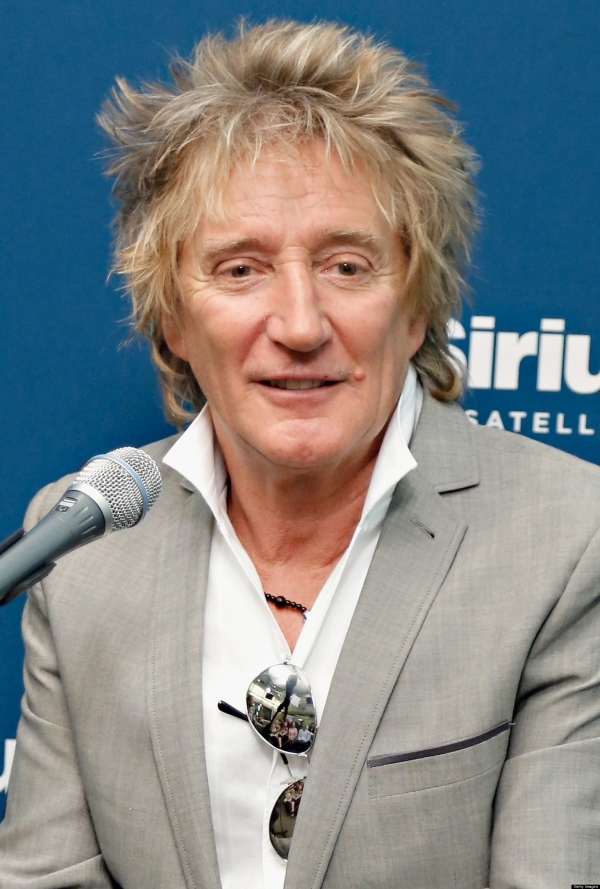 I think this is such a funny quote and not so much stupid! He is basically saying that in the end, I'm going to end up disliking my wife and therefore, why not skip the marriage part. You're a jokester Rod!
---
15

"I Carry Condoms in My Purse, Even Though I Haven't Had Sex in a Long Time. I'm Hoping for Luck! and I Carry Them so I Can Give Them to Other People Who Might Want or Need Them, or Who Might Want to Have a Conversation." - Sharon Stone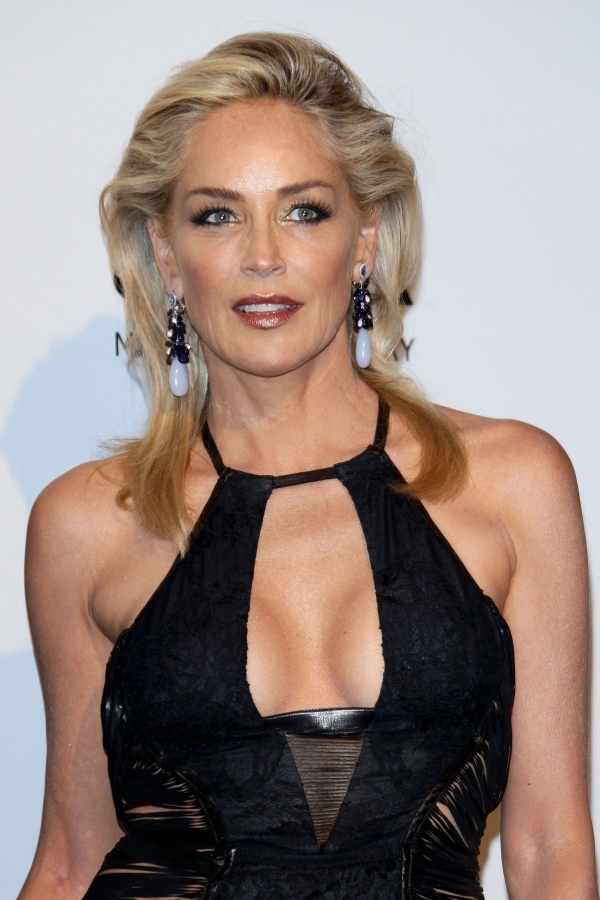 So the last quote that we'll explore (or exploit a little?) is Sharon Stone -- and why she carries condoms in her purse. I think it's great that she does, at least she is practicing safe sex when she finally does have sex!
As you can see, all the above celebrities are still very much making the millions. Therefore what they have proven to us all today, is that even after blurting out the stupidest quote of all time, popularity after stupidity is still in all our futures. What's the stupidest thing you've said when it's meant the most?
---
Comments
Popular
Related
Recent