Most of us will never have a celebrity partner, not just because it's unlikely, but also because all the hotties are already taken. Tasked with deciding which celebrities we'd love to switch boyfriends with, I polled friends, All Women Stalk readers, and my own brain. I then had to sit down for a while because the very idea of getting to switch places with Blake Lively for one day gave me the vapors. These are the celebrities I'd swap with for a day, just to steal some time with their boyfriends or husbands. Don't worry, Heather knows.
---
1

Chrissy Teigen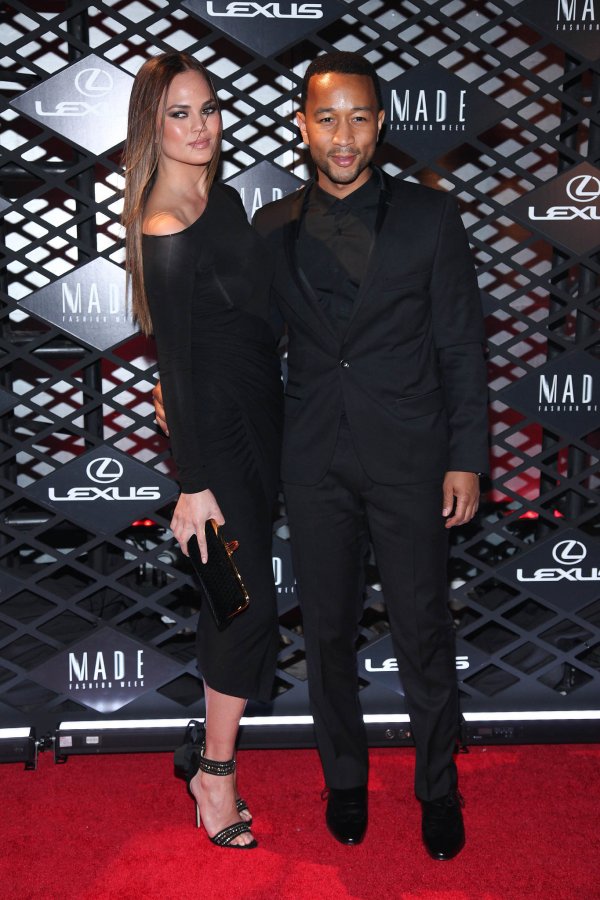 By all accounts, John Legend is the sweetest, most romantic guy in the world. We'd love to switch places with Chrissy for twenty-four hours, just to experience his hot hubby love ourselves.
---
2

Taylor Swift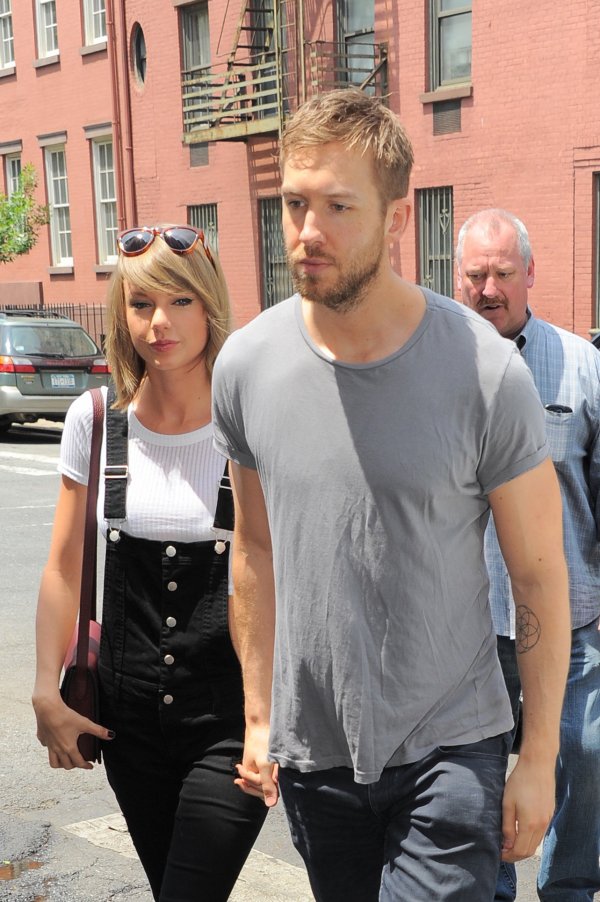 Calvin Harris is a popular guy! He looks like he'd be a fun boyfriend to have during the summer, you know what I mean?
---
3

Gigi Hadid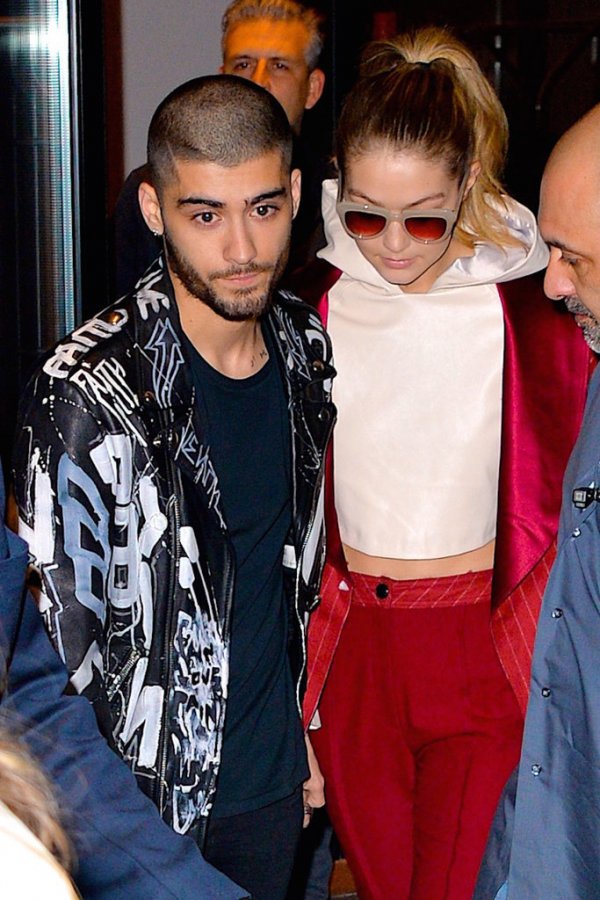 Why? Because Zayn, that's why.
---
4

Amal Alamuddin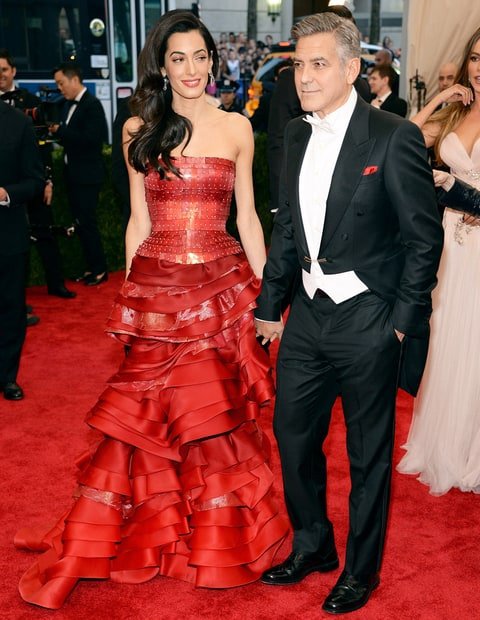 To be honest, I'd really rather trade places with George Clooney. Amal's smart and successful and really kind of awesome.
---
5

Angelina Jolie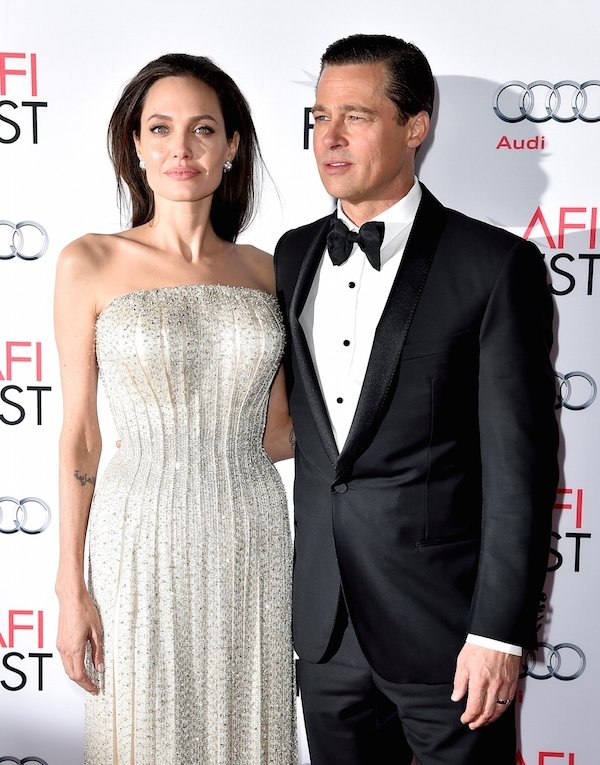 Most people have wanted to be paired up with Brad Pitt at one point or another, even if it's just for the length of a movie. For me, that movie is Fight Club.
---
6

Aryn Drake-Lee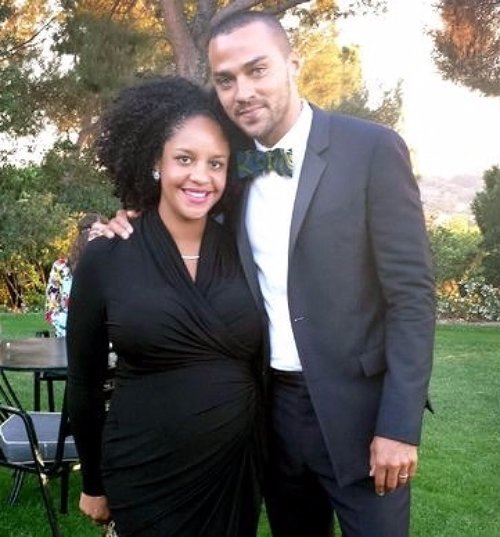 I have this thing for Jesse Williams. I don't even want to switch places with Aryn, I want to be in the middle of an Aryn/Jesse sandwich.
7

Elsa Pataky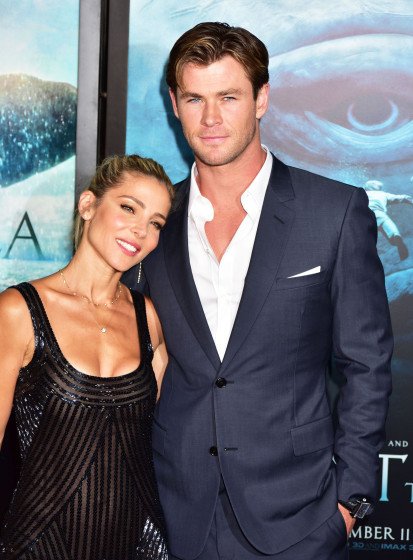 I adore Elsa. Still want to switch with her, though. Chris, too, seems like a fantastic husband – and father!
---
8

Vanessa Hudgens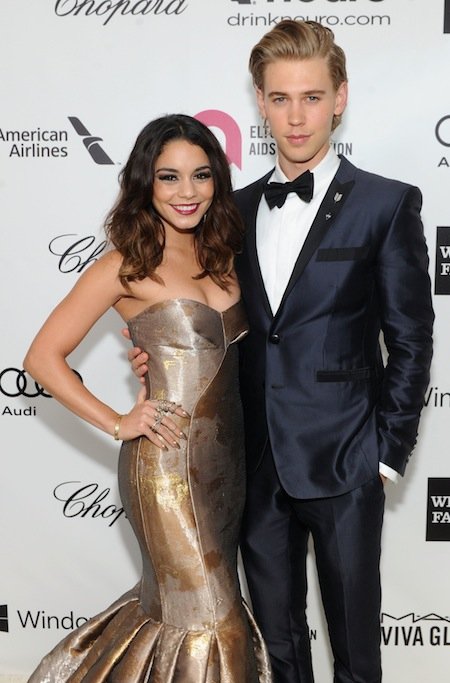 We would have traded with Vanessa when she was all about Zac Efron and we are happy to trade with her now that she's coupled up with Austin Butler. I don't know about y'all, but I'd like to steal her hair for a day, too.
---
9

Emily Blunt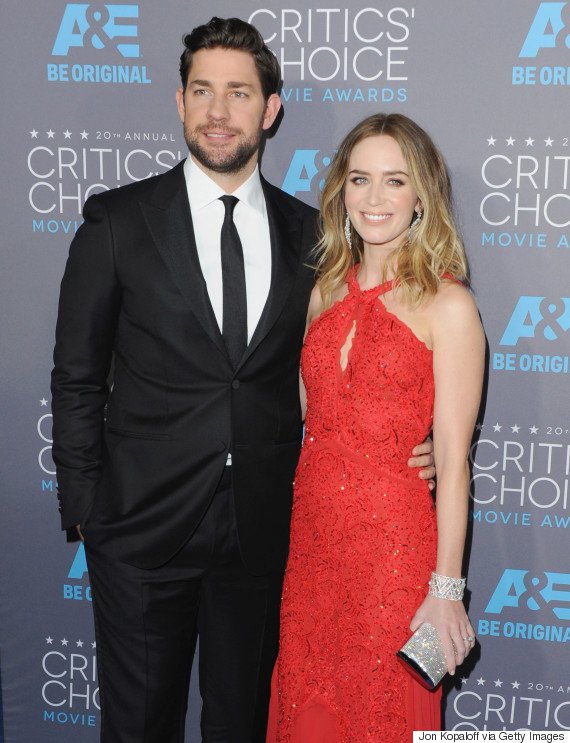 I love Emily Blunt too much to want to steal John Krasinski from her for even a day. Yet again, I would much prefer to be in the middle of an Emily/John sandwich.
---
10

Jenna Dewan-Tatum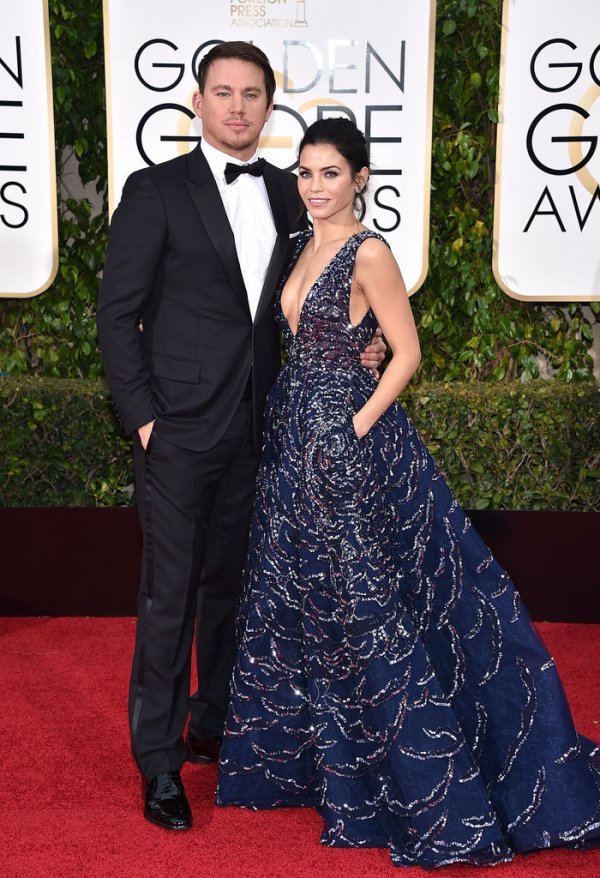 I would absolutely swap with Jenna for a day. Channing's personality gets more adorable by the day. I want to put him in my backyard and just make him dance.
---
11

Anna Faris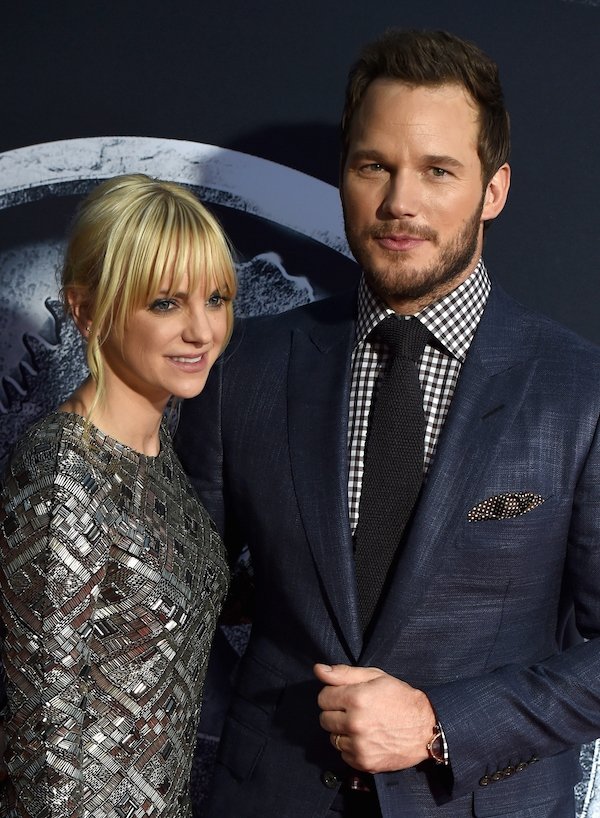 Chris Pratt is such a teddy bear, even when he's ripped. I actually really love that Anna and Chris are so happy.
---
12

Morgana McNelis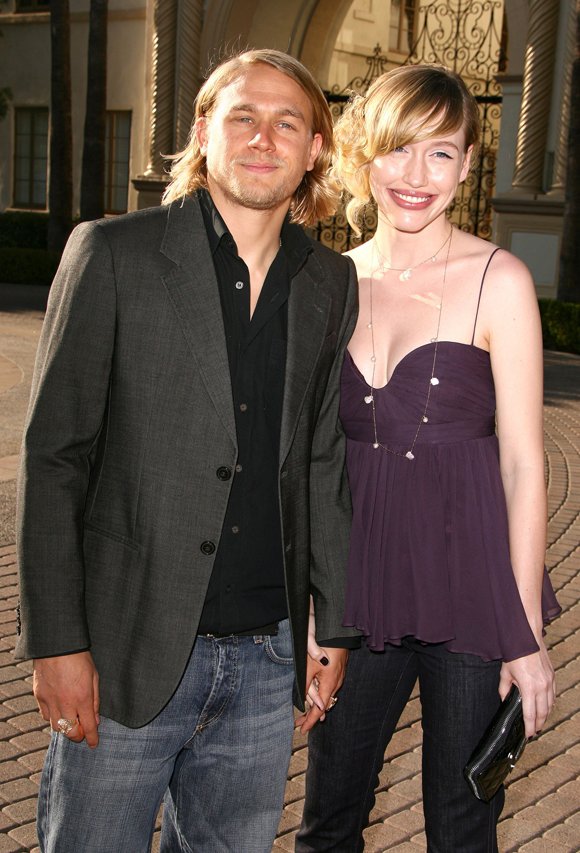 I would not swap boyfriends with Morgana for a day. I would run off into the sunset with Charlie Hunnam and never, ever, ever bring him back.
---
13

Victoria Beckham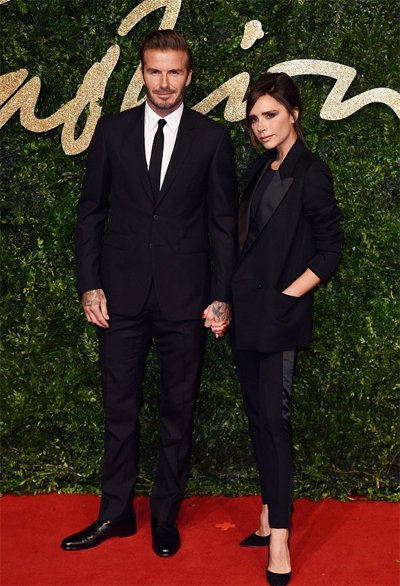 There is an overwhelming number of people who really, really want David Beckham. Like, a lot.
---
14

Jade Olivia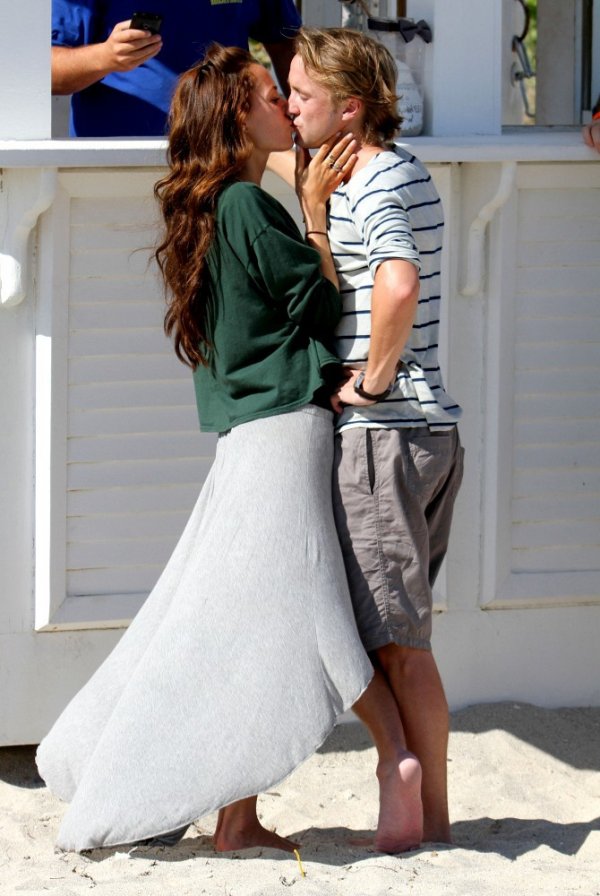 Just me? This might just be me. I don't even care, though. I adore Tom Felton and I ain't afraid to say it.
---
15

Blake Lively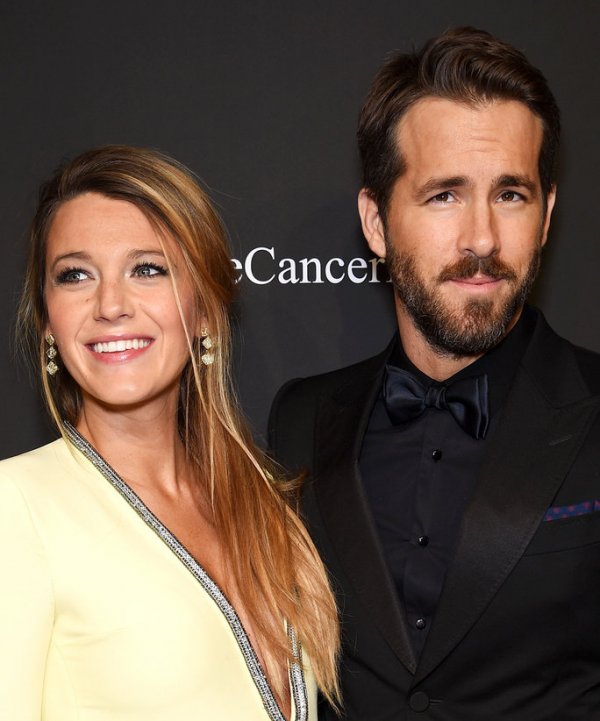 As with Charlie, I would just steal Ryan Reynolds forever. We would reenact Deadpool scenes together and his sarcasm would count as foreplay for the rest of our lives.
---
16

Behati Prinsloo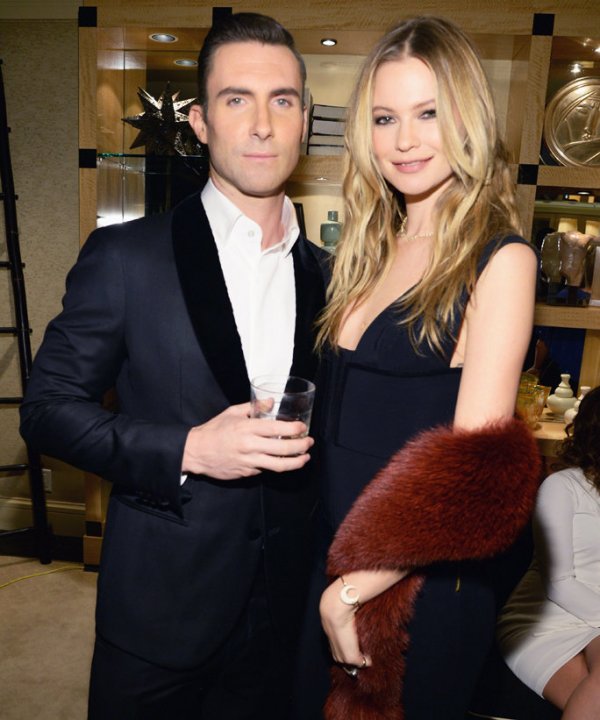 I think Adam Levine is going to be a pretty awesome dad.
---
17

Miley Cyrus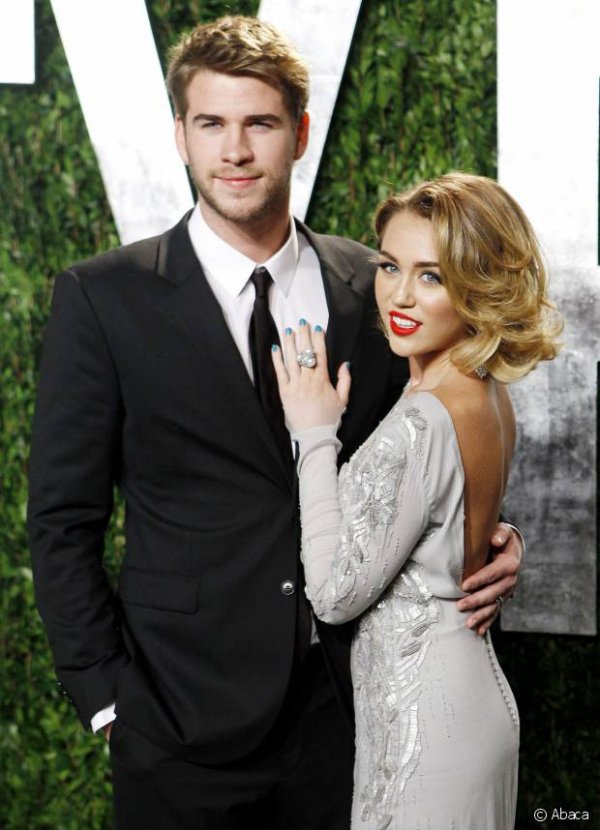 We should've snatched up Liam when we had the chance.
Your turn! Are there any celeb boyfriends, girlfriends, husbands, or wives you want to steal for a day?
---
Comments
Popular
Related
Recent