COMMENT
I love celebrities with college degrees simply because they seem to tell me that they value education as much as they enjoy being in the limelight as movie stars. I did not include Jodie Foster, Natalie Portman and Emma Watson in this list of celebrities with college degrees because in my biased opinion, their success in snagging their college diplomas has been repeatedly reported. So here's some celebrities with college degrees that you can draw inspiration from – or perhaps, just some simple FYI.
1. Rowan Atkinson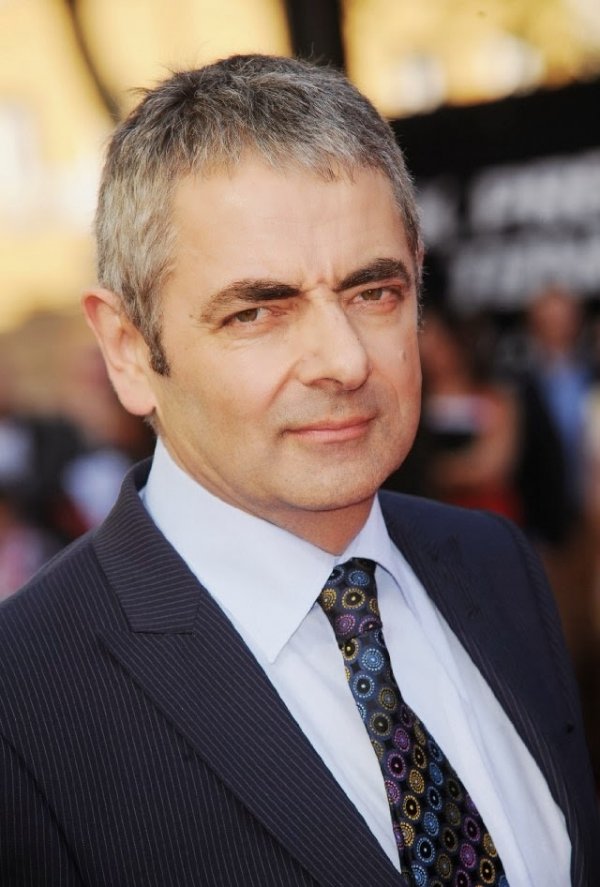 This English actor tickled our funny bones as Mr. Bean. He is so good at comedy that you won't believe that he actually has a degree in Electrical Engineering from Newcastle University. Yep! Electrical Engineering! But wait, there's more. He has a Master of Science (in what else?) in Electrical Engineering obtained at Queen's College, Oxford. As one of the celebrities with college degrees, Mr. Bean does know how to electrify people with his gift of acting!
2. Matthew McConaughey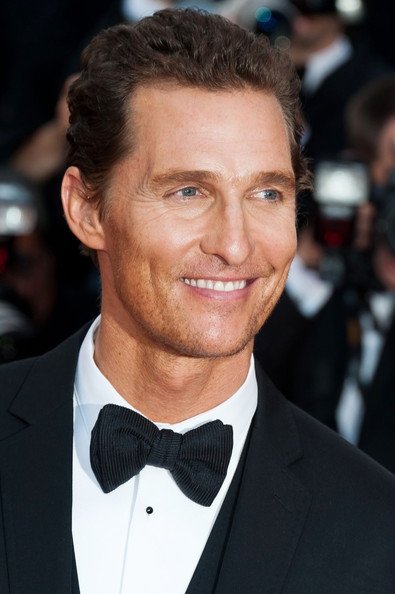 The Dallas Buyers Club actor has a bachelor's degree in radio, television and film from the University of Texas, where he graduated in 1993. He was also an exchange student in Australia under the Rotary's Youth Exchange Program. The Academy Award winner for Best Actor wanted to be a lawyer but didn't become one. But he did play lawyer Jake Brigance in the film adaptation of John Grisham's novel A Time to Kill.
3. Lupita Nyong'o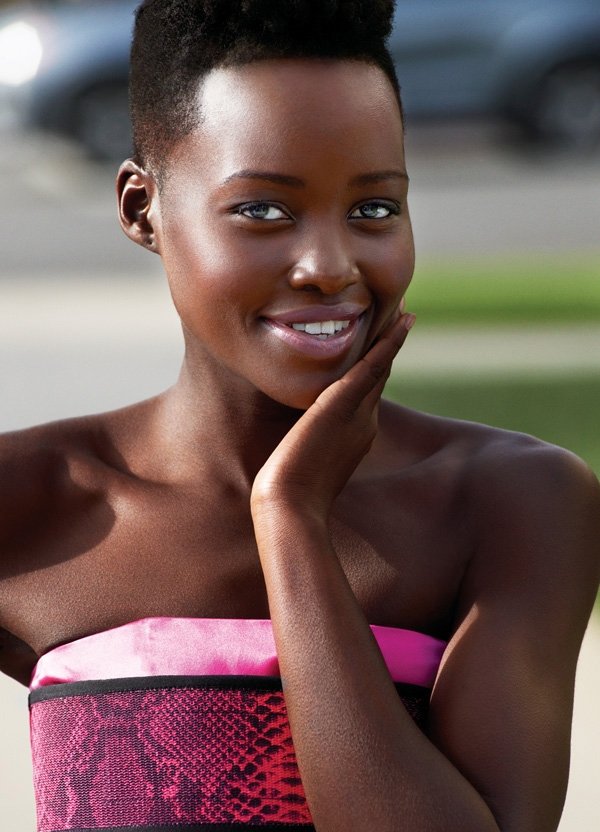 She rose to international fame as the slave Patsey in "12 Years a Slave" that earned her an Academy Award for Best Supporting Actress. Lupita was born in Mexico to Kenyan parents but was educated in the United States. Not everyone knows that this beautiful, inspiring woman graduated with a bachelor's degree in film and theatre studies from Hampshire College. From there, she went on to study at the Yale School of Drama where she graduated in 2012.
4. Ashley Judd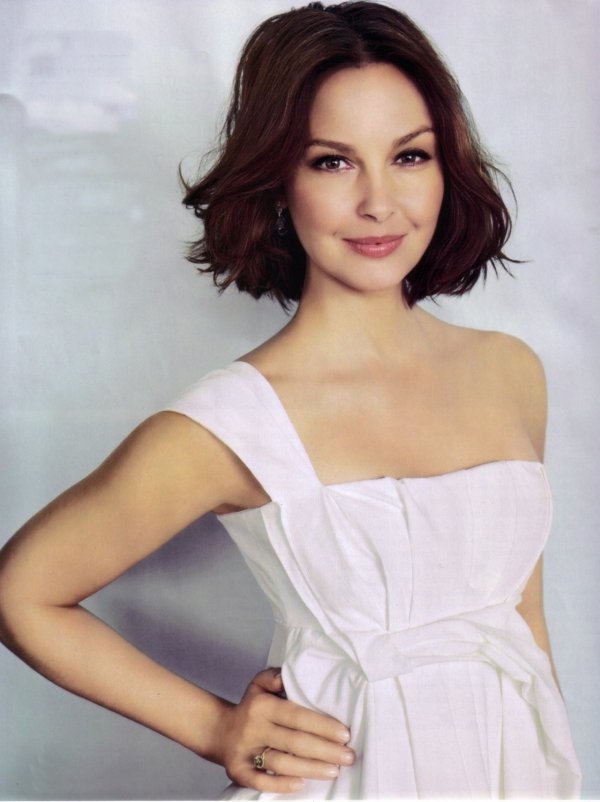 "Wow! Charlize Theron got a master's degree from Harvard!" I said that in 2010 when I didn't realize that Ashley Judd and Charlize Theron are two different people. Ha! Alright, alright, my mistake. That was when I started googling Ashley Judd. I learned that she actually graduated with honors from the University of Kentucky as a French major with four minors (women's studies, art history, anthropology, theater). In 2010, Ashley Judd (not Charlize Theron!) completed her midcareer master's program in public administration at Harvard University' Kennedy School of Government.
5. Elizabeth Banks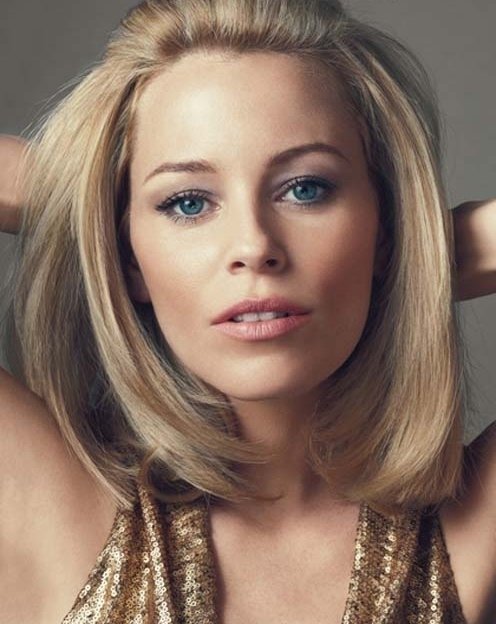 I love her as Wendy in "What to Expect When You're Expecting". I hated her as Effie Trinket in The Hunger Games series. In 2012, she co-produced (and co-starred) in "Pitch Perfect" which became a box office success. She can play several characters and I always feel that she is one of the underrated stars in Hollywood. She graduated magna cum laude with a Bachelor of Arts (major in communications and a concentration in theater arts) from the University of Pennsylvania. She also earned a Master of Fine Arts degree from the American Conservatory Theater.
6. Tommy Lee Jones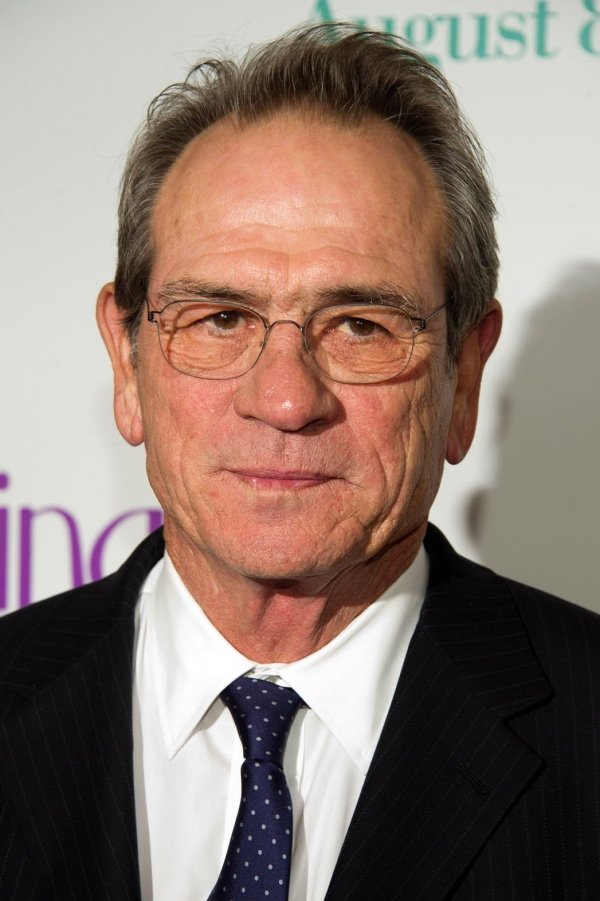 With more than 40 years in the film industry, Tommy Lee Jones is the image of a man who refuses to be glorified in the limelight. Journalists and entertainment writers may describe him as curt, snobbish and difficult but he really doesn't care. The Fugitive star graduated cum laude with Bachelor of Arts in English from Harvard in 1969. He played football and was the roommate of former vice president Al Gore.
7. Meryl Streep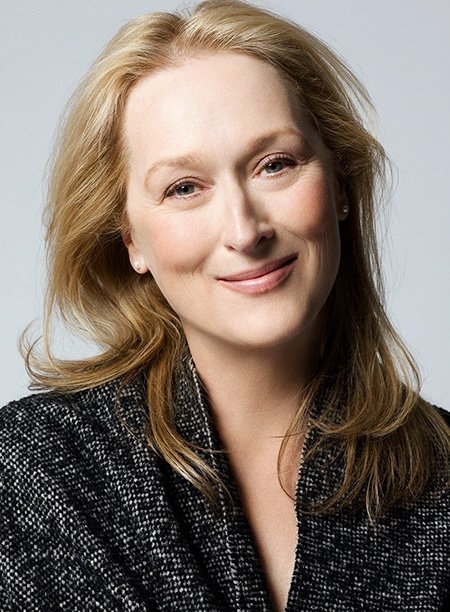 Is there anything Meryl Streep CANNOT do? This multi-award winning actress is a product of Vassar College where she received her B.A. in Drama. She went to Dartmouth College as a visiting student. In 1975, she earned her MFA from the Yale School of Drama, where she performed in various plays and musicals.
Any more Hollywood celebrities who earned college degrees that you know of?
19 Tips on How to Read Men's Mixed Signals ...