The Hollywood Style Awards this year sparkled with all the celebrities taking the red carpet in their best. Take a quick peek at some of the celebs right here...
As they say, a picture's worth a thousand words.. so I'm going to shut up and let you all enjoy...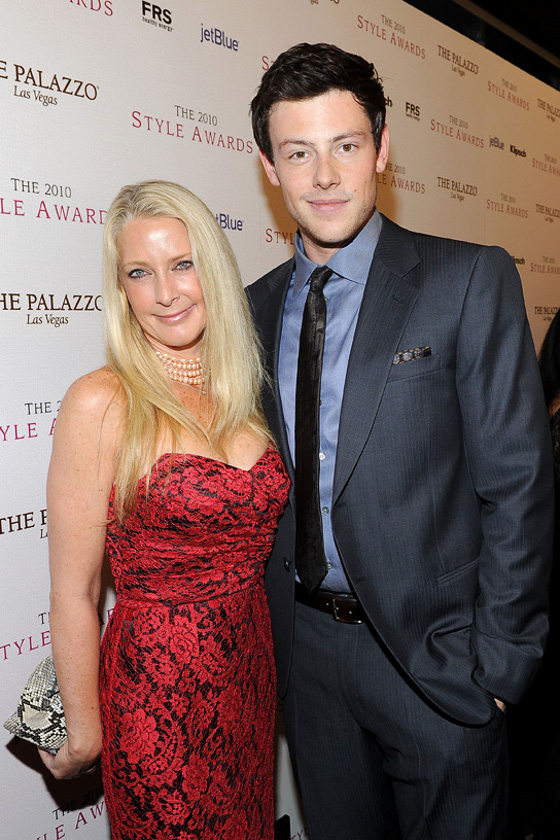 ** **
Annette Hunter & Cory Monteith
**
**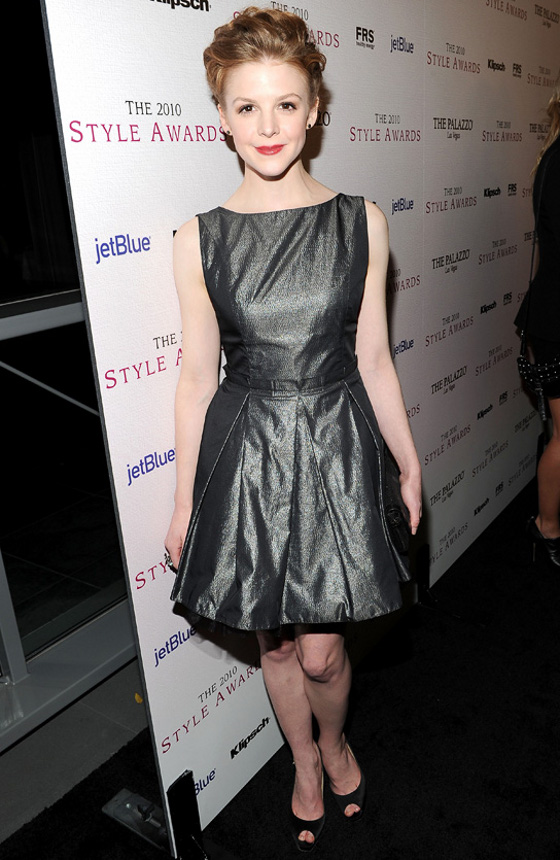 Ashley Bell
**
**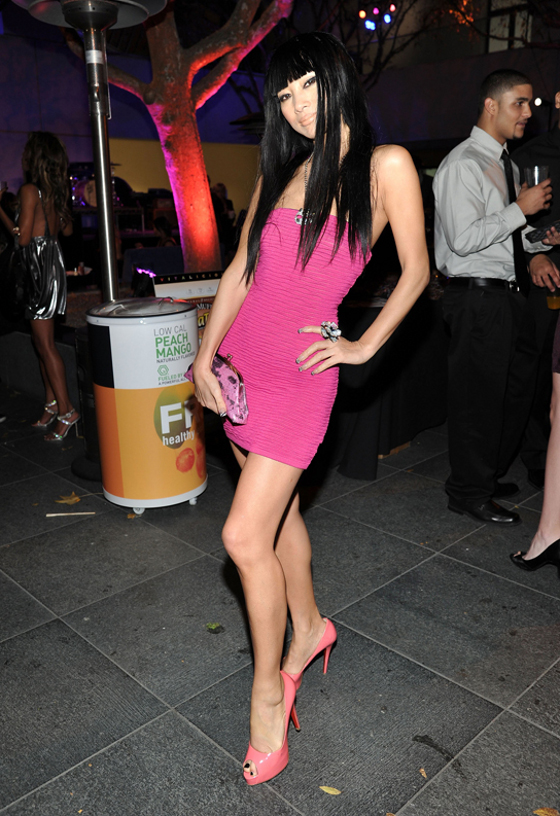 Bai Ling
**
**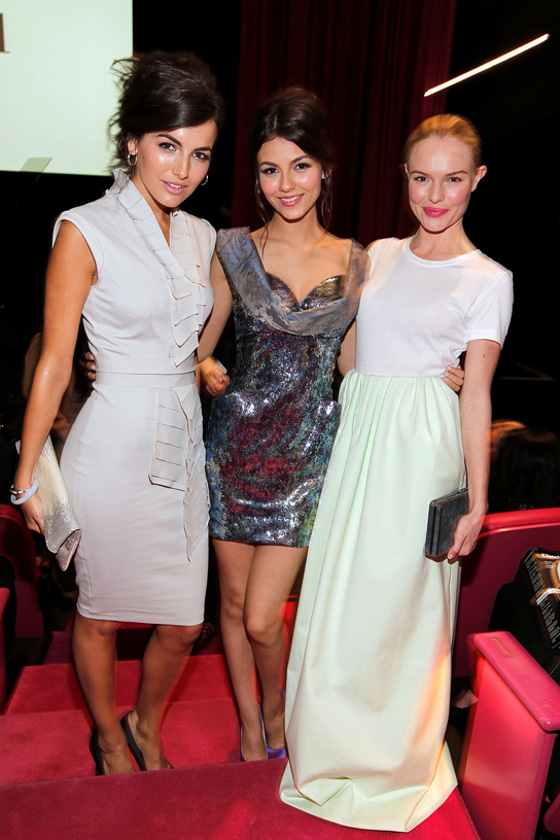 Camilla Belle, Victoria Justice & Kate Bosworth
**
**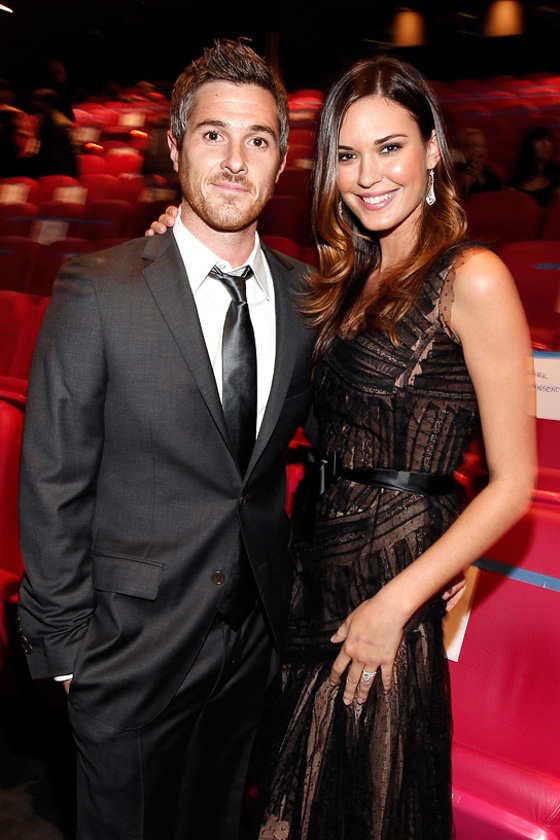 Dave Anabelle & Odette Yustman
There are many more on the next few pages, and you know you want to go on...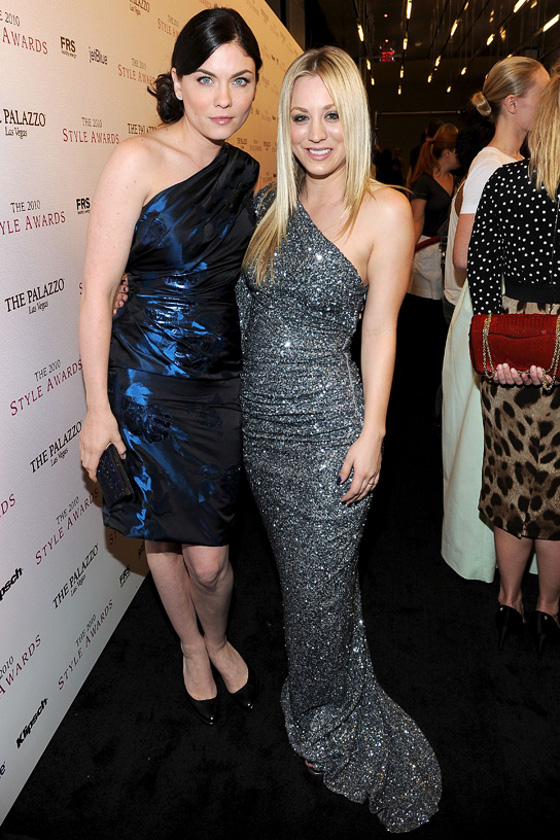 Jodi Lyn O'Keefe & Kaley Cuoco
(What's with Jodi Lyn? Why's she looking so man-ish!?)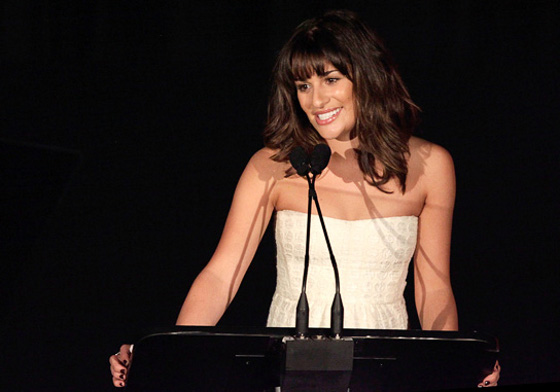 Lea Michele
(I love Lea's look here, she's totally channeling her inner Jennifer Garner)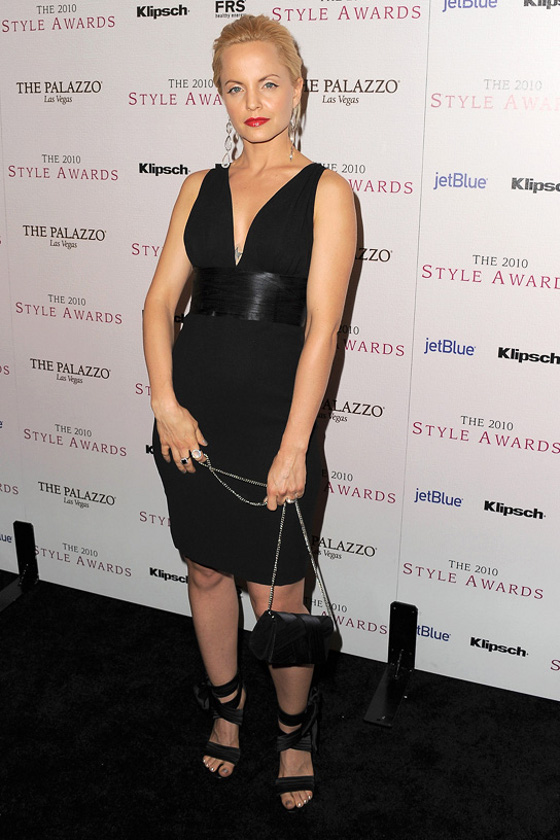 Meena Suvari
(Honestly, I'm scared! Meena looks downright mean!)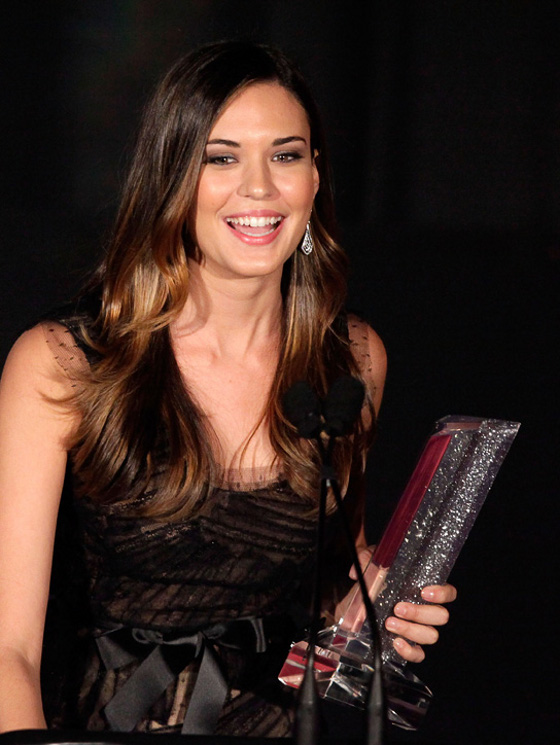 Odette Yustman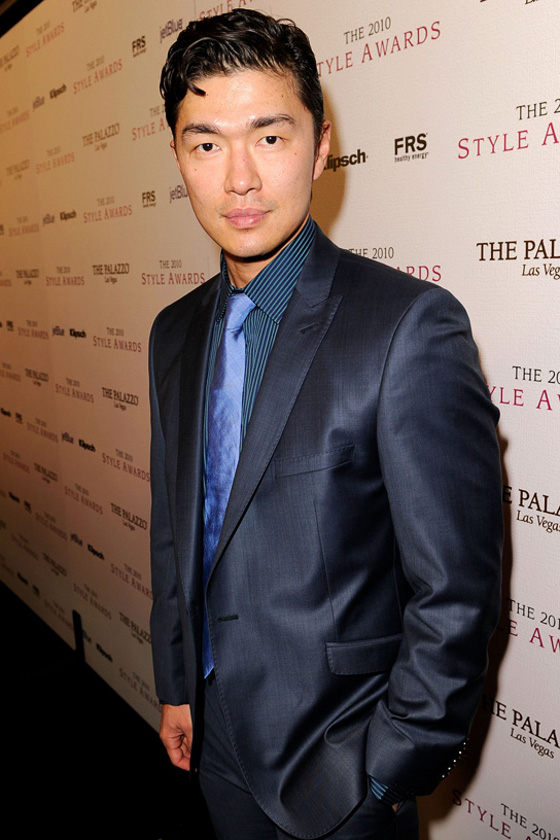 Rick Yune
You know you want to go through despite some of the scary snaps on this page..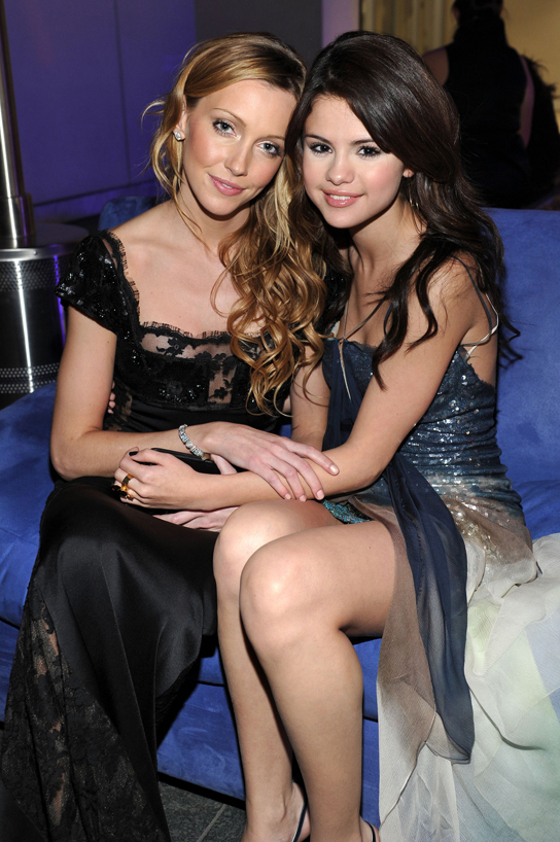 Katie Cassidy & Selena Gomez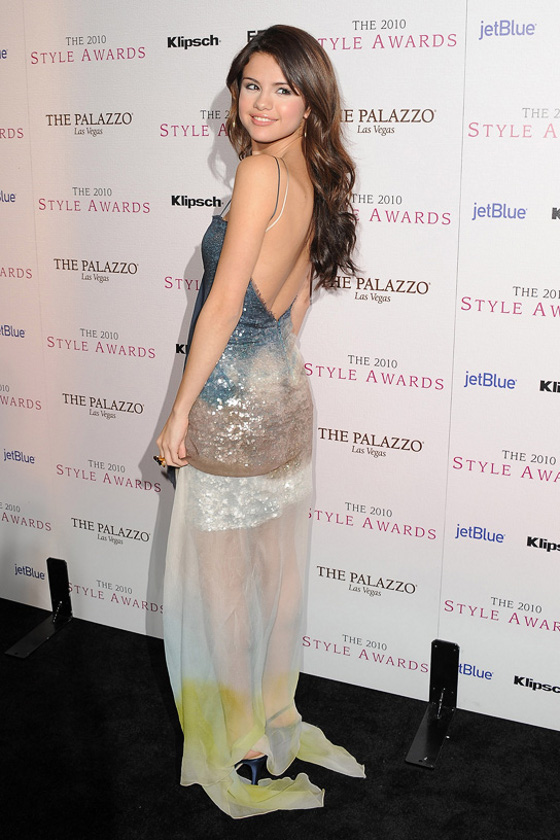 Selena Gomez posing all pretty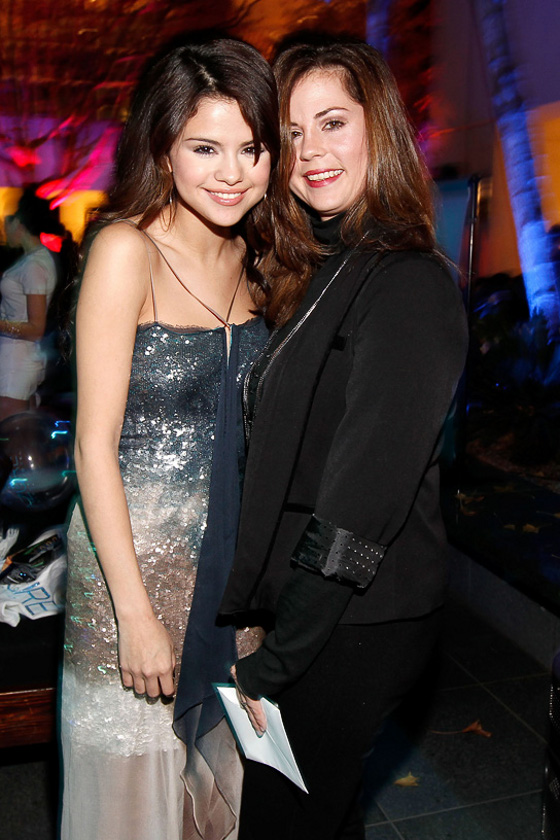 Selena with mom Mandy Teefey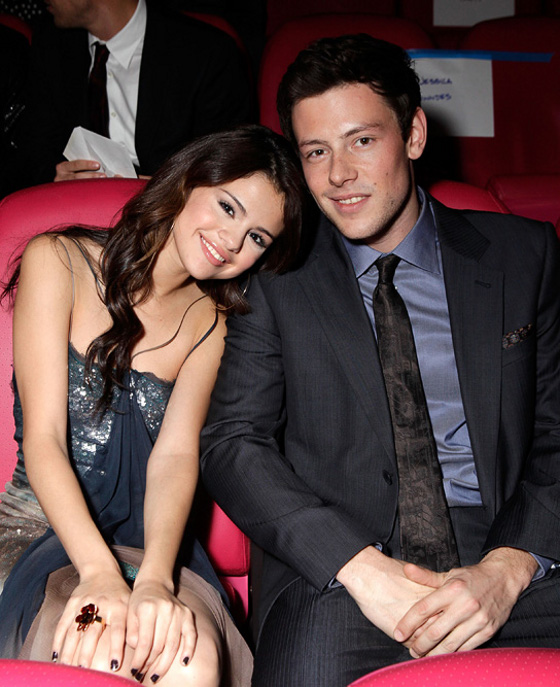 Monte Carlo co-stars Selena Gomez & Cory Monteith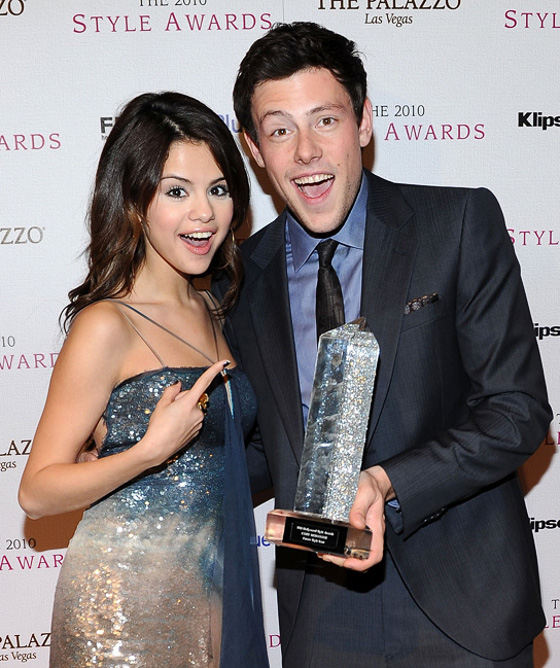 Selena & Cory
(Is it just me or do they actually make a cute couple?)
You've already come this far, there's just one last page left...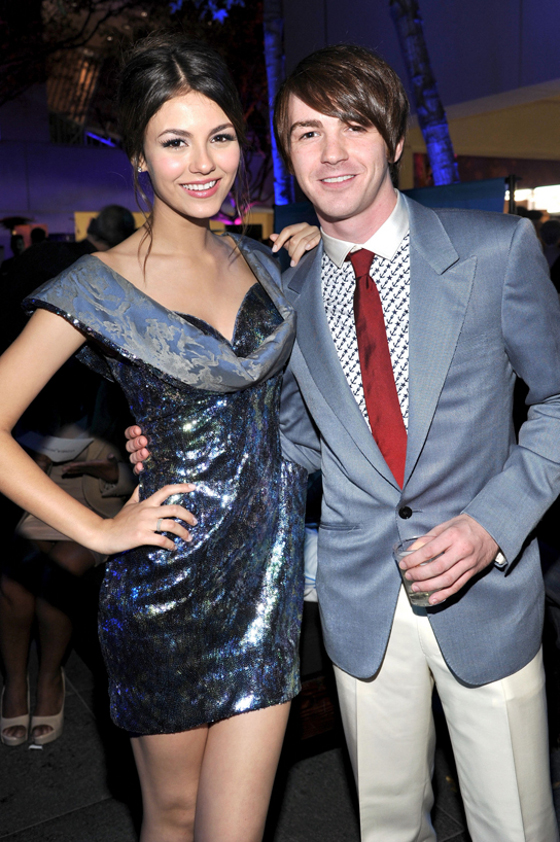 Victoria Justice & Drake Bell
**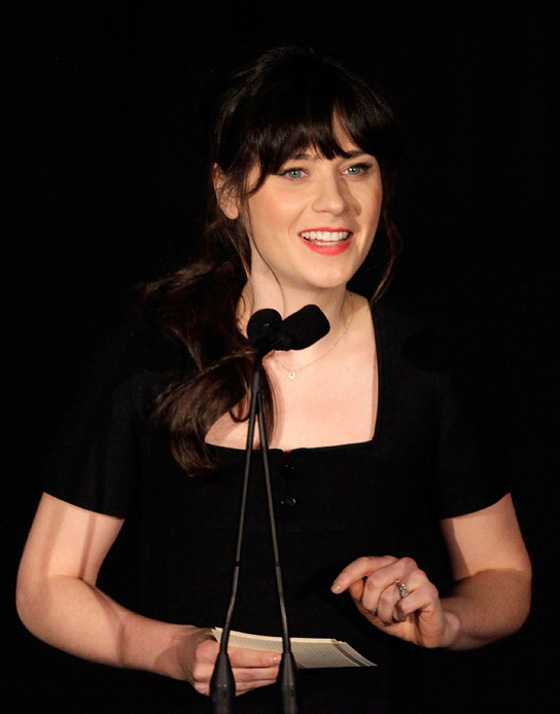 **
Zooey Deschanel
And with that we come to the end of this photo-ride from this year's Hollywood Style Awards. What do you think, who was the most stylish of the lot? Which is your favorite snap?