Yes yes, the much deserving Lee DeWyze was crowned the winner at the American Idol 9 Finale 2010. Check out photos from the star studded arrivals at the Nokia Theatre L.A. Live, Los Angeles, CA. May 26, 2010.
City: Los Angeles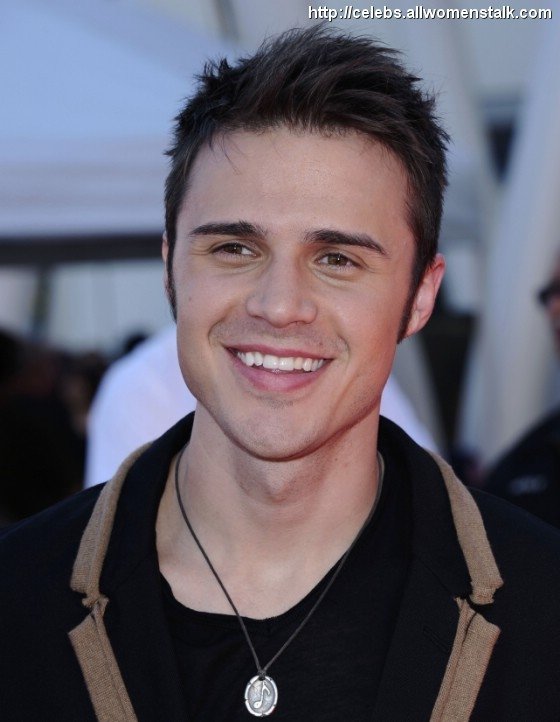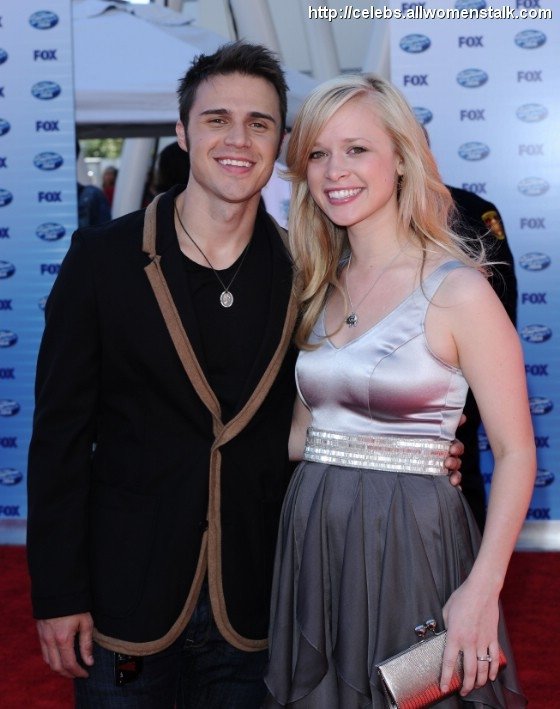 Last year's winner Kris Allen was present. Who do you like better? Kris or Lee?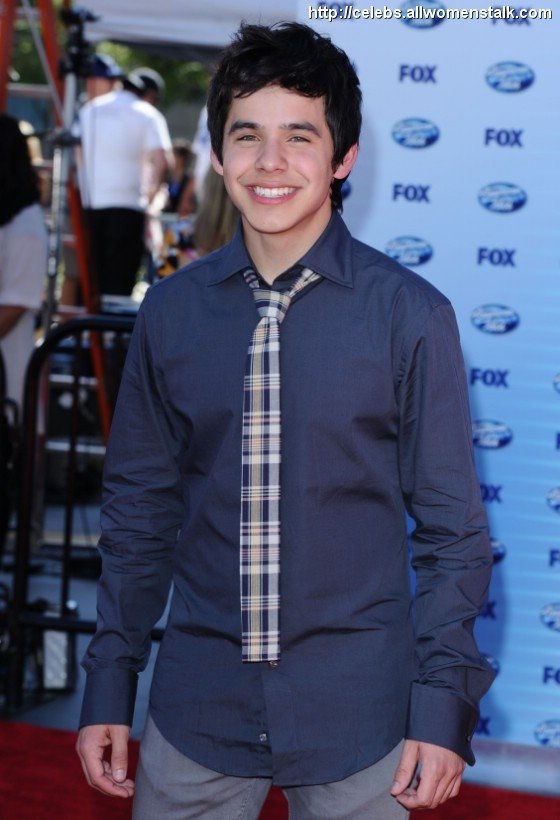 Cutie David Archuleta was all smiles as he arrived at the finale.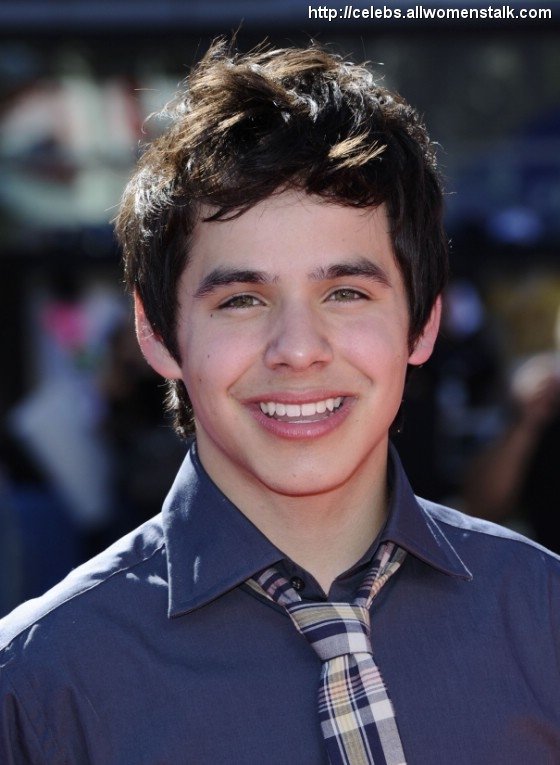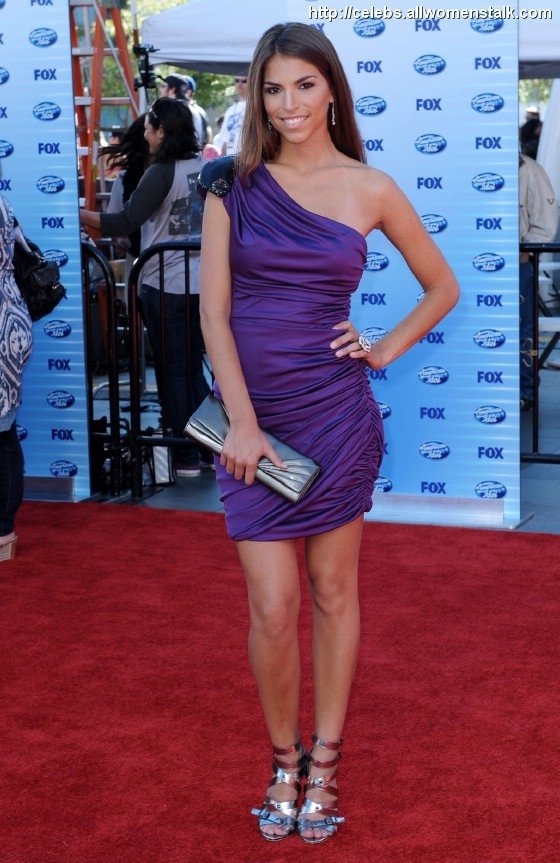 Antonella Barba may be pretty but a singer, she's not. Remember what we were tortured with in Season 6??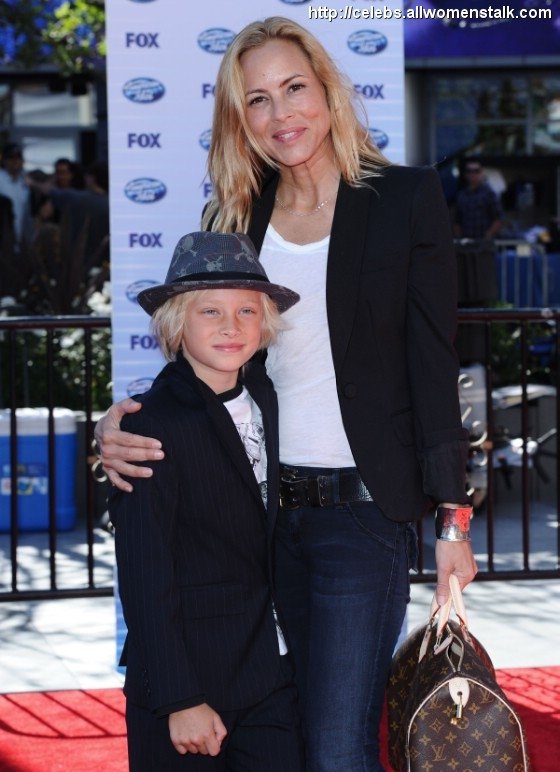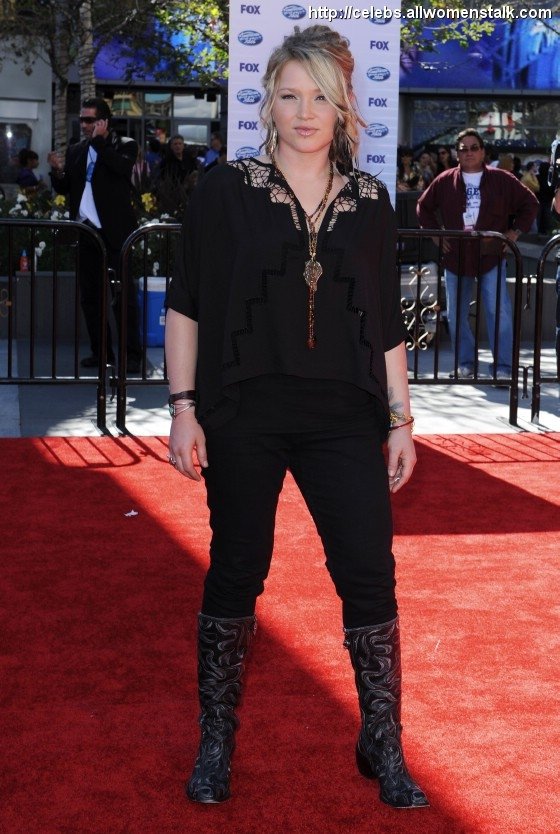 Crystal may not have won but something tells me that she's going to be just fine!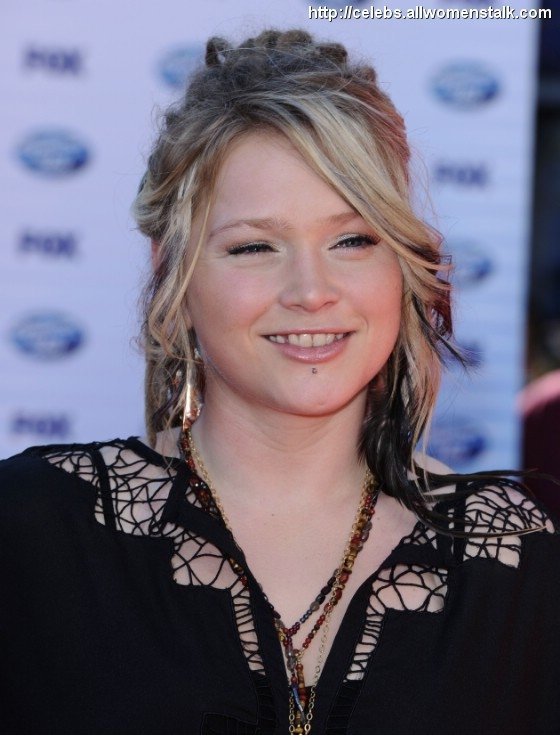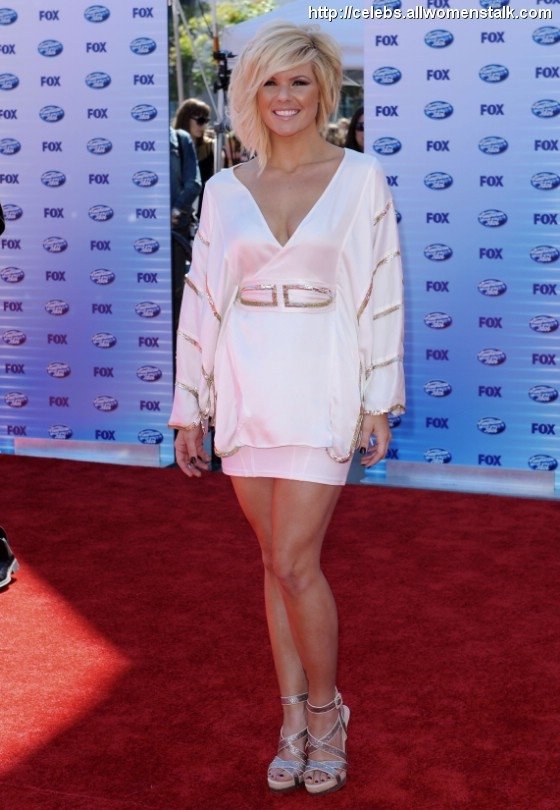 Remember Kimberly Caldwell from Season two? I actually don't.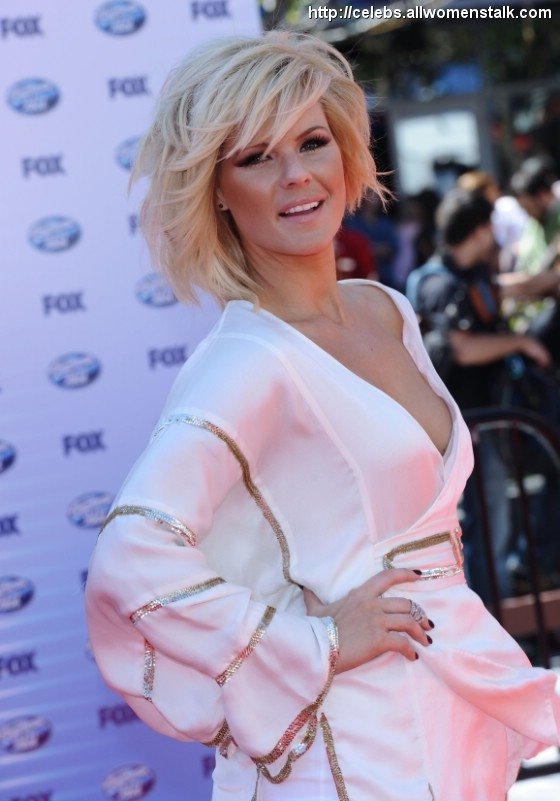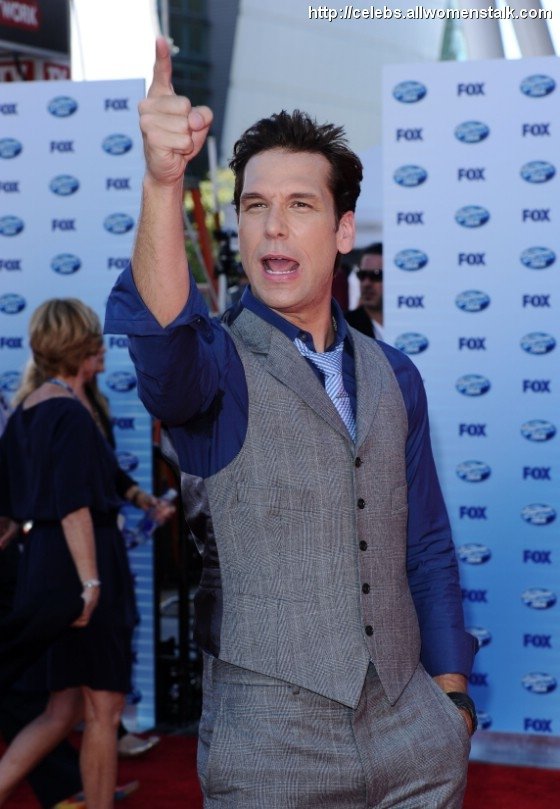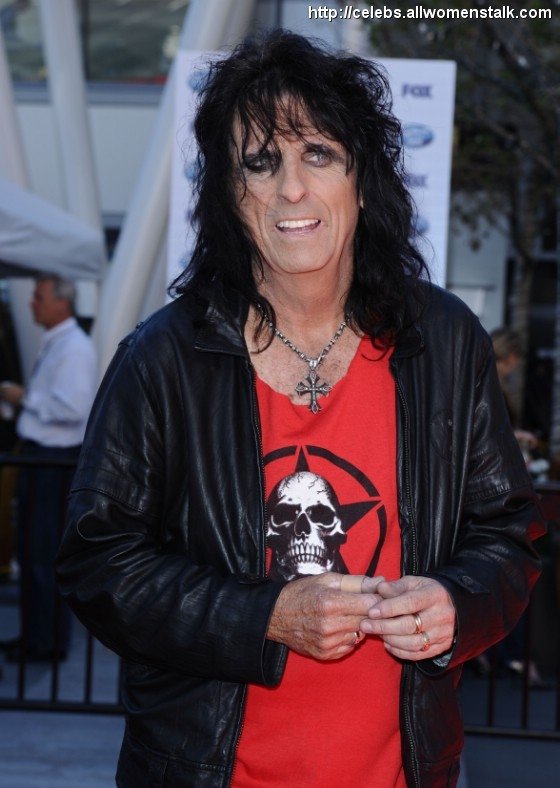 Alice Cooper performed his song "School's out" with the top 12 along with Australian singer-songwriter and guitarist Orianthi.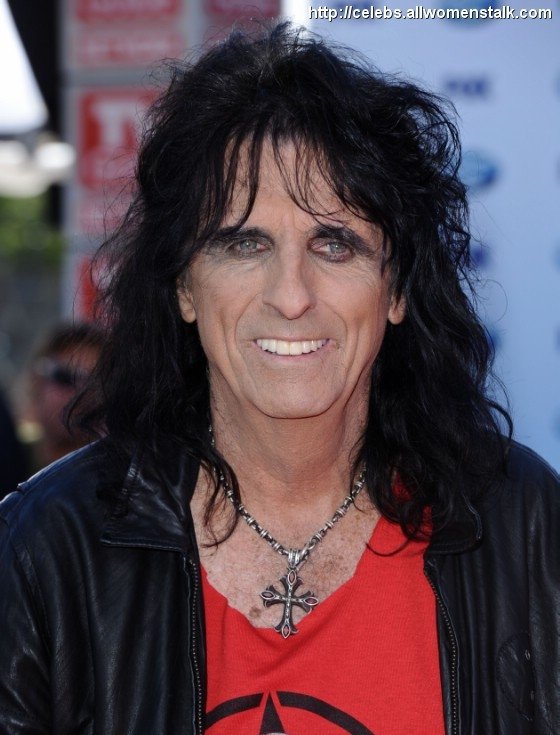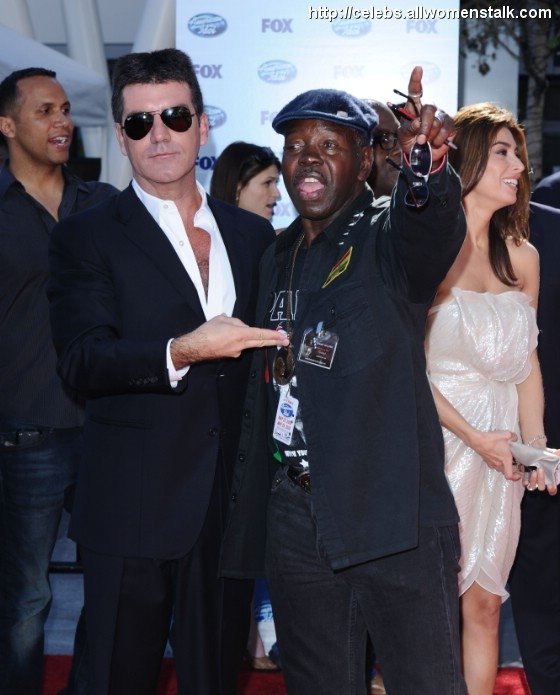 Aww. I'm going to miss Simon on the show. It just wont be the same without him.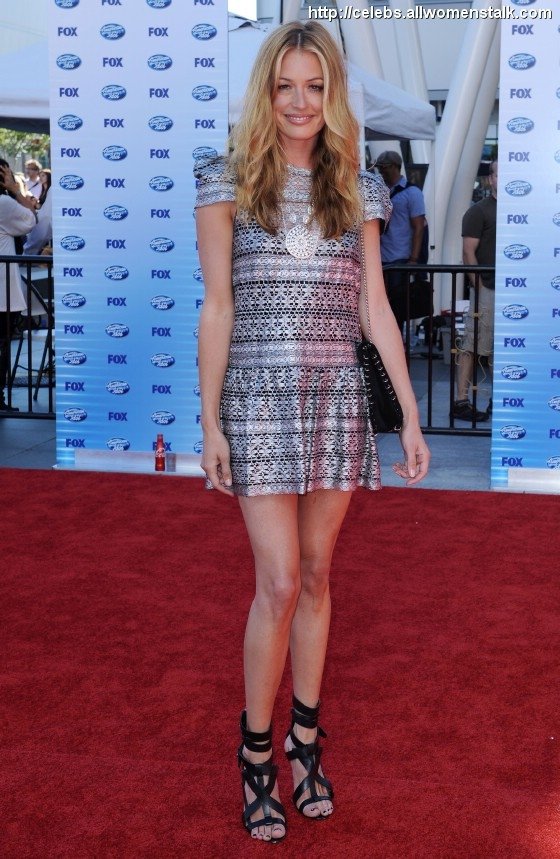 Cat Deeley looked stunningly leggy as always. I don't love the dress but I love Cat enough to let it go.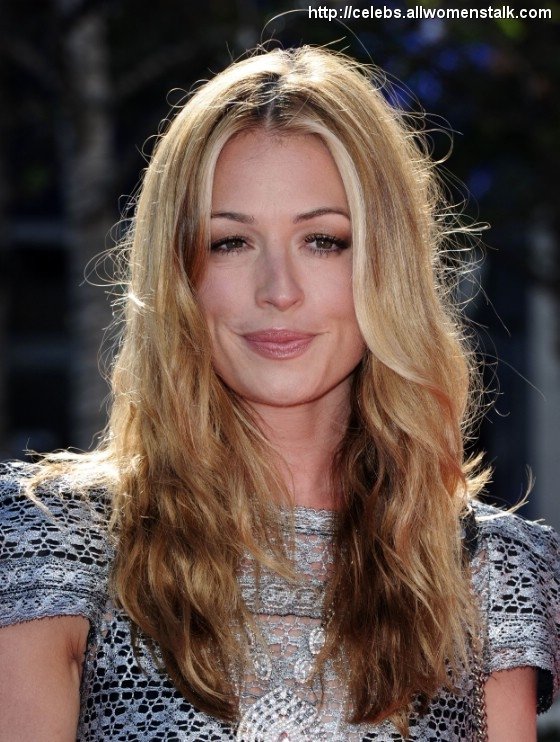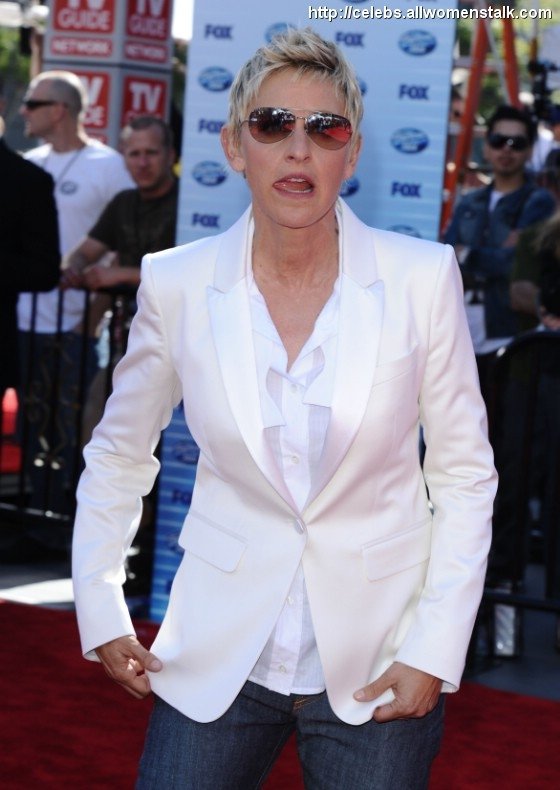 I love you Ellen!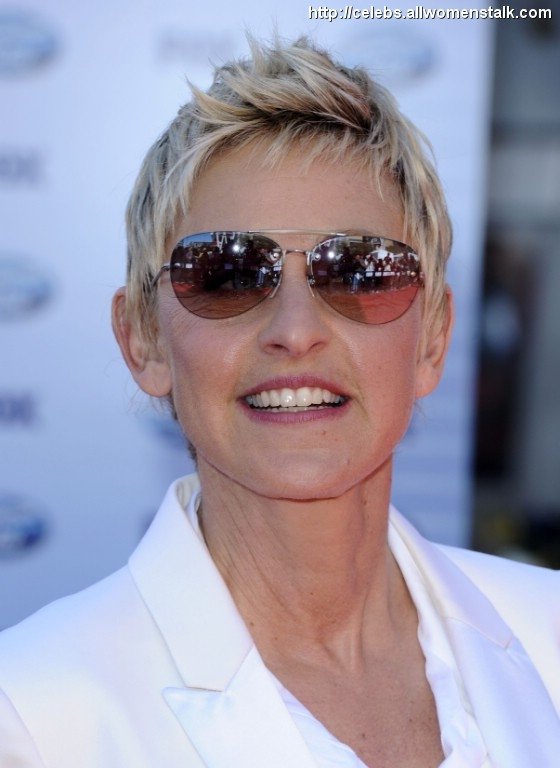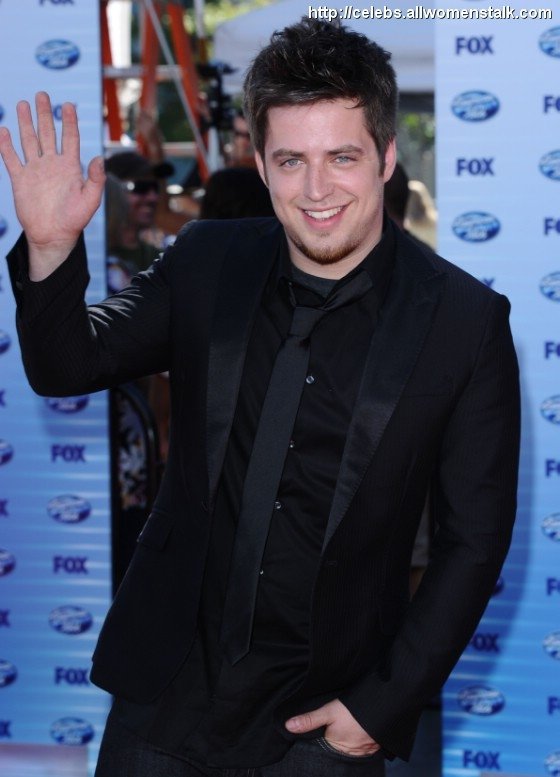 And there's the man of the hour- Lee DeWyze! Congratulations!

Not sure what Janice Dickinson is doing at the finale. Here's a question for you. Who's stranger? Janice or Paula Abdul.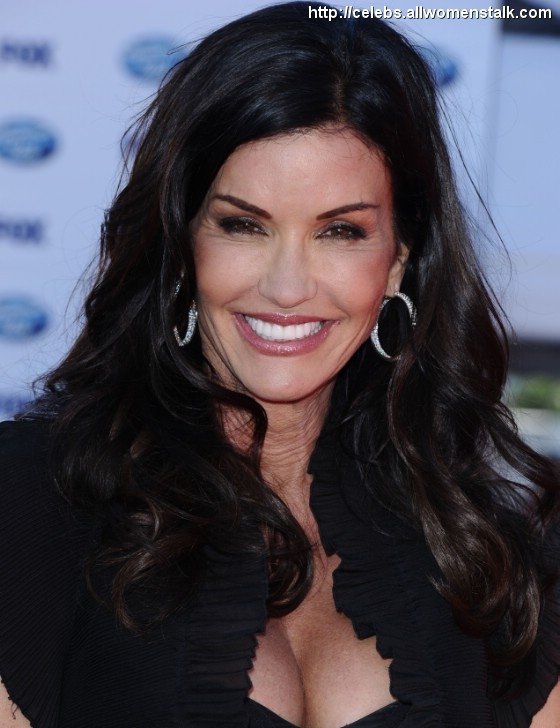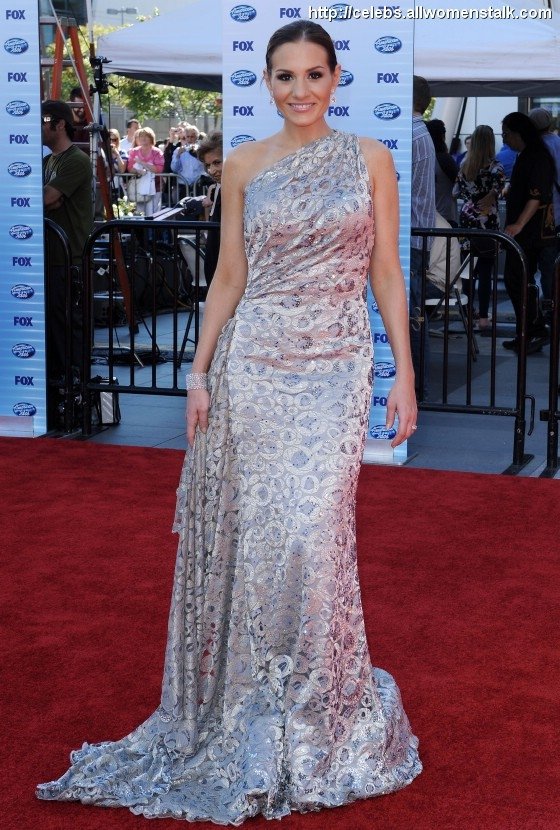 Kara DioGuardi looked pretty in silver.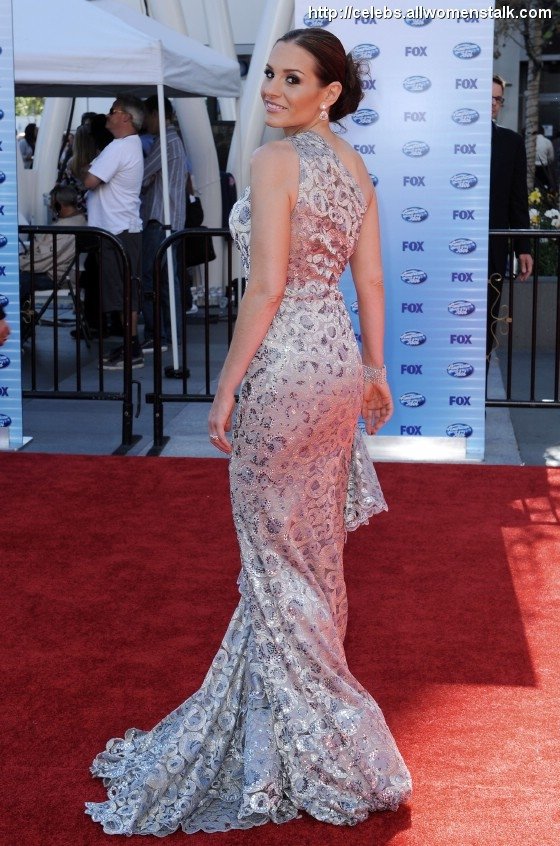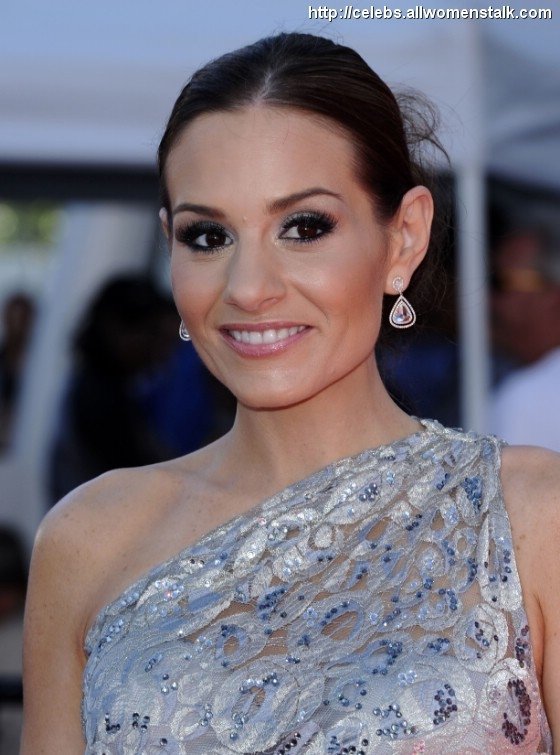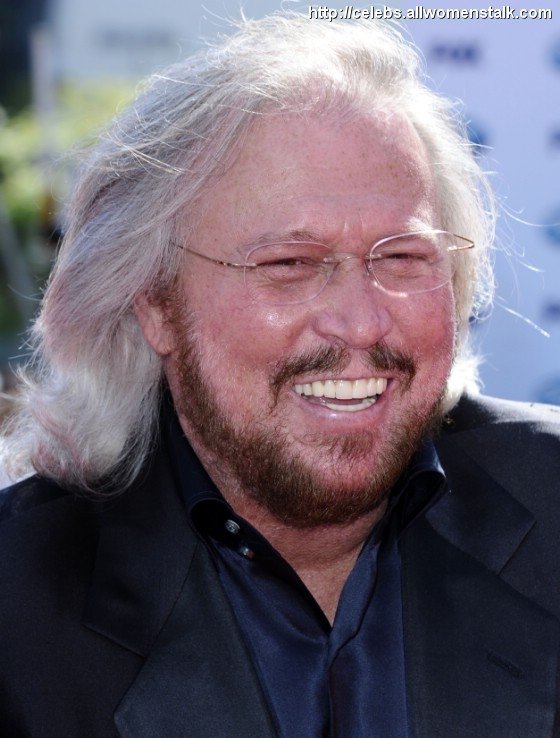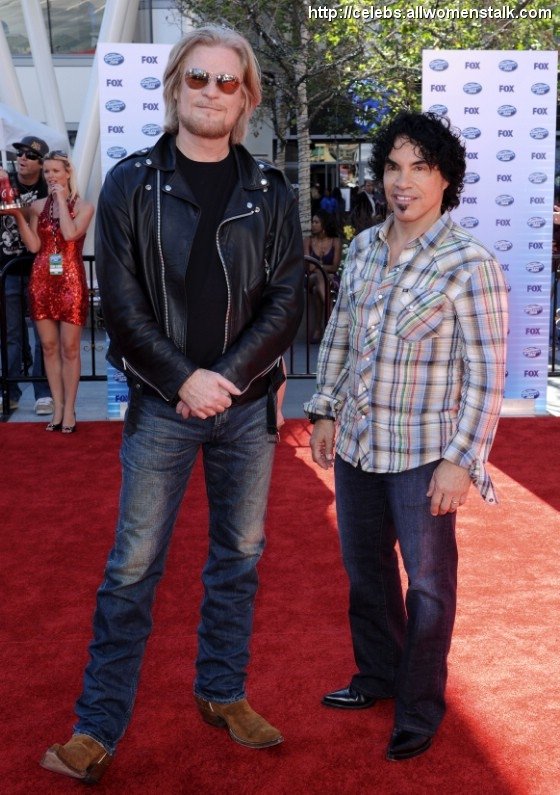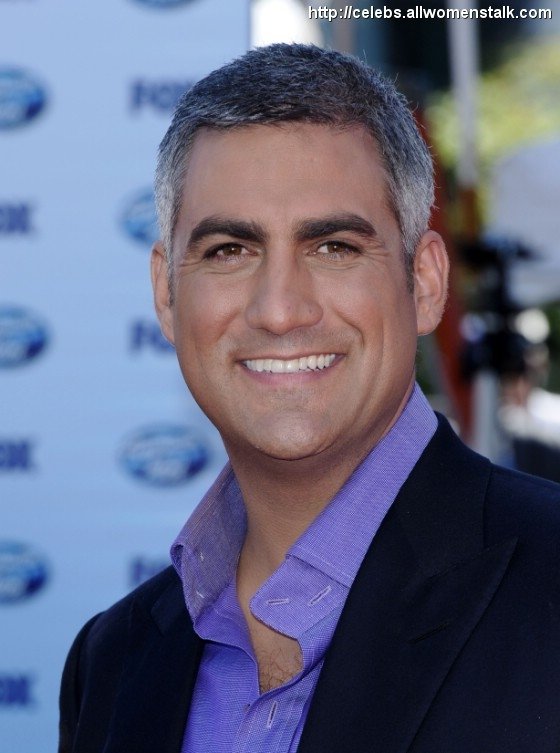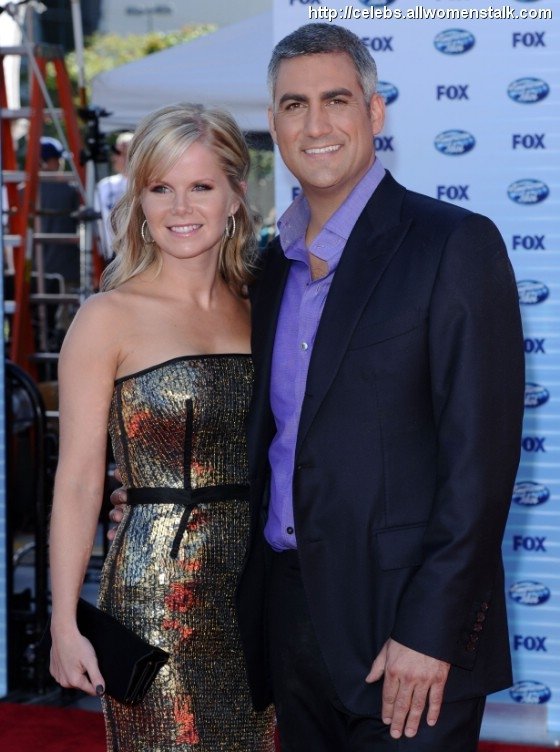 Taylor Hicks and Crystal Hunt posed together for the cameras.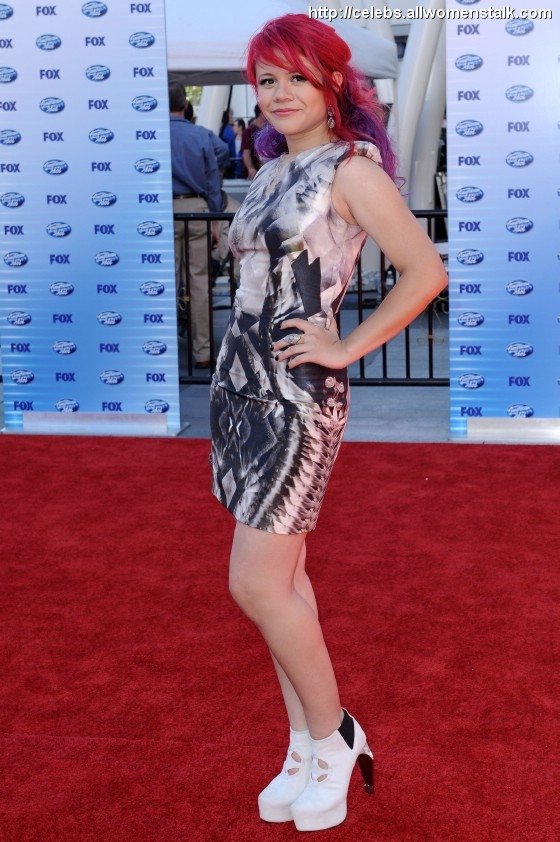 Also present was Allison Iraheta from Season 8. Interesting shoes!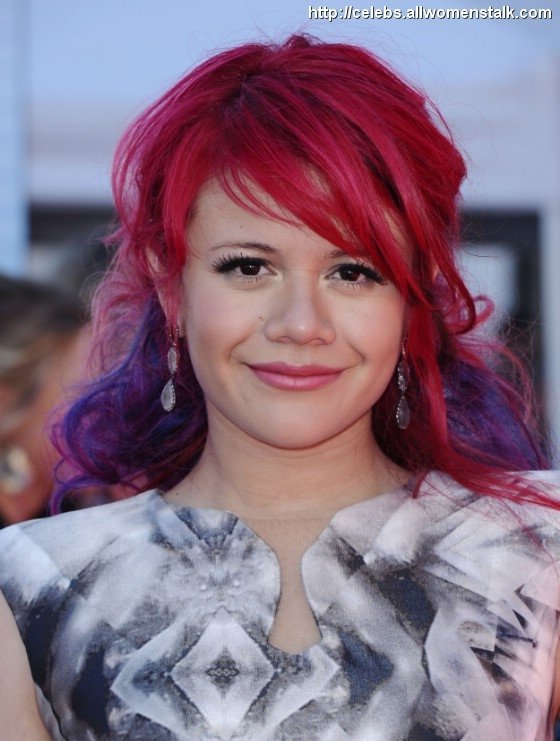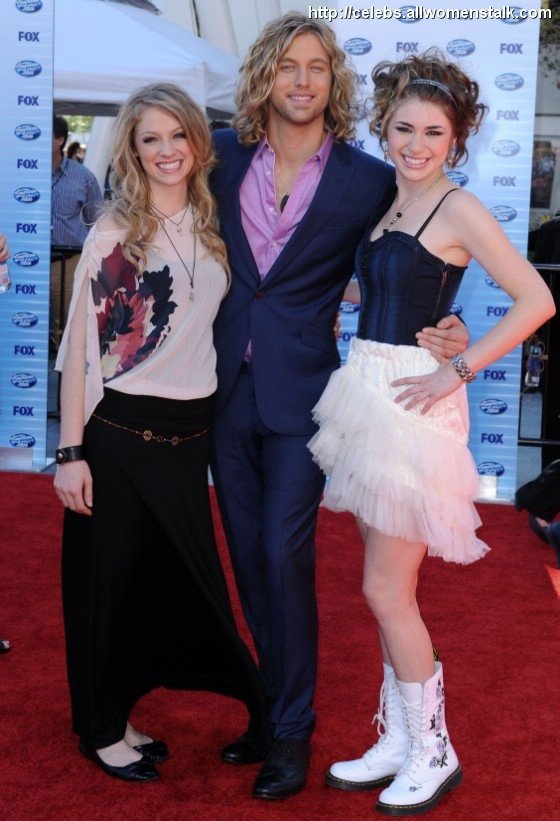 Ah! Pretty pretty Casey! <3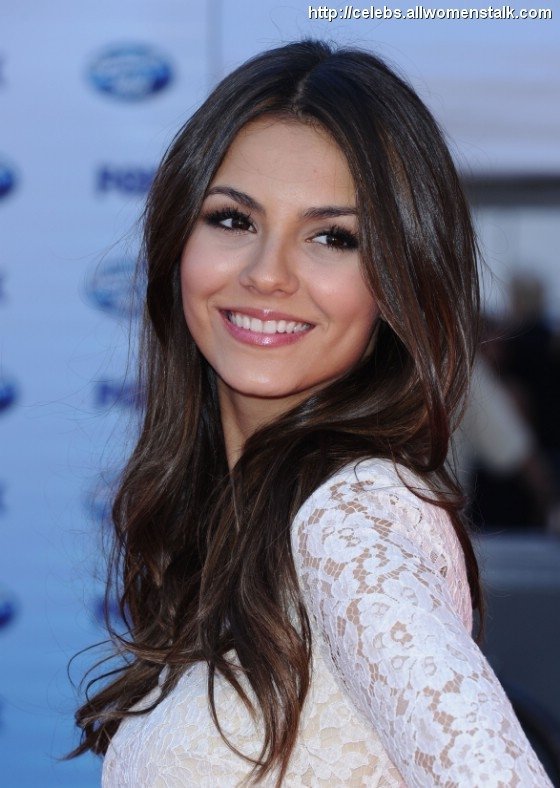 Pretty Victoria Justice was there too, shiny hair et all.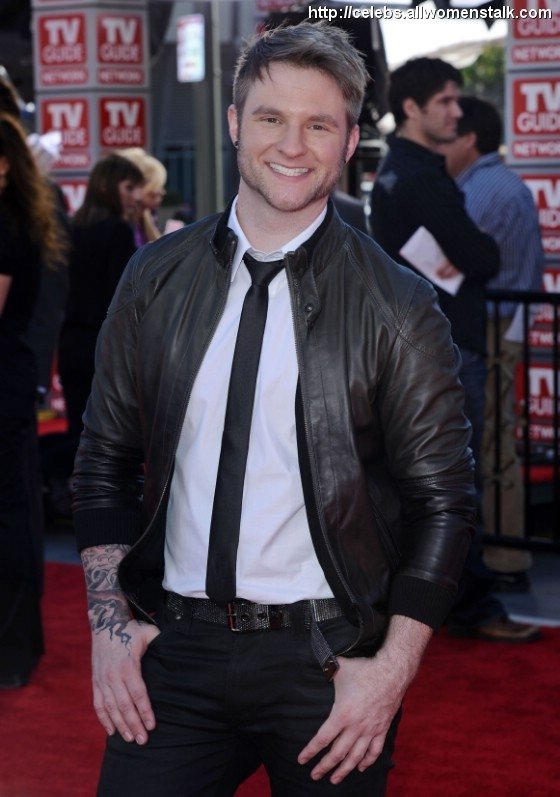 Hey look! It's beatboxing Blake!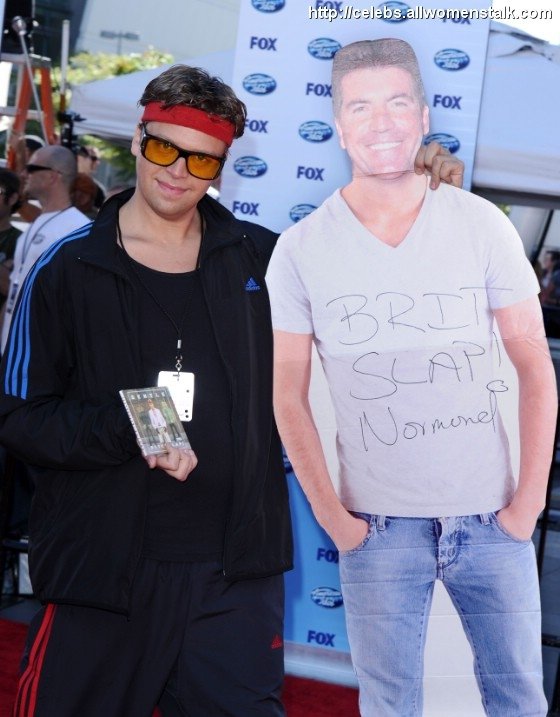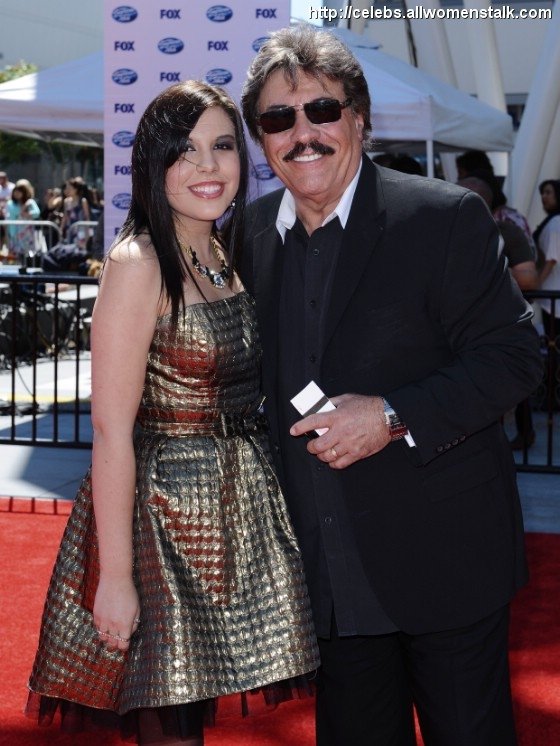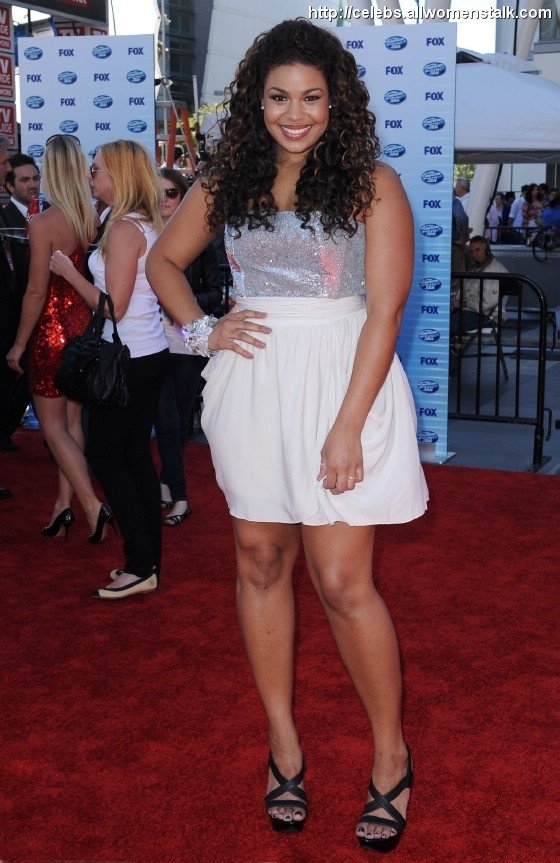 Cutie Jordan Sparks was there too.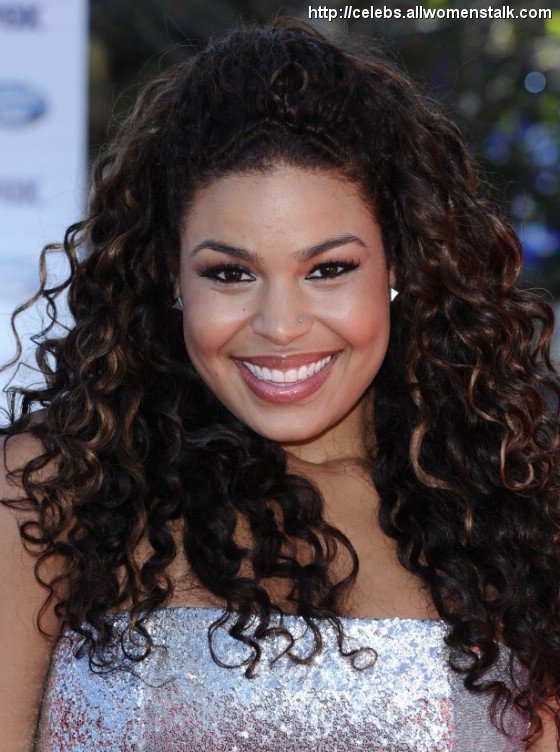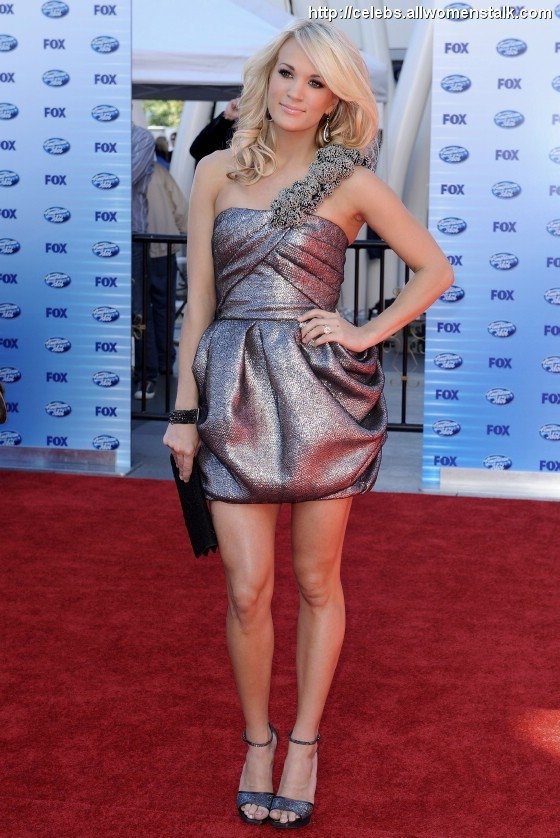 Everyone's favorite idol, Carrie Underwood looked lovely as always at the finale. I just wish the dress was minus the strange growth on her shoulder. It would look much cuter if it was just strapless.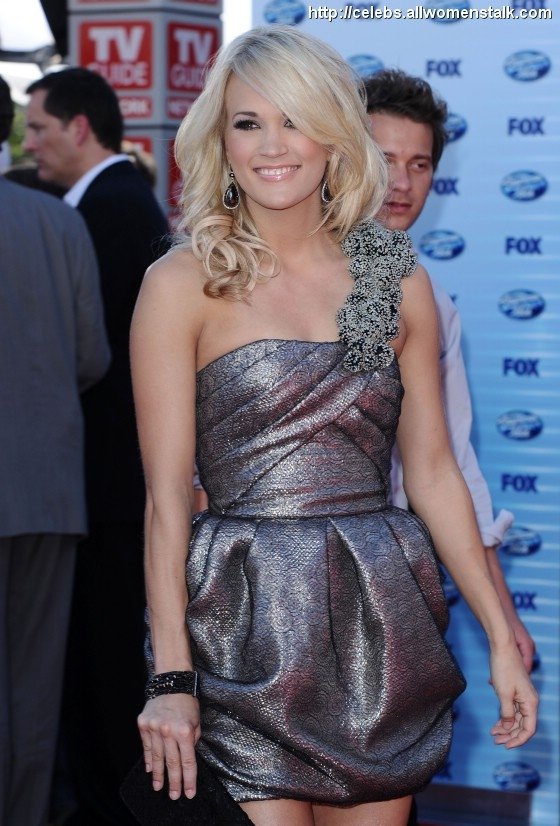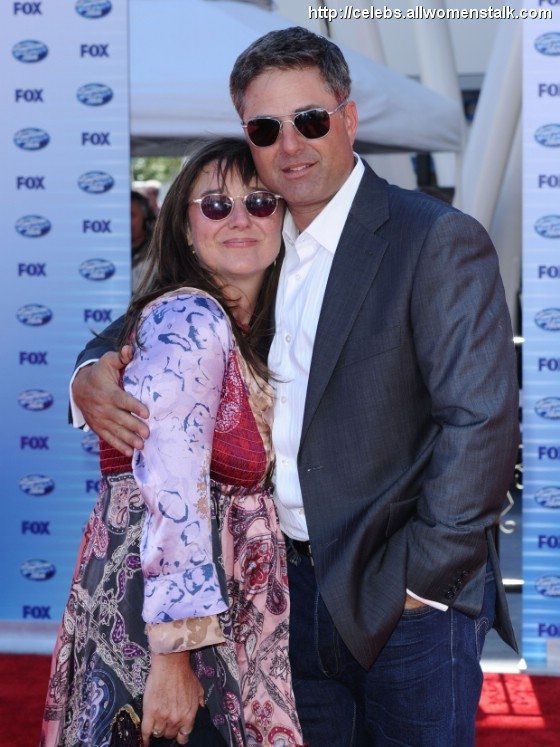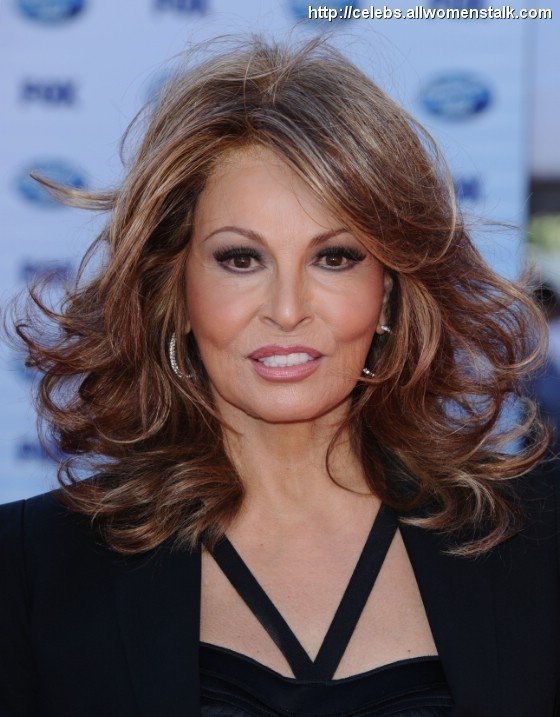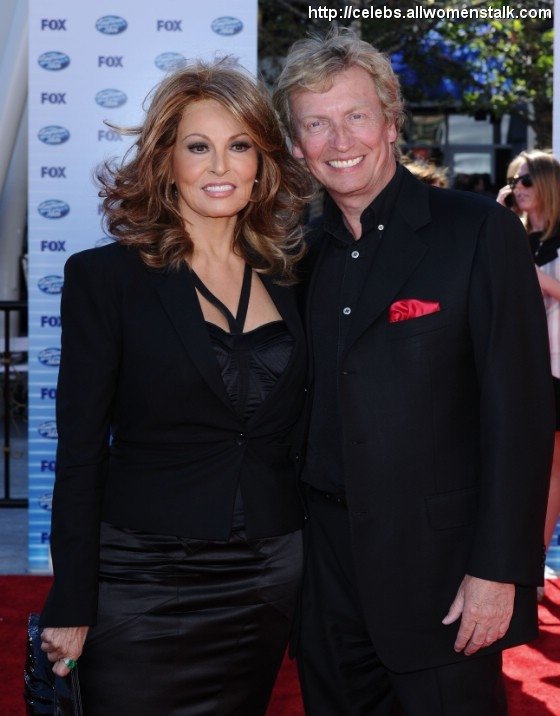 Raquel Welch and Nigel Lythgoe also decided to pay a visit.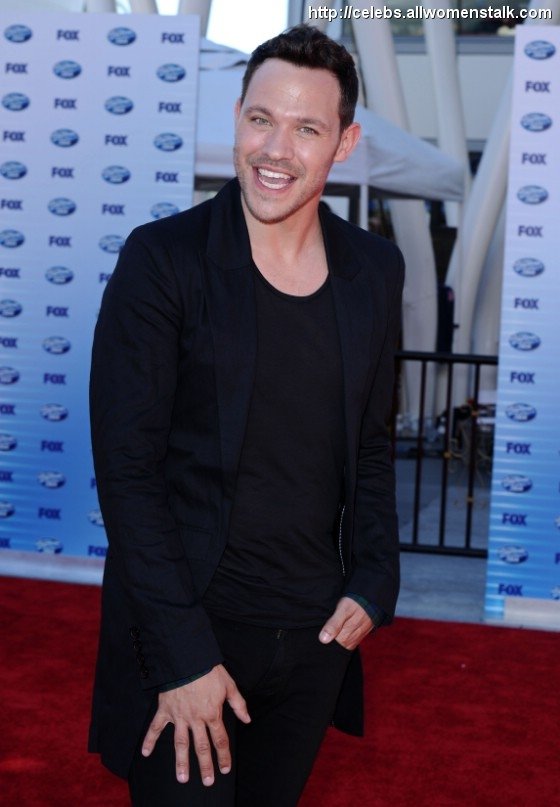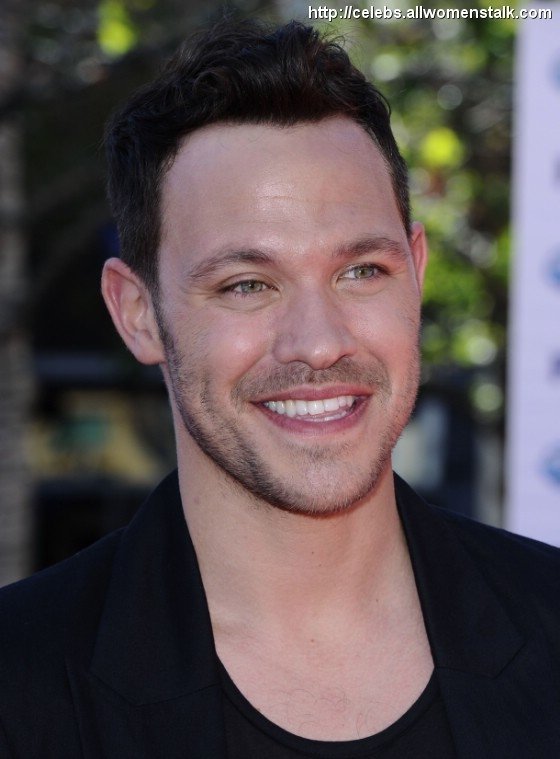 Are you happy that Lee won or would you have rather had someone else win? Honestly, I would have loved Crystal to win just because I think there aren't enough girl winners.
---
Popular
Related
Recent