The most loved shoes by celebrities often gain cult status. With clothing and accessories, sometimes there's no greater endorsement than being worn by celebrities. Within an instant of being worn by a trendsetting celebrity, shoes can sell out and become sought after 'it' items. It could be a studded ankle boot or a classic nude pump – there are plenty of styles of shoes that are favoured by celebrities. Check out a few of the most loved shoes by celebrities, below.
Table of contents:
1

Chloé 'Susan' Boots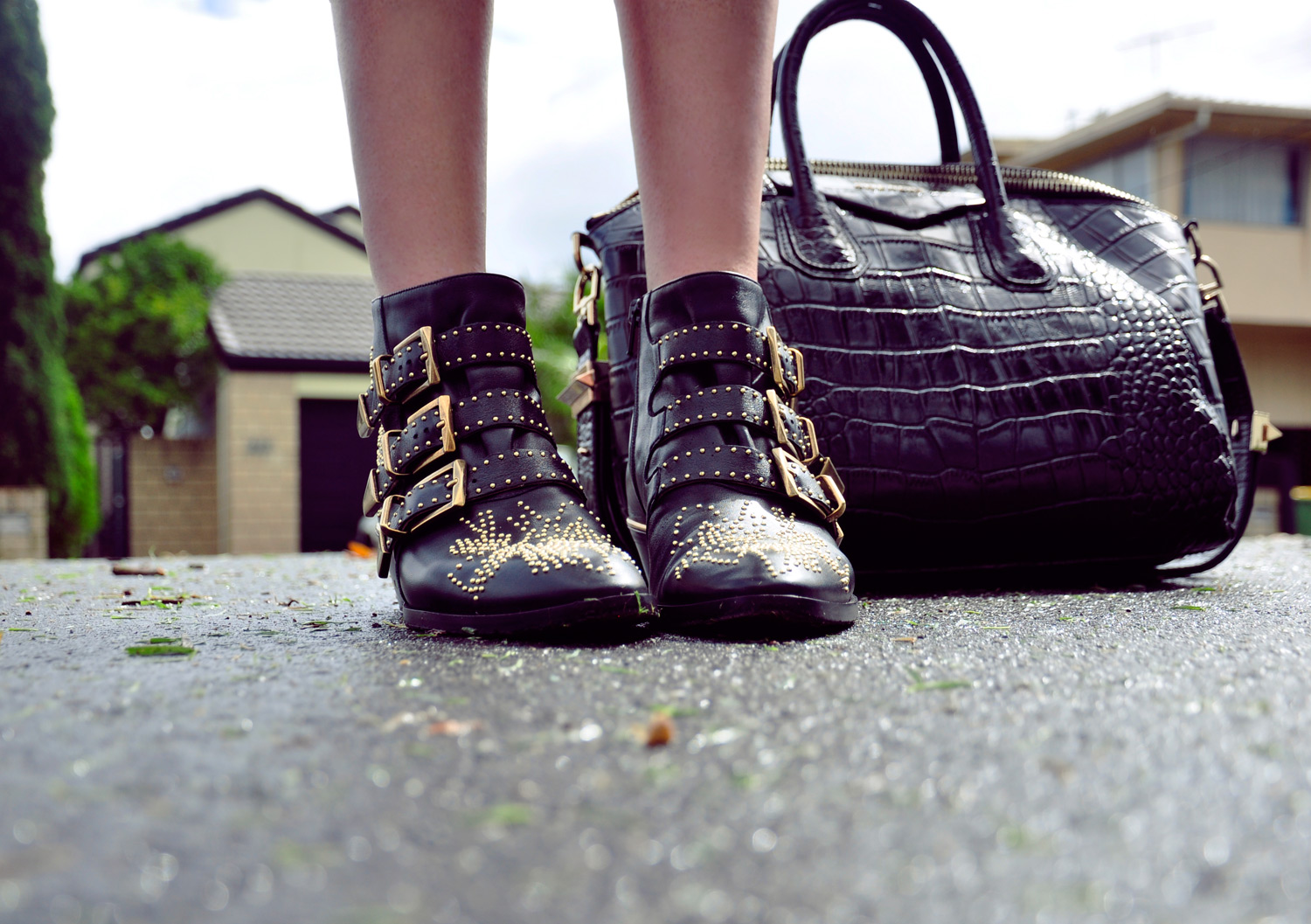 One of the most loved shoes by celebrities has to be the Chloé 'Susan' (sometimes called the 'Susanna' or 'Suzanna') boot. They're an edgy studded ankle boot and are popularly found in black or red. Early adopters of this shoe included trendsetting celebrities like Kate Bosworth and Sienna Miller. Nowadays you can find them on the feet of anyone from Halle Berry to Mandy Moore.
2

YSL 'Tribute' Heels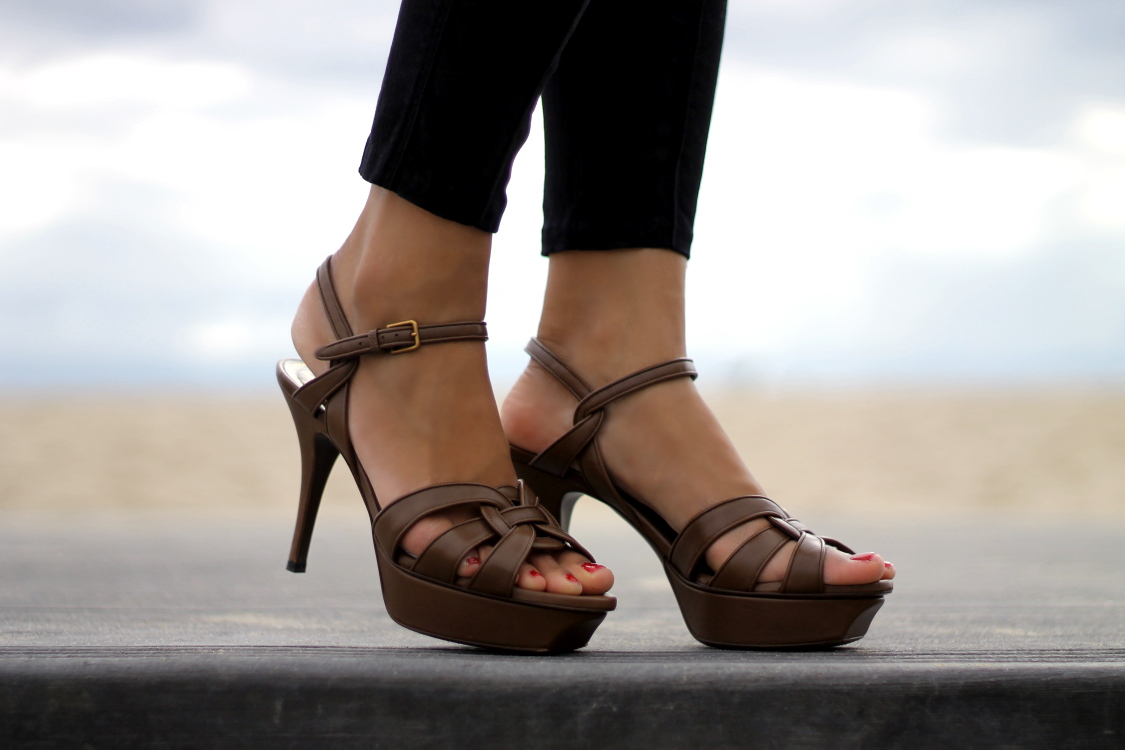 These heel sandals by Yves Saint Laurent (now just 'Saint Laurent') became pretty popular a few years ago and have stood the test of time. They're a popular red carpet choice and have been seen on the feet of celebrities like Olivia Palermo, Julianne Moore, Ashley Olsen, and Adriana Lima. They come in a range of colours and finishes, making them a truly a versatile shoe.
3

Christian Louboutin 'Pigalle' Pumps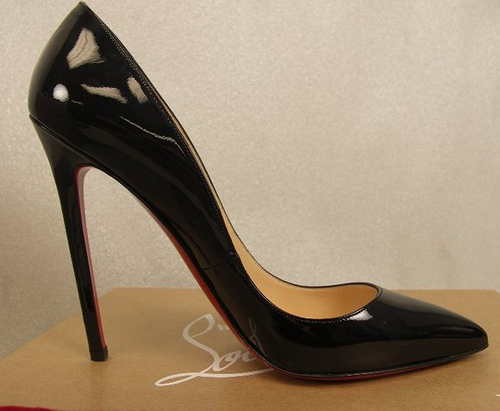 Christian Louboutin shoes are popular with celebrities, no matter what the design. However, one of the most worn styles seems to be the 'Pigalle' pump. It's a timeless shoe with a high stiletto heel and pointed toe. Some celebrities seen wearing the shoe include Kate Moss, Kate Bosworth, and Gwyneth Paltrow.
4

Jimmy Choo Biker Boots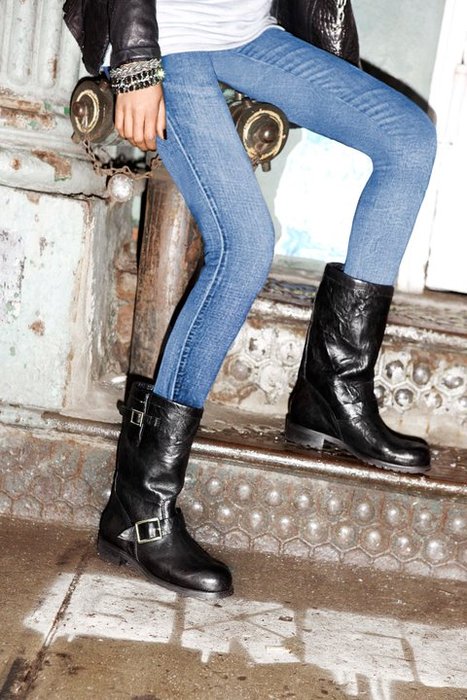 Biker boots are a favourite for working that 'model off duty' look. They also seem to be a staple in celebrity wardrobes. Some of the most popular biker boots are those by Jimmy Choo. Emma Watson, Kate Hudson, and Kiera Knightley have all been spotted donning a pair.
5

UGG Boots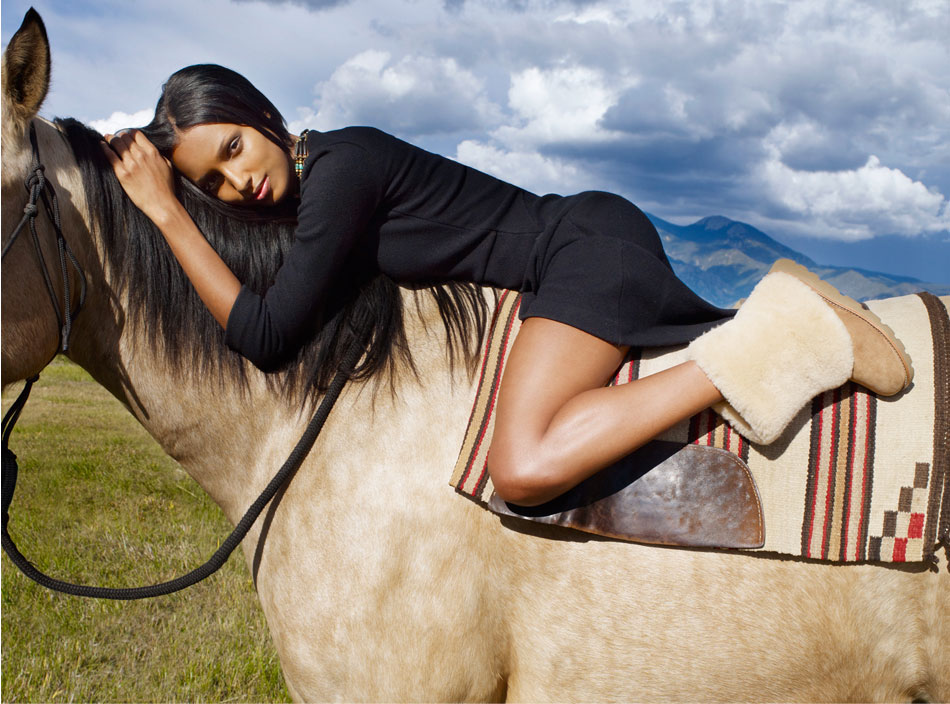 Whether you love them or hate them, there's no denying that celebrities love their UGG boots. Celebrities like Miley Cyrus, Megan Fox, Eva Longoria, and Blake Lively have all been spotted sporting a pair of UGGs. While they may not be the most stylish footwear choice, it seems that they're the most comfortable option for many celebrities.
6

Acne 'Pistol' Boots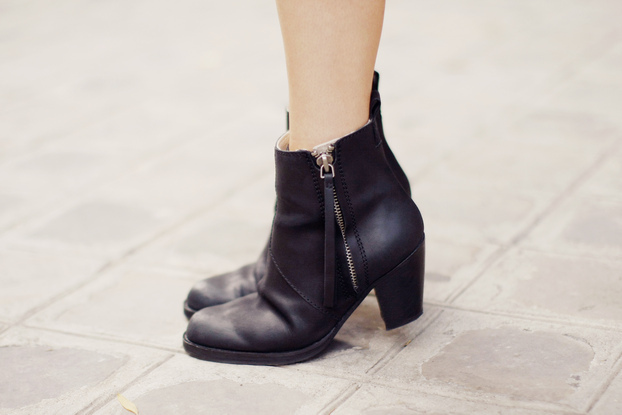 Over the past year, Acne's 'Pistol' boots have become the 'it' shoe of the fashion world. They are available in black, tan and cream hues and are a great streetwear option. They have an understated yet easily recognisable design which is probably part of their appeal. So far they've been spotted on the feet of many celebrities like Michelle Williams, Olivia Wilde, and Anne Hathaway.
7

Isabel Marant Sneakers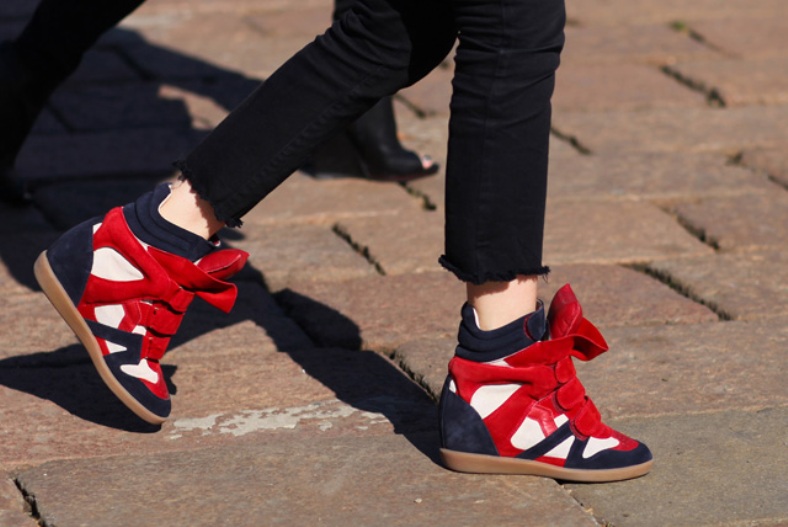 The Isable Marant wedge sneaker easily divides opinion. But it seems that they are winning in the style stakes if the amount of celebrities and fashionistas wearing them is anything to go by. Everyone from Beyoncé, Kate Bosworth, Gisele Bündchen, and Naomi Watts has been seen wearing a pair of Isable Marant wedge sneakers.
Unfortunately, many of the most favoured shoes by celebrities are usually way out of the price range of us ordinary folk. Luckily, you can often find 'inspired' versions at your favourite chain stores. Can you think of any other shoes that are popular with celebrities?
Please rate this article